The OnePlus 11 has been available for a while, but that does not ensure the company will be in place until the end of the year. The business said earlier this month that they will provide us with a concept phone at the forthcoming Mobile World Congress in 2023. Now that the company has shared some information about the new concept phone, we are fascinated.
Two images of this concept phone were posted online by OnePlus. According to appearances, the phone was created using the OnePlus 11 design language, particularly the camera island on the rear. Yet, as the corporation would describe it, "icy blue pipes" are what make this place special. If you find it absurd, you should realize that the firm itself has likened these pipes to blood veins.
You may see the teaser pictures below: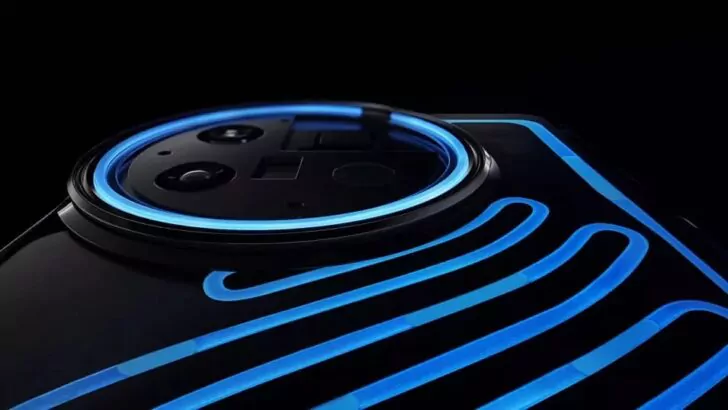 Regrettably, we lack information regarding these pipes and their intended uses. They could, however, make you think of a certain phone made by a different brand. These vessels or pipelines will reportedly be visible to the user, which suggests that this may soon become standard in smartphones.
A large spherical camera island that resembles the one on the OnePlus 11 can also be seen in addition to the pipelines. We regrettably don't know anything about the camera configuration, and given that it's a concept phone, the manufacturer may provide very little information.
OnePlus won't have to wait a very long time, which is good news for people who are eager to learn more. During MWC 2023, the business is expected to present the newest concept phone. For those who are interested, the business will unveil its forthcoming concept phone on February 27 at 9 AM EST.