Remote play is not a new feature, but this would be the first time that remote play is breaking out of the traditional smartphone and laptop space. The new PS5 Remote Play App for PS4 has just made an appearance for some users and it makes gaming in the home an easier affair.
PS5 Remote Play App for PS4 – Play has no limits
With remote play in the past, especially in the case of PS4, and Xbox One, one would be able to play their favorite console on their smartphone, tablet, laptop, or desktop with a connected controller.
However, the new PS5 Remote Play App for PS4 Makes it so that you can play your PS5 on your PS4.
While this is an unorthodox approach to handling remote play, many fans are now seeing this as a potential reason to keep their PS4 consoles.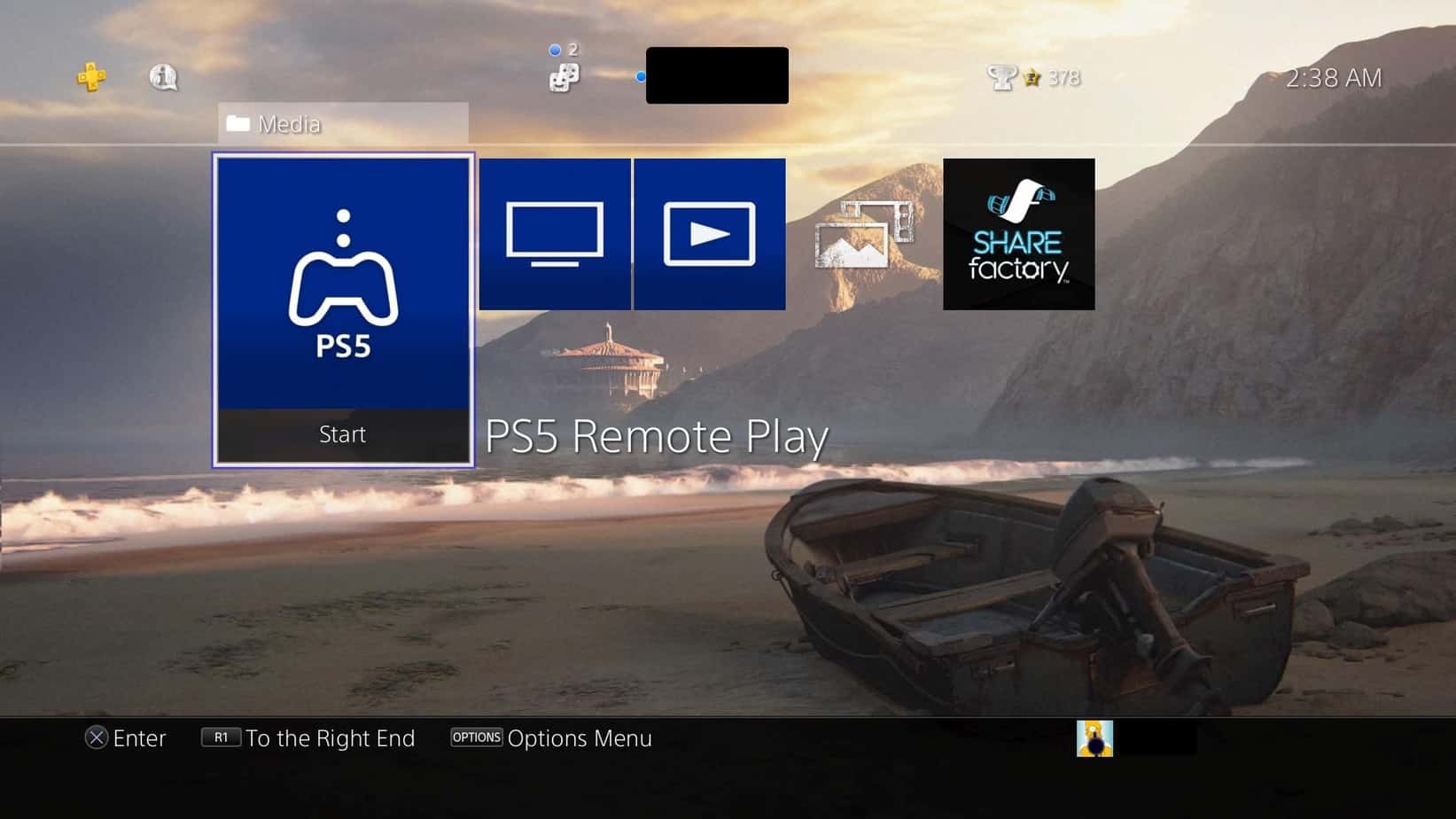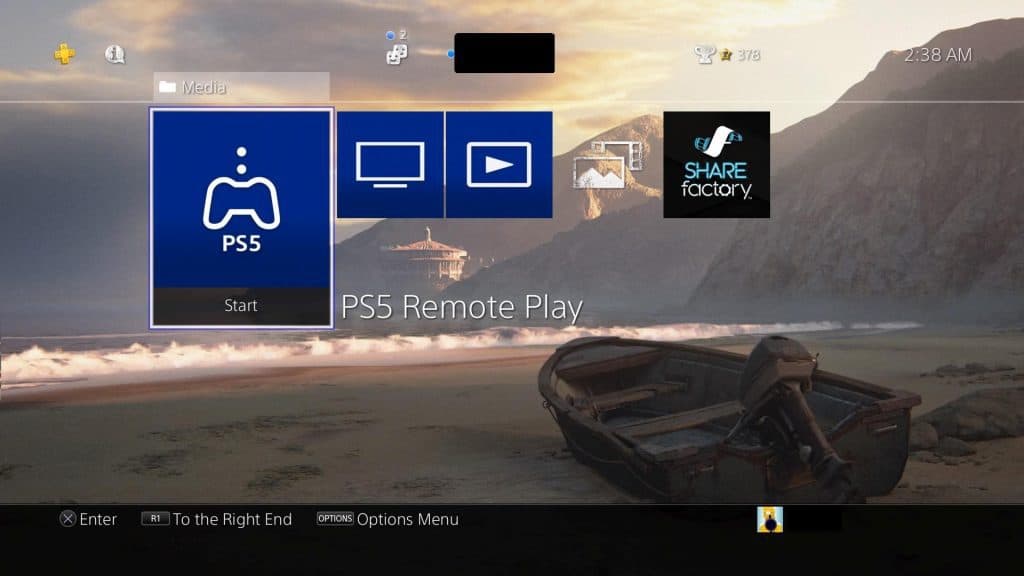 The above image comes from the PS4 subreddit.
While the PS5 will be the first console in a long time to offer a proper backward compatibility in playing the previous generation of consoles titles, many fans thought keeping two of the same systems in the house would be a fruitless effort.
Like how PS3 owners sold their consoles as the PS4 was unable to play PS3 titles.
However, with the prospect of having a PS4 to play PS5 games remotely in the same home, this could be an enticing venture.
While you will obviously miss out on the DualSense's new features such as Haptic Feedback and the Tempest Audio, it still is a handy feature for when you aren't able to use the main TV to play the PS5 and you can hop on back to a backup or extra TV in the house to continue playing your PS5 games.
While it is not yet clear if PS5's remote play will replicate the Smartphone, tablet, or desktop/laptop approach to letting users play truly remotely, we do know that if you were looking for a reason to hold on to your PS4, this could be a sign.
With the new feature just released, it will be time before its tested out by customers eager to try it out.
What are your thoughts on the feature? Let us know in the comments section below!