Last week, we talked about the best free FPS games, but now we're talking about remarkable action games from PS Plus 2019. Sony lined up a great selection last year with more than thirty games to choose from, from all sorts of categories. With exciting titles, there are stories and adventures to drown your boredom and to pump your adrenaline. Here are some of the most remarkable action games you can play today from PS Plus.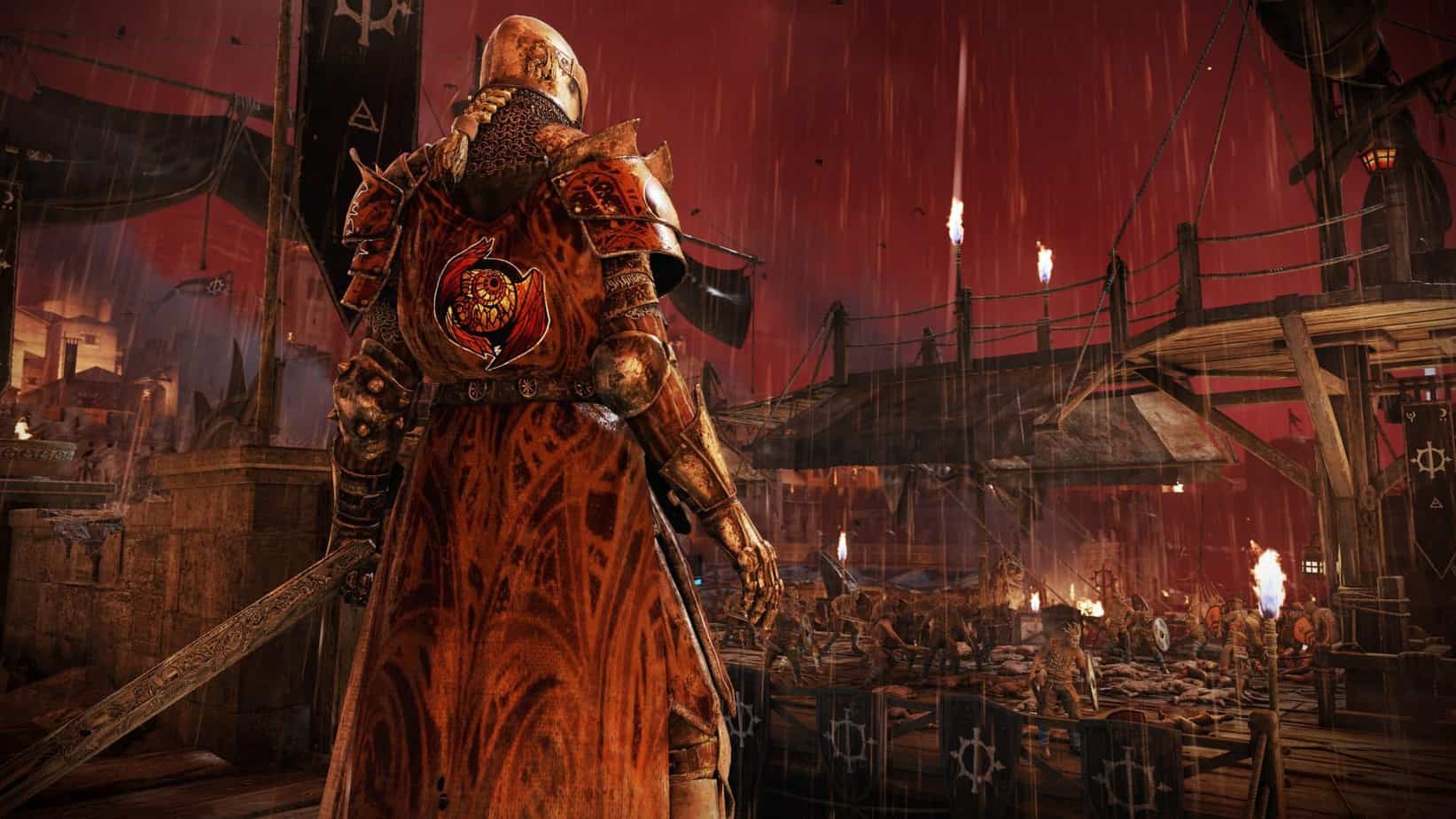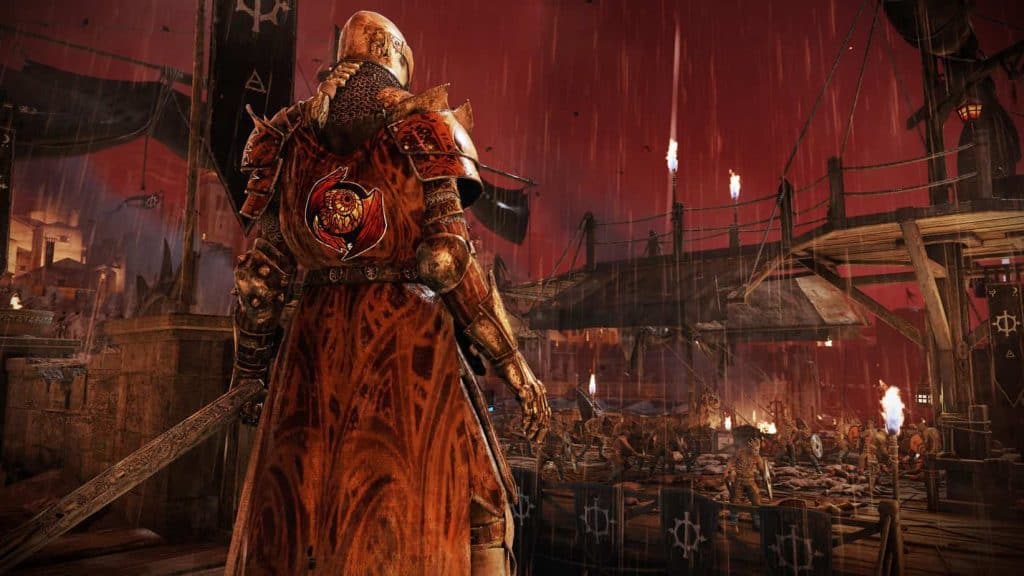 The Challenge Of For Honor
Ever wanted to battle to the death using your skill, wits, and power on a video game? For Honor has been released in 2017, with a somewhat average reception. Even though it was one of the best selling games 2017, critics were divided on its appeal.
Here we are two years after and For Honor is still a popular game to play, especially if you have an itch to battle with swords and axes. It upped its roster of vikings, samurais, and knights and even added Wu Lin, a Chinese inspired faction. Ever wanted to fight using a flail and shield? Try the Conqueror. Had the urge to bash your opponent with only a sword in a Roman outfit? Use the Centurion. Ever wanted to slash your enemies, pirouetting around them using dual hook swords? Use Nuxia.
There are twenty-six weapons inspired by different warriors throughout the time that you can use and master. With the game free on PS Plus, you can try out the story from different angles. But the most interesting part is Multiplayer. Choose between Dominion, Duel, Skirmish, or the other six interesting modes and employ your strategy to dominated them.
For Honor still has a big community you can follow and interact with. You can find the right people to play with and enjoy a good time even now. There's a ton of people you can follow and learn how to use the warriors.
You can play one of the best PS4 action games with For Honor today if you picked it up last year on the PS Plus category.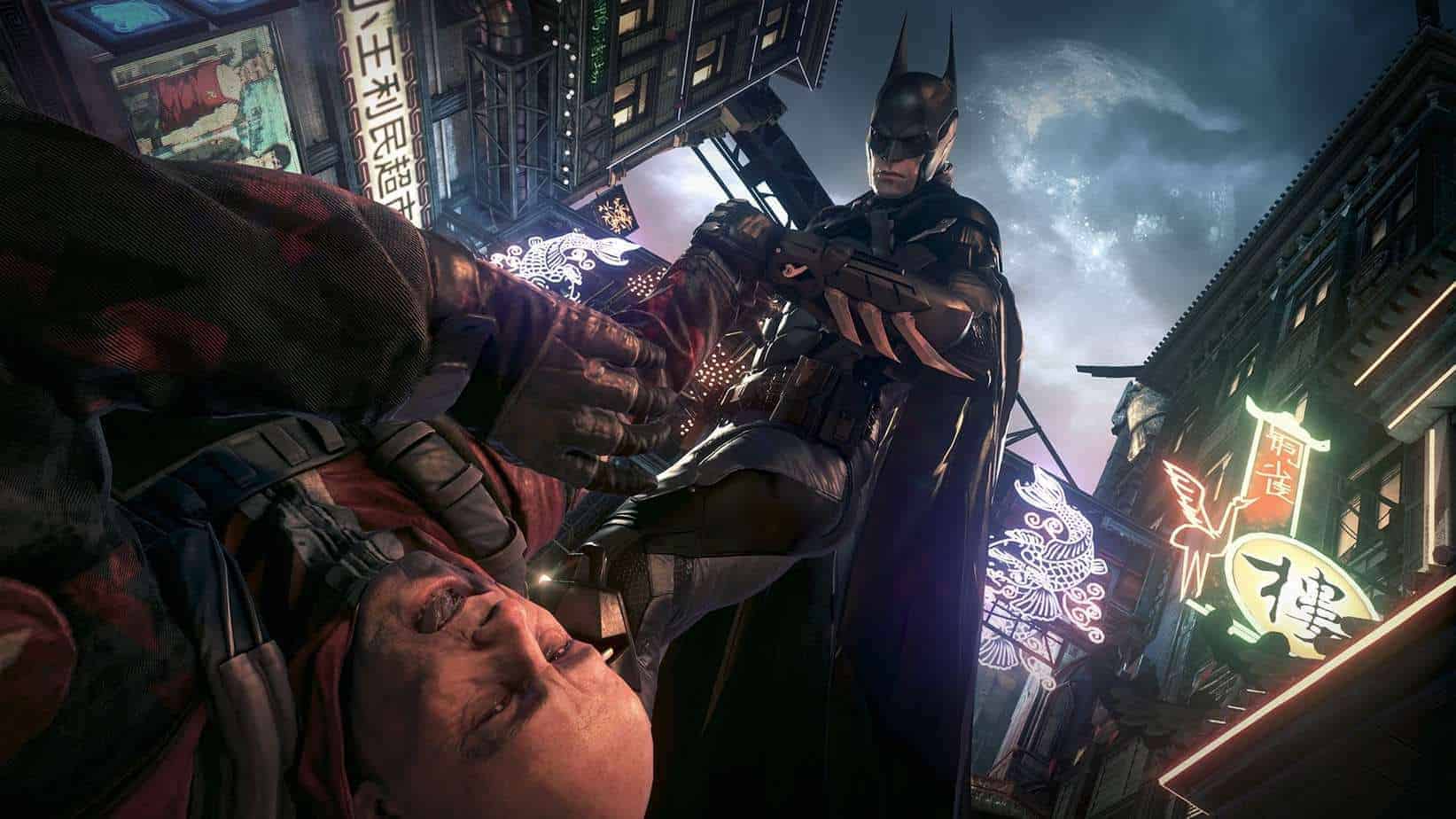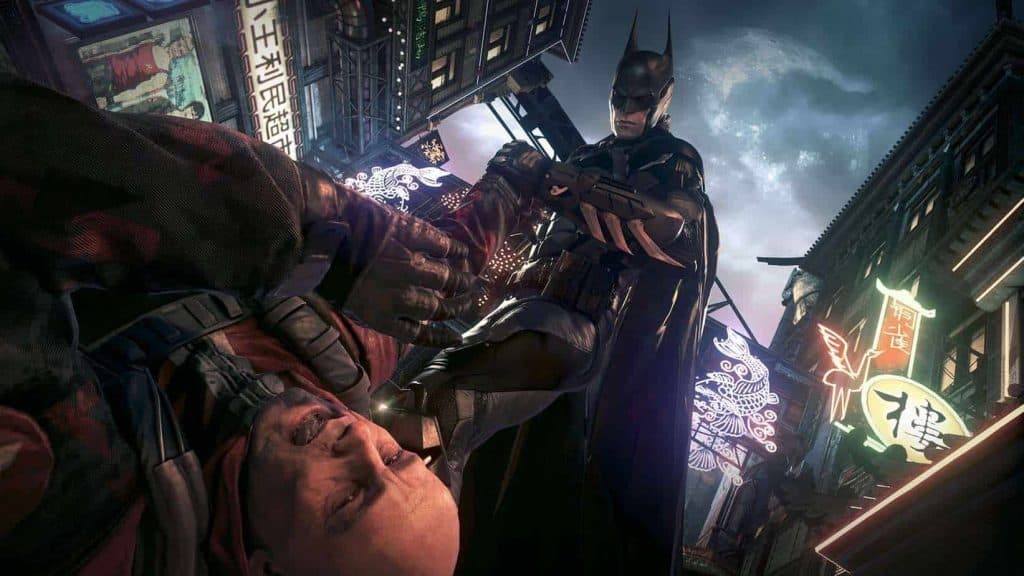 Play Batman Arkham Knight Now
The last entry in the Arkham series, Batman Arkham Knight was received with less appraise than its predecessors. Nonetheless, it still garnered attention from critics and players. The stealthy and witty approach of Batman is extraordinarily presented in this version as well. Everyone that enjoyed sneakily killing enemies and sliding through the streets of Gotham with the Batmobile can do it today.
As the game that surpassed The Witcher 3 in fast-selling action (yes, it happened), Batman Arkham Knight still offered the nail-biting action it was intended to. This time, Batman fights the Scarecrow and all of his enemies in the battle for the city. The ultimate challenge for this vigilante will be bestowed upon him. And at the same time on you. You will guide Batman and his gadgets against enemies that will make your spine shiver.
If you picked it up, you can try this action-packed stealth game today. Go on the PS Plus category and play Batman Arkham Knight.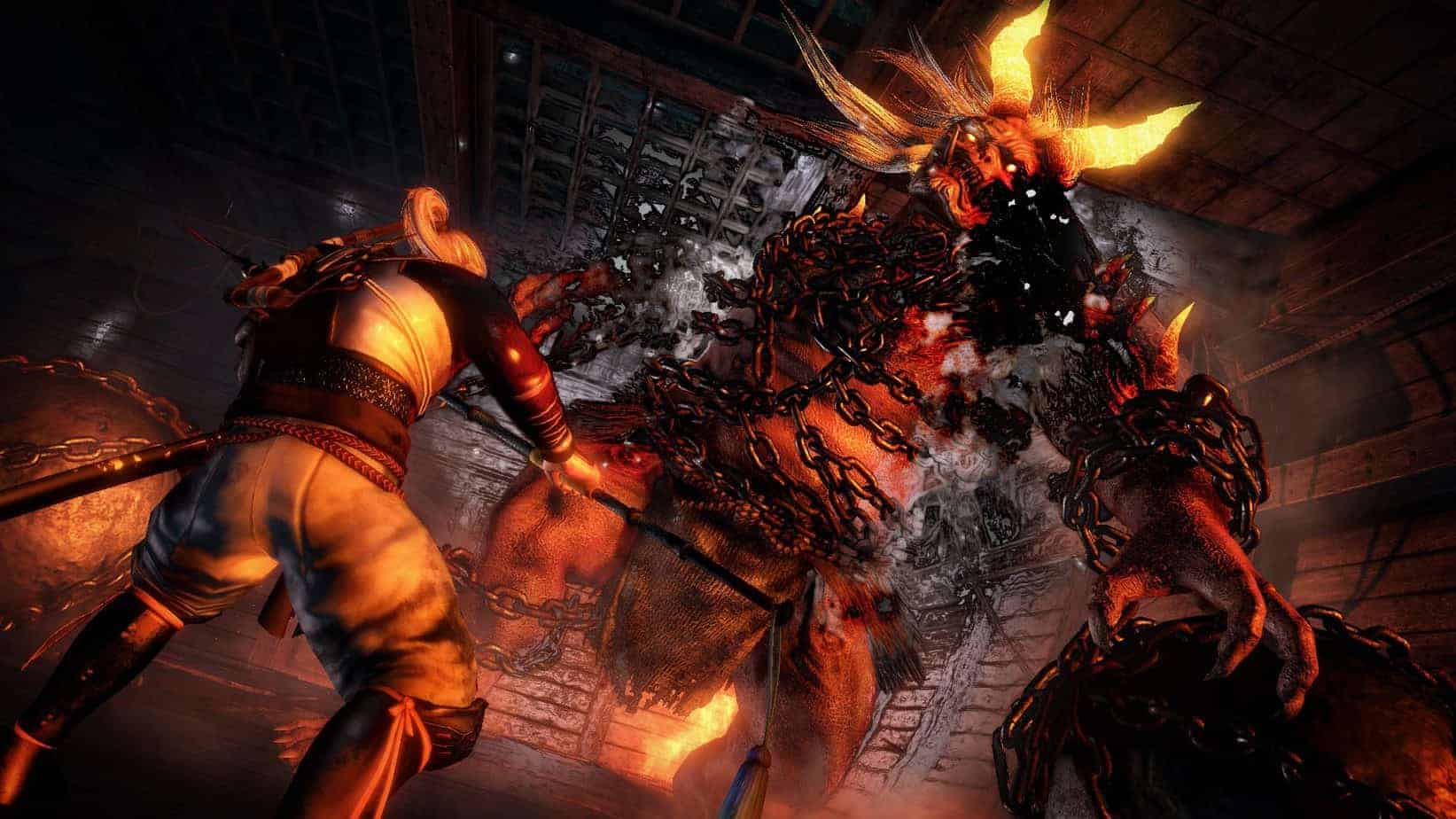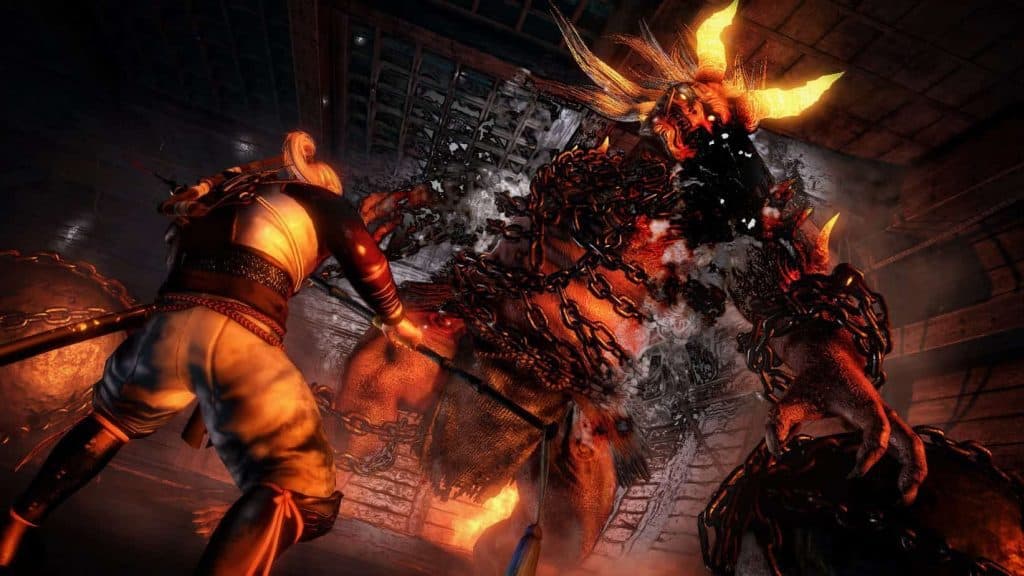 Amazing Battles With Nioh
There was a time when Twitch.tv was filled with streamers playing Nioh. Youtube content-creators were brimming with excitement at the sight of the new game. Nioh was the fast-paced action souls-like game people were looking for at a certain time.
The fact that in 2019 it was free for PS Plus members meant that everyone can try their chance at dodging and slashing and destroying enemies. Using different builds to maximize your stats (yes, you can play as a tank, assassin, and even magic-user), take on the bosses and their different playstyles. Inspired by the Japanese folklore, the toughest enemies will represent a challenge for anyone taking them on.
Try one of the best PS4 games with Nioh right now for free from you PS Plus list.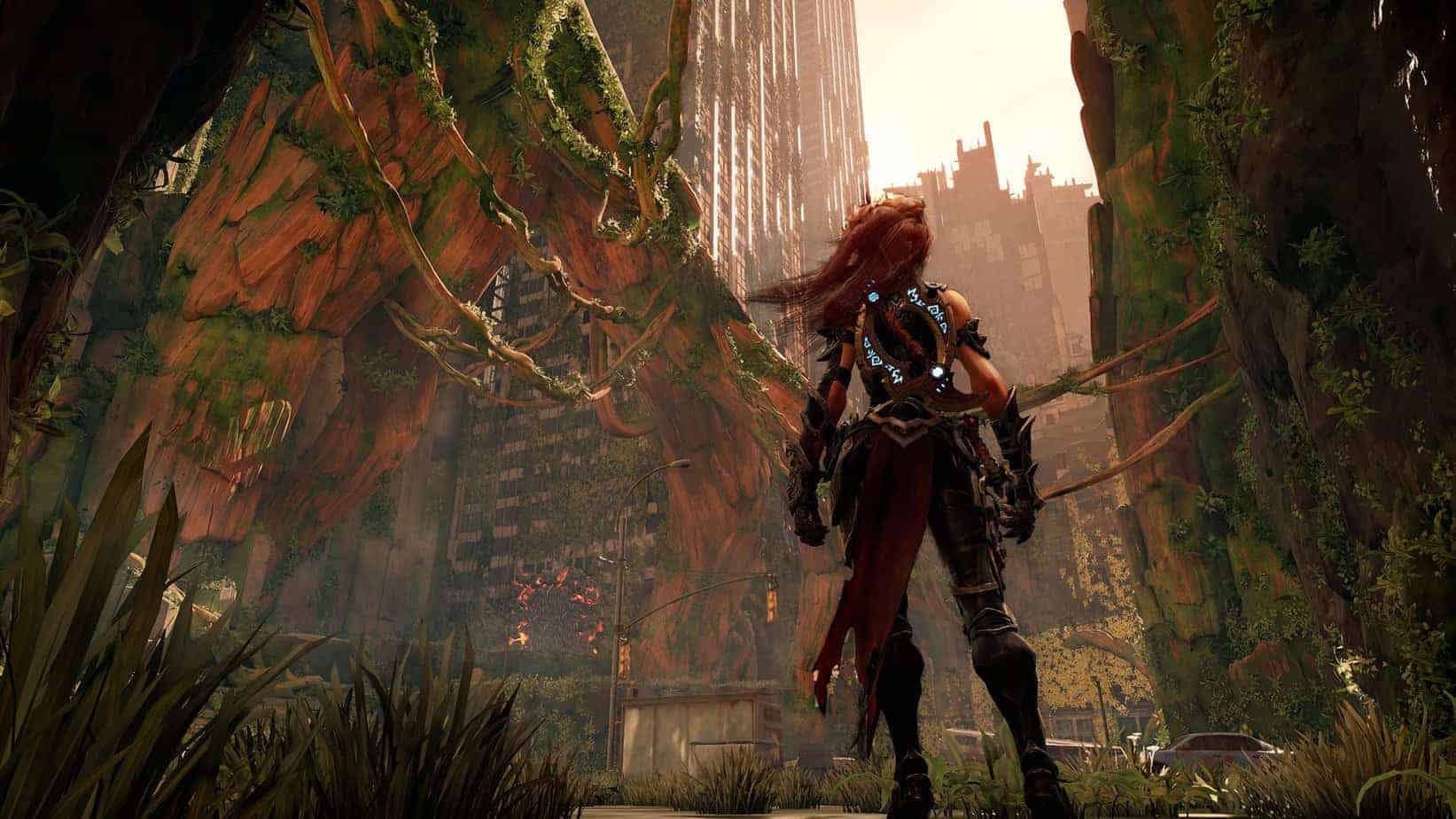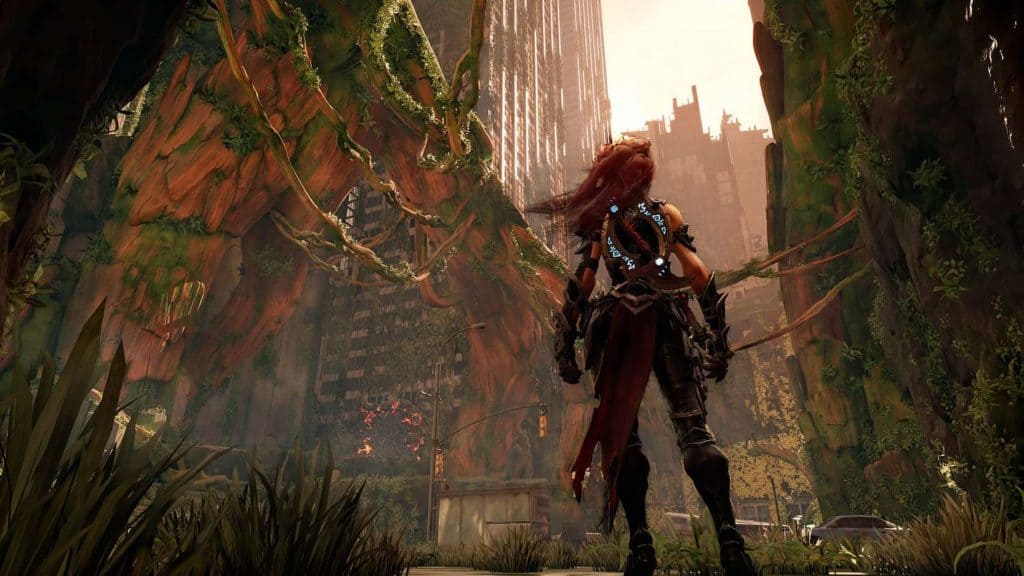 The Powerful Fury In Darksiders 3
Gunfire Games Created were inspired by the new genres appearing on the market and decided to follow suit. Thus appeared Darksiders 3, and action game resembling the souls-like genre, going in a different direction than the previous installments.
For everyone looking to take on unique enemies and to methodically take them down using magic, swords, and whips, this remarkable action game is for them. Take the form of Fury, one of the Four Horsemen of The Apocalypse, and hunt all of The Seven Deadly Sins. Collect souls and enhance your abilities, develop your weapons, and earn perks to increase your damage.
Travel through the world and fight enemies that grow in strength. Solve puzzles and find more loot to be able to max your power.
Try out Darksiders 3 right now on PS Plus for a taste of the action that comes with hunting Sins and obeying the Charred Council.
That is it for the best action games from PS Plus 2019. What are some of your favorite action titles from the PS Plus list? What do you think of our list? If our lists inspire you, make sure to discover other content pieces from our website. Don't forget to become an insider at GadgetGang and get articles on gadgets, games, and news in the industry as soon as they're posted.