The much-talked-about augmented reality headset from Apple is believed to debut later this year. It has been speculated that Apple might unveil the headgear at WWDC 2023 and release it later in the year.
Significant progress has been made in the AR Headset since last year, and a reviewer claims he is "blown away" by its capabilities. Apple's much-talked-about augmented reality headset will set you back a hefty $3,000.
The gadget will have a heavy emphasis on capabilities related to texting, watching videos, and playing games. A tester for Apple's augmented reality headset reportedly said he was "blown away" by the product, as reported by leaker Evan Blass. The tester apparently gave a demonstration of the item and noted how his initial skepticism about the functioning had given way to 'overwhelming' amazement.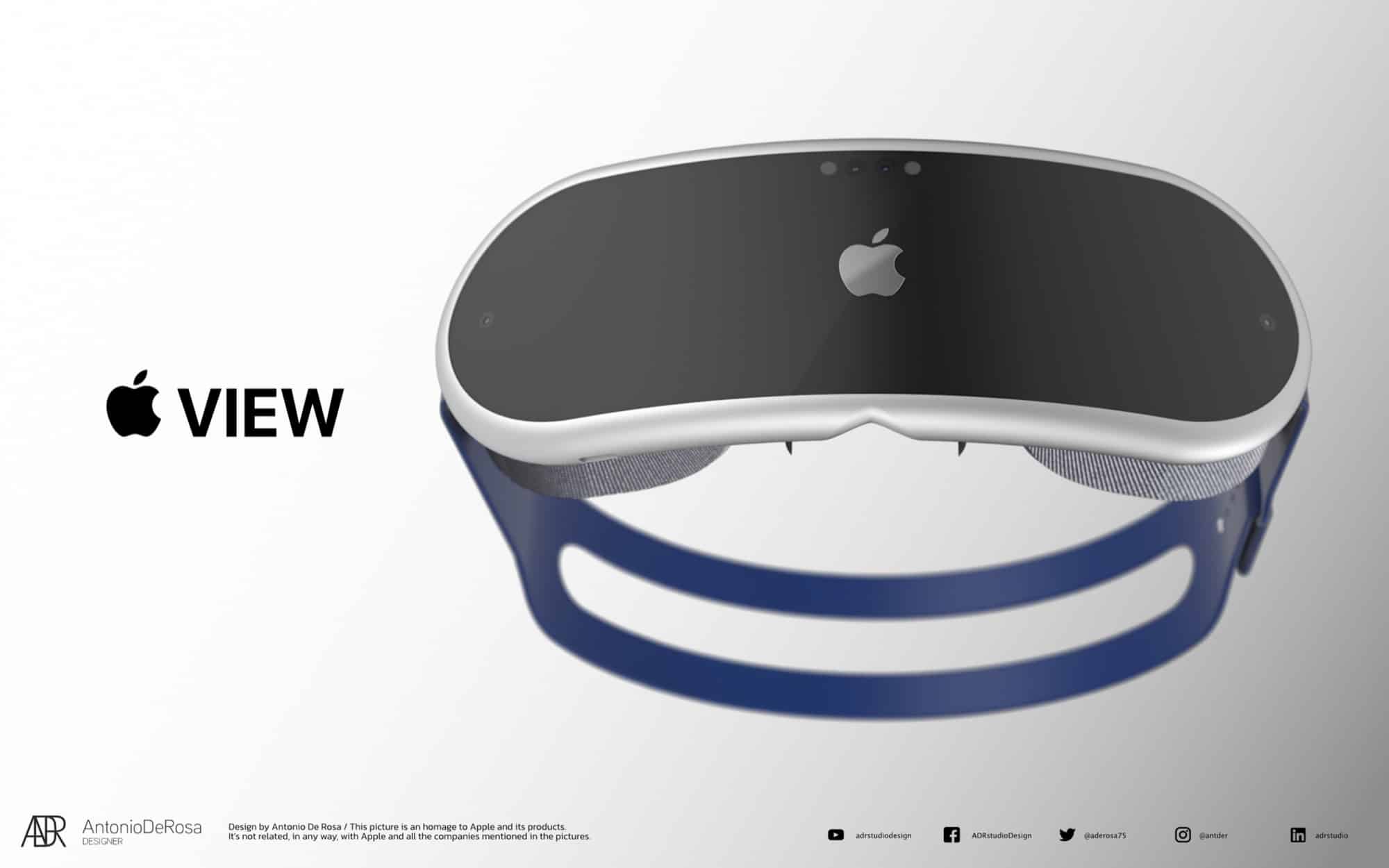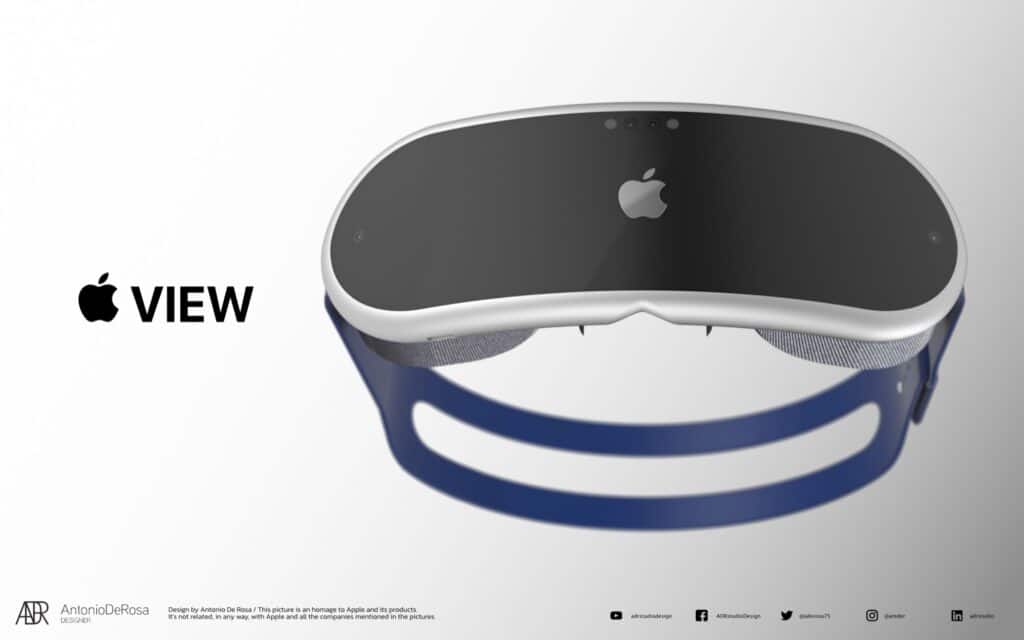 Blass claims that the leaker also said that Apple had made significant progress during the previous year. Apple's augmented reality headset has been under development for quite some time, and the release of the product has been threatened by a number of different factors. It seems that Apple is taking its time to ensure that both the hardware and software are as good as they can be.The headset's improved performance will allow for far greater accomplishments across the board.
The first generation of the AR Headset, as said before, will cost $3,000. However, as technology improves, the price may drop. We have also learned that cheaper versions of the headgear are in development for a future release by the manufacturer.