Moore's Law is Dead has reported on the rumored retail price of NVIDIA's upcoming GeForce RTX 4070 graphics card, set to be released next month.
Moore's Law is Dead that the NVIDIA GeForce RTX 4070 graphics card may end up costing far more than predicted. NVIDIA was said to be releasing two waves of GeForce RTX 4070 reviews on separate days, the base model's reference MSRP on the 12th and premium models' on the 13th. It has been said that NVIDIA has advised AIBs that for the reviews coming out on April 12th, they can only include cards that don't cost more than $749.99 US.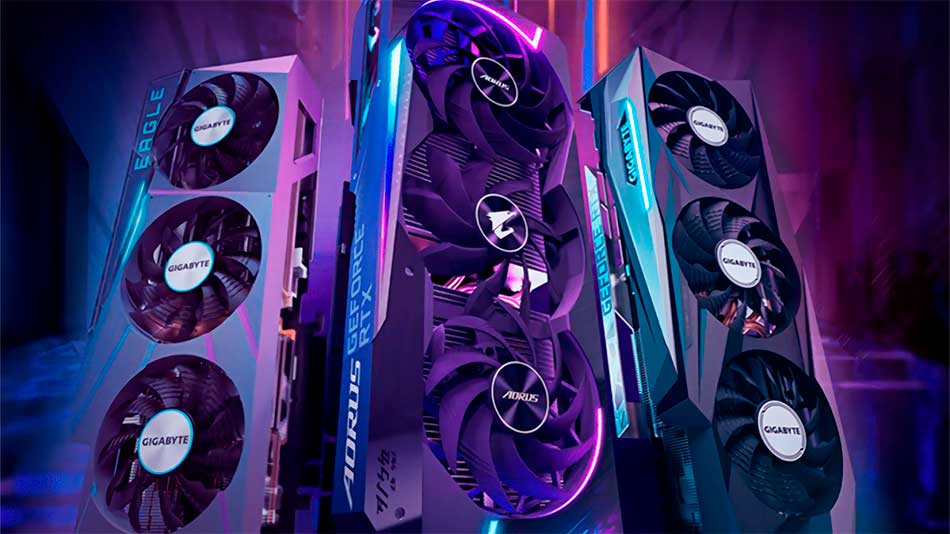 This is just a $50 savings off the recommended retail price of an NVIDIA GeForce RTX 4070 Ti graphics card. It has been speculated that the retail price of high-end devices might approach that of the 4070 Ti (at $799 USD). If this holds true, the RTX 4070 will cost $50 more than the RTX 3070, or $250 US more in total. Given that the release is still about a month away, nothing is fixed in stone, including these costs.
NVIDIA's GeForce RTX 4070 Ti was almost as fast as the RTX 3090 Ti, while the RTX 4070, a more modest version of the same card, is projected to fall between the RTX 3080 Ti and the RTX 3080 in terms of performance. The fact that the RTX 3080 and RTX 3080 Ti are now selling for $600-$850 in the United States provides context for the exorbitant prices.
It is anticipated that the AD104-250/251 GPU core will be included in the NVIDIA GeForce RTX 4070. The graphics processing unit will have 5888 CUDA cores and 12 GB of GDDR6X VRAM operating at 21 Gbps. The GPU is said to have a 200W TGP, which is a 10% drop from the 220W TGP.