At CES 2023, NVIDIA is considering releasing the RTX 4070 Ti and a potential RTX 4070. We will have this GPU introduced and put to the test by reviewers in just a few days. However, momomo_us just provided a photo from NVIDIA's website that verifies the RTX 4070 Ti's technical details. The purported specs are no longer accessible, thus the leaker used the opportunity to seize whatever was available.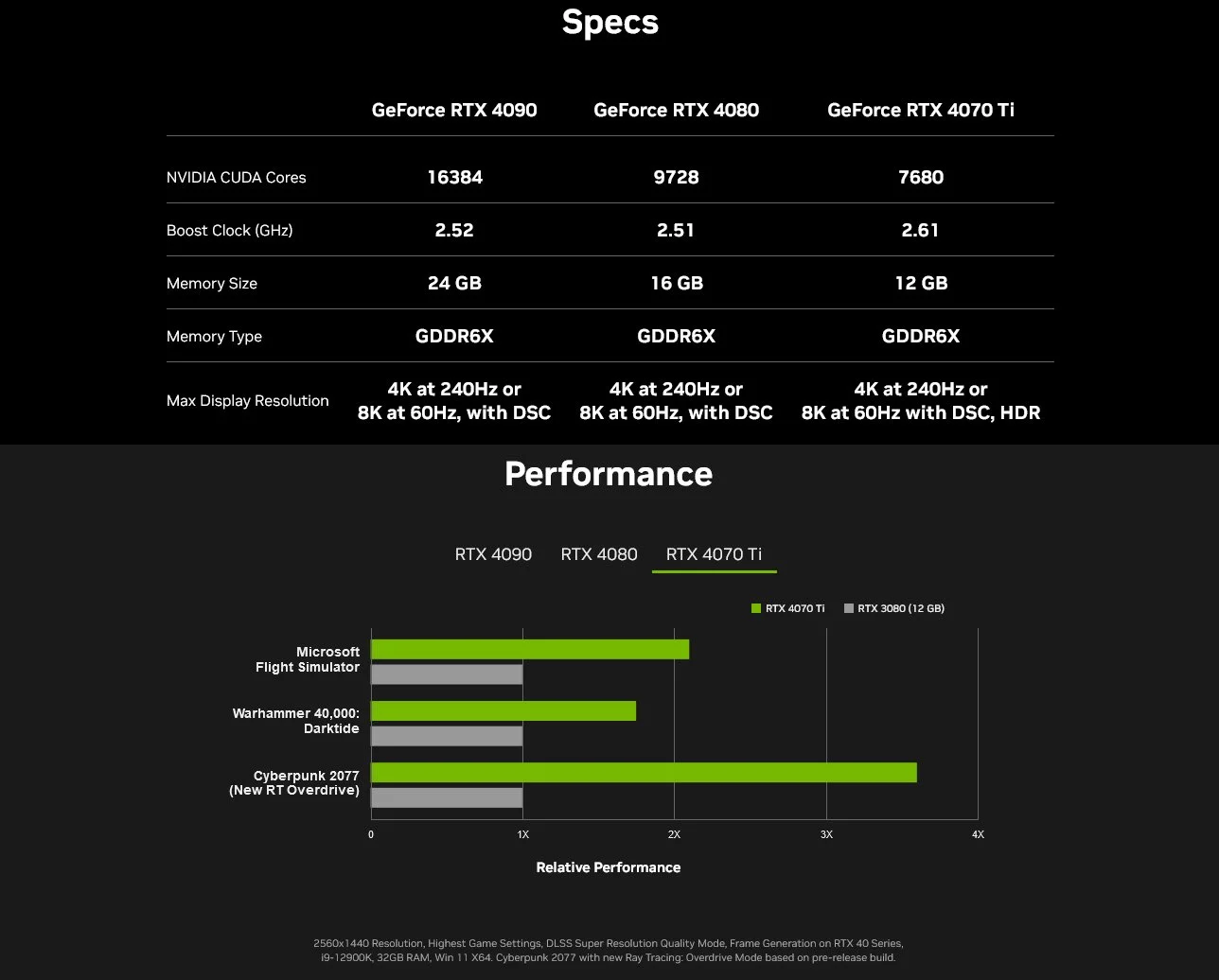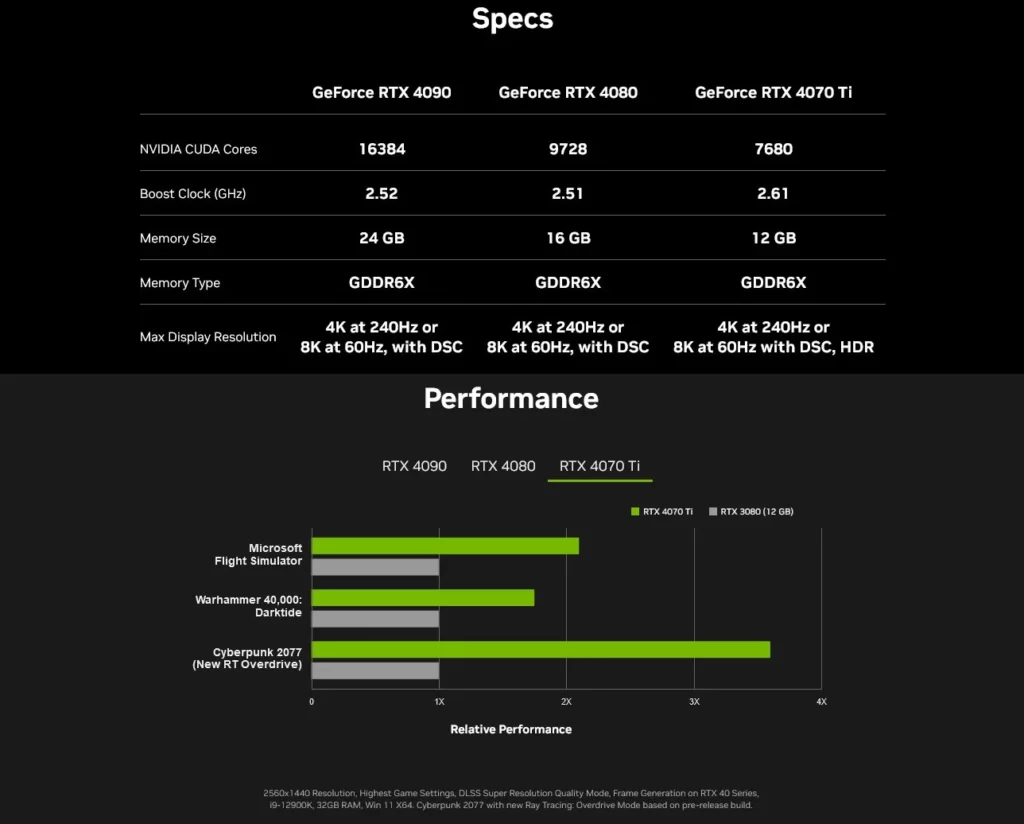 Given that the RTX 4070 Ti is just a rebranded 4080 12GB, there is really no reason to reveal its characteristics. However, this information verifies NVIDIA's intention to introduce such a GPU. The fact that we have yet to see an RTX 4070 in use is really peculiar.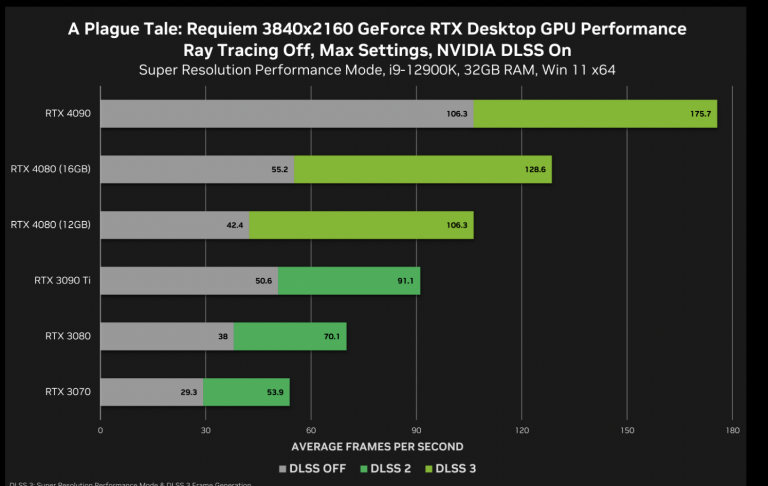 The RTX 4070 Ti is based on the AD104 GPU, which contains 7680 Cuda Cores.. The RTX 4080 12GB's boost frequency is 2.61GHz, which is comparable. It demonstrates that NVIDIA made no modifications to this GPU. There is nothing more to it than a name change. Despite how depressing it may seem, this ultimately makes things simpler for AIB partners. With DSC (Display Stream Compression), the GPU can handle either 4K at 240Hz or 8K at 60Hz
According to NVIDIA, the RTX 4070 Ti performs much better than the RTX 3080. We are aware of the fact that this GPU falls short of the RTX 3090 Ti, thus you should consider DLSS 3.0 before purchasing this GPU. The additional VRAM of the 3090 Ti may entice video makers, but you should generally wait until user evaluations are published before making a decision.