The GeForce RTX 4090 Ti, sometimes referred to as the next-generation Titan, has been spotted once again. This time, we get to see the absurdly large quad-slot cooler that is anticipated to be used with this card.
Despite the fact that the NVIDIA GeForce RTX 4090 Ti (next-gen Titan) has already been captured by the same leaker, it seems that MEGAsizeGPU has some fresh images of the card that should provide an update on the state of the flagship Ada Lovelace-powered design. The exhaust grill is visible in the new photos, and it is so large that it must be at least two slots wide. Instead of the usual horizontal design we have seen on prior cards, NVIDIA decided to relocate the I/O ports to the side in a vertical position.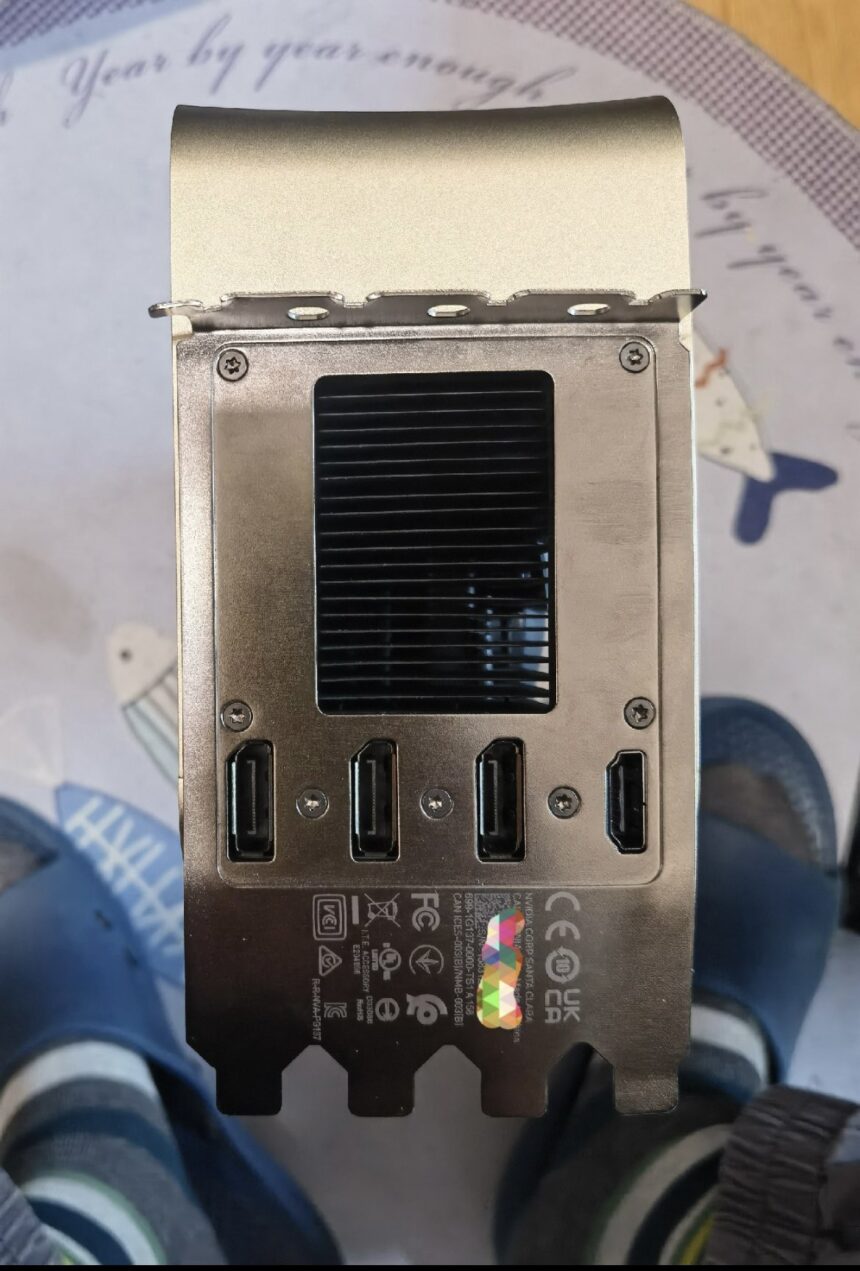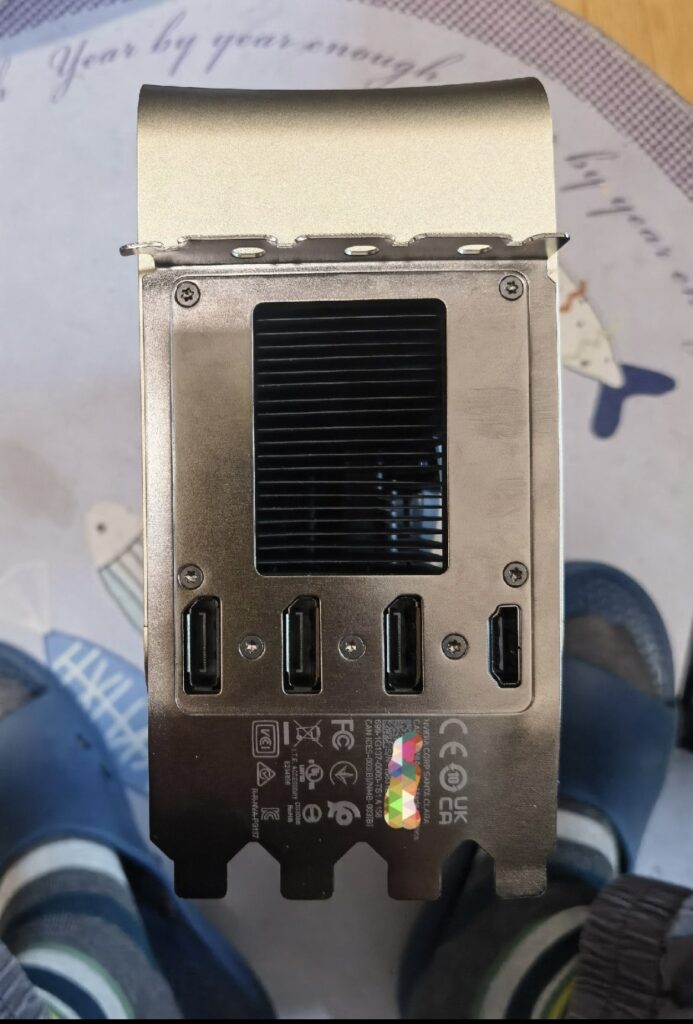 The I/O bracket clearly identifies the card as the 699-1G137 SKU or PG137, making this the biggest Founders Edition cooler design to date. It is 4-slots tall. This is the precise board SKU that this particular graphics card was installed on. This card was supposed to have a rather unusual heatsink architecture as well, with the PCB mounted to the edges of the PCB rather than underneath the heatsink, as we could see in earlier shots.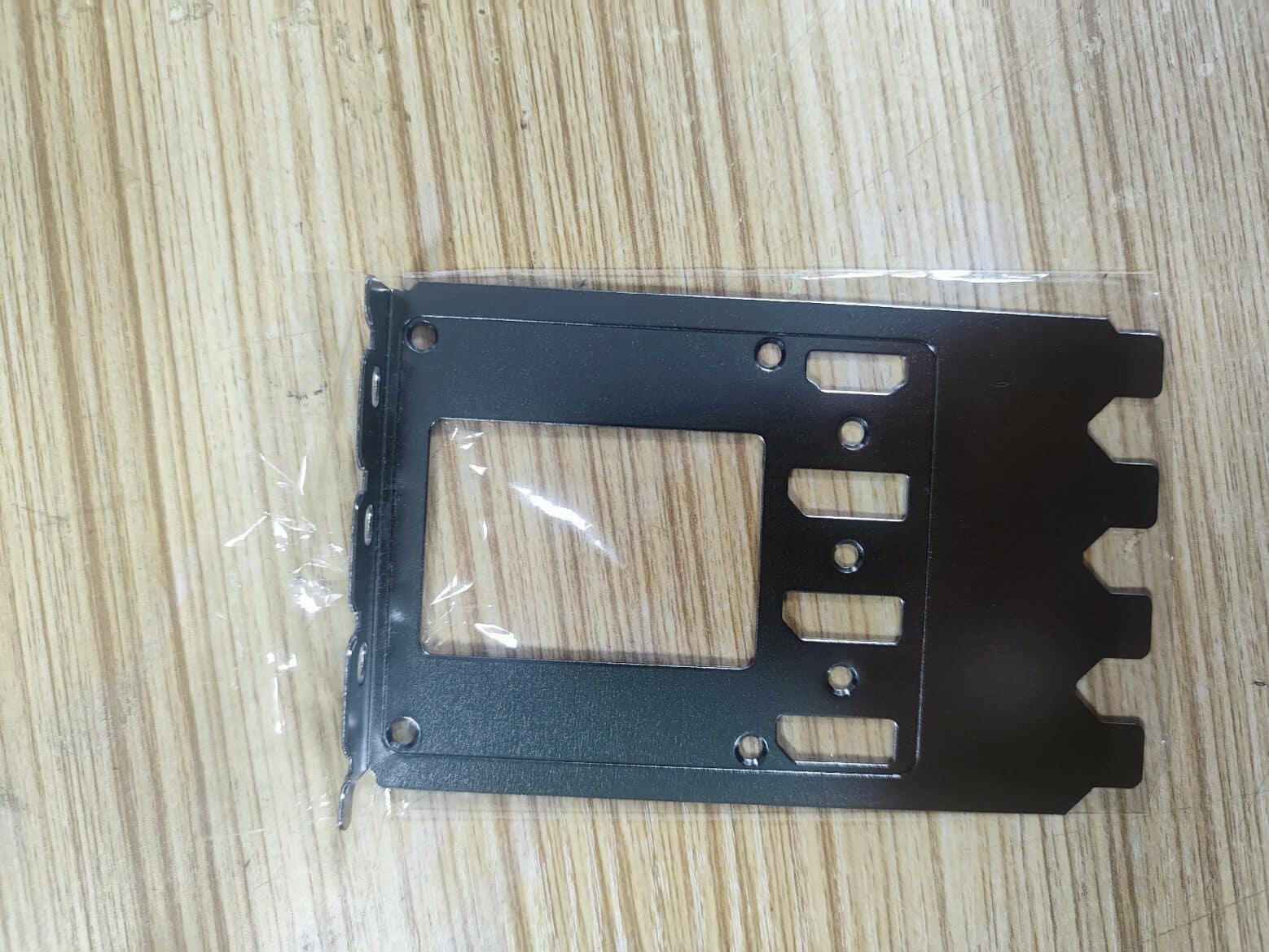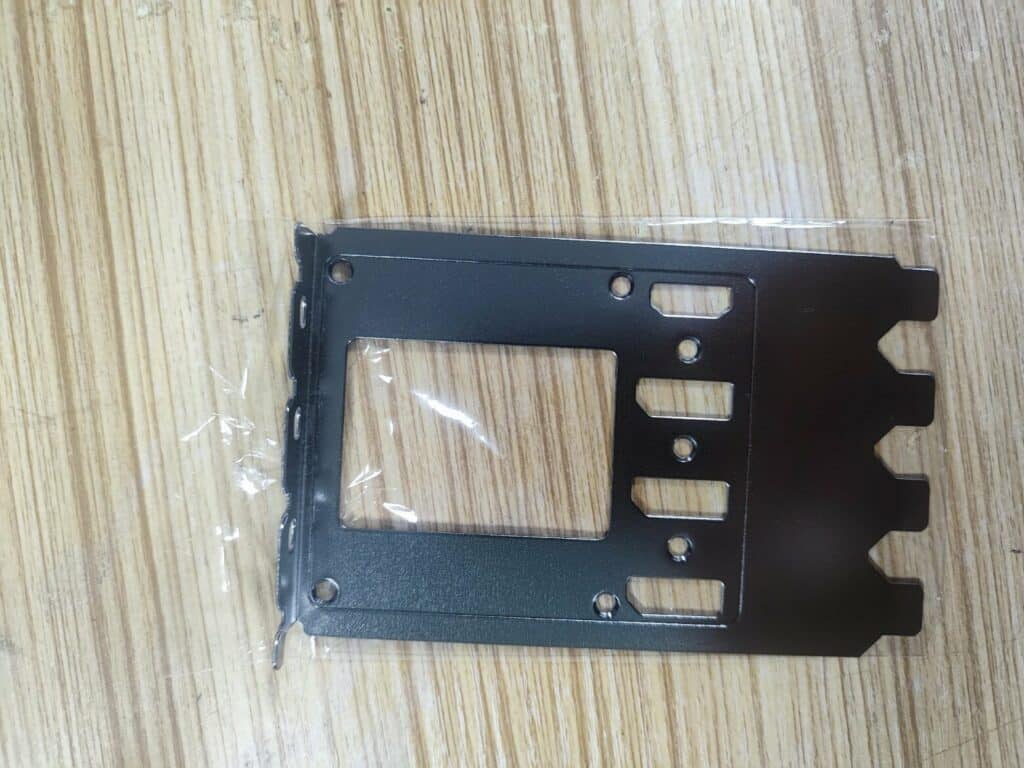 The issue with this card is that we are unsure whether it is a prototype or a legitimate card that will be sold in stores. Previous speculations have suggested a top-tier Ada specification that will be known as the GeForce RTX 4090 Ti or the next-generation Titan, but NVIDIA has not yet revealed any formal plans for such a product.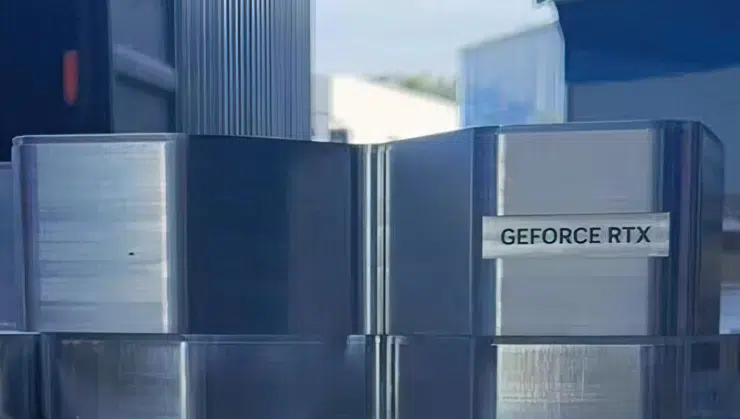 Hardware Leaker Kopite7kimi claimed that the next NVIDIA GeForce RTX 4090 Ti or Titan graphics card, which is based on the Ada Lovelace GPU architecture, will include the AD102-450-A1 GPU with 142 SMs on 18,176 CUDA cores. According to reports, the graphics card has 48 GB of GDDR6X memory connected by a 384-bit bus interface. Even at stock clocks, the card should have surpassed the 100 TFLOPs threshold since the RTX 4090 can already routinely reach 2.8-2.9 GHz boost rates, and the TITAN would have been able to do the same.