BBC has reported that Fortnite on iOS could be making a comeback, but with a catch in the clouds. According to the news website, they have reported that Fortnite for iOS which has been removed from the Apple App Store since August of this year over a legal dispute between Epic Games and Apple could be making a comeback thanks to Nvidia's cloud gaming solution that is soon headed for Safari.
Fortnite for iOS could be making a comeback
Epic Games and Apple are currently caught in a very rigid litigation which has now been deferred into 2021, meaning there is no possibility of the free-to-play battle royale returning at all until the next hearing.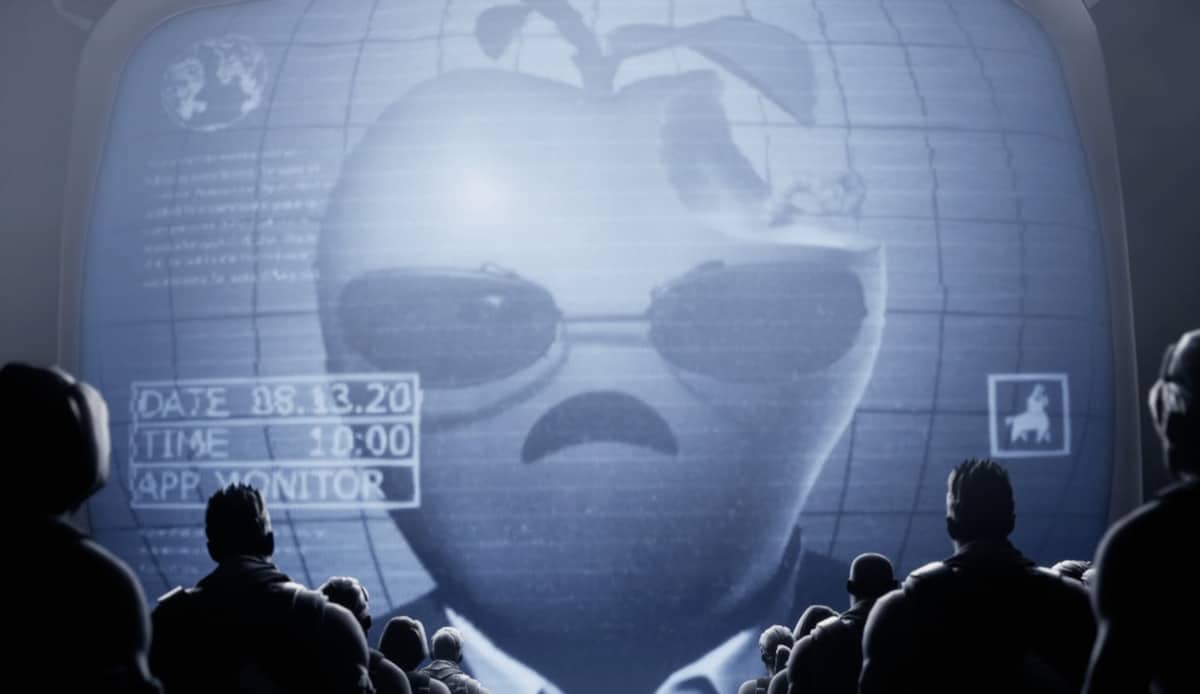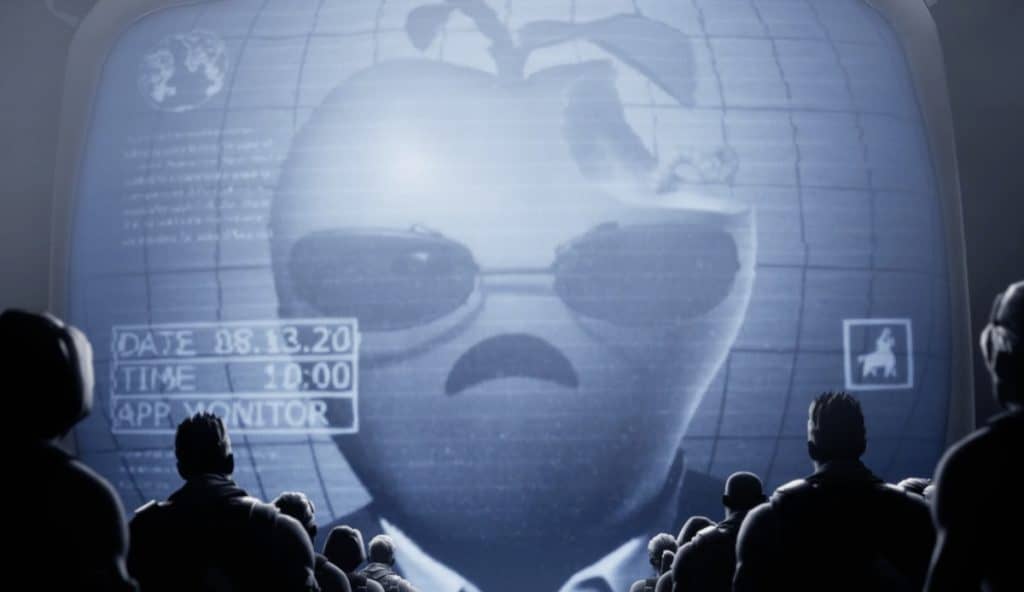 The BBC has reported that Nvidia is rumored to be putting the game, potentially with RTX enhancements, on their cloud gaming service.
Nvidia's cloud gaming service will be accessible via Apple's own Safari browser that is a major part of their iPhone and iPad ecosystem, which is something they can't prevent.
A few weeks ago we reported how a third-party browser in the App Store allowed Google Stadia to work, so it's time for Nvidia to get some time on the big Apple.
While micro-transactions have yet to be made public between Nvidia and Epic Games from this venture, the BBC also reported that Apple will not get a cut from any sales made on Nvidia's service.
As Apple is not as easy to work with when it comes to installing third-party apps like Android, it is almost next to impossible to experience the game without the help of another company.
At this point, the cloud is undoubtedly the best way for iOS users to play the game as there is currently no way to put the game on your devices local storage like you would any other app on the Apple App Store.
While the major legal battle ensues between Apple and Epic Games, users will have to wait for alternate solutions to play the game on their iOS devices once more.
What are your thoughts? Would you be willing to give Fortnite on the cloud a shot? Let us know your thoughts in the comments section below!