Microsoft has made Xbox Live Gold an awkward affair. You are still unable to buy a 6-month or a 12-month plan on their website, and it seems that despite constant rumors of Microsoft revamping the program, nothing like that has happened yet and the company even went to say they have no intentions of doing so. A new change to the program however has made even more people curious on whats going on.
Xbox Live Gold continues to get expensive
While Xbox Live Gold is needed for virtually most aspects of the Xbox console experience, it seems that there is a significant shift on the horizon for the program. Two individual users on Reddit and on two different subreddits are posting images that show Microsoft could be planning on boosting the price of the 6-month plan to $59.99.
Previously, the 6-month plan cost $39.99 with the 12-month plan costing $59.99.
The first comes from user u/freedom252 on reddit.
Later in their thread, the user claims to be an employee of a video game store.
Here is their image shown close up.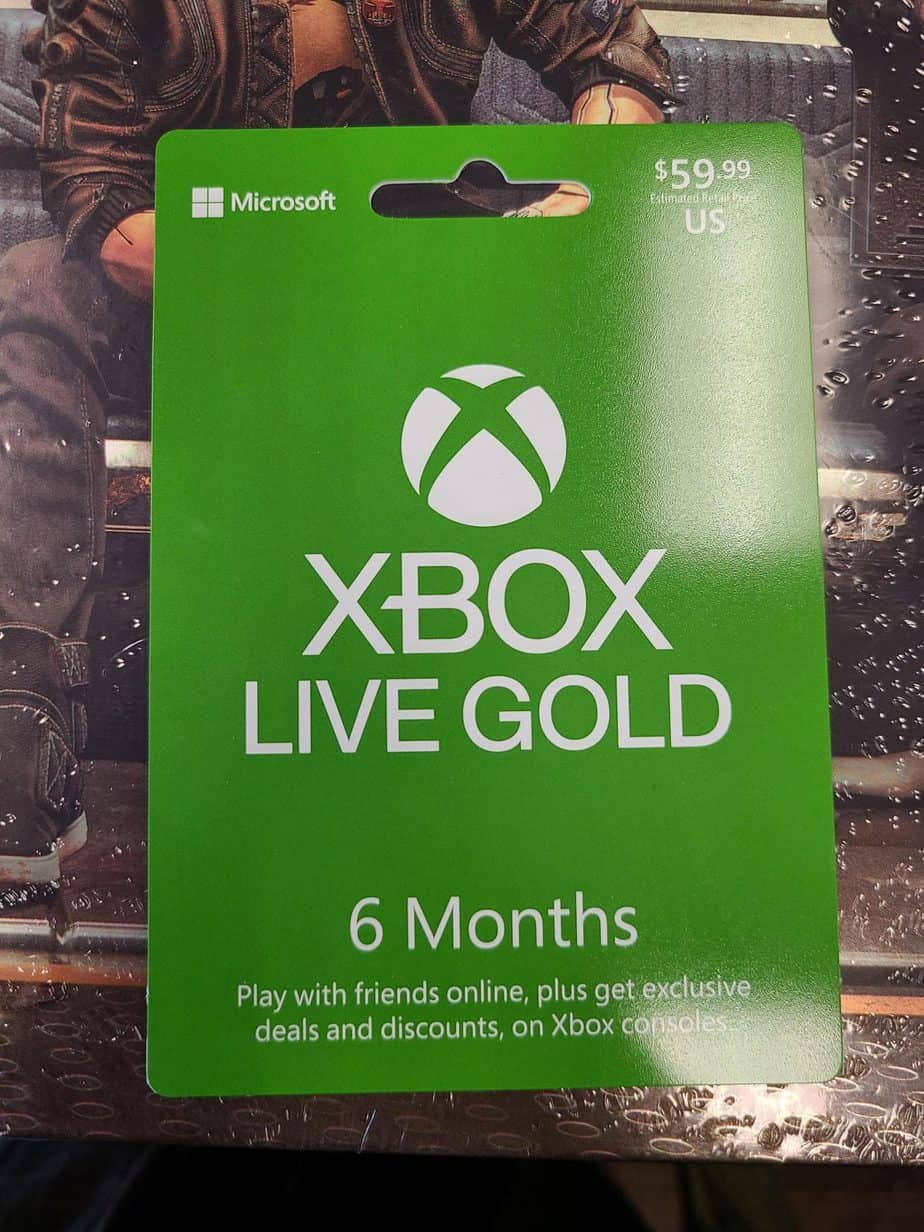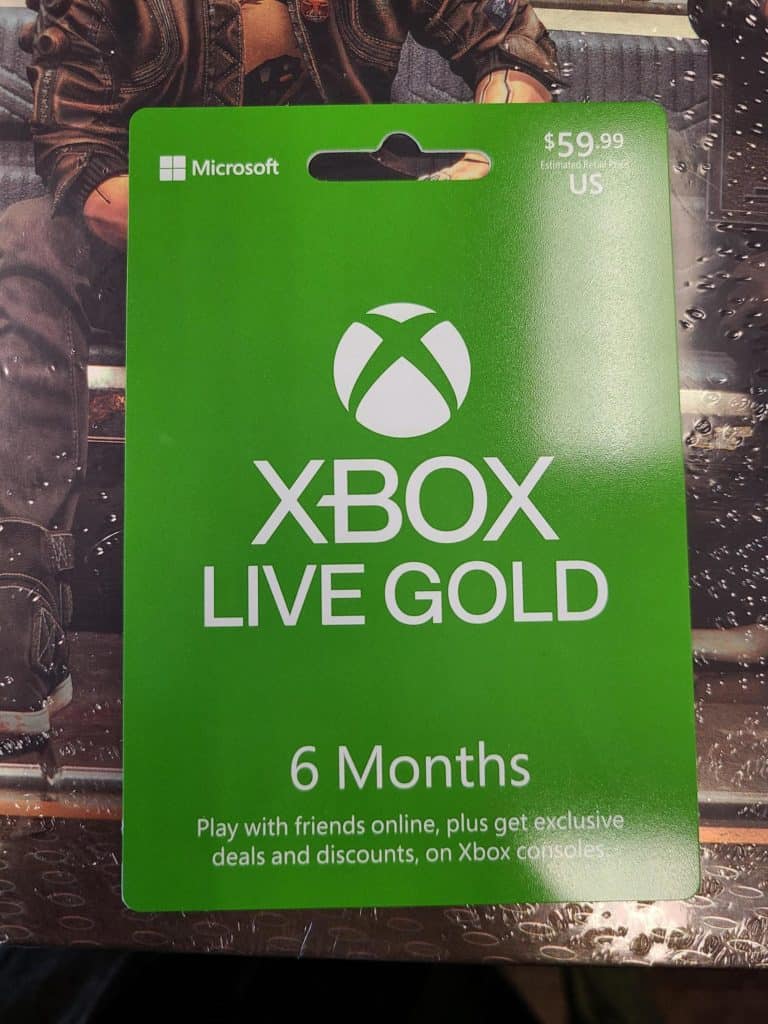 In addition, when many users were calling the above image to be photoshopped, another reddit user was quick to debunk this with two separate tests to show the image has not been tampered with at all.
While one could say this is a one-off occurrence, it repeats again on the r/XboxOne subreddit with a different user.
While we can chalk up one being a coincidence, two different on two different subreddits posting different images can't be a lightning striking twice.
It's no secret that Microsoft is heavily pushing Game Pass to existing and new Xbox users, and even on PC, so it would make sense for them to make Xbox Live Gold sound like a costly alternative when Game Pass offers much more at almost the same cost.
For now, we are as confused as you are with what Microsoft is planning on doing with Xbox Live Gold and if the company plans on keeping the program at the front and center with Game Pass stealing the spotlight in the last few months.
What are your thoughts on the change? Let us know in the comments section below!