Samsung just got the certification for a 65W charger, and this could be applied potentially to the new flagship device. Whether it is going to be called S30 or S21, whatever they decide, this is a huge hint that suggests it could support the ultra-fast charging.
As we have all noticed, Samsung has been increasing the charging speed of its devices as time goes by. This has continued to happen through the years and by now most of the devices support a 20W fast charging option. Well, moving to 2021, Samsung is looking to make significant upgrades. The new phone charger EP-TA865 suggests that some devices will support the 65W charging speed. Most likely, we are going to see this change in the flagships first.
The Information
This information that we have, however, it's not official yet, and Samsung hasn't denied or said anything regarding this topic. The information about this charger comes from a recent certification in South Korea. This certificate was released to Solum, which is a supplier for several Samsung chargers. From the name itself, we can understand that the new charger will be the predecessor of the 45W charger named EP-TA 845. This proves that this phone will have a USB-C port aimed at phones, not laptops.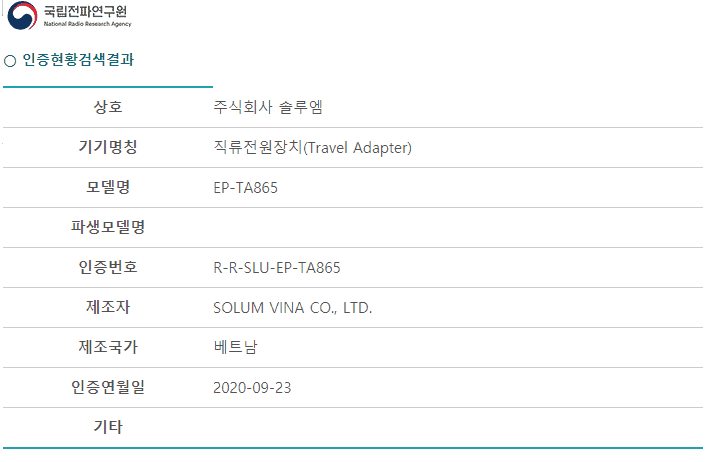 What does this mean for the future?
Although we don't know with certainty as to what Samsung is going to do with their devices. It's safe to say that they definitively are feeling pressured to making these kinds of advances in their phone chargers. The industry seems like it's moving really fast, and we see fast charging in a lot of low-end devices as well. There are also brands like Oppo that have implemented an insane ultra-fast 125W charger on the flagships. That is why we think that Samsung is moving to 65W phone chargers to stay competitive in the scene but not necessarily to showcase their technological advances.