The most recent Snapdragon 8 Gen 2 processor from Qualcomm has a multiple changes that are geared toward the future and will "revolutionize flagship smartphones" with a "groundbreaking" user experience. The majority of the top smartphones that debut later this year will come with the new processor. Although the performance of the Snapdragon 8 Gen 2 processor is pretty promising, tests show that it falls short of Apple's new A16 Bionic chip.
The Snapdragon 8 Gen 2 chip's Geekbench results, which demonstrate significant improvements over its predecessor, have been made public online. The single-core and multi-core scores of the Snapdragon 8 Gen 2 processor are 1480 and 5160, respectively. Despite having great test results, it still lags behind Apple's A16 Bionic processor.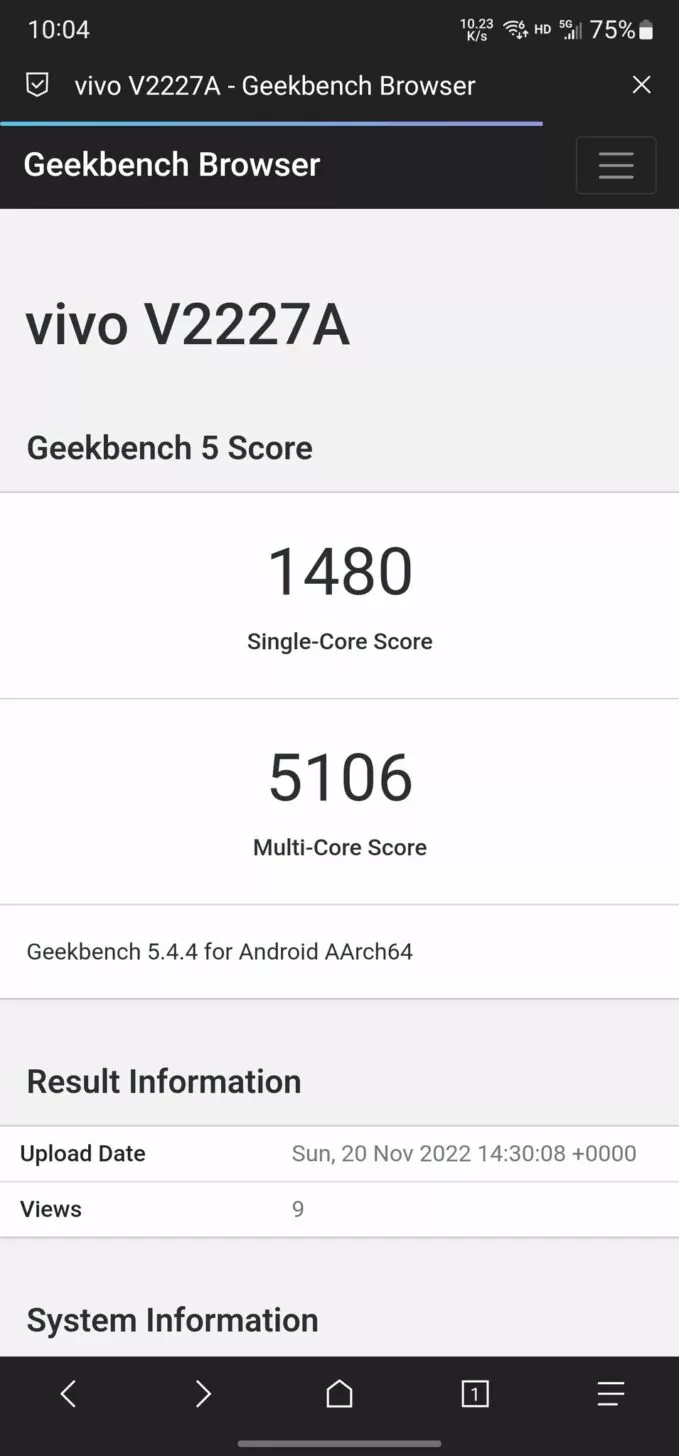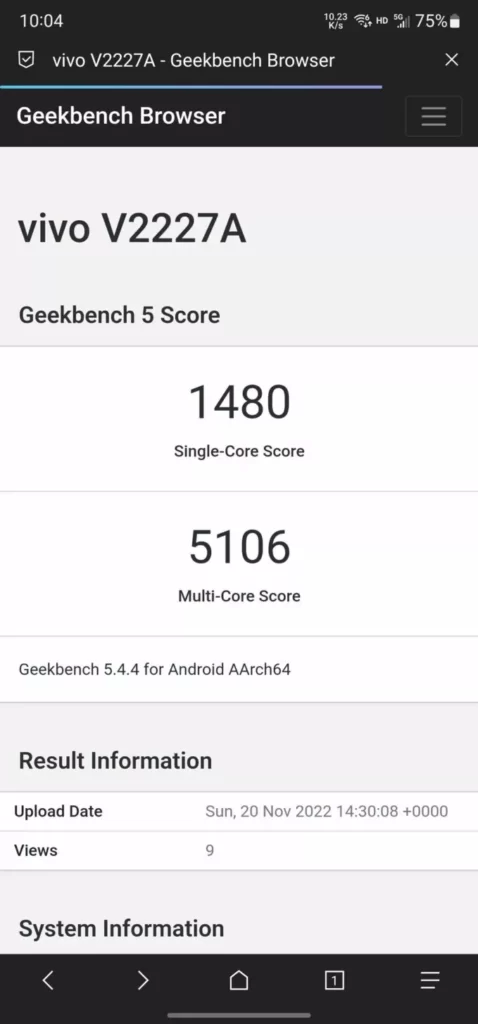 With a single-core score of 1874 and a multi-core score of 5372, Apple's A16 Bionic surpasses Qualcomm's Snapdragon 8 Gen 2 CPU. It is clear that the iPhone 14 Pro models' Apple-made processor outperformed Qualcomm's by a wide margin. Further comparison reveals that the A15 Bionic processor from last year, which is used in lower-end iPhone 14 devices and iPhone 13 Pro models, outperforms the Snapdragon 8 Gen 2 CPU with a single-core performance of 1709.
The second generation Snapdragon 8 processor delivers a 25% boost in GPU performance and a 35% increase in CPU performance over the first generation Snapdragon 8 chip. Additionally, the latter claims higher power efficiency, enabling longer battery life.
As was just mentioned, the Snapdragon 8 Gen 2 chip will be included in flagship Android devices in the coming months and throughout next year.