If you're keen on playing Super Mario 64 on your smartphone, you might think the best way to do it would be an emulator on your phone. However, it seems that there is a way of directly playing the iconic 3D platformer without the need for one.
Super Mario 64 on a smartphone without an emulator
You've read the title right, but don't get too excited just yet. This is a long-term effort that doesn't necessarily mean other classic games will be as easy to port over without an emulator.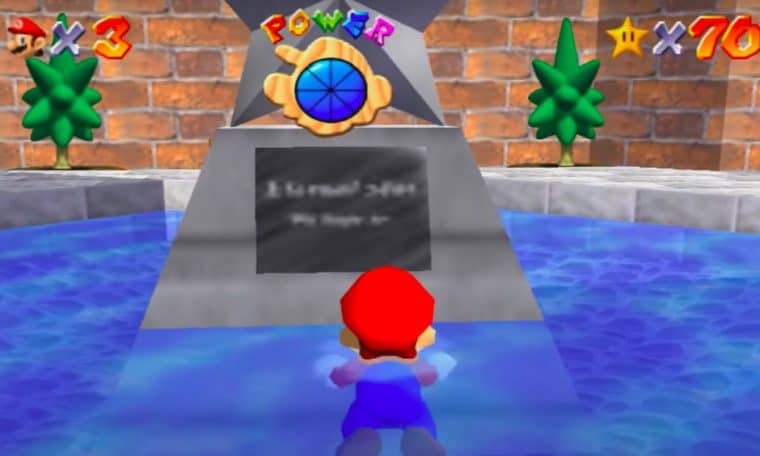 Originally reported by XDA Developers, their community member VDavid003 is working for a way to play Super Mario 64 without the need of an emulator on your phone.
While this is something that requires one to have a lot of technical know-how, we have previously seen emulator efforts on smartphones make incredible strides.
You can find all the steps in their guide here, but one of the features of this emulation technique is how it doesn't seem to have any requirements unlike the Nintendo Switch Emulator on Android. Considering the age of the game, any modern processor can easily replicate the performance, even one that fits in your hands.
If you've been waiting to play Super Mario 3D All-Stars on the Nintendo Switch but lack the money to buy a Nintendo Switc hand the title, this could be up your valley if you're able to replicate the steps in the guide.
Keep in mind that the process should only be done by someone who is an advanced smartphone user, if you accidentally break your phone in the process, no one else will be responsible except yourself.
For now, the project is still active and has a good amount of updates taking place on GitHub. However, Nintendo could also push a case and desist letter to XDA and ask them to stop development of this.
While the method is still out there, we recommend at least giving it a shot if you're able to find someone to help you with the steps.
If this new way of playing the game has piqued your interests, let us know in the comments section below and if you're willing to give it a shot!