A bigger, badder Nintendo Switch has always been the topic of speculation. Even before the Switch Lite was released, a Switch Pro was something of a legend. But whether it would be a simple revision or a brand new concept, the Super Switch much closer to being a reality now.
Earlier today, Brazillian journalist and famed leaker, @phluttilippe, dropped crumbs about the upcoming console. Asked about a Switch Pro, he gave his answer and concluded with a simple correction. According to him, the upgrade will be called Super Switch. You can almost hear SNES fans wooing in the distance.
Next Switch Upgrade To Be Called "Super Switch"
This tweet from the leaker is not without merit, either. The journalist is fairly trusted with a few correct calls in his record. He successfully leaked Bowser's Fury being open world, and he recently gave details for a lot of upcoming Nintendo titles. Moreover, phluttilippe isn't the only one who is circulating this old-school Nintendo naming style. Tyler McVicker also mentioned the same name in passing earlier this month. Coincidence or not, it seems the name is coming up more and more often. It's safe to assume this won't be the last we hear of the Super Switch.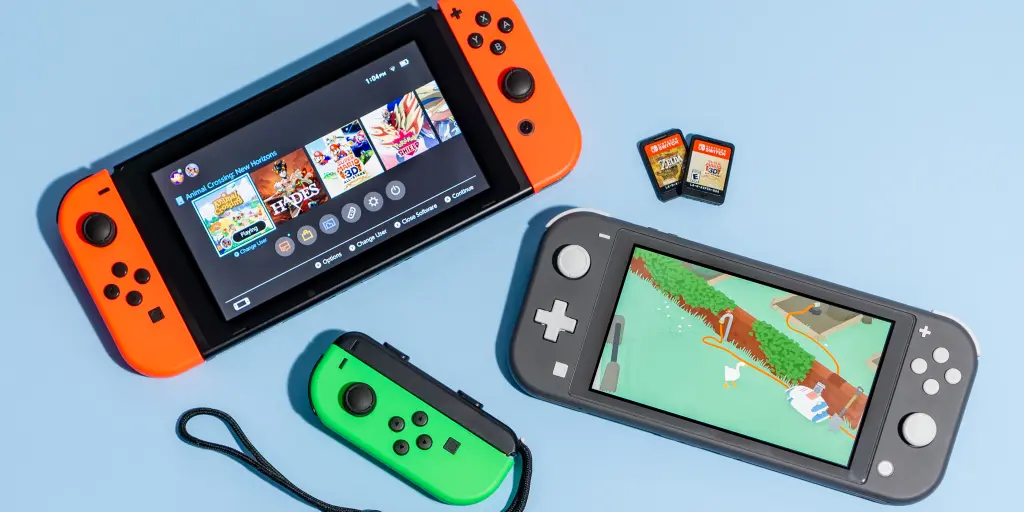 But beyond a name, there is no mention of what the Super Switch can do. With the DS and 3DS the "bigger" versions of the consoles were mostly about screen size. Yes, there were other differences but with names like 3DS XL and DSi XL, it is obvious what the focus was. However, the Switch is a bit of an anomaly being that it is Nintendo's "main" console as well as its handheld one. That leads a lot of people to think that the next revision being more in-line with the Wii Remote Plus, which added functionality.
Trusted or not, a rumor is still a rumor. So take all of this with a grain of salt. Nintendo is infamous for being tight lipped with its releases what with the Directs being more sparse. Whether a Super Switch is in the works or not, it would be interesting to see where Nintendo takes its special console to.