Way back when, around the year 2010, the Android Tablet market seemed to have ample potential to thrive. This was around the same time Apple decided to give to the world the very first iPad. The whole consumer market was super excited with this new concept Apple was dishing out. Android manufacturers quickly decided to cash in on this and attempt at grabbing their own share by introducing reasonably priced options. After all, the same recipe worked in the smartphone market, why shouldn't it work with tablets, right? Wrong! That strategy seems to have failed big time.
Yeah, you can still find a few Android tablets here and there, however, they're nowhere near a norm. In fact, far from it. The truth is none of them are really doing that well in today's market. However, for those willing to pay extra, and sometimes a lot more extra, for high-quality media consumption mobile devices the iPad still remains most people's number one choice. If you're still thinking that the death of the Android tablet isn't real then take a look at Google for one. The fact that they decided not to offer the Android Pie feature on any tablets tells you a lot.
Lost Potential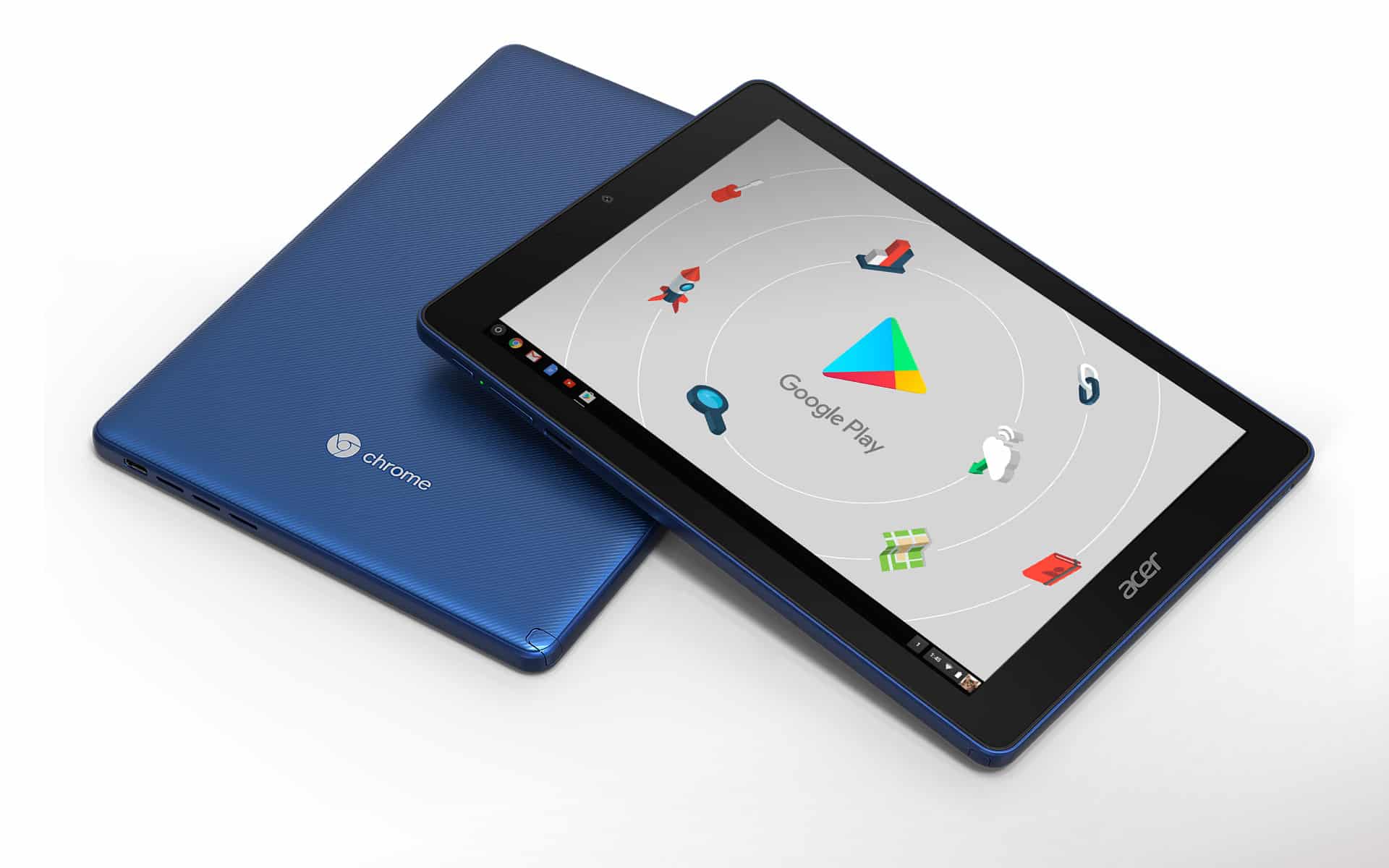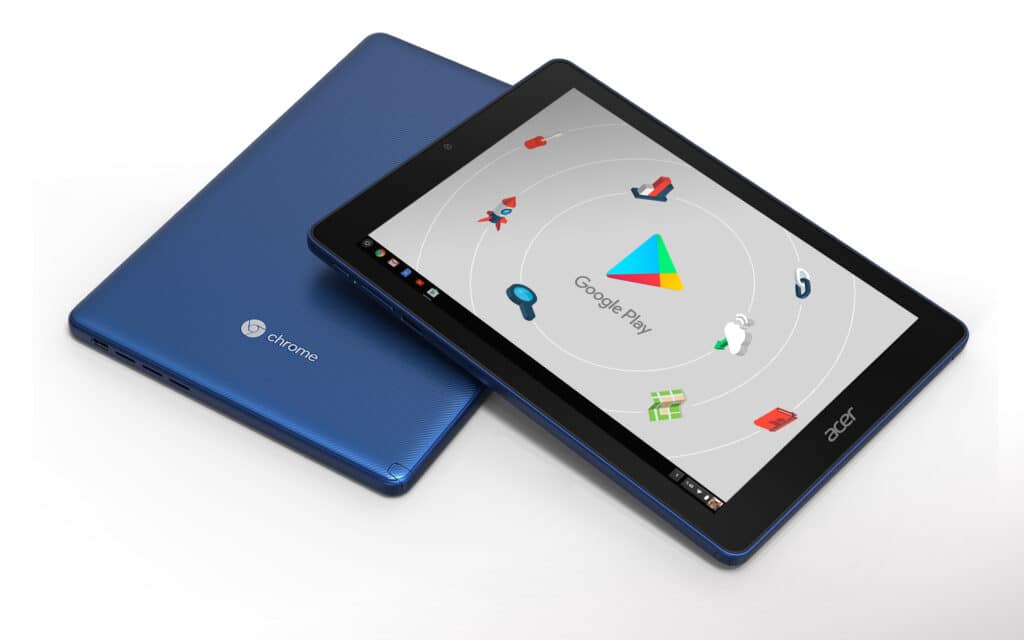 Android tablets have become mere shadows of what they used to be, which is a bit sad considering how much potential for greatness they showed in their initial stages. The current situation of this device is grim, to say the least. These days, not only are they considered an afterthought to the much superior iPad, but they're also less functional than a Chromebook. If that's not a strange and sad predicament then I honestly don't know what is. Some say if you look really close these deplorable state affairs can somehow be pinned on the platform's creator itself. Google!
The lack of Third Party Support
Undoubtedly, the most frustrating thing about the Android Tablet is how inferior the apps they get from third parties are. For very long, iPad applications have always been recognized as much superior compared to their Android tab counterparts. Even something as seemingly simple as the Facebook app was kind of basically the smartphone version on the Android tab. Worse still, it's filled with loads of dead space due to the lack of being properly optimized. It was really terrible. In fact, when you think closely about it, you'll really come to appreciate what iOS offers you in that department.
Yeah, over the past few years the gap may have lessened somewhat. However, it's clear for everyone to see that Android hasn't quite got their grip on third-party tablet-optimized applications. This is one of their biggest problems. For years now they've just seemed to be unable to secure quality third party support. The most horrible scenario being how you can't download an app from Google Play Store because your Android version isn't compatible. It's almost impossible to convince someone that an android tablet is a great mobile computing machine when it lacks versatile apps optimized for touch.
Poor Tablet Optimization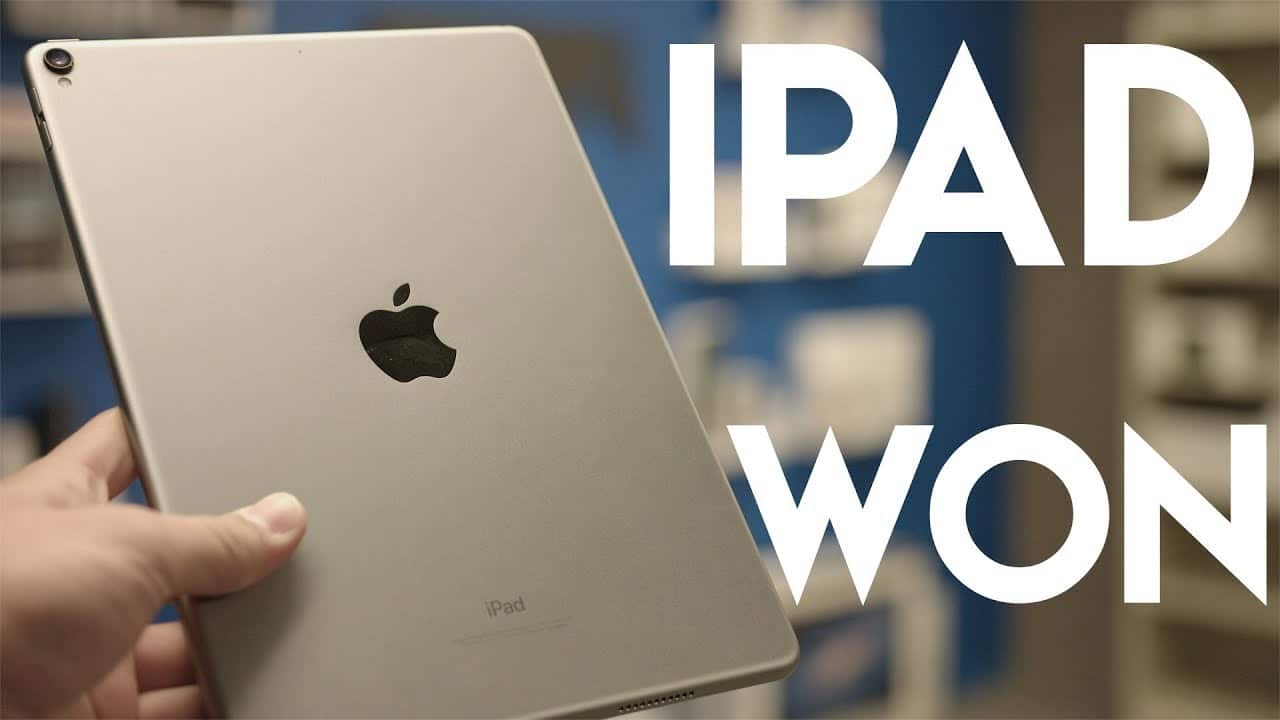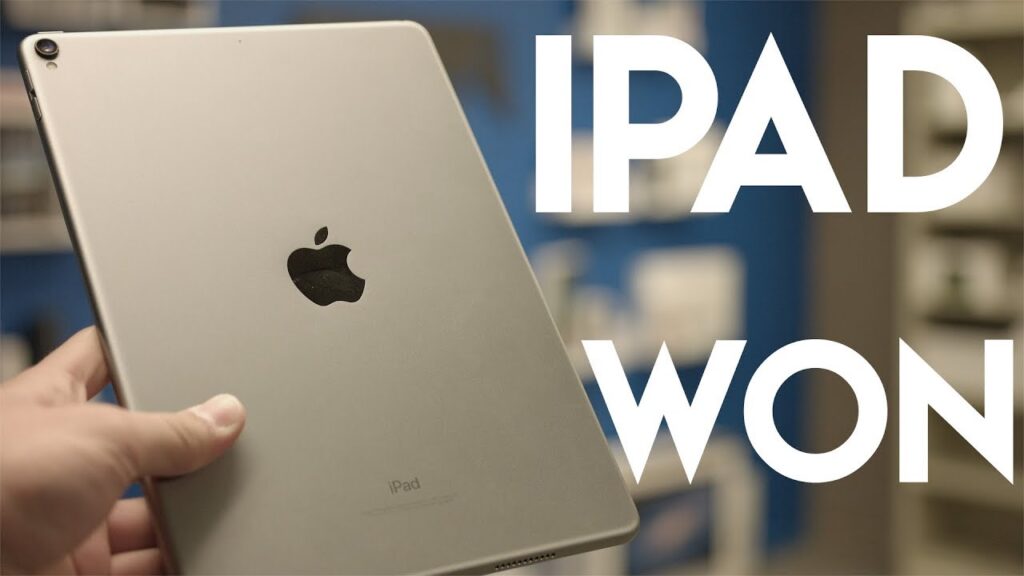 The Android tablet simply didn't stand a chance against the Apple tablet from the start. This is largely because they couldn't keep up with how fast Apple software was progressing. Developers at Apple seemed to get everything right and the consumer encouragement helped them even push further with whatever they'd put out. Android manufacturers looked like their main focus was squarely rooted to the smartphone sector, so when the phabet came into play, the likes of the Galaxy Not 2, it only helped to further doom the Android tab.
Phabets started giving people a little of everything. Great app support alongside a large display which sometimes would come with a stylus. Even the Nexus 7 (2013) with its seven inch display, which was an Android tablet that was very well received, was skirting the line of merely just being a big handset. The subsequent growth of the plus-sized smartphone was no doubt the final nail on the Android tab's coffin. And they weren't really even stagnating at that time just yet which made all this the more unfortunate. The market at the time actually risked oversaturation because there were genuinely innovative and well-built devices.
Unfortunately, as little traction was found by manufacturers in the tablet market, many of them slowly started withdrawing from the race. This eventually resulted in only a few flagship products left in the market that can take on Apple. One of them being the Galaxy Tab S4.
The Android Tablet "baby" is what rises?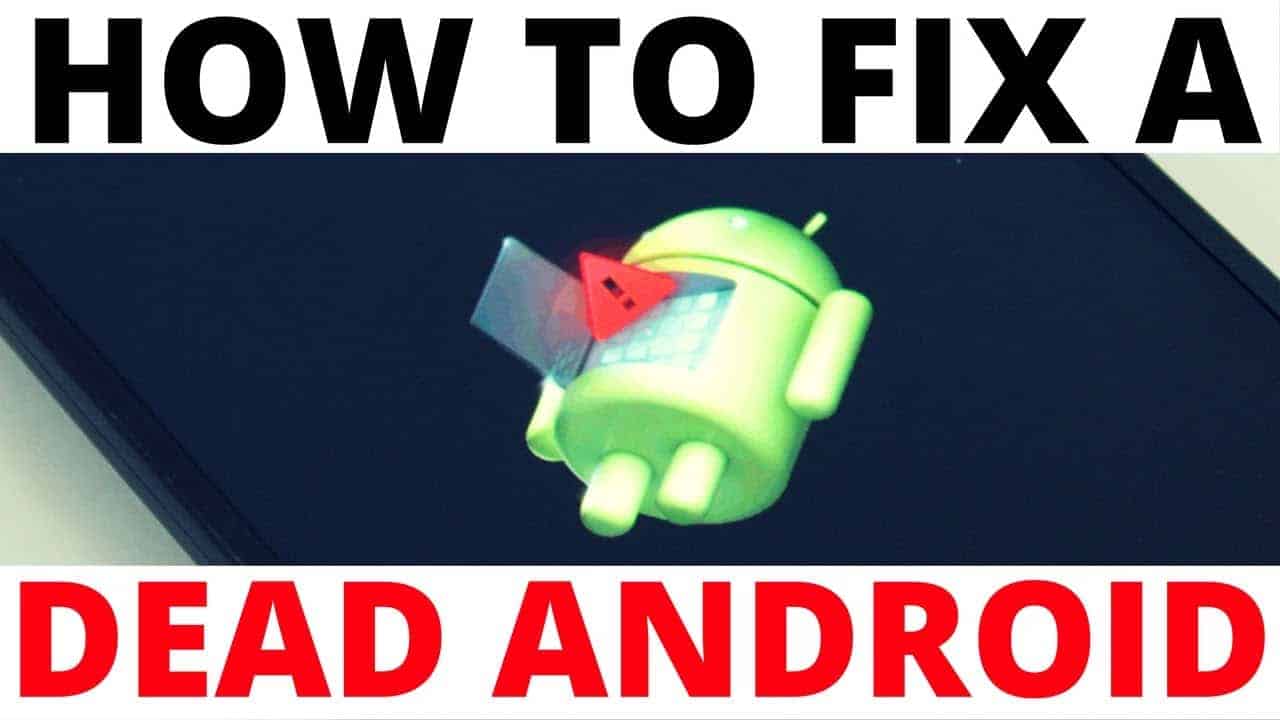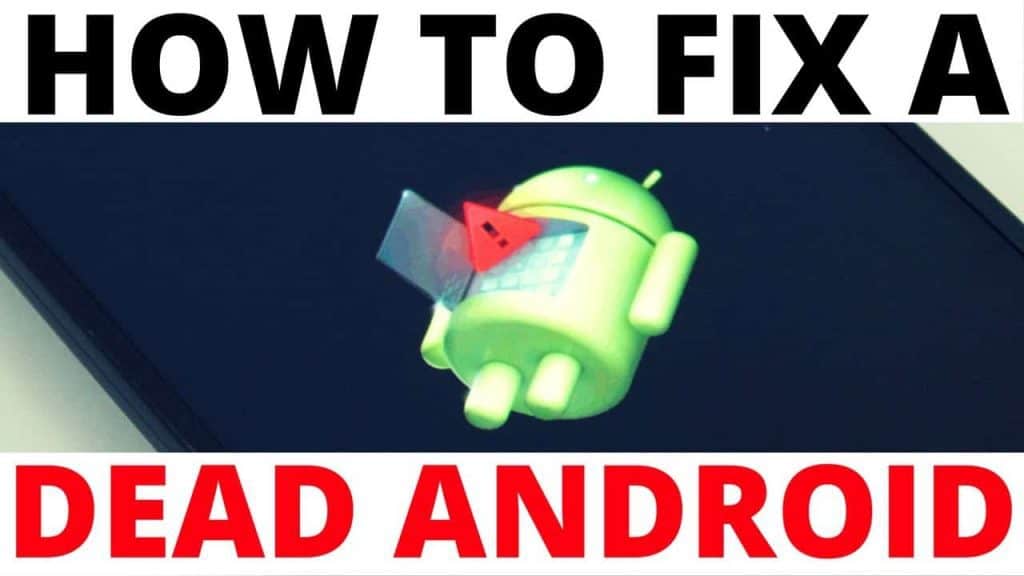 Google seem to be pinning their hopes on the Chrome OS, which has actually grown in stature during the past decade or so. While they shot and missed in the tablet market, the productivity side still has great opportunity. The Chrome OS has always been a big hit and it looks like the only thing that will move on from the era of the Android tablet. Sad as it may be, it really doesn't look good for Android tabs. It's safe to say that they're slowly getting extinct. But hey, that's just the view here from Gadget Gang. I guess only time will tell.