The Epic Games Launcher icon for Fortnite got updated, and players have already posted close-ups of the icon to show that it has The Mandalorian and The Child at the front and center. Whether The Mandalorian skin is the secret skin for the next season Battle Pass is yet to be confirmed, but this is how Aquaman and Deadpool were positioned in the earlier seasons.
The Mandalorian Skin in Fortnite – the next secret skin?
If you aren't aware of Disney+'s hit show, The Mandalorian, then you need to get off Tatooine and head over to Coruscant.
Without going too much into the details of the TV show, its main appeal is the amazing performance of Pedro Pascal and 'The Child' setting some great chemistry on the screen.
In the previous seasons, Deadpool and Aquaman were also front and center on the cover as such.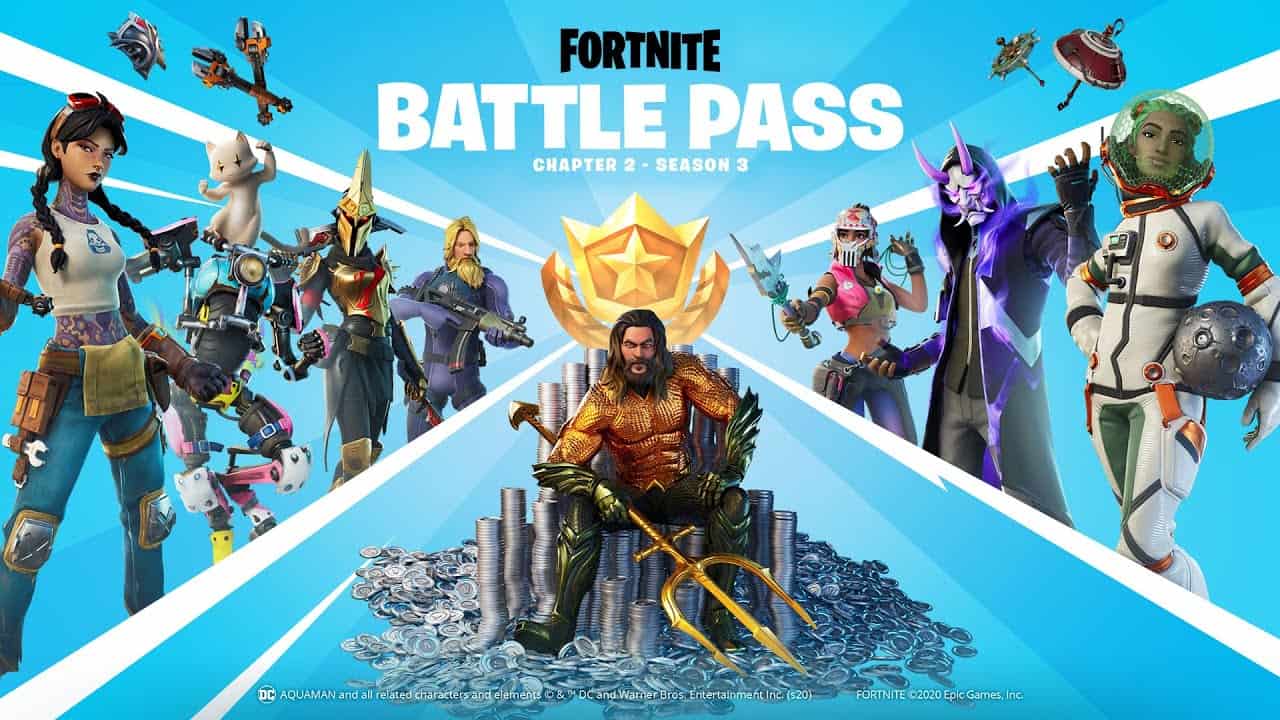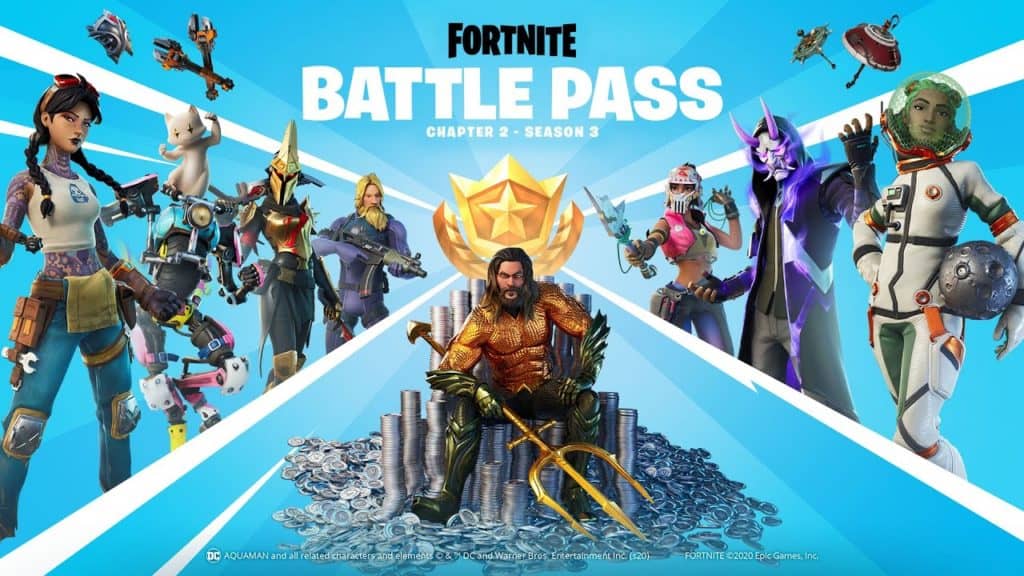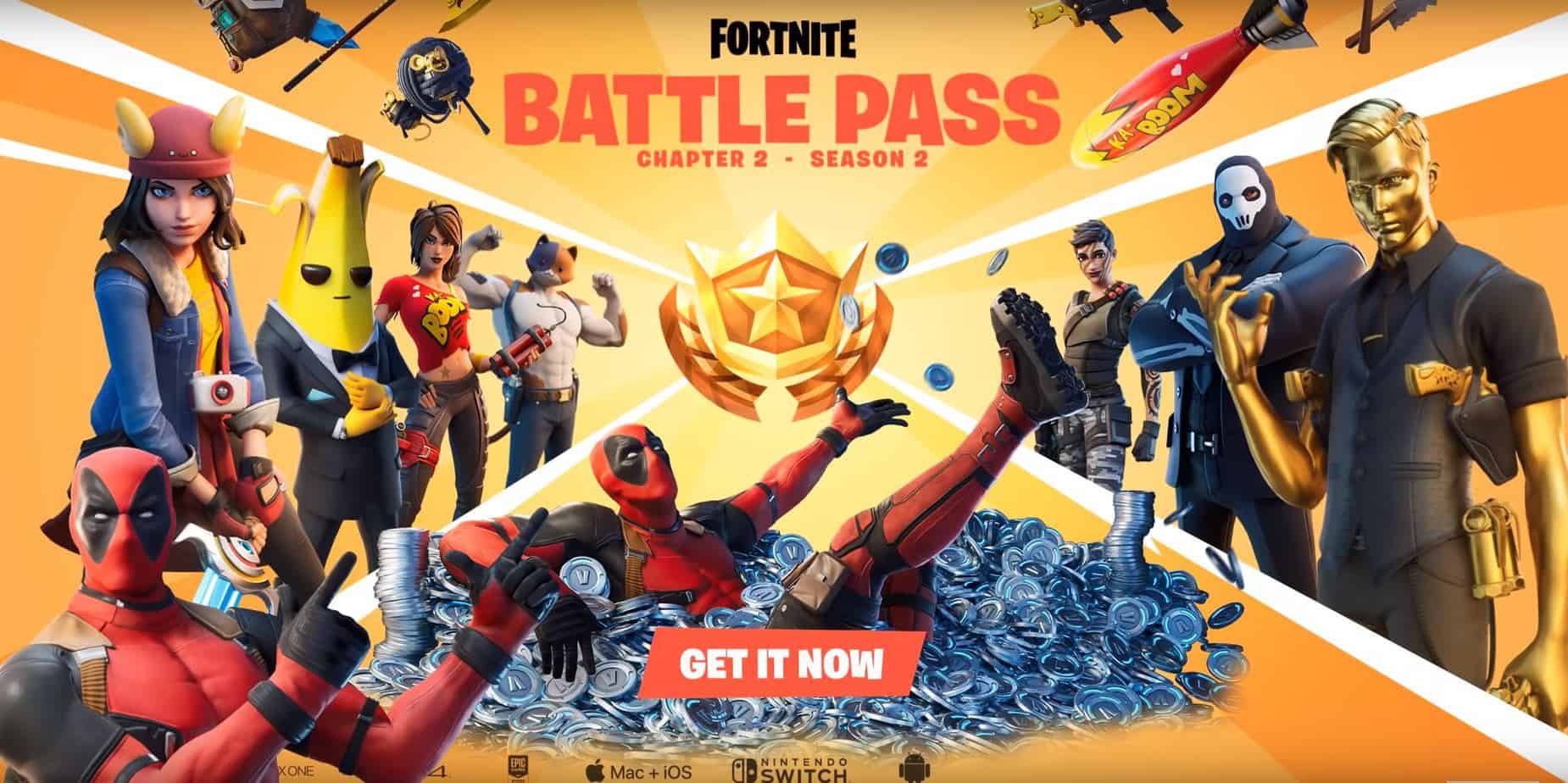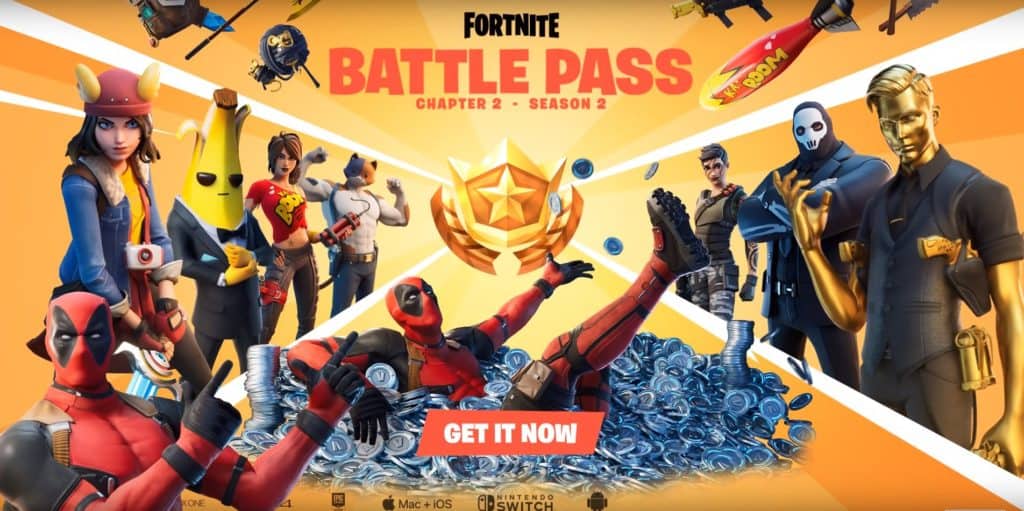 Epic Games has significantly amped up its content strategies in the past months and previous seasons with DC and Marvel. With one of the last seasons of Chapter 1 featuring an entire Batman themed event, and currently offering The Last Laugh bundle.
Seeing how Disney owns Marvel, a partnership with The Mandalorian makes for a great business strategy and encourages fans to keep playing the game.
The current season of Fortnite had a great focus on heroes and villains of the Marvel universe. With players being able to unlock Iron Man, Mystique, Dr. Doom, She-Hulk, from the battle pass and players are currently able to buy Venom and other curated Marvel characters from the in-game item store for V-Bucks, including Black Widow and Ghost Rider.
With the immense popularity of Fortnite, the game seems to be thriving on doing branded deals with other major publishers and it seems to be working. With the new season set to launch on December 2nd, 2020, we can hope that we do get to have The Mandalorian and The Child together for some in-game content.
What are your thoughts on the latest venture by Fortnite? Let us know your thoughts in the comments section below. Would you be interested in seeing the duo in the game?