Epic Games is fighting a legal battle with Apple company for Fortnite restoration to App Store.
The developer says it wants people to be able to play the popular game again on their iPhones and iPads.
The issue started after Epic Games added a new payment system enabling it to bypass Apple and Google's taxes.
The technology giants responded by removing Fortnite from their stores – App Store and Google Play Store.
That move stopped the download and purchase of the game through iPhones, iPads, and Android and iOS devices.
Apple takes a 30% cut from purchases made on its App Store.
Epic Games and others say that denying them to add in other payment methods is unfair.
The developer and publisher of the popular game also said it is "likely to suffer irreparable harm." It argued that it would suffer more harm than Apple from banning the game.
Epic Games asserted that the "public interest supports" the restoration of the game on App Store.
It said its motion is "likely to succeed" on the merits of its claims and absence of a preliminary injunction.
The developer has also enlisted Fortnite fans into the fight for the cause with a publicity drive. It includes a marketing campaign that mocks Apple's most famous ad.
On the other hand, App Store is promoting PUBG Mobile, a major competitor to Fortnite in the battle royale genre.
The removal of the game by the smartphone giant from its App Store has resulted in a new phenomenon. Dozens of listings appeared on eBay for pre-owned iPhones with Fortnite installed on them.
Apple's Monopoly
Epic Games called Apple "a monopolist" in its petition. The developer said that Apple controls all app distribution on iOS as well as all in-app payment processing for digital content.
Epic said that Apple unlawfully keeps these two monopolies by prohibiting any competitive entry in the market. The iPhone company is therefore highly likely to lose this case, it claimed.
The game publisher added that Apple retaliated with a ferociousness when it ended Epic Games' access to its developer program accounts, used to make software for iPhones and Macs.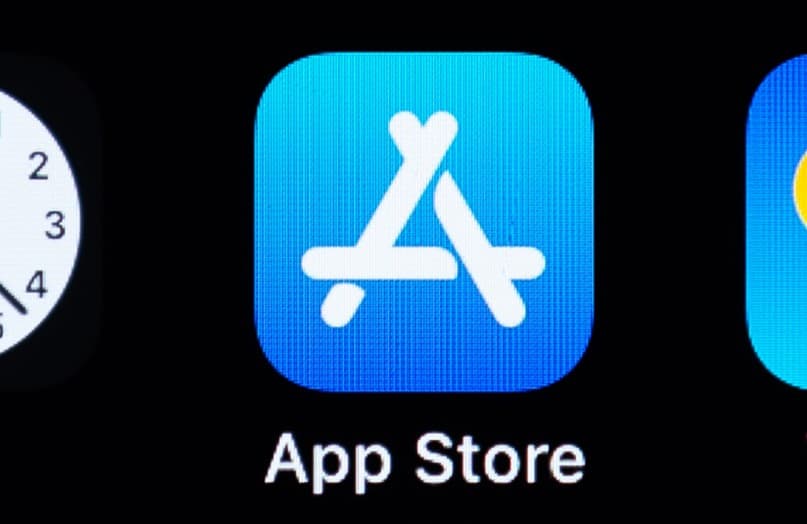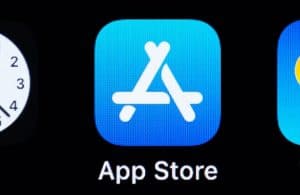 Apple's decision can affect many more companies as many other developers also use the Unreal Engine.
Epic said that by revoking the access, Apple gave a clear warning that no one should dare challenge its monopolies. The message from the monopolist is clear that if you don't follow their rules they will cut you off from a billion iOS consumers, if you challenge them, they will destroy your business.
The court will now hear the case on 28 September.
In the previous rulings, Judge Yvonne Gonzalez Rogers stated that Apple can't block Epic Games from developing the Unreal Engine. However, he said the smart phone company can't be forced to reinstate Fortnite.
Epic Not Alone In Hating Apple Monopoly
Epic says there's been a 60 per cent drop in daily active users on iOS since Fornite's removal from the App Store.
This issue has also resulted in "a loss of goodwill" and caused grave harm to Epic's reputation. Epic said it "may never see these users again."
Interestingly, Epic Games is not the first company to challenge the monopolistic policies of Apple.
Spotify had filed an antitrust complaint against the company in Europe, asserting that it cannot compete with Apple Music due to its fees.
WordPress, Basecamp, Facebook, Classpass, and Airbnb have also expressed their frustration at the Apple commissions recently.
Apple's Stance On Fortnite Restoration
In a previous statement, the smartphone company stated it "very much wants to keep" Epic Games on the App Store.
Apple referred to it as a problem that "Epic has created for itself." It also defended its policy of not allowing other payment options on its platform.
The company said the App Store had been designed to be a trusted and safe place for users. It is also meant to serve as a great business opportunity for the developers, it added.
Appreciating Epic's success, Apple said it has been one of the biggest and most successful developers on the App Store. They grew into a multibillion-dollar business, reaching millions of iOS customers across the world, it added.
Way To Achieve Fortnite Restoration
Apple said Epic can achieve Fortnite restoration easily by submitting an update that reverts it to comply with the guidelines.
The company said that its rule apply to all developers and they won't make an exception for Epic.
"We don't think it's right to put their [Epic Games] business interests ahead of the guidelines that [also] protect our customers."