If you don't think email marketing is still a major deal in the growth of business today, I'm sorry but you might still be missing out big time. Email marketing is a proven, tried and tested method of how you can promote your business. Not only does it help attract customers, but it also helps you maintain the close relationships you already have. There are several different kinds of email marketing software on the market and many of them come at quite an affordable cost. They have packages that fit every business need and size.
Of course, by now you should know the Gadget Gang can't leave you without one of these. We also got you in software as well. Anyway, back to why we're here. Today we bring you the top email marketing software currently available to you. However, before we dive in remember that TOP email marketing software should be for YOU. That being so it all really depends on your needs, contact depth, size and budget. Now, without further ado here's the list.
Constant Contact
If you want email marketing that has no frills then look no further. Constant Contact was brought to life in the year 1995. They're among the oldest in the email marketing industry. They're also among the biggest of them all. Their platform caters for over two hundred million emails per day. Aside from their templates designed for emails, which aren't really that inspiring, everything else about what this software has to offer is generally pretty good. Unlike most other software built for email marketing, this one has no bells or whistles attached to it.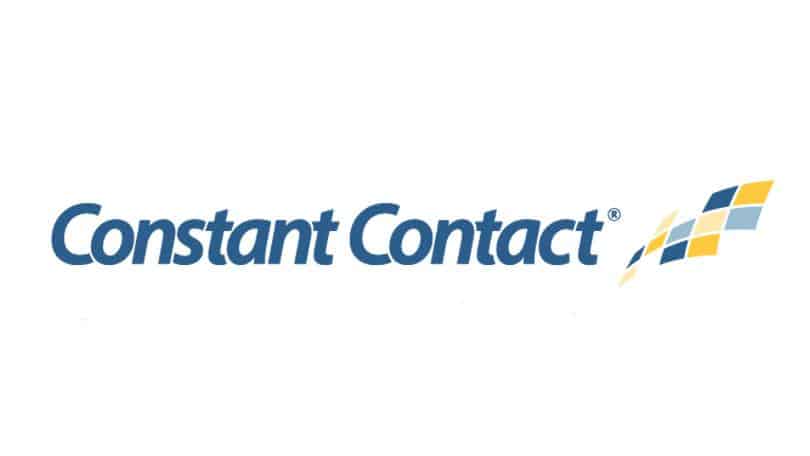 Most of their features won't blow your mind or anything, however, they won't underwhelm you either as well. Think of it this way, if it were a car it would be more like a Toyota or a Volkswagen and not a Mercedes or BMW. It's the most beginner user-friendly as well as the most easy-to-use email marketing service. You can also easily manage email templates, email lists, contacts and much more. The reasons above are largely why it made the top spot.
ActiveCampaign
This email marketing service combines your automation, email marketing with sales and CRM. Pretty awesome, no? It carries with it all the tools you'll require to create smart email marketing campaigns. ActiveCampaign comes with mobile-friendly signup forms as well as a fantastic email template editor. This email marketing software gives you the ability to segment your contact list based on social data, behavior, location, and actions. It can also use the email addresses' of your contacts to fetch for you additional data.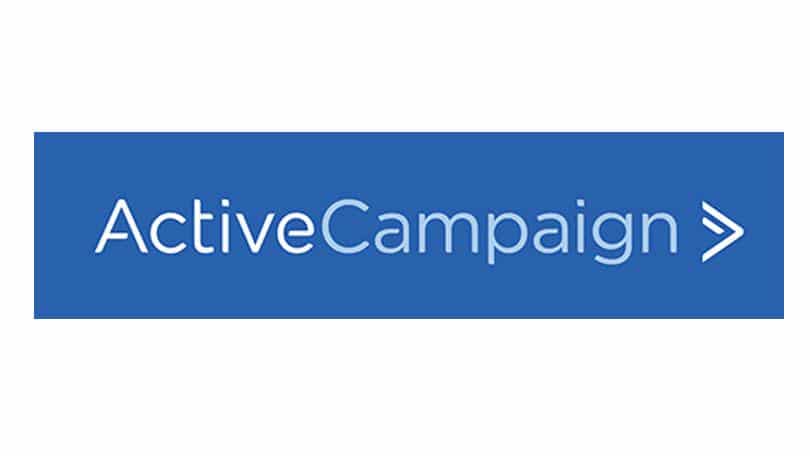 A few years ago, ActiveCampaign wasn't even on people's lips and was basically an underdog in this space. However, since then it has managed to grow into one of the biggest software in this realm producing the best products and tools on the market. It has successfully managed to overtake some of the old guards such as Aweber, MailChimp and so on. Over sixty thousand organizations use their services and those range from startups and bloggers to company marketing teams of all sizes and shapes. It blends in beautifully with loads of 3rd party software including the likes of WordPress.
GetResponse
What you get with GetResponse is a solid email marketing automation platform. All their plan options offer a considerable amount of flexibility. Its trial run gives you the ability to incorporate about one thousand contacts without you having to submit any credit card details. It comes at a considerably low cost all the while still offering plenty of pretty good features. It's amazingly easy to use with email marketing tools that are so simplified any beginner can manage. Creating smart automated campaigns has never been easier.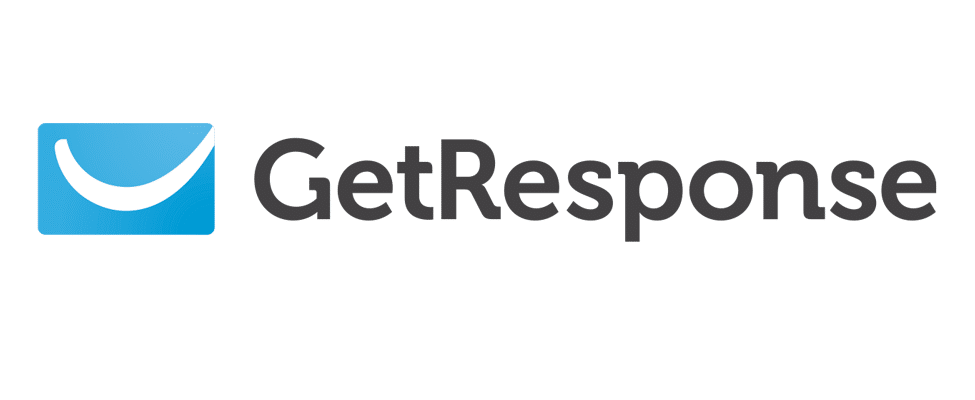 Its drag and drop builder not only allows you to create smart campaigns, but you can also send content specifically designed for certain groups and segment contact as well. All these tools combine will inevitably help boost your business' profits through these effective campaigns you create. When it comes to their pricing, this is where it shines amongst its competitors. Their prices are ridiculously lower than that of most of their rivals and competitors. In fact, that's largely why they made it on our list.
MailChimp
One of the oldest in the game MailChimp still manages to handle its own even in today's world. With a wealth of 3rd party integration capability as well as the excellent how-to material alongside the affordable cost of service plans, at every level, they provide has still managed to keep them as popular as ever. However, the pricing plans on their services can get a bit confusing to understand. Nevertheless, if your business is small, startups and the like, and you're looking to start an email marketing campaign that's robust then this should be your go to.

This email marketing software is largely business oriented and mostly revolves around collecting statistics, sending messages and improving performance. Hence the reason why we said it's very good for those small business owners. Its lowest cost plan other, other than the free plan, of course, goes for around ten dollars per month. It also has a mobile application that allows you to send and craft campaigns from your iOS or Android device with ease. As in how cool is that? Managing your email marketing campaign won't require you to constantly be on your computer or laptop with this software. Unfortunately, even though they've taken a creative approach to their pricing plans, that has only made them more confusing.
And like that, another article done. Hope this article has helped make the decision you're about, or are thinking, to make a little easier. The Gadget Gang is here for you and you alone. Finding the right product for yourself, especially when it comes to things like email marketing software can be hard. But hey, don't fret, as always we got you. Check out the one you think might work for you then come back and let us know how it did. We can't be us without you.