This month, the vivo X Flip is anticipated to debut together with the vivo X Fold2 and the vivo Pad 2. Today's official photographs provide the greatest look yet at the company's first clamshell foldable, which has been seen in various leaked shots and renderings.
Weibo users saw pictures of Chinese actress Wang Ziwen holding up the X Flip, showing off its large display, twin camera island, and purple edition with an embossed diamond design. According to reports, there are three colors—the other two are black and gold.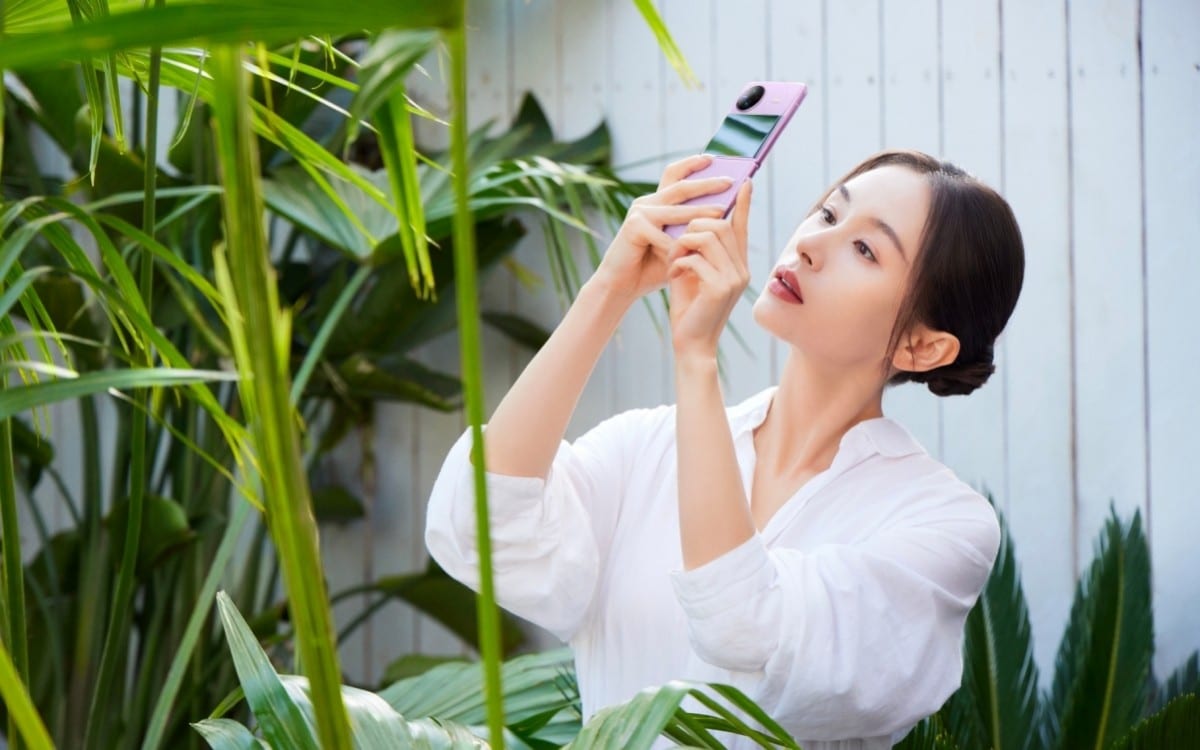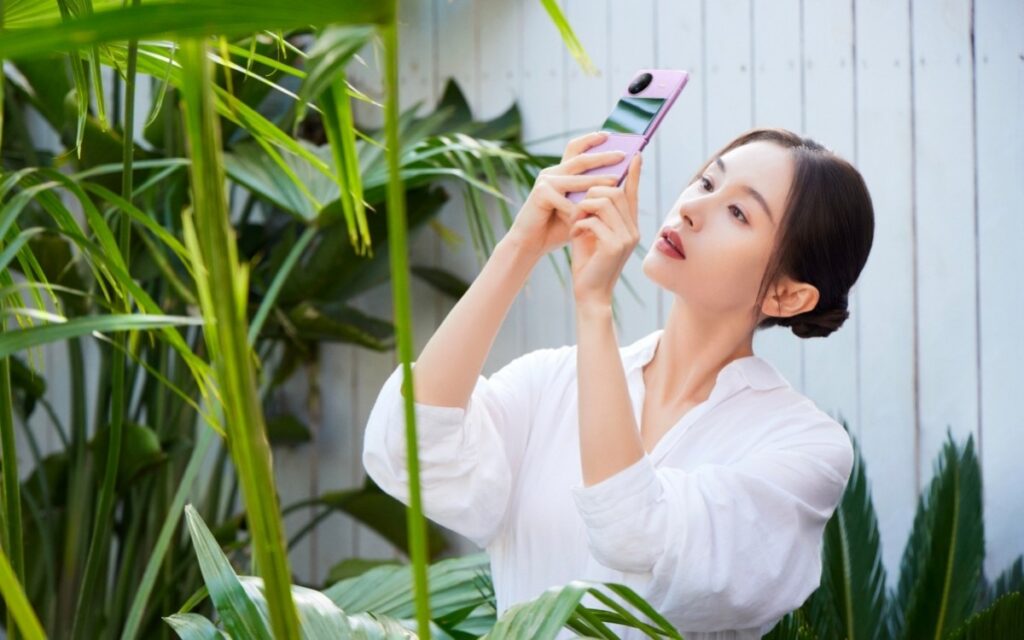 By looking at the actress' hands, we cannot tell how large the phone is in reality. Even so, we anticipate a 6.8″ foldable screen on the interior, which is significantly smaller than the Huawei P50 Pocket but has the same diagonal as the Find N2 Flip and is just barely larger than the Galaxy Z Flip4 and the Moto Razr 2022.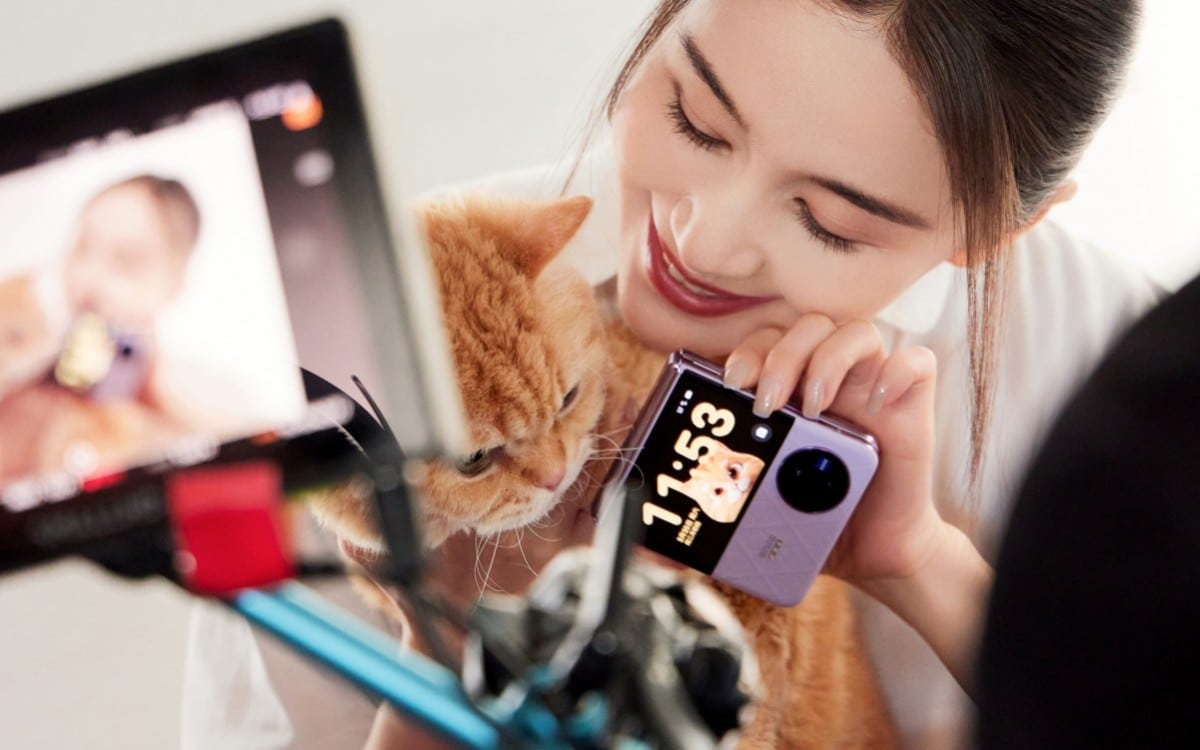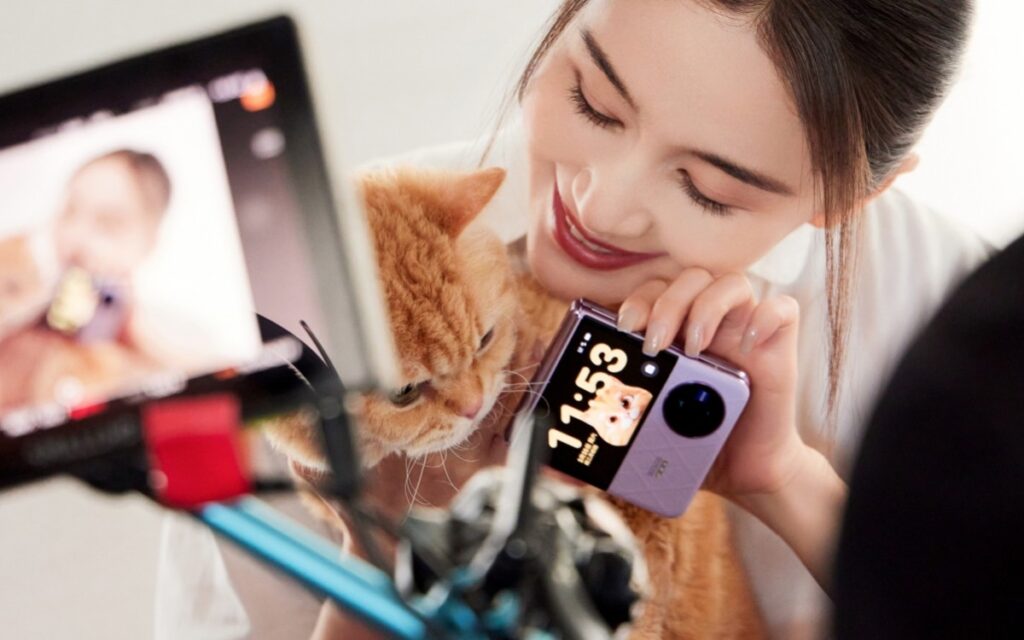 The launch is imminent, thus we anticipate vivo to announce the date soon and to provide teasers with further information on the next gadgets shortly after.
Source: GSMArena