The Boao Forum for Asia in 2023 will be held on Hainan Island in China, and more vivo X Fold2 teases will be released from that event. The device was unboxed by a local blogger, who later shared the video on Weibo on behalf of Vivo, obviously as part of a planned marketing campaign to inform followers about the forthcoming foldable.
On the rear of the new phone, there will be a 3/4 red leather strip and a 1/4 shiny finish. A toolbar for improved app handling, multi-window settings, and simple motions were among the new UI features of the OriginOS Ocean that we observed while managing the X Fold2; none of these features were present on the X Fold's predecessors.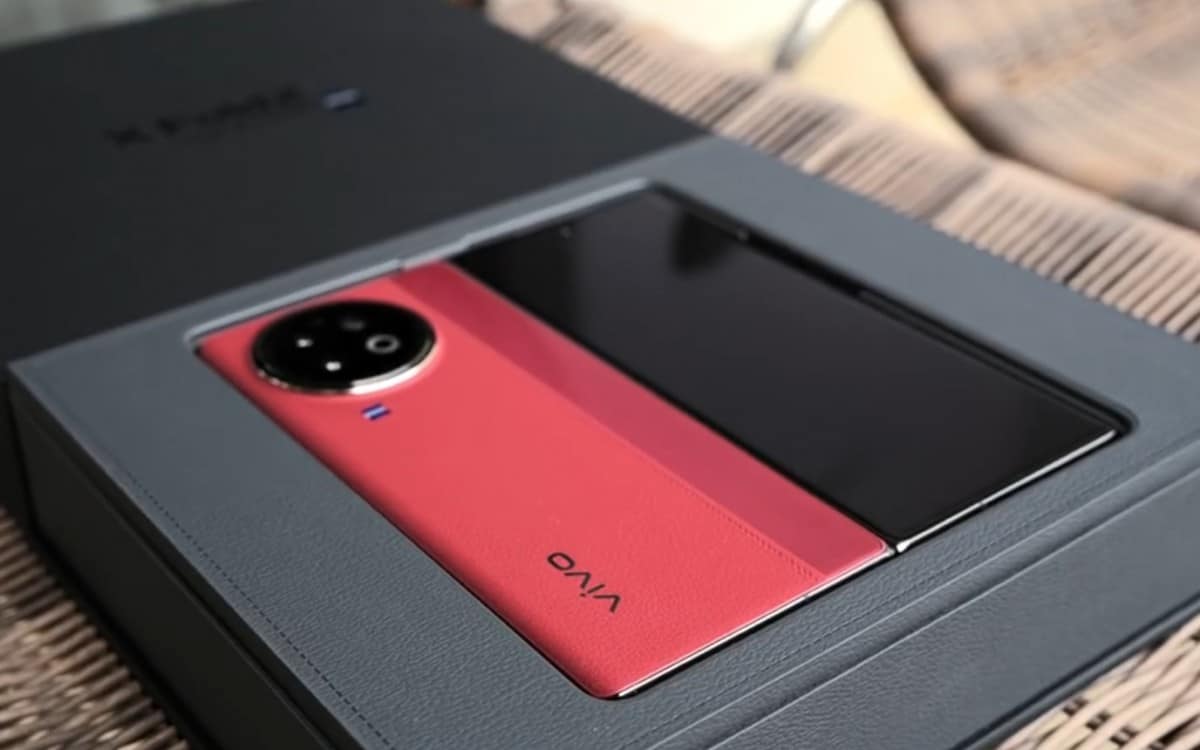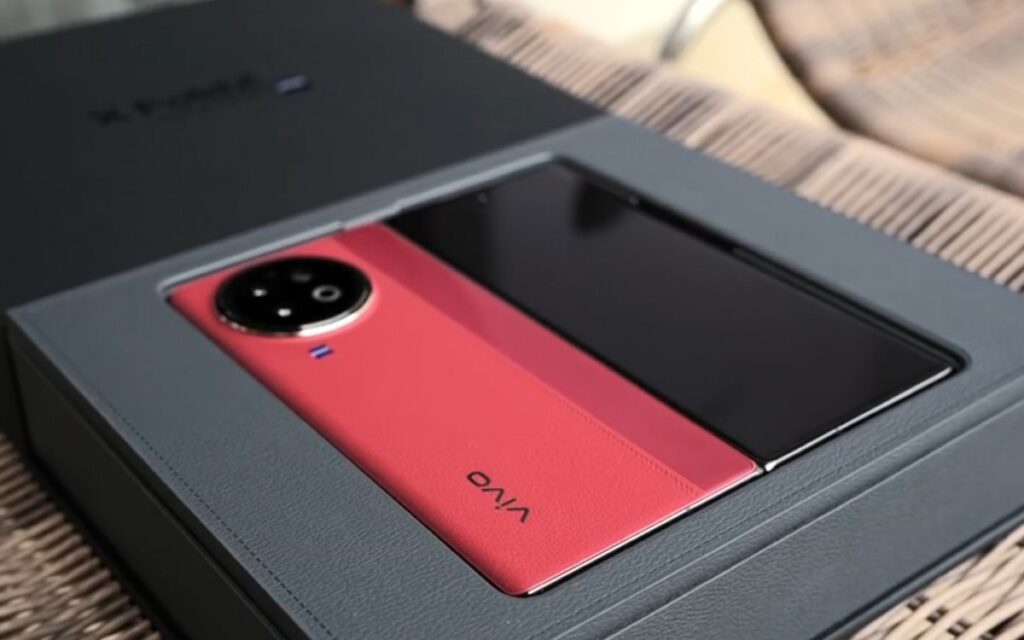 There are two under-display biometric readers on the device, one on the cover display and the other in the bottom right area of the folding screen. This marks the first time the functionality has been officially confirmed for a folding smartphone.
The writer claims that the vivo X Fold2's hinge has also been enhanced. Now stable in all directions, it serves as a convenient support for viewing movies or taking pictures and videos. Additionally, it is about 10% lighter than the forebears, which weigh more than 310 grams.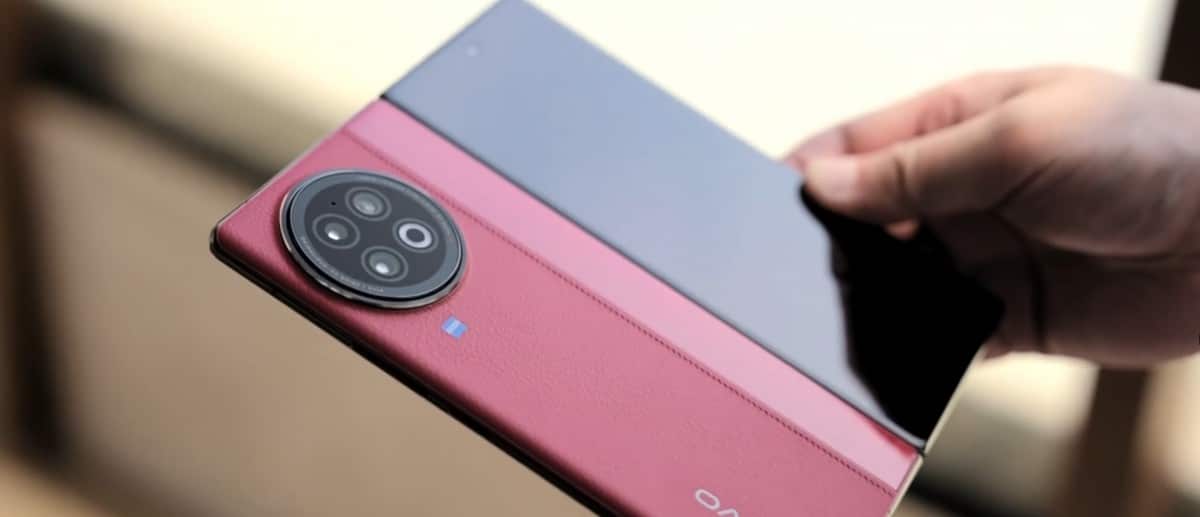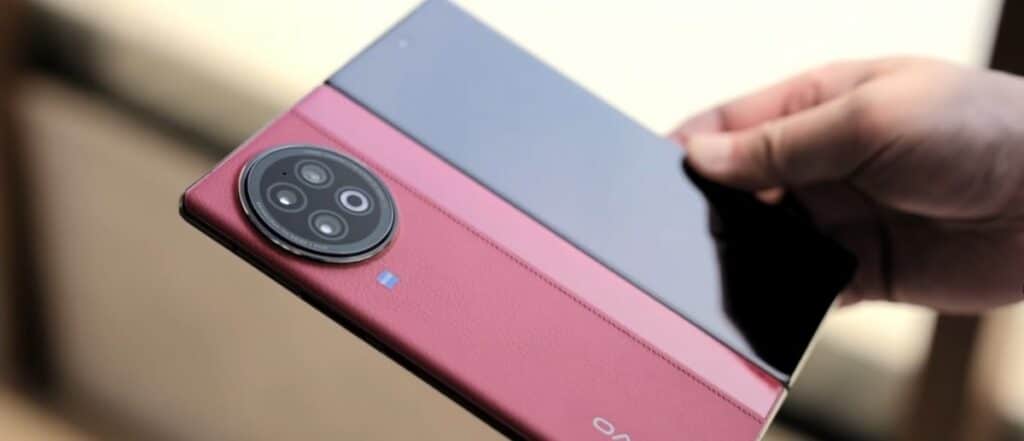 The vivo X Fold2 will be officially unveiled sometime in April. Given that the phone is almost available for sale, we anticipate finding out the debut date in the coming days.
The vivo Pad 2 tablet, which made a sly cameo in the video and was present at the business meeting, is also expected to make its debut at the event.