As of 2022, there are over 430 million Spotify users. As more and more people use your products, issues are bound to occur. One of those issues is Spotify logging its users out of the application. If you randomly get kicked out of your account, you must be wondering, "why did Spotify log me out?". This can occur due to several reasons. Let us take a look at why they occur and how to fix them!
Why Did Spotify Log Me Out?
Every problem we face, in any aspect, has a reason. The best way of solving it is by starting with getting an understanding of that problem. In our case, we want to know why Spotify logged you out. Let's take a look at why Spotify may have logged you out before we try to fix it!
Change Of Password
Many people change their passwords due to various reasons. Whether you forgot your previous one or someone figured it out, you can always change it. Spotify logs you out of all your devices upon changing your password as a safety precaution. For instance, if your Spotify account gets hacked and you change your password to something new, it will log the intruder out of your account immediately. If you want to change your Spotify password, head on over to your account settings.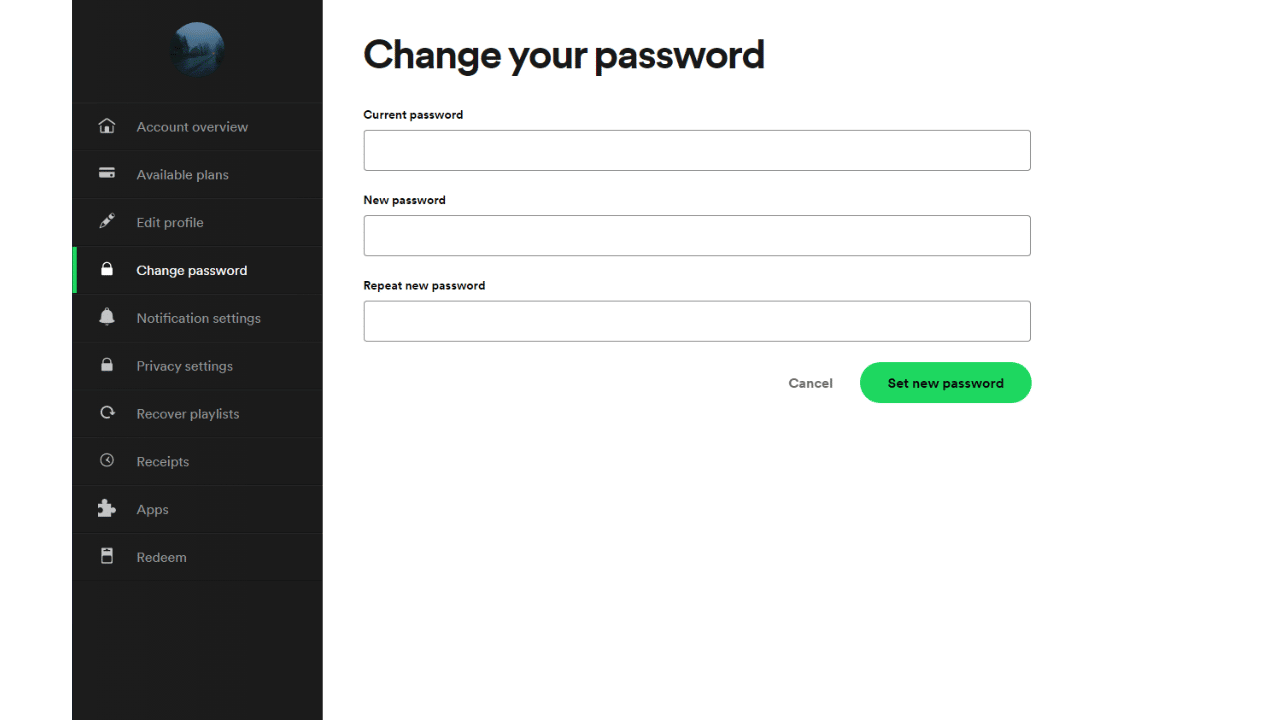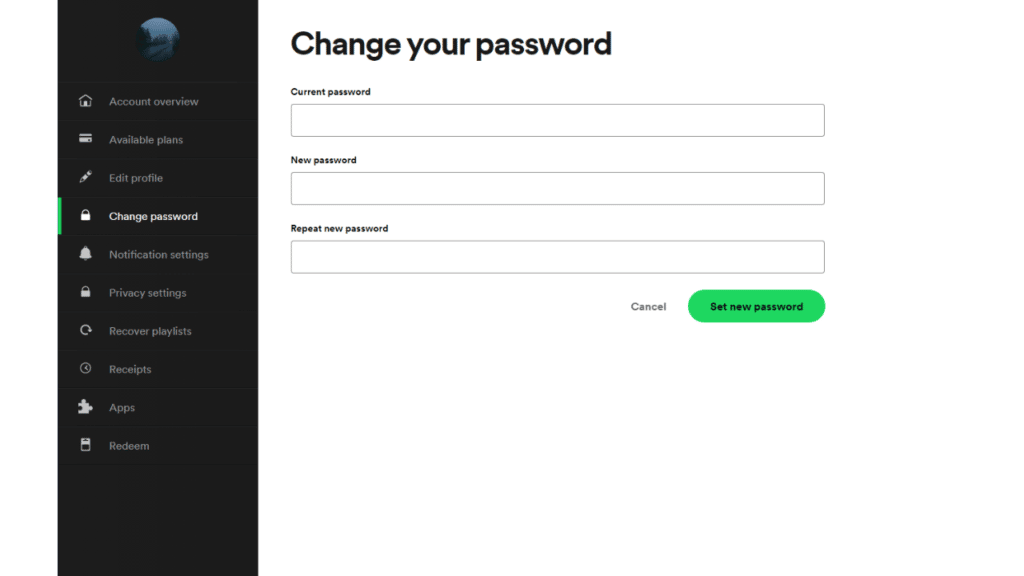 Logged In Elsewhere
It is a common occurrence for services such as Spotify to log you out of the device that you were previously logged into. If you using a premium plan such as Individual or Student, this is likely to happen to you. Let's say you signed into Spotify on your friend's phone while logged into it on your phone. You will most likely get signed out of your phone after logging into Spotify on the second phone. This is a security measure that makes sure the solo premium plan you are subscribed to is not exploited. To sign out of every other device, head on over to your account settings and scroll down to the button that says "Sign out Everywhere".
Also Read: How to Fix Spotify Error Code 73 (2022)
Subscription Ended
Over 150 million Spotify users subscribe to a premium plan, most people setting their subscriptions up to be renewed monthly. If you are using a plan such as the Family plan and your payment gets defaulted, it can log you out of your account. This is a common reason why people get logged out of their accounts.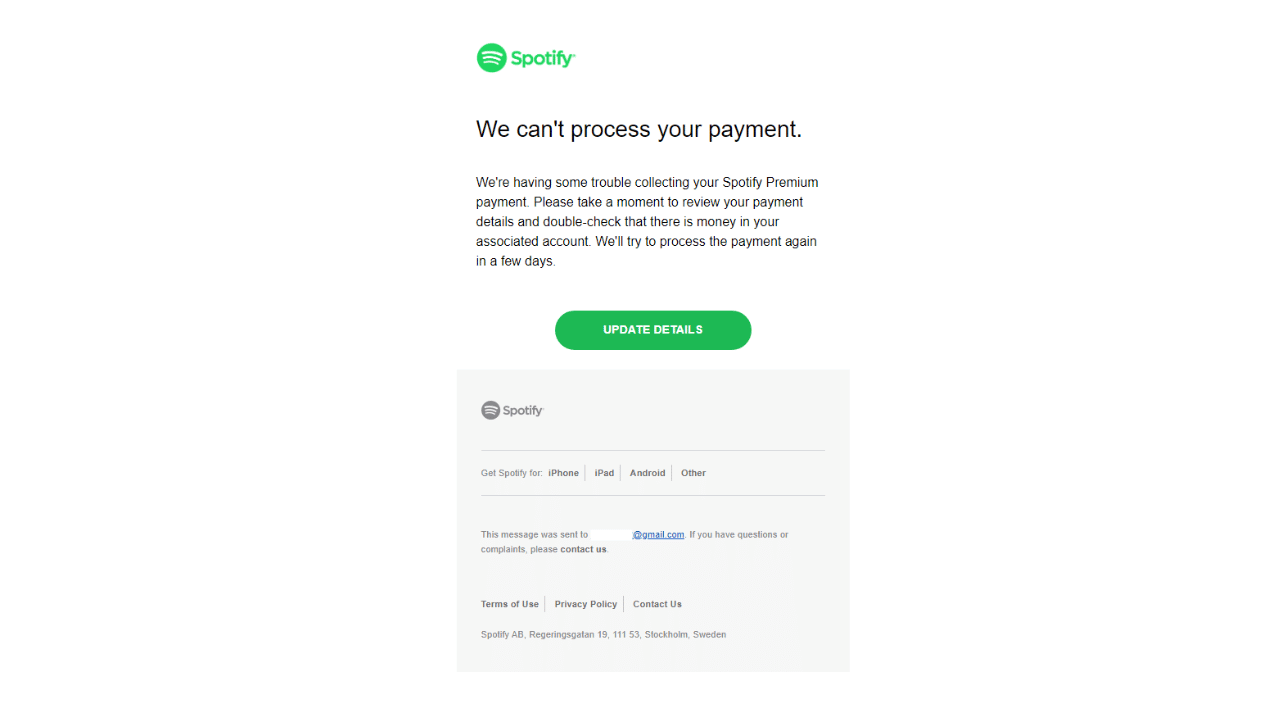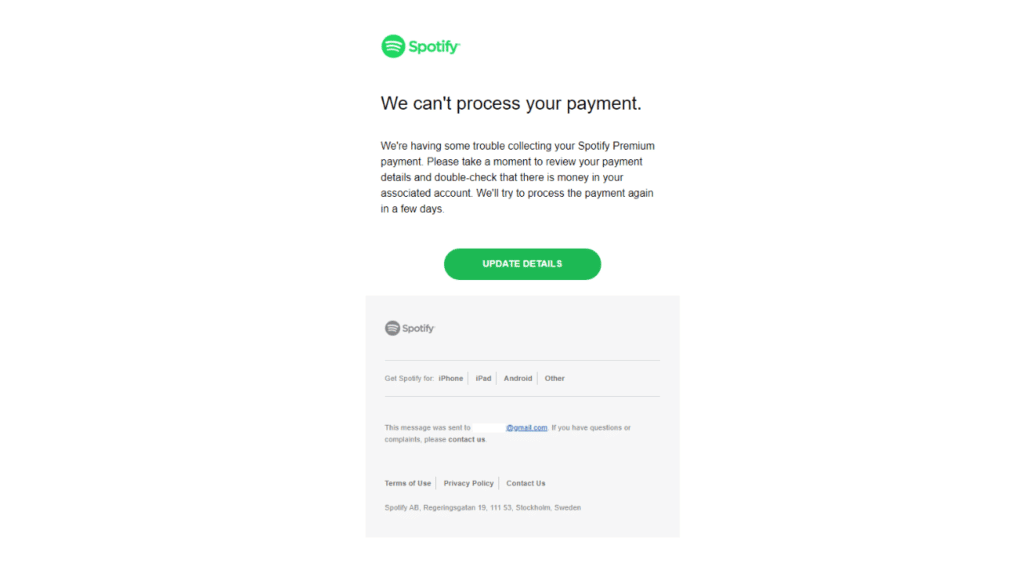 Fixing Spotify Log Out Issue
Try these steps if you want to stop getting frequently logged out of your account:
Change your password. It is a simple, yet, effective way of dealing with this issue,
Update your payment method. This may resolve your problem,
Ensure your app is updated. Outdated apps can be full of bugs that conflict with the service,
Log back into your account. It is possible that you were logged out due to an error. This may solve your problem,
Consult Spotify Customer Support. There may be an issue that we cannot recognize ourselves. Consulting Spotify customer support/service is the safest option to fix this issue.
If you feel like your account has been hacked and haven't signed back in yet, we recommend immediately changing your password and logging back in. This will not only ensure your security but also log the hacker out of your Spotify account.