Long gone are the days when you had to follow the cryptocurrency markets tediously with twenty tabs open on your browser. Now, you can insert the digital currencies which you desire into special software. You can also indicate a trading strategy of your choice. After that, you can proceed to activate the digital tool. It will track down your chosen cryptocurrencies across more than 600 different markets and trade on your behalf. Ladies and gentlemen, the WolfpackBOT is here!
What is WolfpackBOT?
This is special automation software which operates autonomously based on pre-determined settings. The WolfpackBOT trades on your behalf according to the instructions which you have assigned to it. Essentially, it trades profitably according to your precise instructions.
The software presents you with a dashboard. You can refer to it for information about various markets. It provides data about the performance, trading volumes and volatility of the cryptocurrencies. It also provides you with tools such as market orders, candle sticks and Hybrid orders for trading purposes.
As you trade using this bot, it records your actions. In this way, you can view your own trading history. If you want to interact with your trading record offline, it is possible to download a report to a CSV file and carry it along with you.
Extreme performance
WolfpackBOT is the world's fastest bot. It will scour through more than 600 different cryptocurrency markets and trade fastidiously according to your instructions. Some examples of these markets are KuCoin, BitMEX, Binance, Wolvex and Bittrex.
This bot has been developed such that you can easily configure it to trade profitably in 3 types of markets. These are:
Bull market
Sideways market
Bear market
It is also supremely secure. Hence, your trading strategy and valuable portfolio are kept safe from hackers and malware. Best of all, this bot is available in multiple languages. Examples of these are French, English, Dutch, Spanish and German among others. The dashboard has a special section which is known as the WolfpackBOT Help Center. Here, traders can learn about the features of this bot.
Technology behind this bot
WolfpackBOT is powered by Blockchain technology. It implements a Proof of Work Cryptocurrency (POW) X11 algorithm. In addition to that, WolfpackBOT uses its own unique Blockchain Ecosystem. Hence, it has a token known as the Wolfcoin whose symbol is WOLF.
The Wolfcoin token and ICO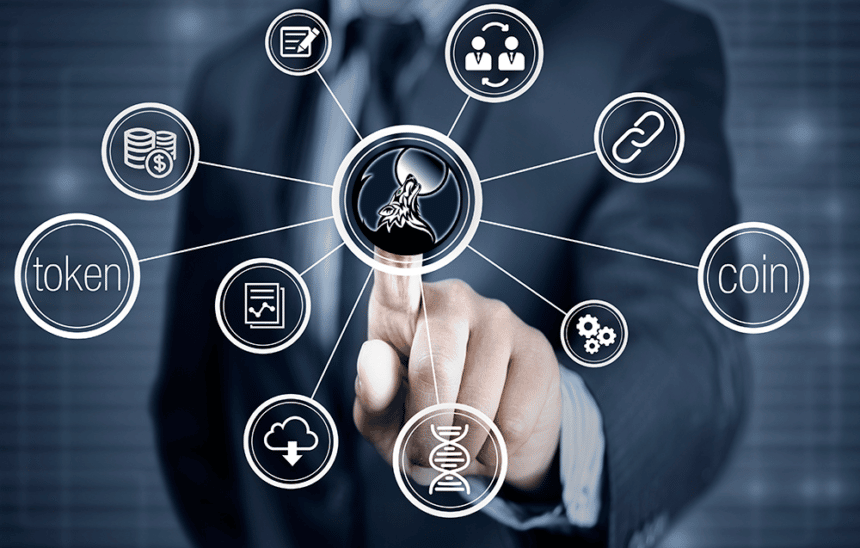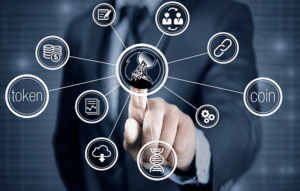 WolfpackBOT ICO
A holder of more than 10,000 WOLF qualifies to become a Wolfcoin Masternode. Moreover, all those who invest in the coin have access to a proprietary Wolfpack Wallet. This bot's Initial Coin Offering (ICO) is currently live. It started on November 1st 2018 and will end on April 30th 2019.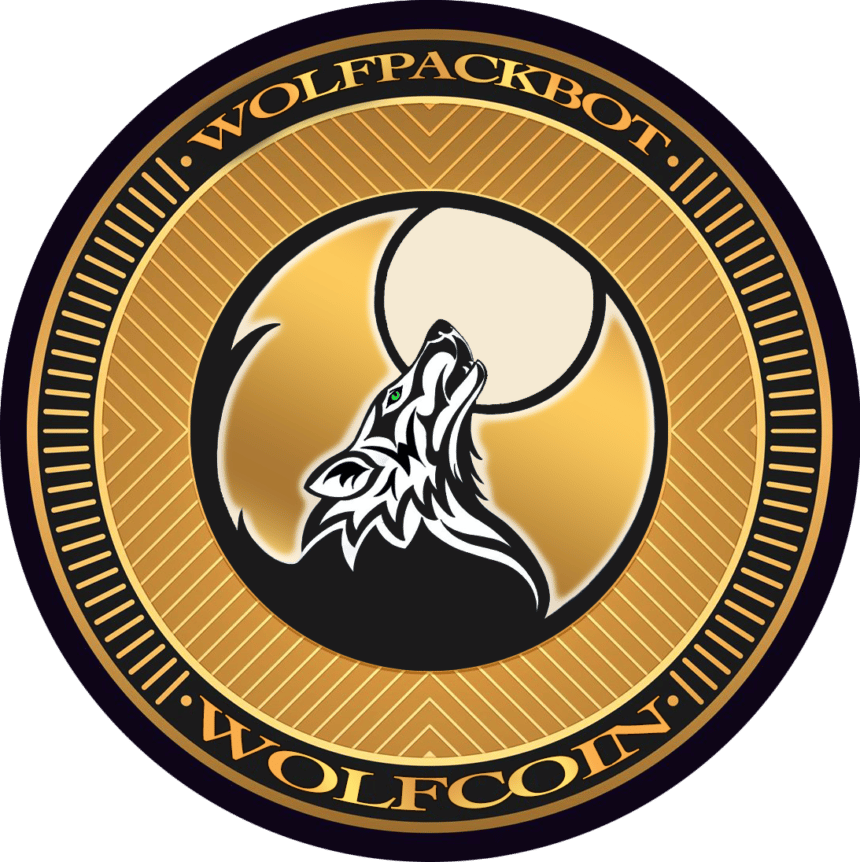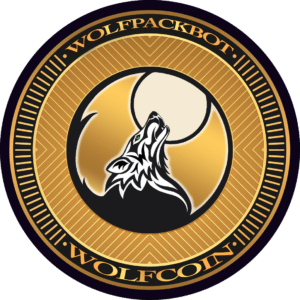 WOLFCOIN
The WolfpackBOT token is trading at a value of $0.15/ $0.20. You can buy it with all major cryptocurrencies such as Bitcoin (BTC), Dash (DASH), Ethereum (ETH) and Litecoin (LTC). A very interesting feature is that you can purchase WolfpackBOT using funds from your PayPal account.
There are 240,000,000 WOLF available for sale. Anyone from all over the world can visit their official website, register and make a purchase. Notably, buyers from China and Iran are currently restricted.
According to their milestone plan, 26.66% of the total WolfpackBOT coins will be sold in Crowdsale Stages 1 to 3. These will be 80,000,000 WOLF.
30,000,000 WOLF will be stored in the WolfpackBOT Vault. They represent 10.00%. The Team Members and Founders will hold on to 5.00% a piece. This is 15,000,000 WOLF for each group. These allocations are expected to be fulfilled over a 3 month duration.
Team behind the WolfpackBOT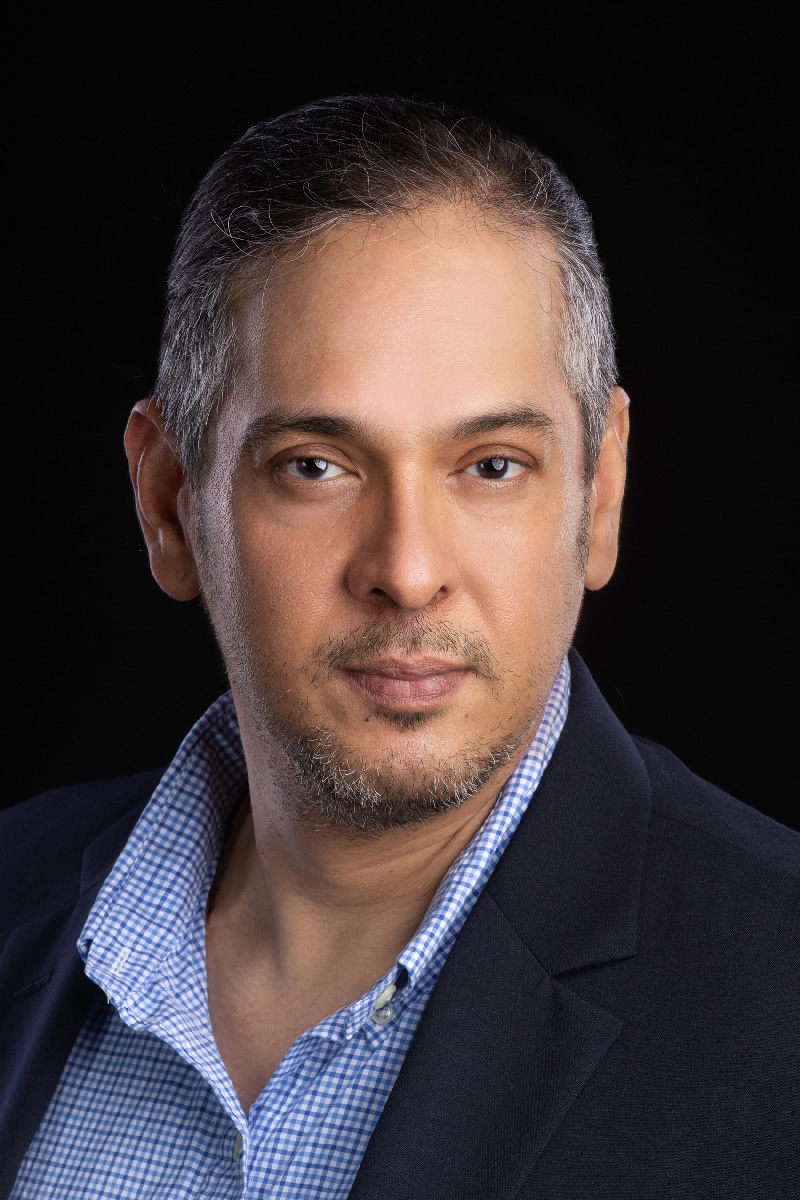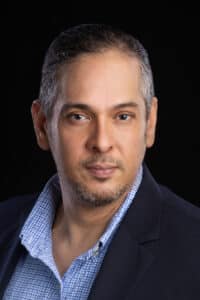 Philip Longhurst
The WolfpackBOT is developed and maintained by a dedicated team of technology professionals. They are led by Philip Longhurst. He is the Chief Executive Officer (CEO). Philip is a mathematical genius, day trader and engineer. The WolfpackBOT is his brainchild.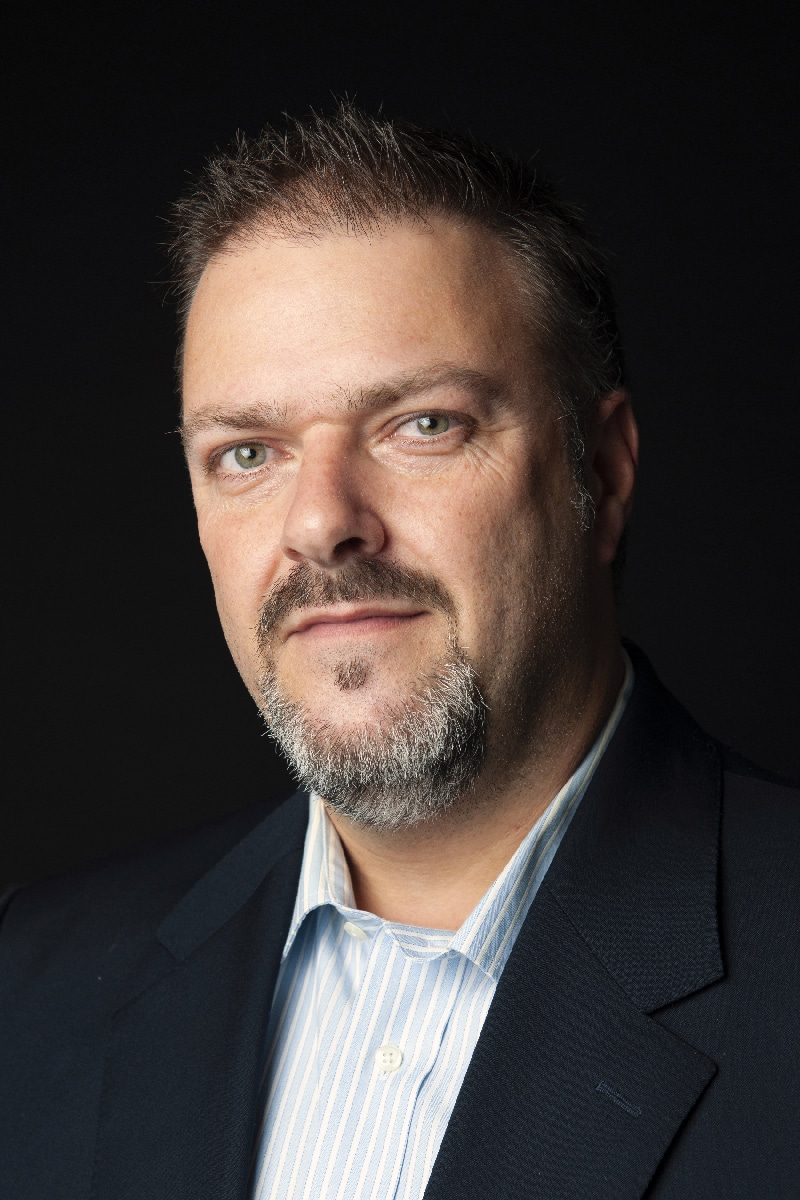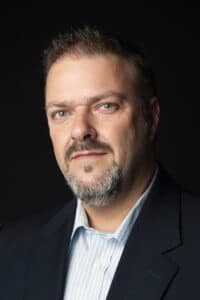 Roger Pointl
Entrepreneur Roger Pointl is the Chief Financial Officer (CFO). He has more than a quarter century of experience in finance, marketing and business management.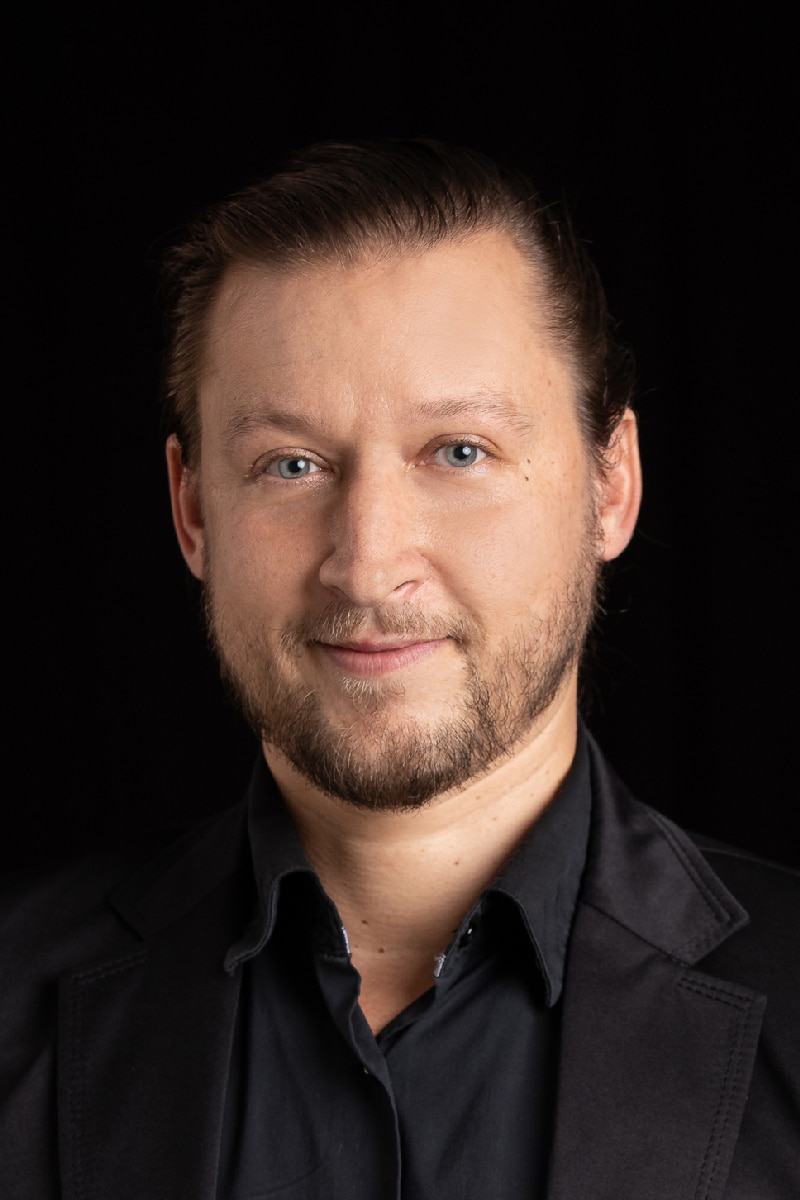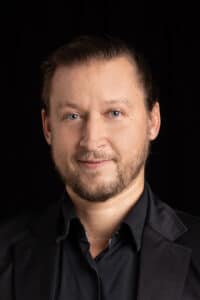 Igor Otorepec
The Chief Technical Officer (CTO) is Igor Otorepec. He is innovative and highly trained in strategic programming. By exploring the potential of Blockchain technology, Igor delivers ample technical expertise to WolfpackBOT. He is driven and maintains the foundational structure of the WolfpackBOT Ecosystem.
They are assisted by an army of staff which guarantees that the automated software works perfectly and your trades are performed accurately. The WolfpackBOT Company is registered in the Bahamas.
Solutions delivered by WolfpackBOT
The WolfpackBOT works through a 3-pronged system. It is made up of the proprietary WolfpackBOT trading software, the Proof of Work (POW) X11 algorithm and the Wolfcoin Masternode system. By providing these combined solutions, it ends up being very stable and capable.
The bot trades automatically for you
The WolfpackBOT is developed to trade cryptocurrencies across multiple markets. It makes trades at a lightning-fast speed. This WolfpackBOT bases its trading decisions on 3 different instruction sets. They include:
Proprietary algorithms
The Werewolf Trading Analysis configuration
User-customized settings
With this setup, you can configure it according to your preference so as to maximize profits.
Simultaneous access to multiple markets
The WolfpackBOT is highly versatile. It can provide direct, simultaneous access to multiple markets across the world. All markets which are compatible with the bot are delivered to you. Moreover, you can see a wide range of trading pairs depending on your subscription package. With this bot, you can explore the cryptocurrency markets and trade indefinitely.
Hardware for your portfolio
The WolfpackBOT provides its investors and traders with a secure, proprietary hardware wallet. Known as the WolfBOX, it stores your cryptocurrency and the bot. It is compatible with all computer operating systems and implements hardcore encryption to protect your holdings. The WolfBOX Console is made up of a high speed CPU, a built-in RFID reader and a solid-state hard drive. It also has both Coinbase and Bitpay wallets integrated into the system.
Cryptocurrency trading just received a major boost thanks to the WolfpackBOT. It takes all the tedious tension from trading and does it all for you. This solution not only provides a trading assistant, it also delivers a hardware console to store your portfolio as well as a dedicated token to hedge your risk. It is a cryptocurrency trader's ultimate starter pack that's also ideal for professionals!