If you're looking forward to the Xbox Series X, it seems that some people have already began tearing down their units. One of the tear downs reveals an interesting facet of the upcoming console which is the SSD specification of the next Microsoft console.
Xbox Series X SSD unmasked
So far, Microsoft and Sony have both confirmed that their upcoming consoles will utilize the power of Solid State Drives (SSD's) which have been the standard for gaming PC's for many years now.
While Sony is a bit more hush than Microsoft and has yet to unveil the mechanics behind their SSD and how to buy replacements or upgrade the storage, Microsoft is already offering an upgrade expansion that plugs into the back of your system.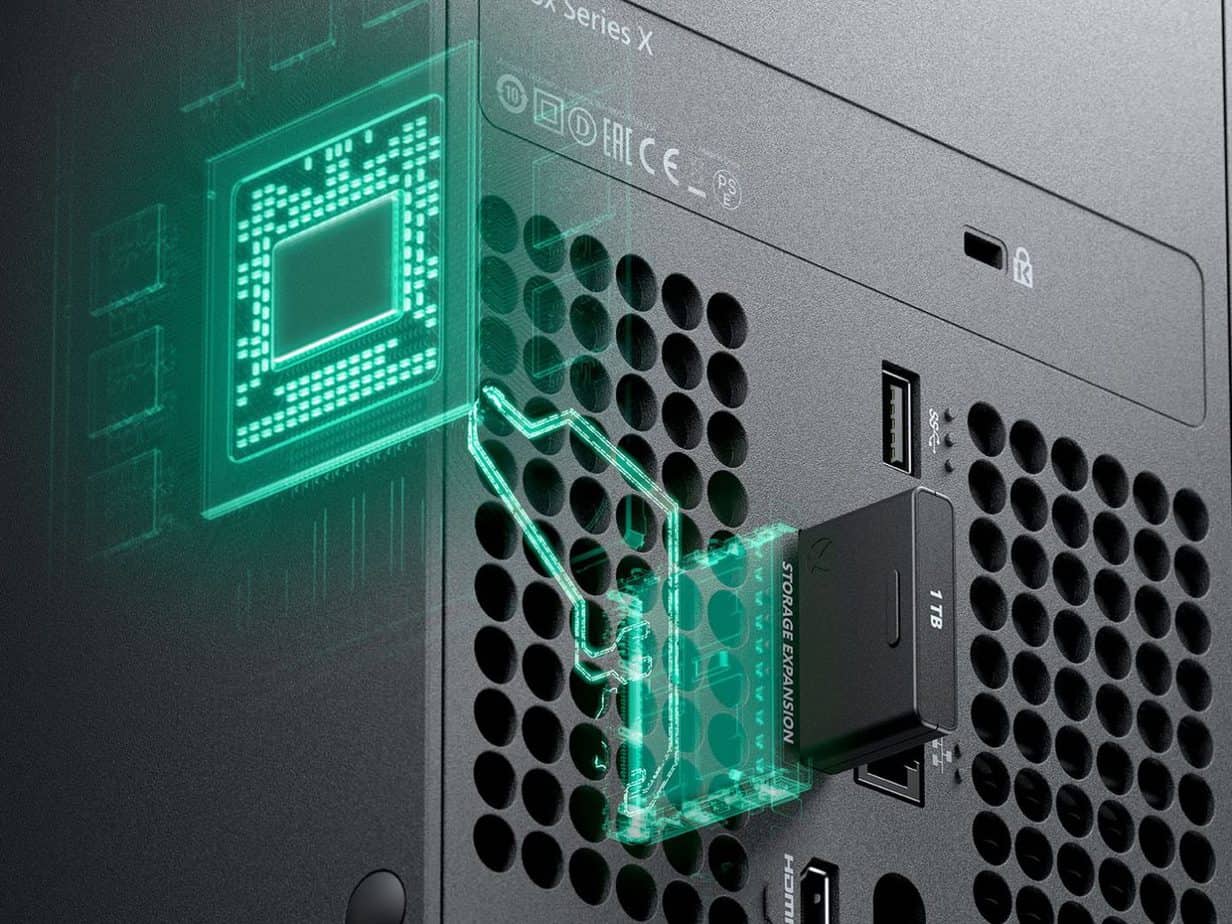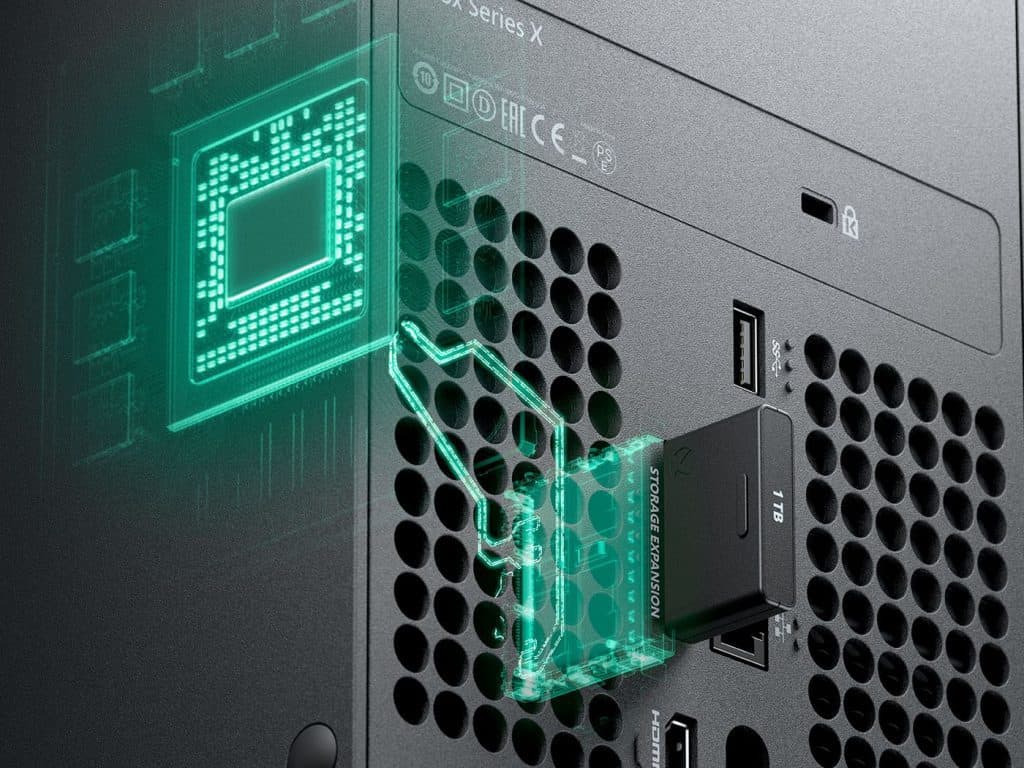 However in one of the teardowns, it seems that the Xbox Series X uses a standard Western Digital M.2 SSD.
The specific model of the SSD according to the very blurry picture is Western Digital SN530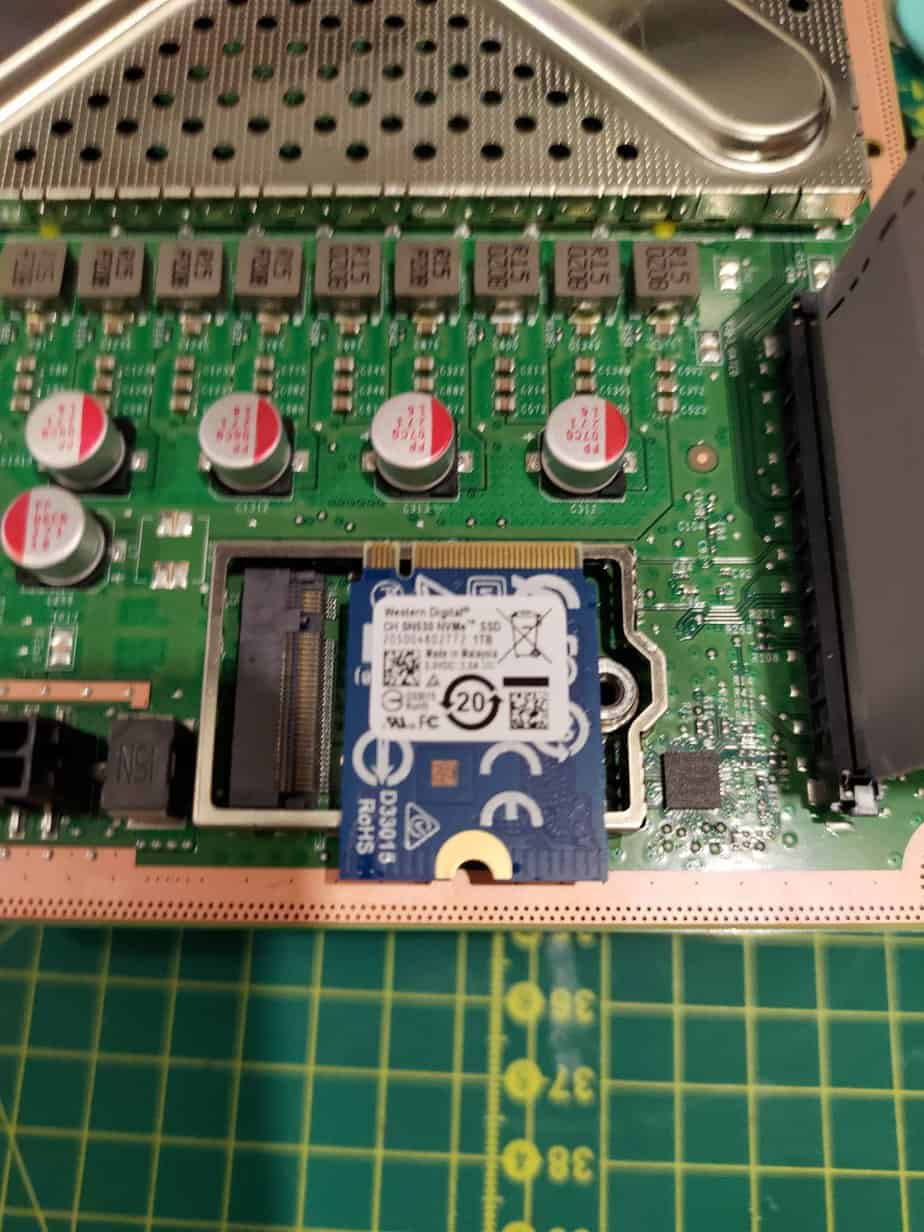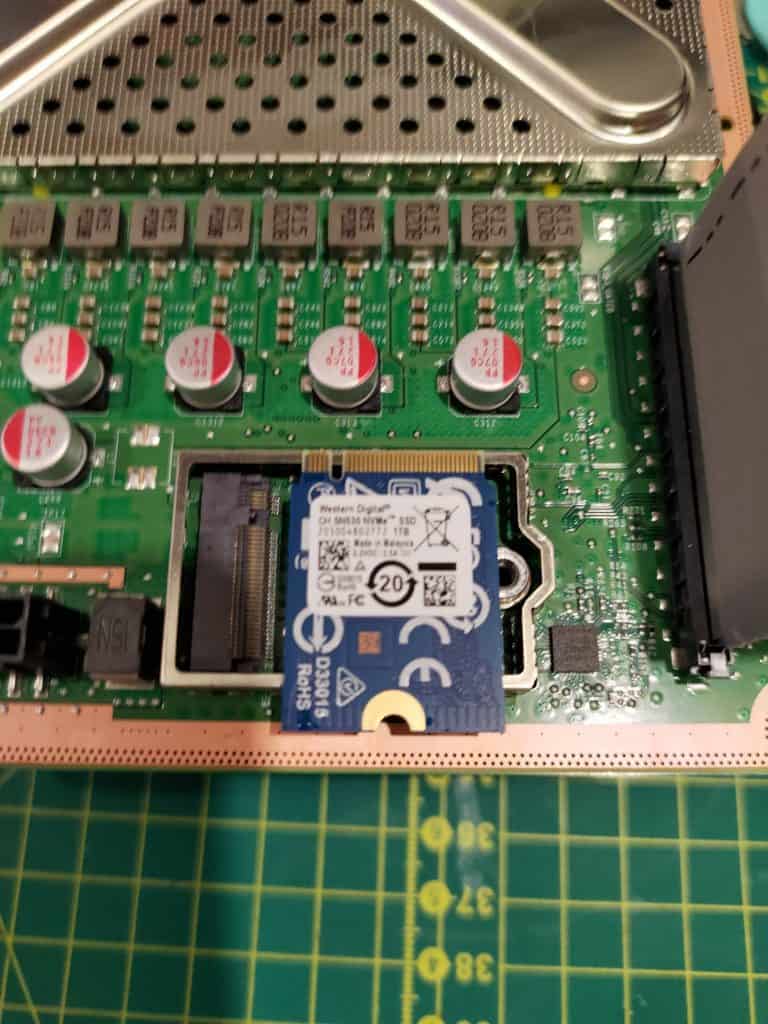 You will have to squint a bit but when you finally see it, you will see the corresponding SSD name and that the capacity is indeed 1TB.
The SN530 is capable of 2400MB/1950MB/s. This should mean that the baseline for an SSD should match or surpass this limit.
Sony's solution is a bit more unorthodox as it has the SSD soldered directly onto the motherboard, which is why its difficult to establish the landscape for after-market SSD's when shopping for Sony's console.
With the revolution of this new SSD, fans will now be eager to find these models, if not better ones to insert into their Xbox Series X|S consoles.
Albeit reaching the SSD storage compartment almost means taking the whole console apart, it should be relatively easy to do once YouTube tutorials become more common once the console officially releases in a few days.
As it is, SSD's cost a very hefty price, especially when you're looking for more storage. However, fans are hopeful of the price decreasing as other companies will start producing SSD's targeted for consoles.
Now that you know the Xbox Series X has a very easy to replace the SSD, does this make the console a must-buy for you or are you still going to go for Sony's solution? Let us know in the comments section below!