Now that Android 12 has become mainstream and Google is about to unveil its latest Android 13 in the coming months, we are all set to anticipate the upcoming Android 14. According to leaked information from inside Google, the firm has started working on its Android 14 OS, with the stable version release date scheduled for fall 2023. The new Android version will possibly include the following,
Better notification management
Improved interface
Enhanced privacy features
Improved device security options
Android 14 To Be Called 'UpsideDown Cake'
Although, it sounds practically too early to talk about Android 14. But as we strive to keep an eye on the future happenings for all tech-savvy users, we could sense the developments around Android 14.
Ultimately, the inside leaks from Android Gerrit (thanks to XDA Developers) suggest that Google has named its upcoming Android OS. Specifically, Google calls its new Android 14 the "UpsideDownCake". Considering Google's naming convention for Android, which always revolves around sweet dish names, it makes perfect sense to have the next one as the "UpsideDownCake" following the "SnowCone" (Android 12), and "Tiramisu" (Android 13).
Though you might not have to remember it by heart, Google has started ditching these names for the public since Android 10 – the 'Q' version being the hardest to name. So, unless you're sweet-toothed (like me), you can simply remember the upcoming Android version as Android 14.
Android 14 Expected Features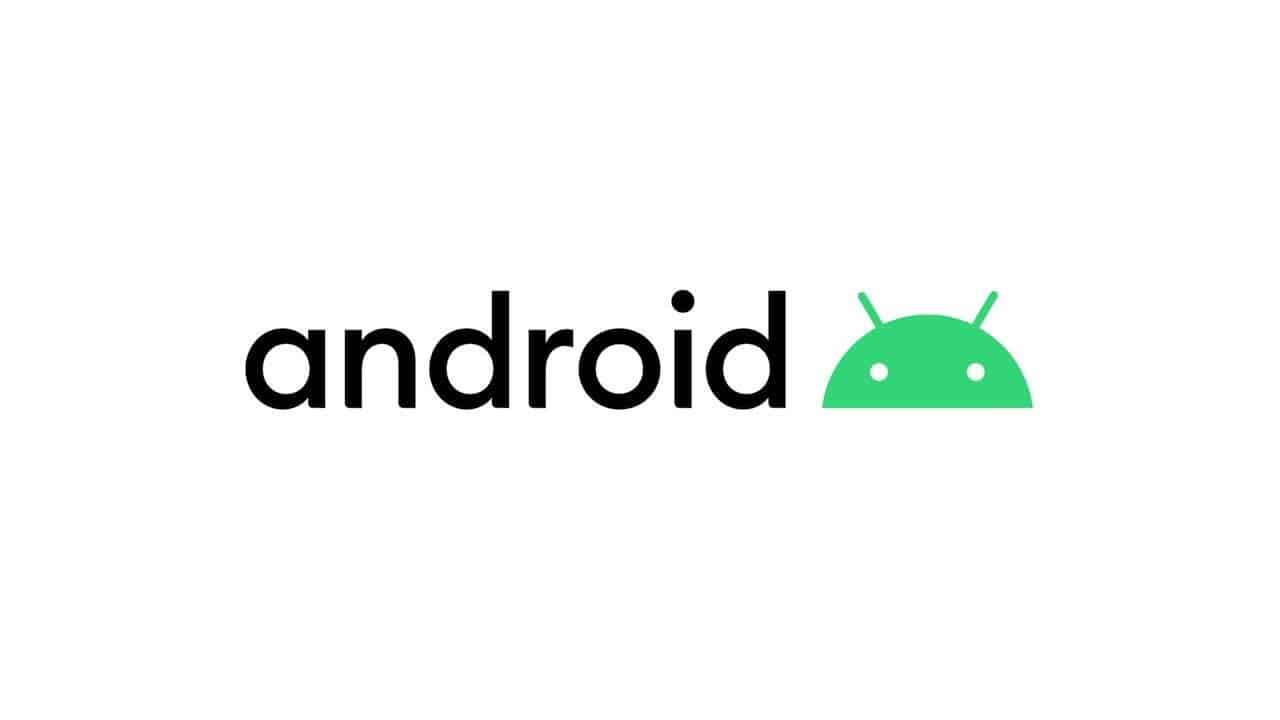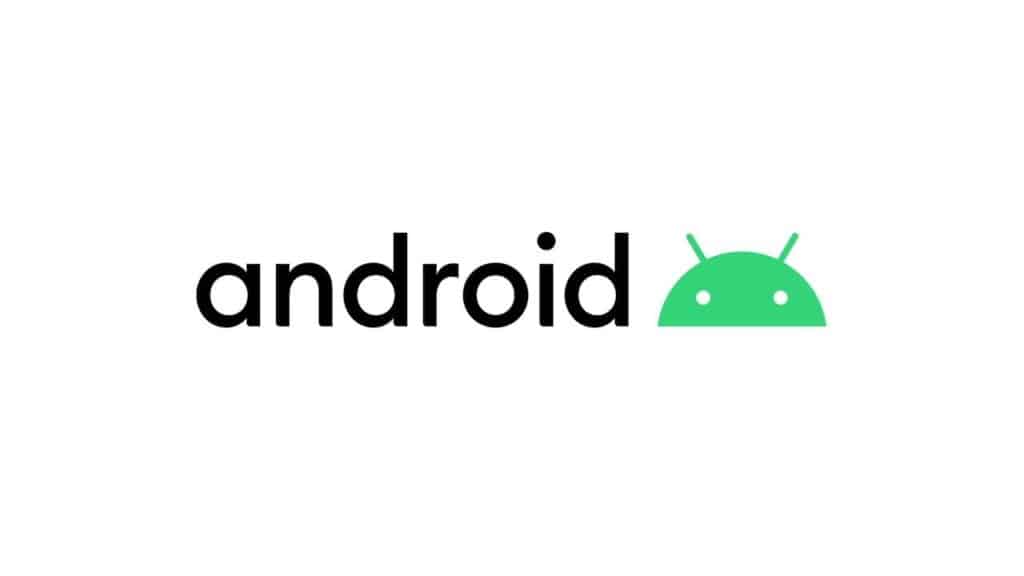 For now, predicting Android 14 versions is pretty tricky, especially when we haven't fully witnessed the Android 13 either.
By the way, the Android 13 is scheduled for release this year – maybe by August 2022 or later. The developer build for Android 13 is already out, boasting the following new features.
New copy/paste UI: displaying visible prompts upon successful copying to the clipboard along with a preview of the copied content.
Predictive back gesture: showing a brief preview of the back gesture result.
Photo picker: letting users select their preferred photos with improved UI.
Runtime permission for nearby WiFi devices: this new permission empowers apps to manage nearby access points over WiFi.
Per-app language selection: allowing users to choose specific languages for certain preferred apps.
Large screen support: enabling users to test app optimizations for tablets and larger screens.
Indeed, these features look pretty innovative. And while they're in beta, the final release with the Android 13 stable version later this year would definitely be impressive.
So, while nothing is confirmed about the following year's Android 14, you are fully justified to expect more from it.
Android 14 Release Date
Google has maintained a history of releasing its Android beta versions in the early months of the year, followed by stable releases in the fall.
For instance, Android 12 first developer preview surfaced online in February 2021, whereas its stable version was released in October 2021. Likewise, the Android 13 developer preview arrived in February 2022, while its stable version will come anytime after July 2022 (probably in August 2022).
So, considering these timelines, the Android 14 release date will likely fall in August 2023. In contrast, you can get your hands on the developer preview in February 2023.
Wrapping Up
For now, that's all we know about the Android 14 release date, features, and specs. As we hear more from the rumor mill and get more insider leaks, we'll keep updating this article with the latest information. So, if you're keen to follow Android 14 updates, feel free to bookmark this article and keep checking back.
By the way, what do you expect from Android 14? Any specific features that you want to see in it? Please do share your thoughts with us via your comments.