Apple's experience with the AR headset's development has far from been smooth; the gadget is said to have launch delays because of software-related problems. According to a new source, full manufacturing will begin in March 2023, and the head-mounted wearable will be presented before the start of Apple's WWDC presentation.
In January 2023, Apple intended to make its augmented reality headgear widely available before shipping it to consumers. That plan, however, was unable to materialize owing to ongoing obstacles, but fortunately, Bloomberg's Mark Gurman reports in his Power On newsletter on an update he has received about the device's likely launch timeframe, which is provided below.
The final postponement, at least for the moment, happened last year. Up until fairly recently, Apple had aimed to introduce the headset in January 2023 and ship it later this year. Now the company is aiming to unveil it this spring ahead of the annual Worldwide Developers Conference in June, I'm told."

Mark Gurman
For those who are unaware, spring in the United States is predicted to start in late March and last until late June. It's possible that Apple may introduce the AR headset in May given that its WWDC 2023 keynote may begin in the first or second week of June. The company's unique operating system for the mixed-reality headgear, which is expected to be termed xrOS, may be shown off during the WWDC presentation in greater detail.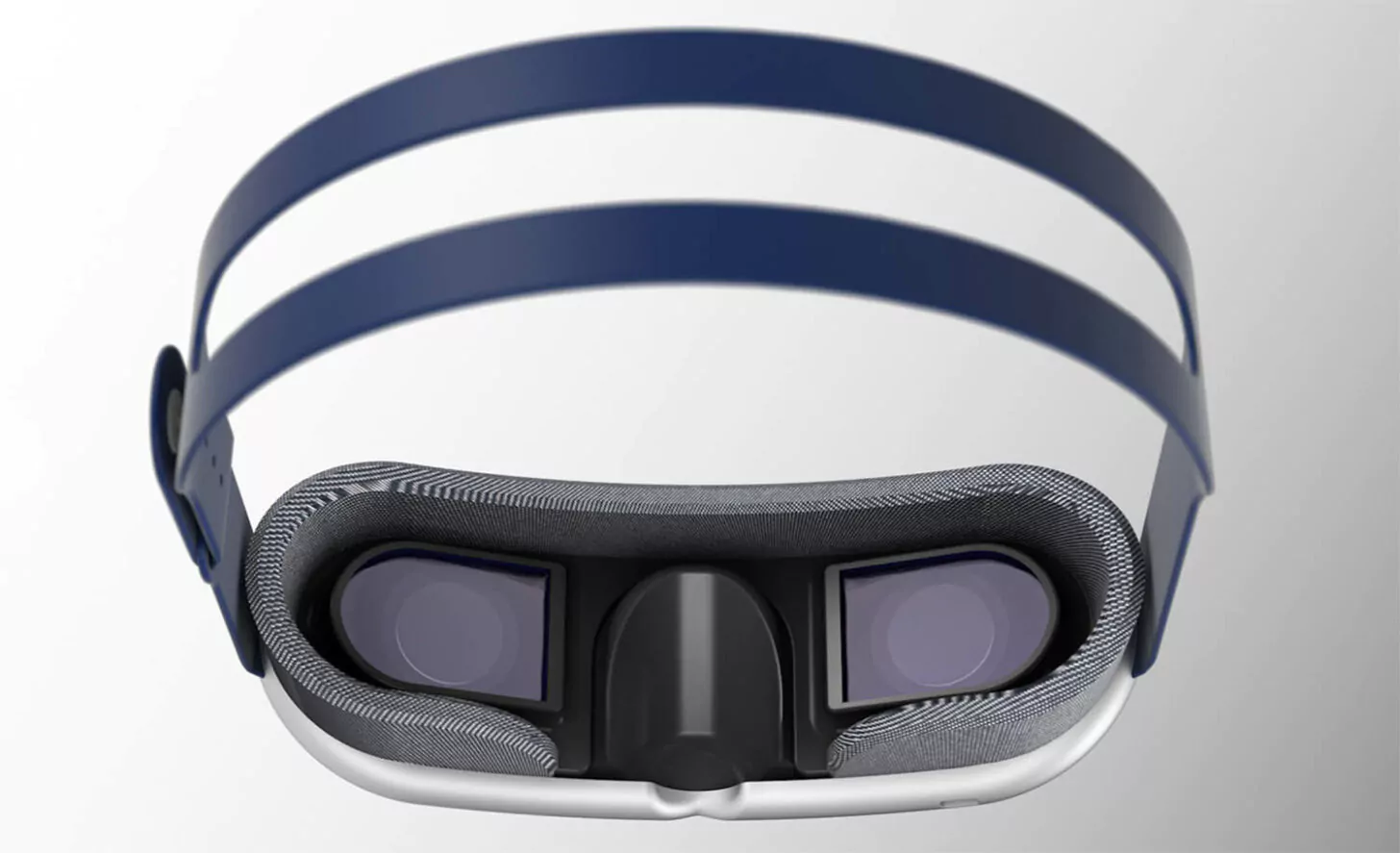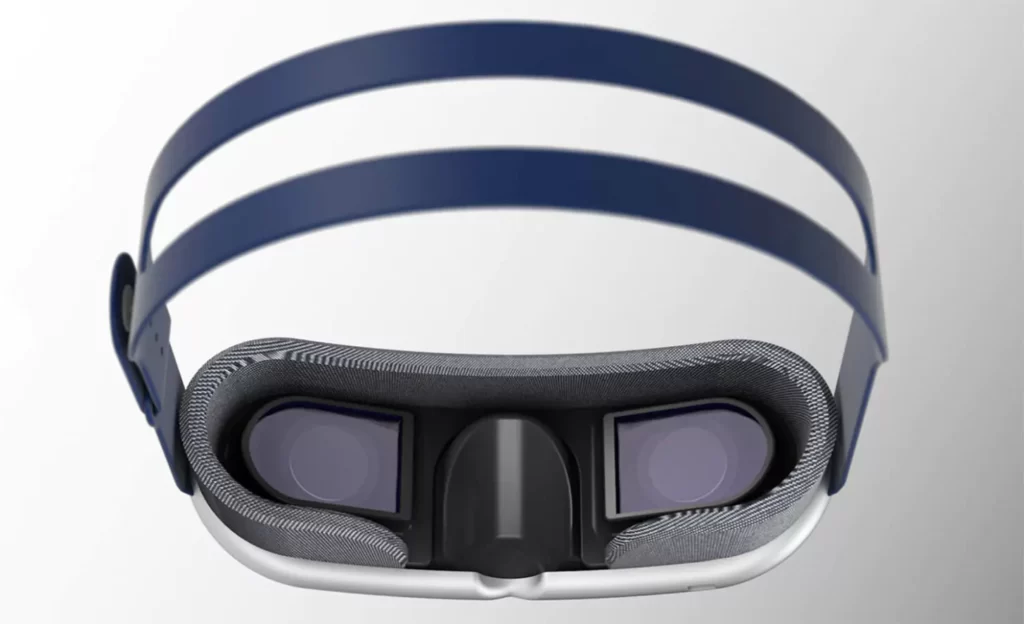 Gurman earlier said that because this would be a high-end consumer gadget, we should anticipate it to cost between $2,000 and $3,000, but the Bloomberg reporter chose not to address pricing. We also think that Apple would only mass manufacture a small number of the headsets for its first distribution run in order to gauge how the consumer market will respond to an expensive piece of technology, particularly in a weakening economy.