An international banking system which accepts cryptocurrencies is finally here! MyCryptoBank is a decentralized bank. It provides financial services to cryptocurrency users, traders and enthusiasts from around the world. Its Initial Coin Offering (ICO) is currently live. This new Fintech system can bank both cryptocurrencies and fiat currencies. Discover more about it here!
Problems that MyCryptoBank is solving
High transactional fees
Traditional banking systems have too many intermediaries. Therefore, they levy expensive fees for international wire transfers and inter-bank transactions. MyCryptoBank solves this problem by implementing Blockchain technology in the banking system. By doing so, they eliminate all intermediaries. This reduces the fees which are associated with fund transfers.
Long wait times for fund and value transfers
According to the setup of traditional banking, fund transfers are performed on a network of several centralized nodes. This network causes transactions to be processed very slowly. As a result, you have to wait for a number of business days for transfers to reflect in your account. MyCryptoBank nips this problem in the bud.
Due to its decentralized nature, this new system can process more than 100,000 different transactions per second. It can also transact at a speed of 0.01 seconds. As such, everything happens instantly!
Border limitations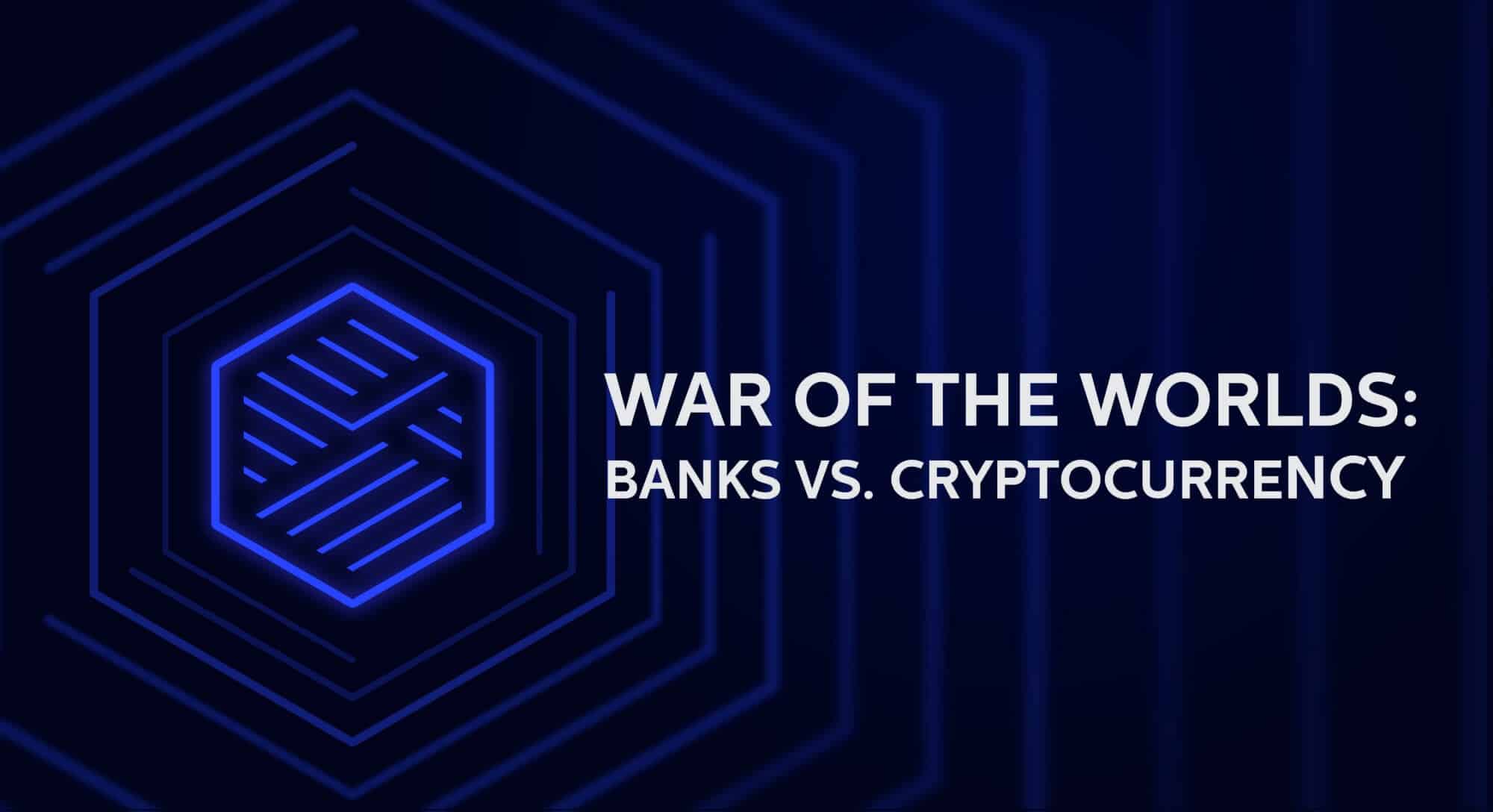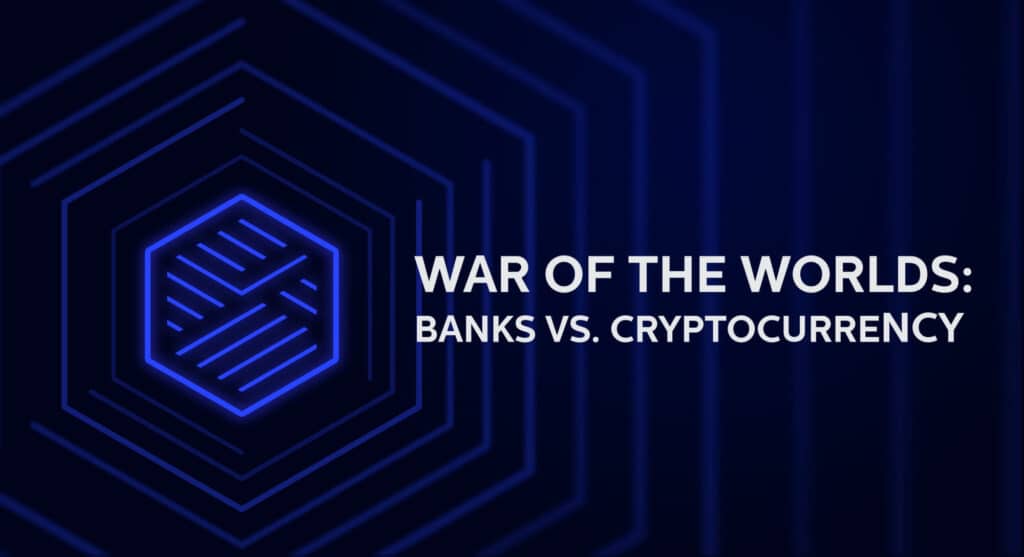 National boundaries cause some limitations to the traditional form of banking. For example, you may want to open an account with an international bank but they don't have a branch in your country. Therefore, you have to cross borders so as to access their services. MyCryptoBank is based on a global, digital Blockchain system. As such, it does not have any physical limitations. The bank is therefore accessible to you at any time, anywhere in the world.
Currency difference barriers
Regular banks only deal with traditional fiat currencies. As such, you cannot open up cryptocurrency accounts, pay or borrow in crypto. Thanks to MyCryptoBank, this problem will be a thing of the past.
This new Blockchain system is compatible with all fiat and cryptocurrencies. The system allows you to open up accounts in crypto, perform transfers and even take loans. It is a fully-fledged Blockchain bank.
MyCryptoBank ICO
MyCryptoBank currently has a live ICO. Their token is known as MCB. It is trading at a value of $0.20 and there is a total number of 795,500,000 MCB available. The token can be bought using ETH or BTC.
Investors will be assigned specific statuses depending on the number of MCB that they purchase. Holders of 300 MCB will attain Standard status. Holders of 6,000 MCB will attain Silver status. Those holding 90,000 MCB will be awarded Gold status. If you purchase 300,000 MCB, you will automatically earn the Platinum status.
Products and Services of MyCryptoBank
Online banking
MyCryptoBank is accessible through a dedicated application. There are versions for smartphones, tablets and laptops. Therefore, you can access its services from anywhere. The system is accessible by simply going online. By doing so, it boosts convenience and security.
Loans and P2P loans
Customers of the MyCryptoBank have a unique opportunity. They can make deposits in cryptocurrency and borrow loans in fiat currencies. This is an excellent chance for entrepreneurs. The system also enables borrowing loans from other customers through a P2P system.
Easy Money Transfer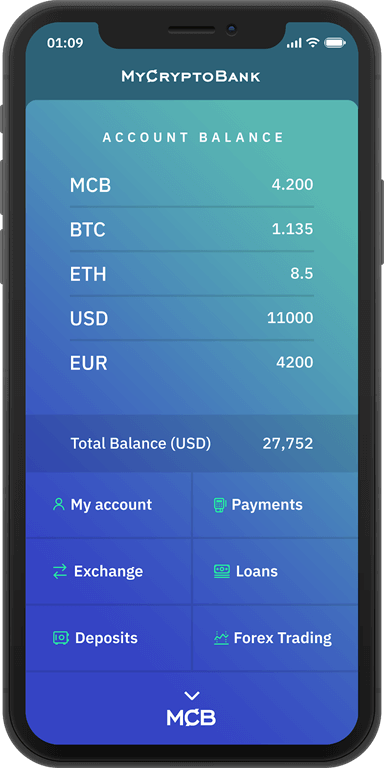 You can send money to any other account by simply going online and logging into your MyCryptoBank account. Customers can transfer cryptocurrency and fiat currency. The transfers are instant. It is an easy, convenient and comprehensive method of money transfer.
Currency exchange
The MyCryptoBank system is high-tech because users can easily exchange fiat currencies for cryptocurrencies. The system automatically matches your request with the fiat currency or cryptocoin which offers the best rates.
Debit card issuance
MyCryptoBank maximizes customer flexibility by issuing a debit card. Their card can be used to make payments or online shopping just like a regular one. After opening an account with MyCryptoBank, you can order a physical debit card. It will be delivered to you.
The card uses chip & PIN technology to guarantee your security. It facilitates maximum convenience and financial flexibility. You can also order a virtual card to use for online transactions. It is compatible with digital payment methods such as Samsung Pay, Apple Pay and Android Pay. Even better, MyCryptoBank offers some high-tech rings. They can be used for making wireless payments at the POS.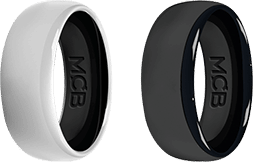 MyCryptoBank ATM
MyCryptoBank has begun constructing an expansive ATM infrastructure. It will facilitate direct withdrawals and deposits. According to their plan, more than 1,000 crypto ATMs will be installed around the world. They will also make deals to incorporate the ATMs of third party vendors. In doing so, clients holding debit cards will have access to their cash at any time.
MyCryptoBank is changing how the world banks. It provides rock bottom commissions per transaction. There is no limitation on geographical position either. Transactions are instant and you can send any amount of cash from one account to the other. Your account is easily accessible through an application. Furthermore, cash withdrawals can be made using their debit card. The future of banking is here!