So you've been researching on extra ways to invest and stumbled upon crypto. You've decided that this is going to be your next investment but you don't know where to start. While many have found that investing in cryptocurrencies can be lucrative, the first few steps can seem so be quite confusing for the newbie.
Many first-time investors do not know where to start. Suffice to say, it is important to equip yourself with the necessary knowledge to enable you to make the right decisions and to know how to navigate the world of cryptocurrencies. This article explains how to buy crypto and where to buy it.
The Buying Process
When cryptocurrencies first came out, the buying process wasn't as straightforward. Now with an increasing number of investors looking to put their money in crypto, the process has become much simpler. The basic steps for buying cryptocurrency at an exchange are:
Create your account. Fill in your personal information (name, country, gender, etc.). 
Verify your details with either a driving license or passport.
Go through a final verification process and 
Activate your account.
At the same time, there are a few factors that you will need to consider before buying crypto, including location, fees, and type of cryptocurrency, mode of payment, and your investment. Here's a summary:
Location: Countries around the world use different regulations on the purchase of crypto. Know the rules in your country before making a purchase. If the laws in your location allow you to buy and invest in crypto, then go ahead. Otherwise, find another location.
Fees: Before you can invest in cryptocurrencies, you will be charged fees. Different websites will charge different fees. Research and know the fees that different websites charge. Then, settle on the one that offers you the best value for your money.
Type: There are more than 3,000 types of cryptocurrencies now. The most familiar names include Bitcoin, Etherium, Lite Coin, and Ripple, to mention a few. Not all websites will have the type of cryptocurrency you are looking for, even the most trusted cryptos. Research and choose the website that offers your desired cryptocurrency.
Payment: There are different methods of payment that you can use to buy crypto. For instance, you can use credit cards, cash, or bank transfers. Locate a website that sells crypto and accepts the payment method that is most convenient for you.
Investment: You should have a set amount in mind about how much you will invest in cryptocurrency. In short, how much crypto do you want to buy? However, before you dive in, it is important that you first talk to an honest financial adviser. The best ones will be able to offer you the best advice on investing in crypto.
Safe Storage For Your Cryptocurrency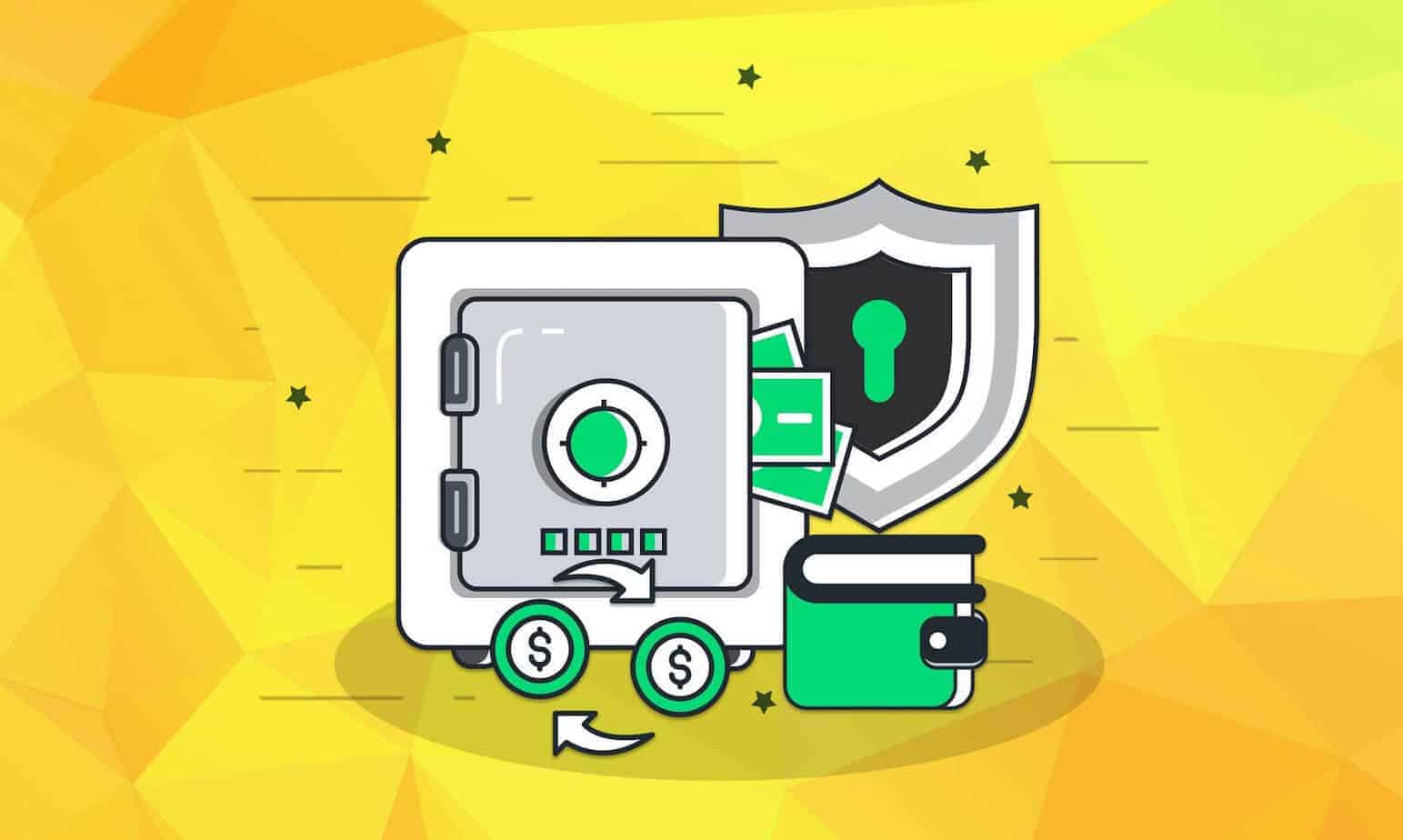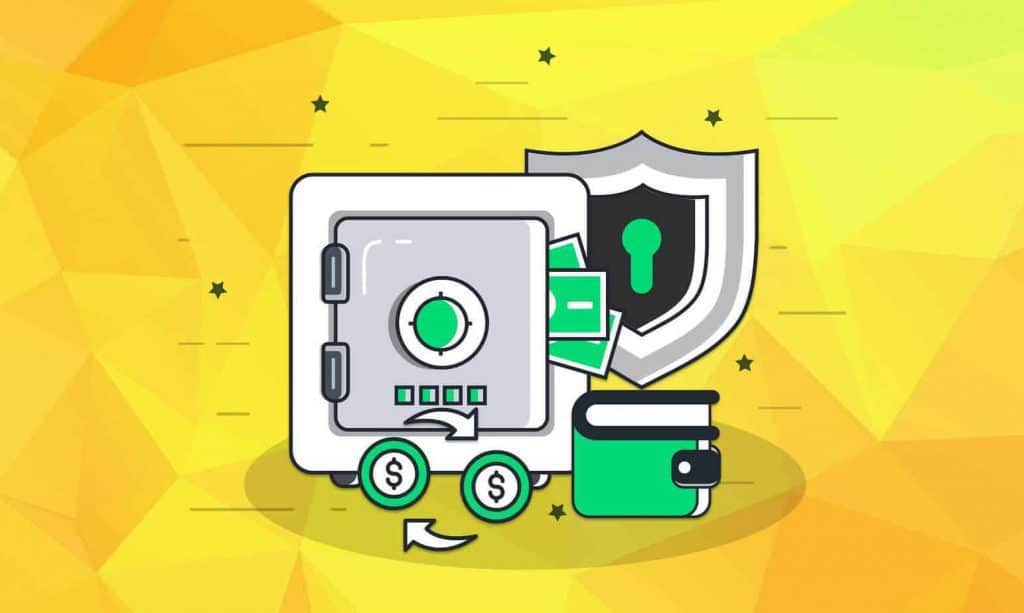 After you buy cryptocurrency, where do your store it? Cryptocurrency, to put it simply, is digital money, or virtual cash. Think of your salary being placed in your bank account. You get your cash by using your ATM card. Before your money is cashed, it exists in digital form. In other words, it is electronic money. That's what cryptocurrency is.
Because crypto is in electronic form, it is not physical money so you cannot keep crypto in your wallet or bank account. You keep electronic money in an electronic wallet, called a crypto wallet.
You must choose the type of crypto wallet that can provide the highest level of security to your investment. There are three types:
Software wallets – An application that you will download
Online wallets – These are online, require no download, and fast to set up. However, they are also the least secure.
Hardware wallets – These are the safest type. You store your crypto on a hardware wallet that looks like a portable USB. To withdraw money, you plug the USB into your computer or laptop.
Note that some wallets can store only some types of crypto while others can store different types of crypto. You should choose a type of wallet that can accept the type of cryptocurrency that you intend to keep.
Where To Buy Cryptocurrency
When cryptocurrencies first came out, there were only a few places where you could buy them. Now there are many options available. Here are a few.
Cryptocurrency Exchanges
These are online websites where buyers can use local currency to easily and quickly buy cryptocurrency. Newbies are encouraged to purchase crypto through exchanges for ease and efficiency.
Different exchanges will accept different payment methods: bank transfer, PayPal, or credit card. For security, be sure to use Two-Factor Authentication (2FA). Note that the best cryptocurrency exchanges all support 2FA.
P2P Exchanges
Investors can also buy and sell cryptocurrencies through peer-to-peer (P2P) exchanges. This allows you to avoid the middleman so that you do not have to pay their fees.
For instance, if you want to buy Etherium, you can do so through an exchange where you will first fill in details and proof of identity. On the other hand, you can also choose to buy from Mrs. B who is selling Etherium. When you buy Etherium directly from Mrs. B., you avoid the transaction fees.
This direct purchasing of cryptocurrency is possible through P2P exchanges such as Bitbuy, Kraken, and Bitstamp. There are more than 500 crypto exchanges. Note that these are operated and maintained by software and traders are vulnerable to fraud. However, P2P exchanges are not vulnerable to government interference because there is no central authority that can be manipulated.
Bitcoin ATMs
Another efficient way of buying cryptocurrency is on bitcoin ATMs. These are similar to cash ATMs but, instead of withdrawing cash, you will deposit cash and receive bitcoin.
Buying bitcoin through ATM is fast and easy. You do not have to create an account online. However, this is a relatively recent technology, so Bitcoin ATMs are not readily available everywhere. They are usually accessible to people who live in large cities.
What Is the Best Way to Buy Crypto?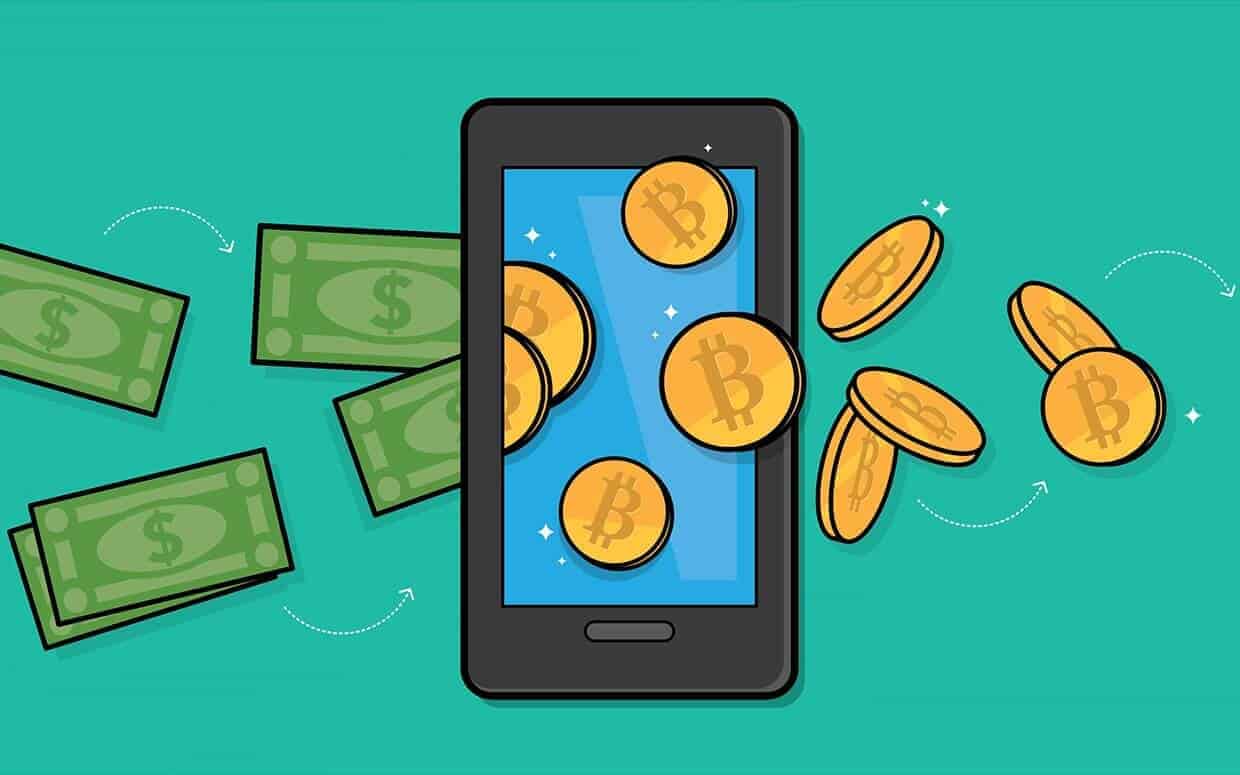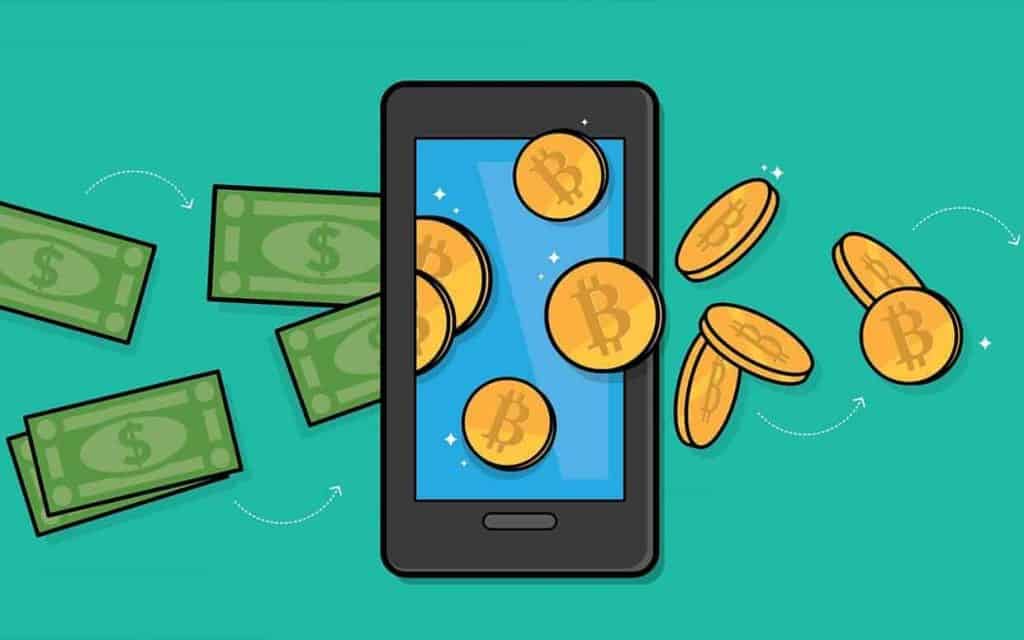 The methods we've looked at so far should be easy for the investor. This brings us to the question: What is the best way to buy cryptocurrency?
It depends. For instance, if you live close to a bitcoin ATM, then this can be a fast and efficient way to buy cryptocurrency. However, if you prefer to deal with crypto sans the middleman and avoid paying transaction fees, then you are better off using P2P exchanges.
If you don't mind the middleman and prefer buying bitcoin over an app, then you will be better off with a broker exchange. The method you use should be one that is most comfortable for you.
Closing Thoughts
Investing in cryptocurrencies can be a great and lucrative source of income. However, before you can invest, you will need to know how to buy crypto. Investing becomes easier when you have the right information from the onset.