Discord a popular messaging app used mostly by gamers or people who want to participate in community-based chats. The app has been constantly improving on Android and has added a slew of new features over the last few months with the latest update introducing background noise cancellation for voice calls via the app. According to a teardown of an APK file for the app, it seems that Discord could tack on Android Screen Sharing. A feature that Facebook Messenger recently added.
Discord and Android Screen Sharing – a future update
According to an APK Teardown done by One_Random_Username on XDA Forums, some strings in the APK suggest that the app could get a screen sharing feature in a future update.
Facebook Messenger recently added the same feature that allowed you to share your screen with a friend or a Room of people.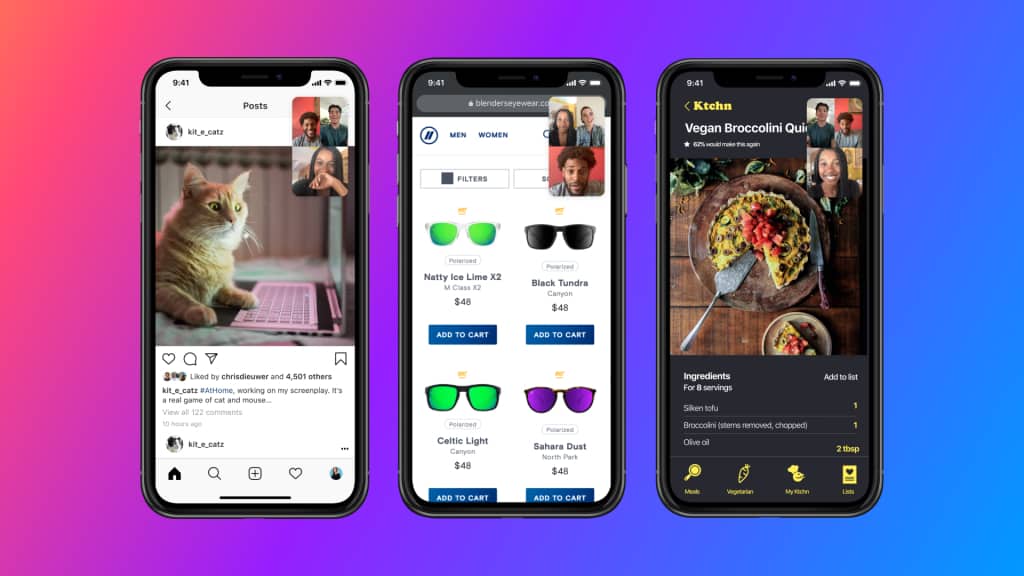 The benefit of screen sharing on Android means that you can share what's going on with your Android screen with your friends and hold watch parties, browse content together or just show someone what is on your screen at the moment.
The feature has been a favorite feature on the desktop version of the app, and we are sure it will be equally favorable on smartphones well.
While understandably, people are less keen about using Facebook Messenger due to how invasive the app is when it comes to privacy, but with Discord, people are more trusting of the app.
It isn't clear yet on when Discord plans on rolling the update out, and if it does, will it go through beta testing first or will it just be a complete roll-out.
In the world of messaging apps on iOS and Android, sharing content is becoming more mainstream. Especially with the rise of smartphone usage in recent months.
Discord is a fantastic app and continues to improve upon perfection. As a trusted app used by gamers and people across the world, we are sure many people are going to be eager about using the update.
What are your thoughts about the upcoming feature? Let us know in the comments section below!