Dying Light 2 is among the tier of games that got announced and then disappeared into development mystery. Since then, the game has had its fair share of staff members leave the project and with little to no updates, fans are getting worried if the game is fine. Well, if we are to have a look at Dying Light 2 Collector Edition that was listed on a Czech retail site, there could still be hope.
Dying Light 2 Collector Edition – Holding out hope
Dying Light was a very successful title that launched at the height of the PS4/Xbox One to show the power of the new generation of consoles. The game had some inspired parkour mechanics mixed in with surviving the day time zombies and the even more difficult night time zombies.
The game was a critical and commercial success for fans and media outlets all around.
It was evident that a sequel should already be in the pipeline, and it was announced at E3 2018 during Microsoft's show.
Following the announcement, there was more gameplay shown in 2019, but the game had little to no updates or progress to show in 2020.
This is concerning since the game went a whole year without sharing any updates, particularly a release date, and amongst news of the top talent also exiting the project, fans grew increasingly worried. The lead writer leaving, along with the art director.
However, there could be a light here after all, since a Czech retail store by the name of Xzone listed the Dying Light 2 Collectors Edition for the PC on their website.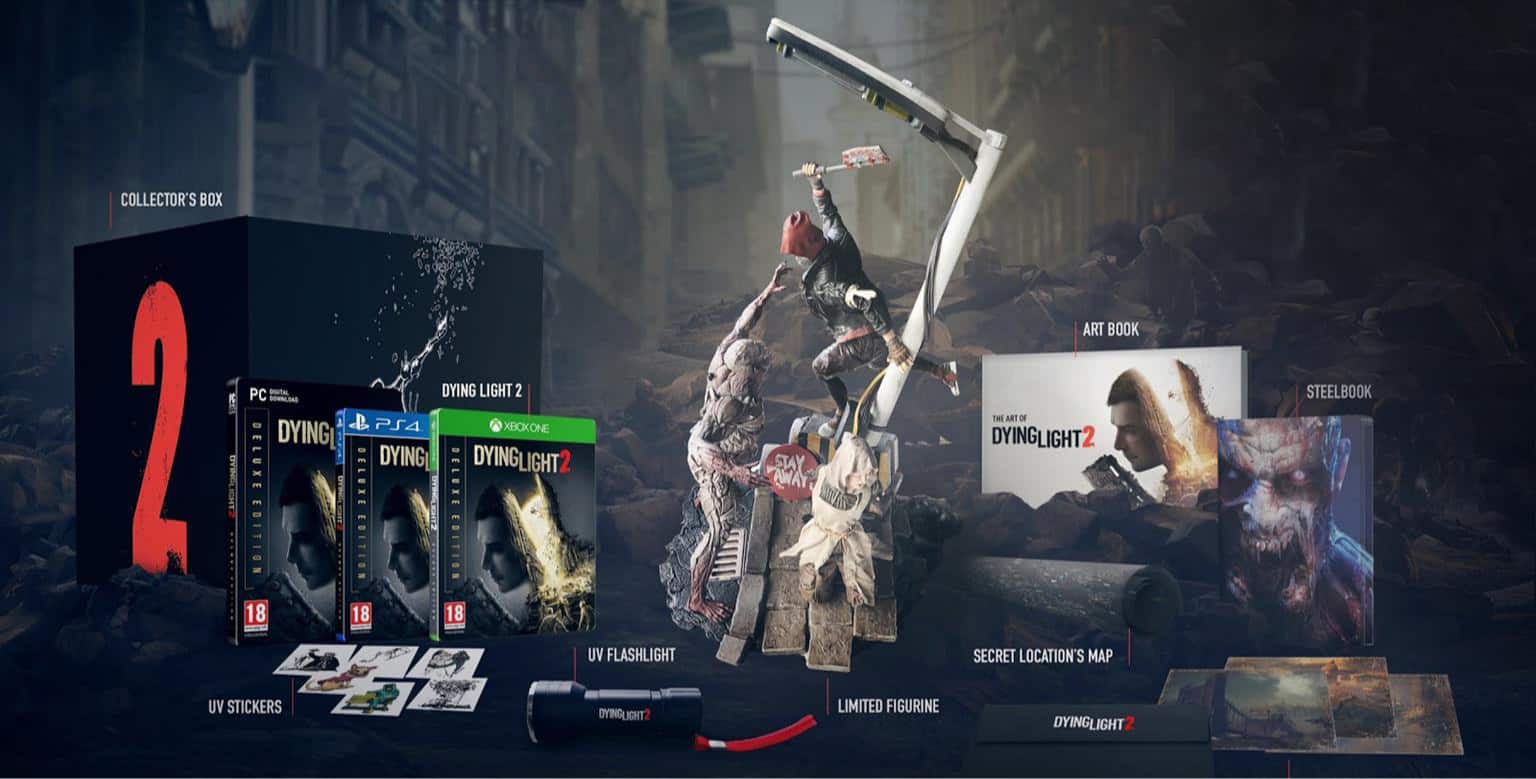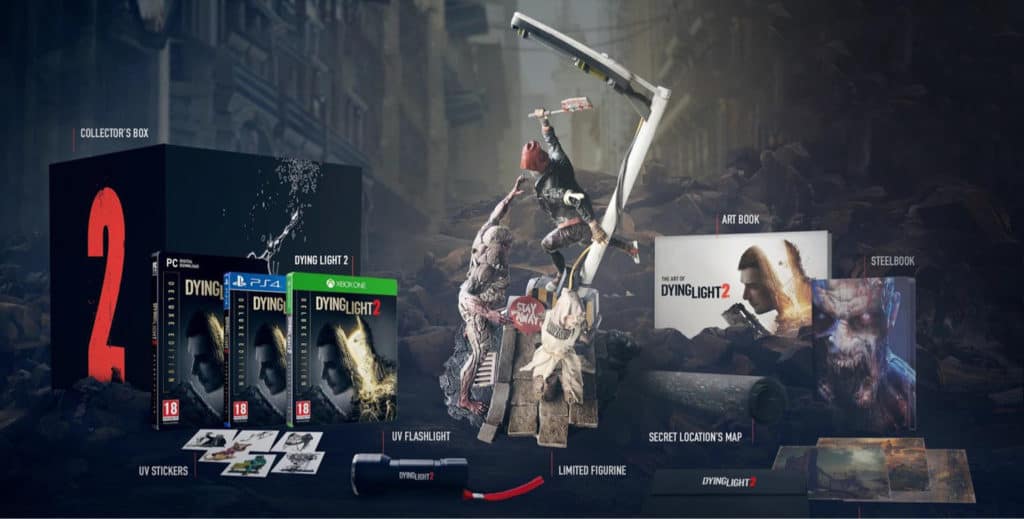 You can still view the archived listing here.
Techland did say they had some exciting news to share with fans in 2021, and considering we also got an update on Biomutant very recently, it might seem that THQ is getting all their ducks in a row.
Could 2021 finally be the year we see an update on all these phantom games? Perhaps even as far as see them release?
Understandably studios are also cautious about the work they put out in light of the Cyberpunk debacle. So this is quite the quandary gamers have found themselves in – Whether the game releases soon and we have a Cyberpunk 2.0, or we let them take their time to release a finished and polished game?