We live in the technology era, and modern-age conveniences have changed the way we work, rest, eat, the way we spend our free time, and even the way we spend time outdoors.
Cool tech gadgets and superb wilderness accessories are designed to boost your comfort, keep you safe, and make your trip more enjoyable.
With all the awesome bits of tech available, even those who can't imagine staying outdoors will want to answer the call of the wild.
But before equipping your backpack with tech gadgets, you need to pack properly first!
A Guide to Light Backpacking
When heading for an outdoor trip, packing light while not leaving vital things behind is on everybody's mind.
Since you don't want to toss everything in without any order tips for light backpacking are essential for bringing everything you need without overpacking.
Start with your backpack – it needs to be light, durable, and have enough capacity to accommodate your needs. The lightest items should be placed at the bottom of your backpack, while the heaviest stuff should be at the center.
This helps in distributing the weight properly and making the load lighter.
Next, try to maximize the space and consolidate the items to achieve a better-organized bag. Also, attach some of the gear externally. Place heavier items on top and lighter ones at the bottom or side.
Now, you can learn about incredible tech gadgets that can fit any backpack to make your travel and outdoor adventure even more amazing.
A Foldable Solar Panel With Charging Capabilities for Electronic Devices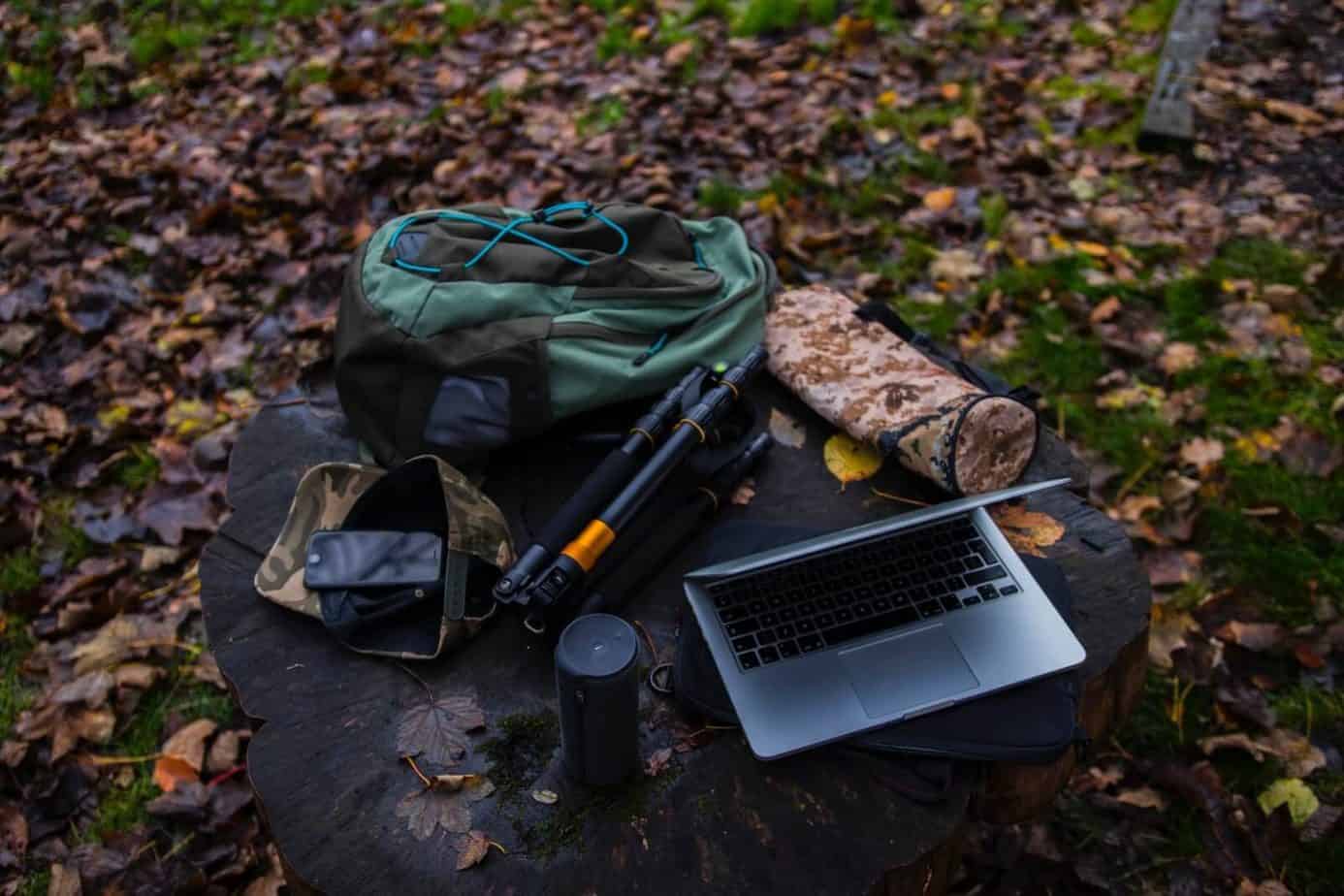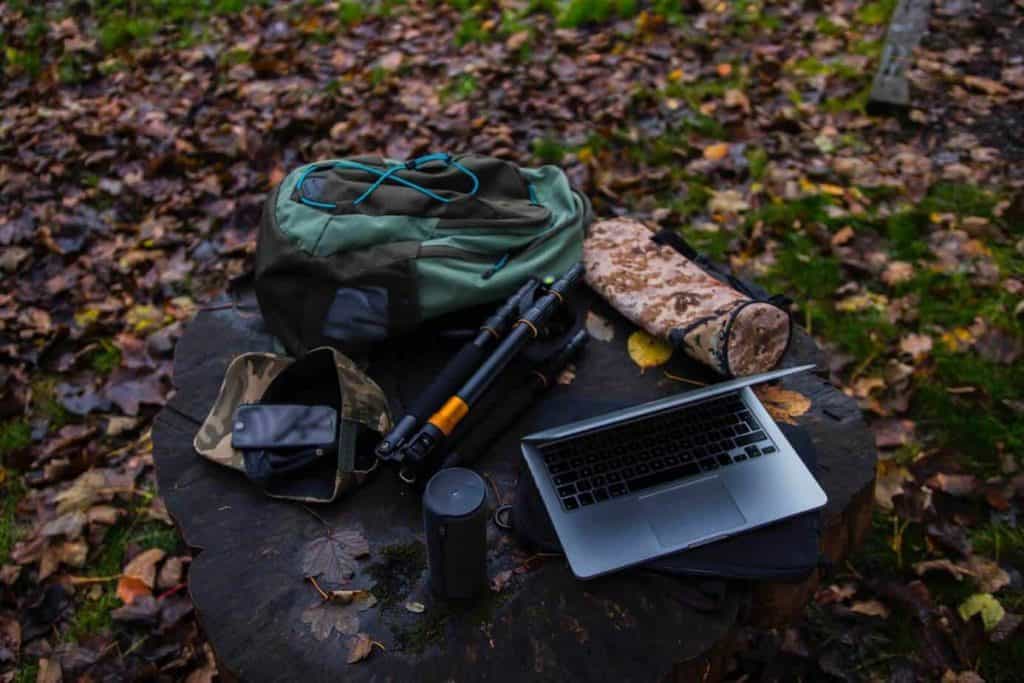 An ECEEN 13W Foldable Solar Panel harnesses solar power to provide you with energy independence while in the Great Outdoors. It's lightweight, efficient, and portable.
13W can juice up your high-tech camping gear while protecting your devices by ensuring stable voltage and current.
It's affordable and comes with fast charging speeds. All these features make 13W step up a notch in comparison to other similar gadgets.
The ECEEN canvas-covered panel is sized 14 x 7 x 1.0 inches only when folded. The canvas is weather-resistant, durable, and easily attached to backpacks.
An Inflatable Solar-Powered Lantern
When hitting the trails or camping, a good lantern is an essential piece of equipment. The LuminAID PackLite Nova USB is a high-performing, compact, and waterproof solar device made out of durable plastic material that can even float on water.
You can recharge it by a built-in USB port or with the power of the sun. This portable lantern provides you with up to 24h of light (while on low setting), and over 75 lumens of bright light in Turbo mode.
You can use it for night swimming, or even to light up your backyard for summer parties.
The LuminAID lantern packs flat and expands to shine a light when needed, so it's a great outdoor companion that will surely brighten up your venture.
Why Not Enjoy a Fine Espresso in the Wilderness?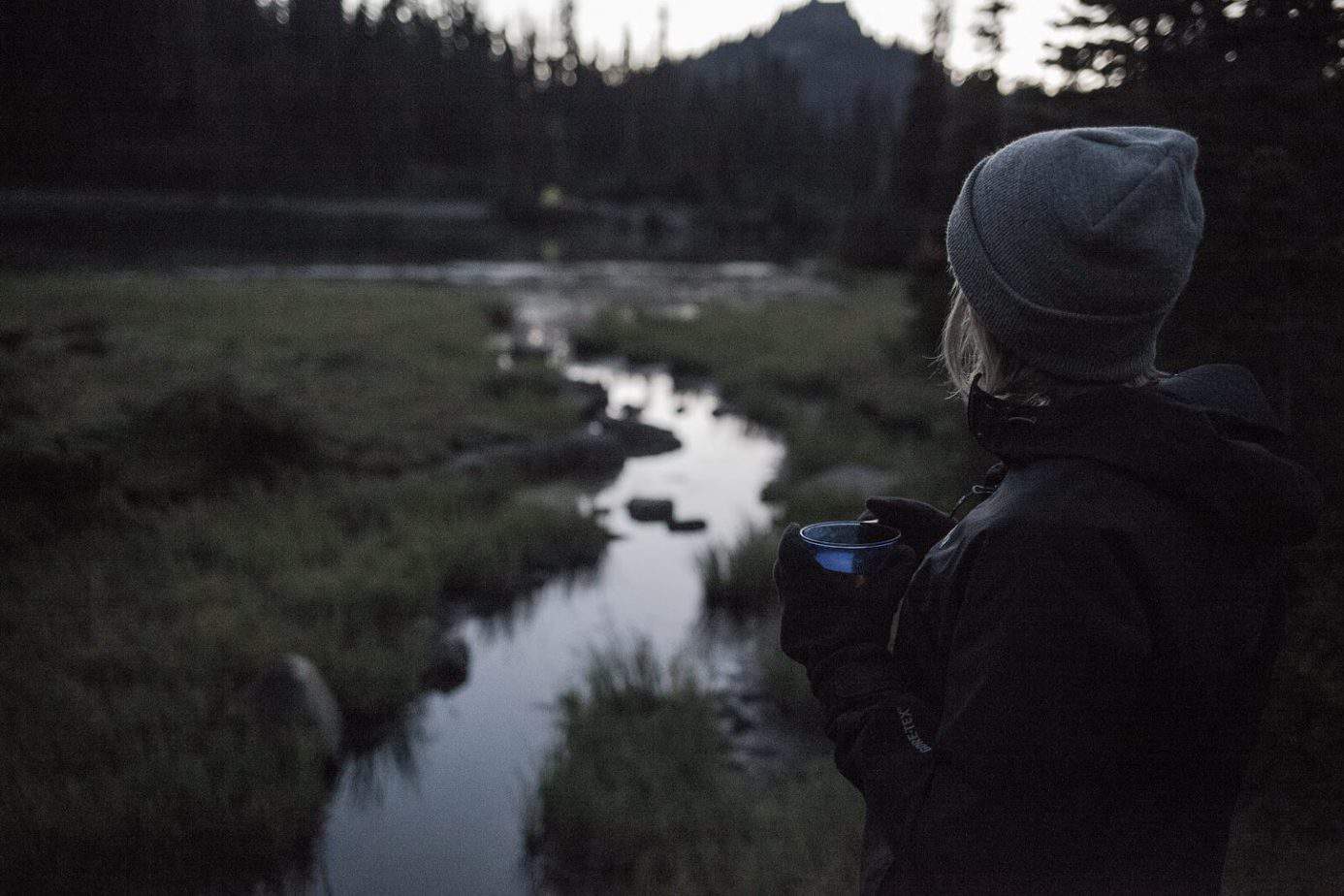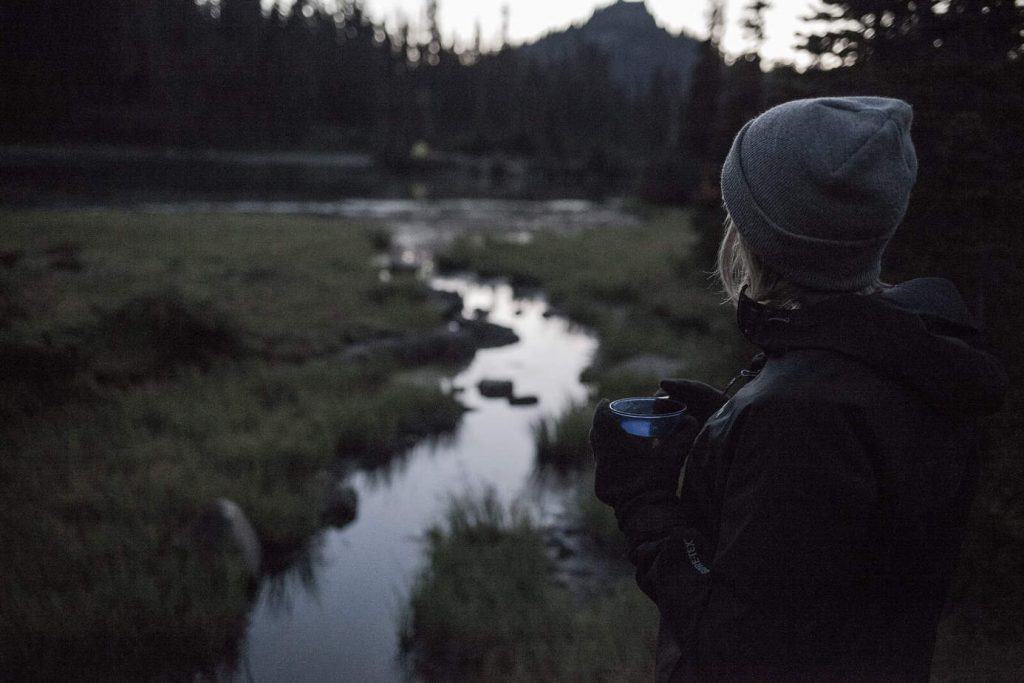 A portable espresso maker will add a special perk to the outdoor experience. Staying in nature has amazing effects on your overall well-being, but for those of you who are passionate about coffee, you can cut corners with outdoor espresso makers by Wacaco.
With this small and lightweight gadget, you can brew rich-flavored, high-quality espresso wherever you are. It has a built-in scoop and espresso cup, so there is no need for additional items.
It's manually operated and can easily fit in any backpack without sacrificing the storage for more important gear.
And all you need to make delicious espresso on the trails are your favorite coffee beans and water. You don't need electricity or battery, compressed air, or N2O cartridges.
A Hassle-Free Solar Camp Shower
There's no place like nature for stress relief and recharge, but wouldn't it be even greater if you could take a few of your home conveniences with you? Well, now you can! With a Coleman 5-Gallon Solar Shower, you can go outdoors anytime and still enjoy some of the home comforts.
It uses solar energy to heat the water and has the capacity for several showers. The heat-locking material keeps the water warm, even on cool days.
With this handy gadget, you don't have to stop at hotels anymore, and there is no need for sacrificing hygiene when camping.
Instead, you can take a shower right at the campsite.
Portable Mosquito Repeller is a Life-Saver
Who's ever been on an outdoor venture knows how annoying mosquitos can be. Even more, they can harm your health so avoiding them is important. Thermacell's Armored Portable Mosquito Repeller provides a 15-foot protective barrier that keeps your campsite zone bug-free.
The barrier created by this device lasts for a staggering 12 hours at a time.
It can slip into your backpack's pocket, and what's even greater in comparison to bug repellants – it's scent-free and won't leave you sticky like sprays and lotions.
Let's Not Forget About the Importance of Safety Measures
X-Plore Gear Emergency Paracord Bracelets are invaluable pieces of equipment that will keep you safe at a reasonable price. These mini survival kits include an embedded compass, flint fire starter, and a whistle that can be heard from a great distance.
This four-in-one survival bracelet is equipped with features that will help you get around and survive in the wilderness in case of an emergency.
X-Plore Bracelets are small, compact, light, portable, and perfect for all outdoor enthusiasts.
You can take the bracelet to hike, camping, hunting, fishing, and any other activity that takes place in the Great Outdoors.
A First Aid Flashlight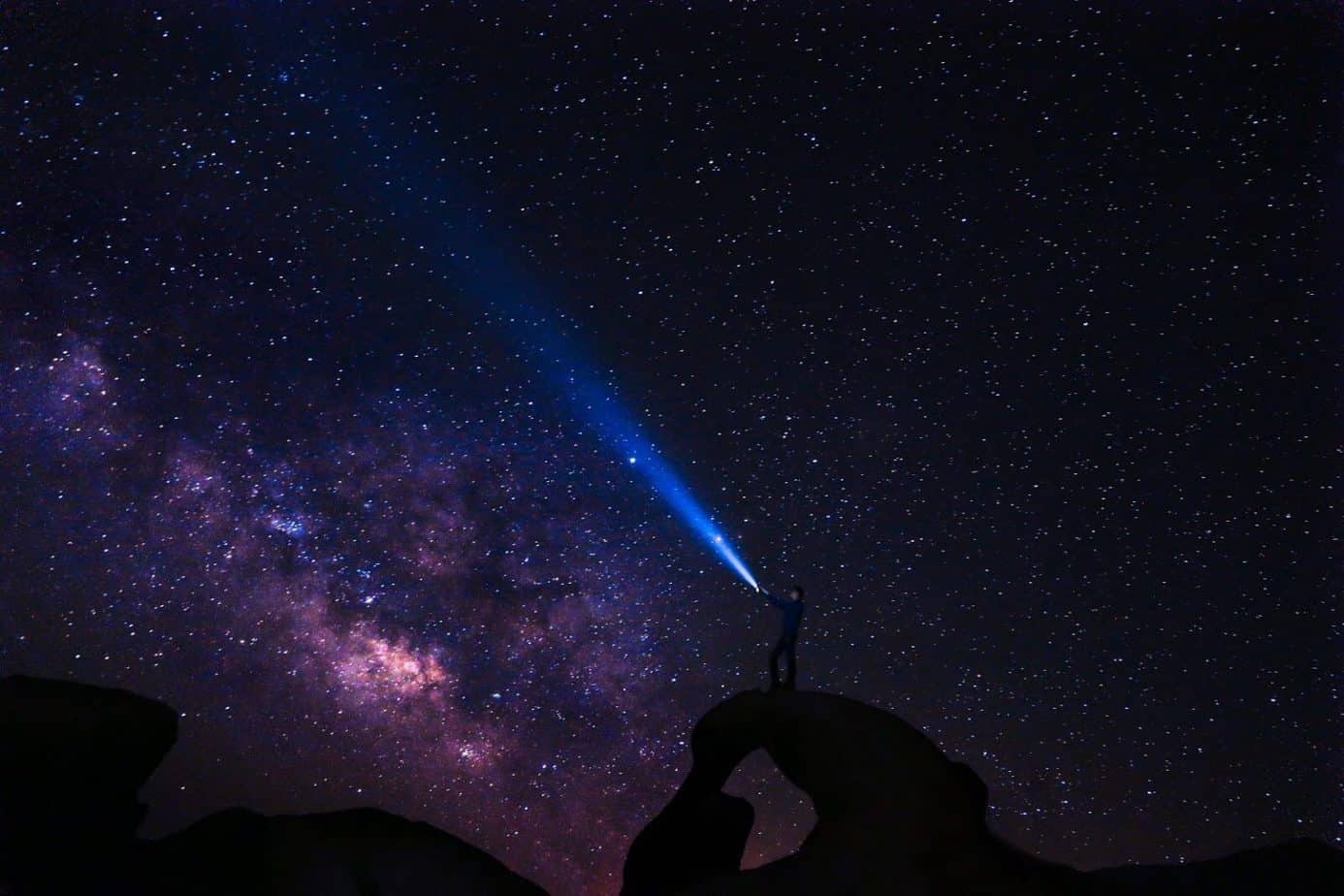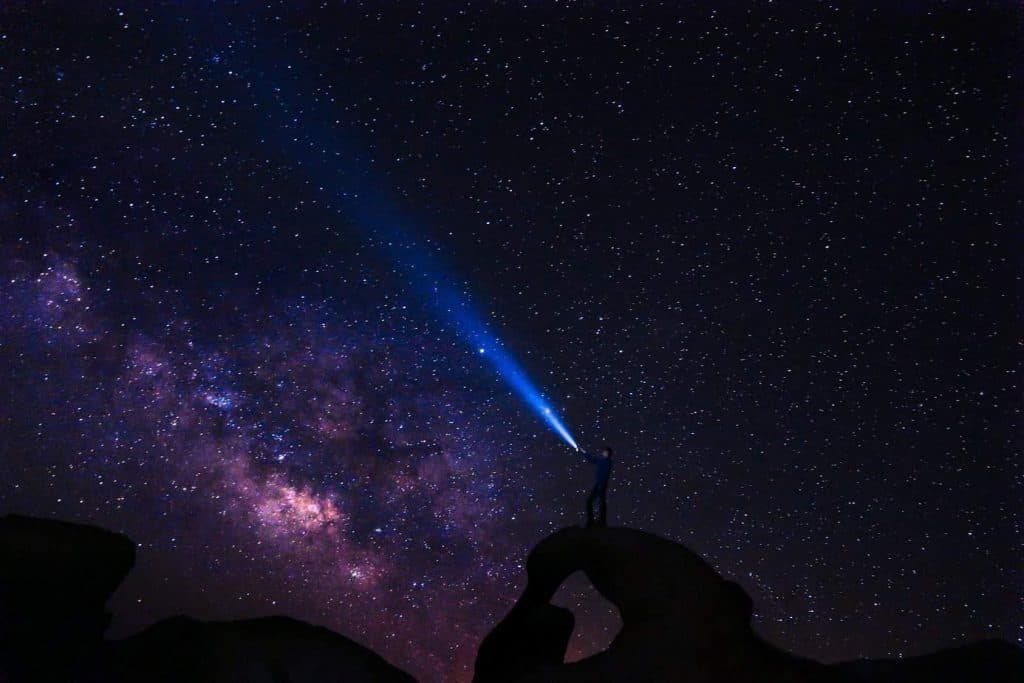 A first aid kit is a must when hitting the trails or heading to remote areas. A VSSL First Aid Kit houses 48 pieces in total, packing everything you might need in case of an accident, like painkillers, antiseptic wipes, and tweezers.
This medical set comes with a couple of useful bonus features. It's shelling is waterproof and impact-resistant and includes a 200-lumen four-mode flashlight.
The sleek tube designed like a flashlight is lightweight and can be easily attached to your outdoor gear or packed in any sized bag. It even contains a compass and an emergency whistle.
Incredible technology gadgets can make your nature ventures more satisfying and safer, so why not take advantage of the fantastic age we live in?
Most of the items on this list are affordable, and they can help you make the most out of your trip, which is why you should equip yourself properly and enjoy your outdoor experience.