Whether you're traveling to go close a big deal in your business life or maybe you're just taking advantage of a cheap holiday offer you came across, there are a few must have travel gadgets that if you pack will go a long way to making the overall trip run smoother. Most add extra convenience to your travel experience; others open you up to new realities in the tech world, while a few are just too fun not to try out.
Of course, we're aware that maybe not all these things we mention we'll be considered a must have for you, but in the eyes of Gadget Gang most of these you just need to have whenever you travel. Especially, in this day and age. So, here are your must-have travel gadgets in 2018.
Portable Charger/Power Bank
Between checking your flight schedule, storage of digital boarding passes, summoning a Lyft or Uber and just connecting with family and friends through social media, you basically can't afford to have a dead phone battery during your travels. Even though most planes nowadays are filled with three-prong and USB power ports, often times the ones next to you are never operational. Thankfully, we live in a time where now you can bring your own power with you. Having a least one power bank with you will ensure you'll always be able to keep your phone juiced up.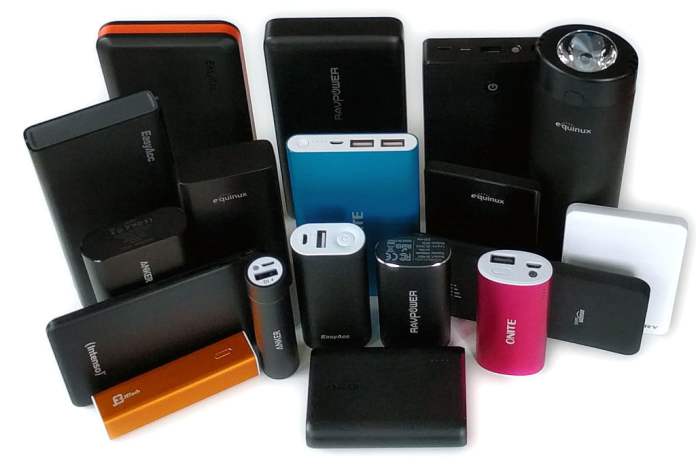 Having a portable charger with you at all times will ensure you never have to see that dreaded red one bar warning. You won't have to sit in terror waiting for your smartphone to switch off. A quality power bank is certainly a must-have during travel in this day and age. Click here to read more on some good quality power banks.
Quality Headphones
Good, quality headphones are fast becoming something people can't travel without. Be it a business trip or just a vacation, on the journey to your final destination, you'll probably want to listen to some music or watch a movie to help you kill a little time. Noise canceling headphones are by far the best option for such situations. We say this because not only do they offer you great sound quality, they also help nullify that dreary hum that comes from an airplane or some vehicle engines. The best way to use such headphones is using them to help you sleep. One travel experience with such headphones and you'll wonder why you've been traveling the way you've been all this time. Click here to read a tad bit more on headphones.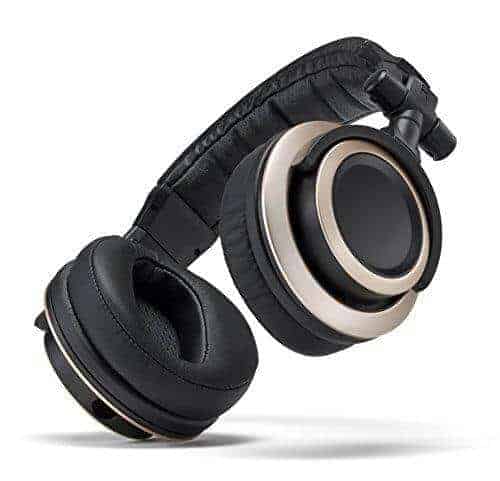 A Great Backpack
This should probably come first in our list on must have travel gadgets, no? Anyway, before you can start, or continue, to buy gadgets you'll need for when you travel you'll have to consider where you'll put all that stuff. Hence, a great backpack. A medium sized backpack is usually the best way to go because most airlines will normally consider them as a "personal item" which means you can have them with you at all time. For travel purposes, only consider the options that have plenty of compartments and pockets as well as inbuilt sleeves that can store your tablet or laptop. For those of you that are accustomed to traveling with many electronics, we're sure this goes without saying, right?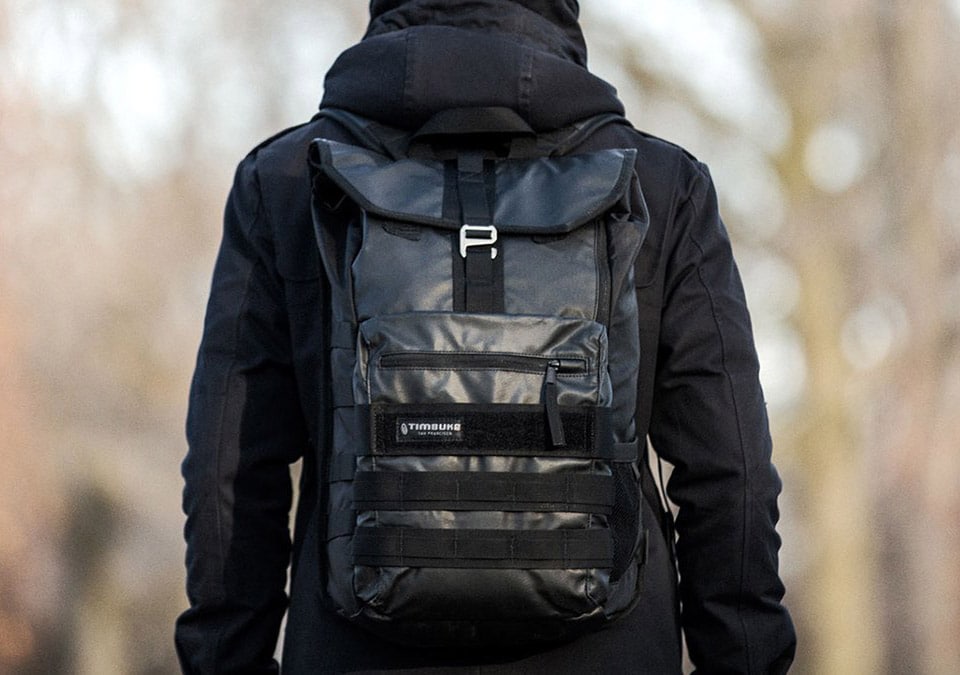 International Outlet Adapter
If you didn't know this, then prepare for some good news. Besides a few exceptions, the likes of hair dryers and such, these days nearly all portable electronics on the market-from phones to laptops and so on will work the world over. As long as the electrical device is labeled "50-60Hz, 100-240volts", which almost all of them usually do, you can plug your devices nearly anywhere you like. An international outlet adapter is all you'll require.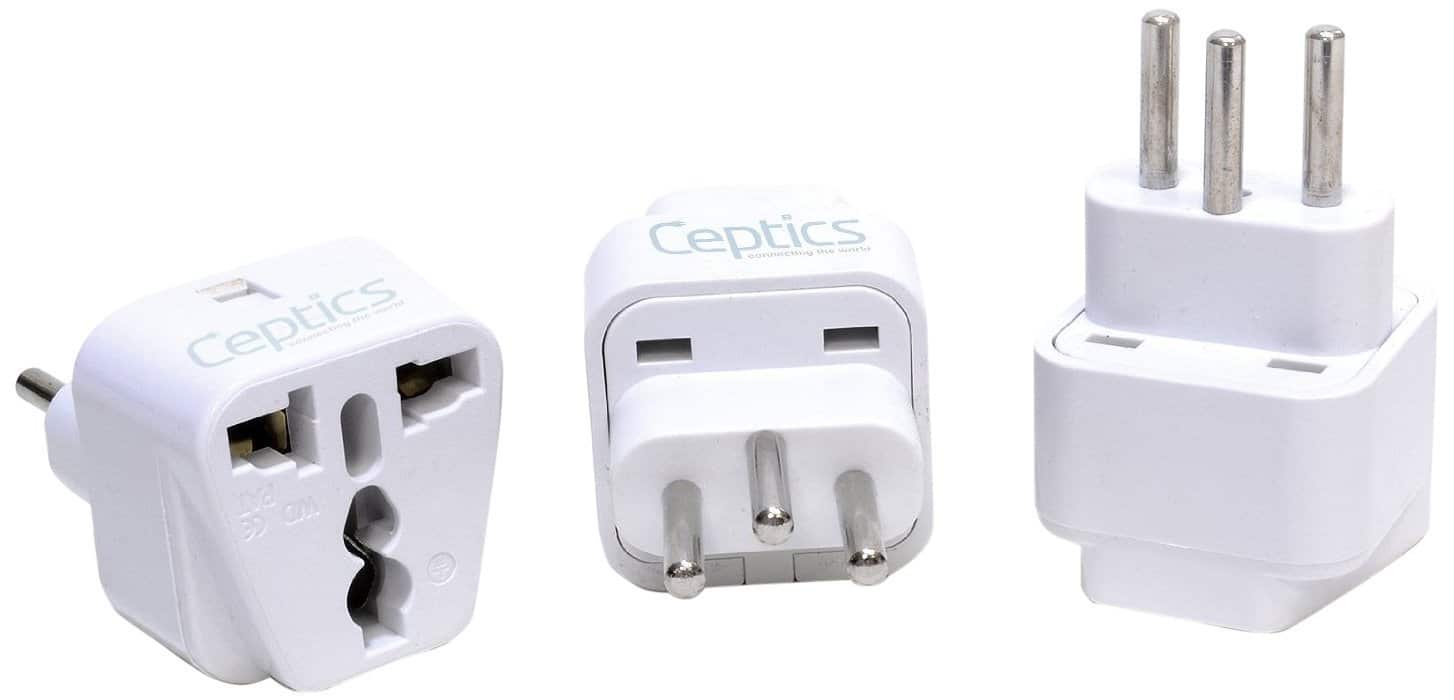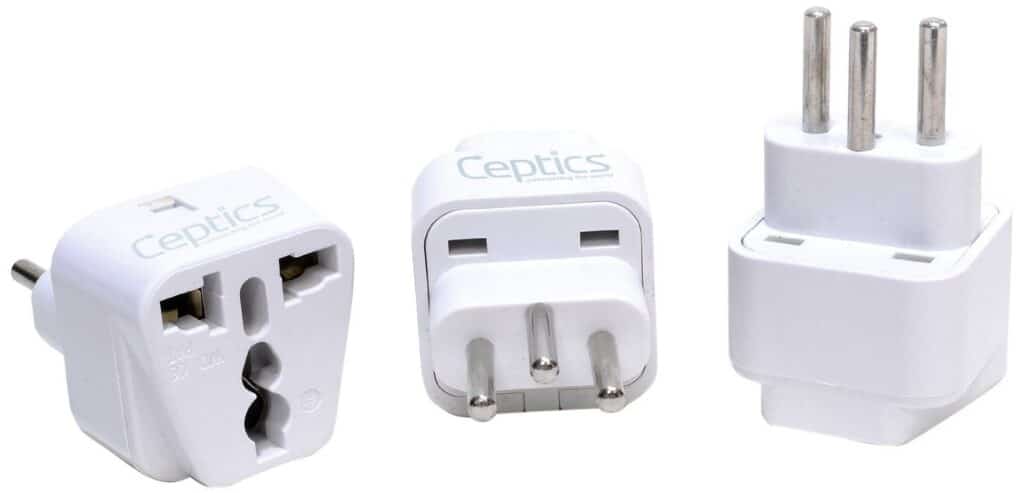 Don't fret; this is a device that's widely available in drugstores, local supermarkets and airports. However, believe the Gadget Gang when we tell you that you'd rather get yours before the trip so as to save money. Getting them at those mentioned locations might end up costing you a pretty penny. For the most flexibility, you should consider getting one that provides both input and output options for the 4 major plug types. An in-built fuse (to avoid output overload) as well as two or more USB ports are some nice extras you can look for.
Multiport USB Charger
Seeing as how you're with us here on Gadget Gang, there's a high chance you're probably a gamer who's accustomed to traveling with many electronics and gadgets, no? Anyway, the first rule on traveling with electronics and gadgets is to carry a generic USB charger that contains multiple ports. Models with 2, 3 or even 4 can help juice multiple gadgets such as your phone, tablet, Nintendo Switch and wireless headphones simultaneously. Don't worry too much if it gets a bit hot while it charges your devices if it's of good quality it'll be fine.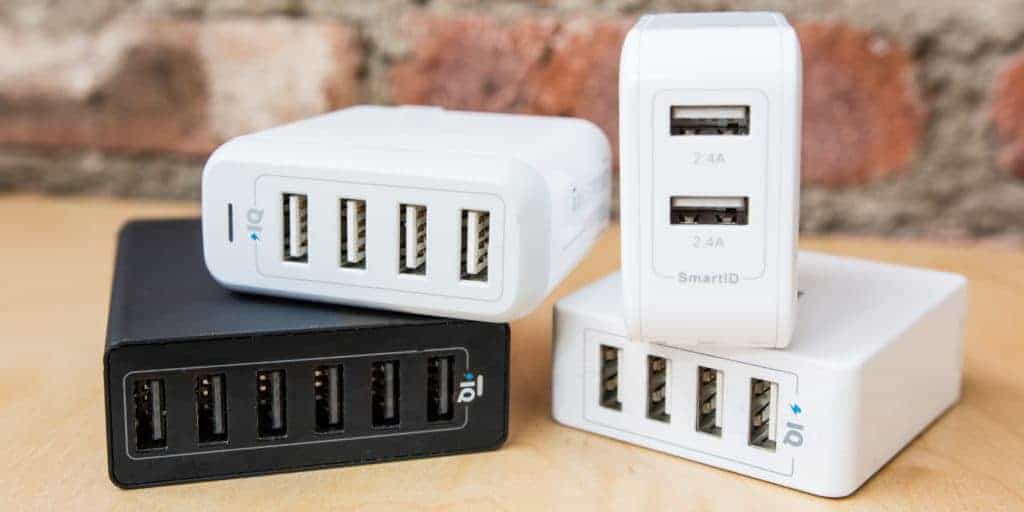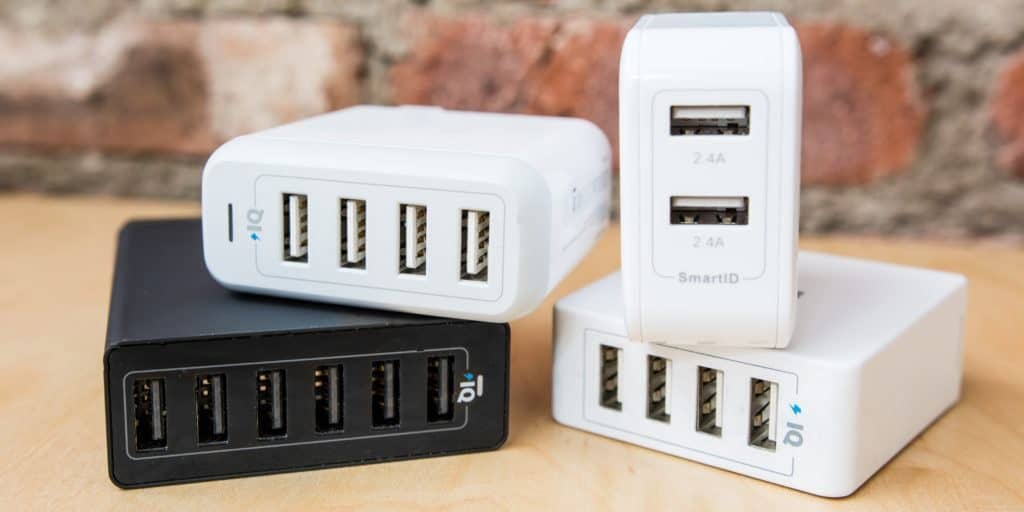 A good thing to note is that if you want one that charges most tablets then you'll want one that 2.4amps is the least it supports. However, to recharge newer laptops and your Nintendo Switch you'll need a PD ("power delivery") USB Charger. These are not only bigger but are pricier as well due to the high wattage it offers. Whatever your choice, ensure its prongs are foldable so you can throw it in your purse or backpack without too much fuss.
A Wireless Speaker (optional)
If you've got some music or podcasts you want to listen to while chilling in the hotel room, there's really no need to subject yourself to the below average sound quality of your phone's or laptop's inbuilt speakers. Why not get yourself a wireless speaker instead. There happen to be plenty on the market that are quite affordable. Some are even water-resistant.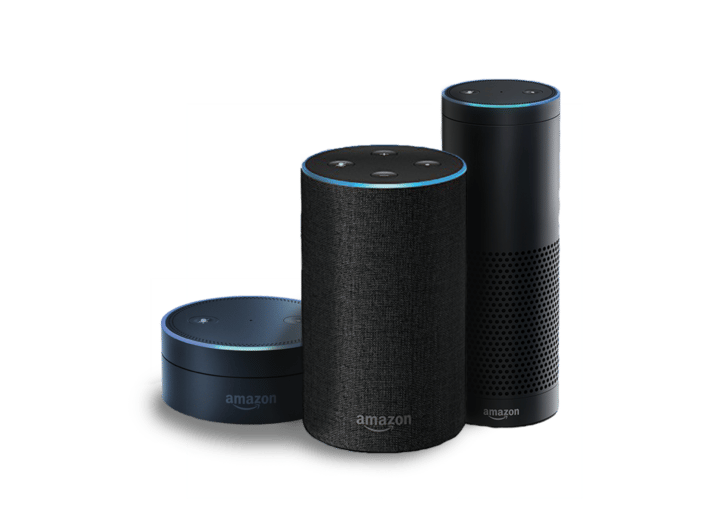 Another day another Gadget Gang post. Hopefully, as helpful as the last. Anyway, for now, traveling doesn't have to be what it was over a decade ago. It's a different world we live in today and certain technologies can make your travel experiences a whole lot better. For instance, these must have travel gadgets mentioned above. Carry a few of these things next time you travel and see how life-changing some of these simple things can prove to be.