Facebook has warned it will block Australians from sharing news on both Facebook and Instagram if a new law in the country forced it to pay publishers for their articles.
The digital giant said that sharing of personal content between family and friends in Australia will not be affected however.
The Australian government is bringing new regulations to alter the financial arrangement between publishers and online platforms. Most of the Australian publishers including Rupert Murdoch's News Corp Australia strongly back the new rules.
Bone Of Contention
Regulators want tech giants like Google and Facebook to pay for the content reposted from the news outlets. They want a bigger cut of digital advertising revenue for publishers that are losing their revenue to social media platforms.
Australian regulations are the most aggressive effort by any country to curb Silicon Valley's power over the digital news business.
"Assuming this draft code becomes law, we will reluctantly stop allowing publishers and people in Australia from sharing local and international news on Facebook and Instagram," Will Easton, the managing director of Facebook Australia & New Zealand, said in a blog post on Tuesday.
Google last month also took an aggressive approach to the looming legislation. It warned its users that their search services could become "dramatically worse". The search giant however stopped short of threatening a total blockade of its search functions in Australia.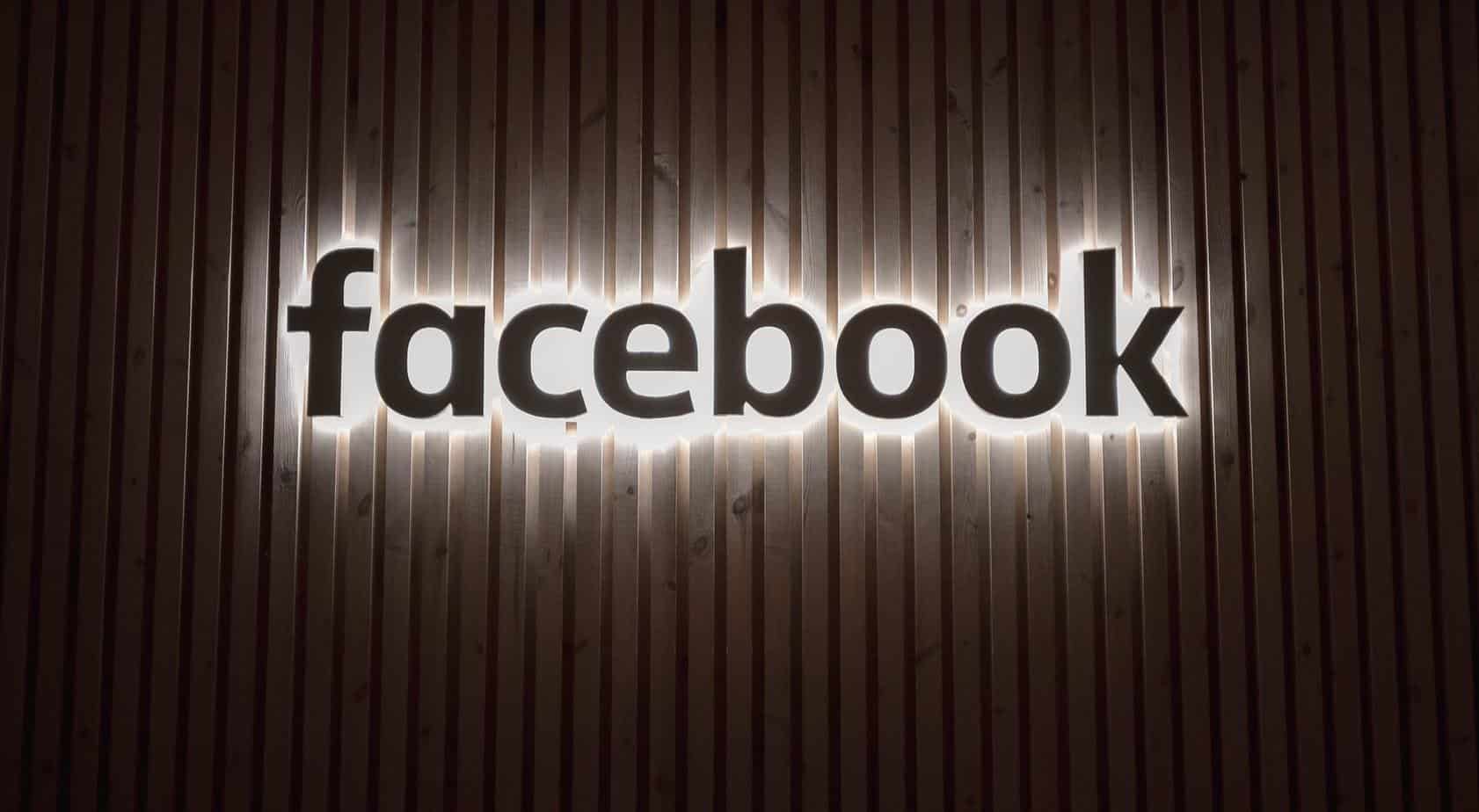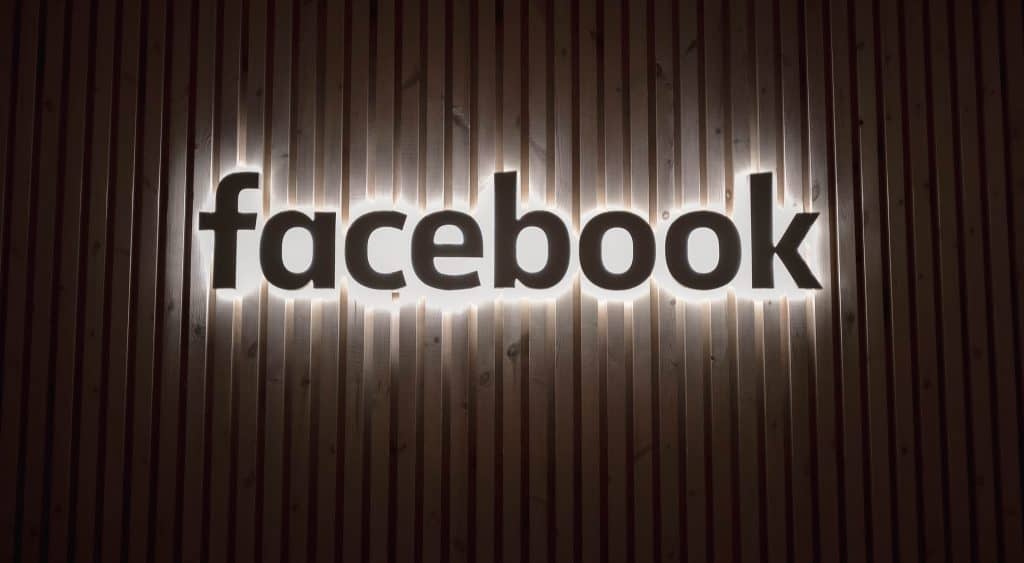 Now the latest move by Facebook to block news sharing has heightened tensions between tech giants and regulators and both sides seem to be firm in their stated positions.
A Facebook spokesman said they will soon provide specific details on how they will enforce the ban.
News outlets around the globe have long chafed at Google's and Facebook's takeover of the digital ad industry. The two big players account for more than half of the annual digital ad spending in the US and more than 70% in Australia.
This has left the publishers scraping for smaller pieces of the revenue pie, even as their content reaches more and more people.
What Do Regulators Say?
The Australian Competition and Consumer Commission (ACCC) says it has drawn up the new rules to "level the playing field". The publishers are struggling because of lost advertising revenue, it says.
ACCC Chairman Rod Sims has called the Facebook's threat to block news content in Australia "ill-timed and misconceived".
He said "the code simply aims to bring fairness and transparency to Facebook and Google's relationships" with news media businesses.
Some experts argue that big tech firms should pay the publishers for quality news content that they let their users repost. They say that Google, Facebook and others like them have been getting away with it for too long.
The Stance Of Facebook
Facebook says the new law is untenable as it would force them to ink unfair revenue-sharing deals with publishers. The final terms would be decided by independent arbitrators, while Facebook would have no option to walk out of agreements.
In the aforesaid blog post, Facebook's Will Easton said the draft law "misunderstands the dynamics of the internet". It "will do damage to the very news organizations the government is trying to protect", he added.
The new law would force Facebook to pay for content that publishers place on their platform to get traffic to their sites.
Easton claimed that during the first five months of the ongoing year Facebook sent 2.3 billion clicks from its newsfeed back to Australian news platforms. These clicks were worth around 200 million Australian dollars (48m USD), he maintained.
Interestingly, Google and Facebook do pay for some news content in specific markets. And, they claim that they plan to roll such initiatives out to more countries in the near future.