The decision has been made by Microsoft, and 343 Industries, to delay Halo Infinite until 2021. The new flagship title was set to release alongside the Xbox Series X in November, yet now it will be heralding in the new year. Halo now joins one of the many games being pushed out of 2020 and snuck into the packed 2021 release line up.
Fans around the world were upset by the delay, especially with the exciting new gameplay trailer recently released. However, Chris Lee, the studio head for Halo Infinite, had this to say about the delay: "We have made the difficult decision to shift our release to 2021 to ensure the team has adequate time to deliver a Halo game experience that meets our vision," making clear that Microsoft's and 343 are more focused on making sure the next Halo is released in the best state it can be in.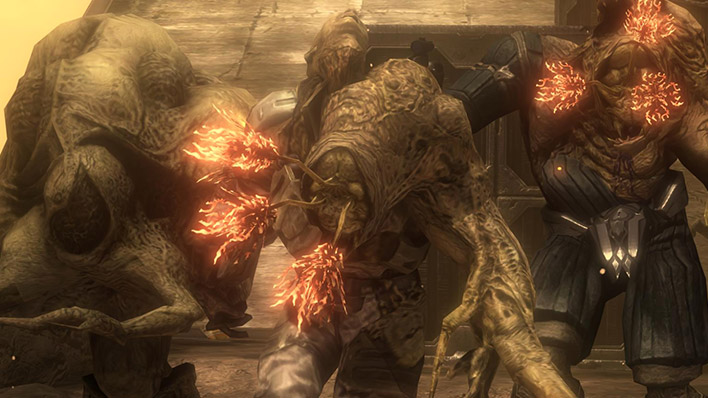 Is the Pandemic to Blame?
The entire entertainment industry has been hit with delays due to the coronavirus (COVID-19) pandemic. From movies being pushed back to 2021, or not seeing a release at all, to most of 2020s gaming line up being delayed until 2021, there is no doubt that the pandemic played a role in Halo's new release date.
343 Industries has explained that due to the working from home situation, large project files are being sent now over the internet. Compared to in-house transferring, transferring over the internet will add hours to any task. Since video games are such a collective project, as the game builds are passed around, the team will be losing hundreds of hours.
So it's no surprise Microsoft has stepped in to make sure Halo has enough time to perfect itself. With the newest installment into the franchise shaping up to be one of the biggest yet, there are no doubts that both Microsoft and 343 are trying to put their best foot forward with the game.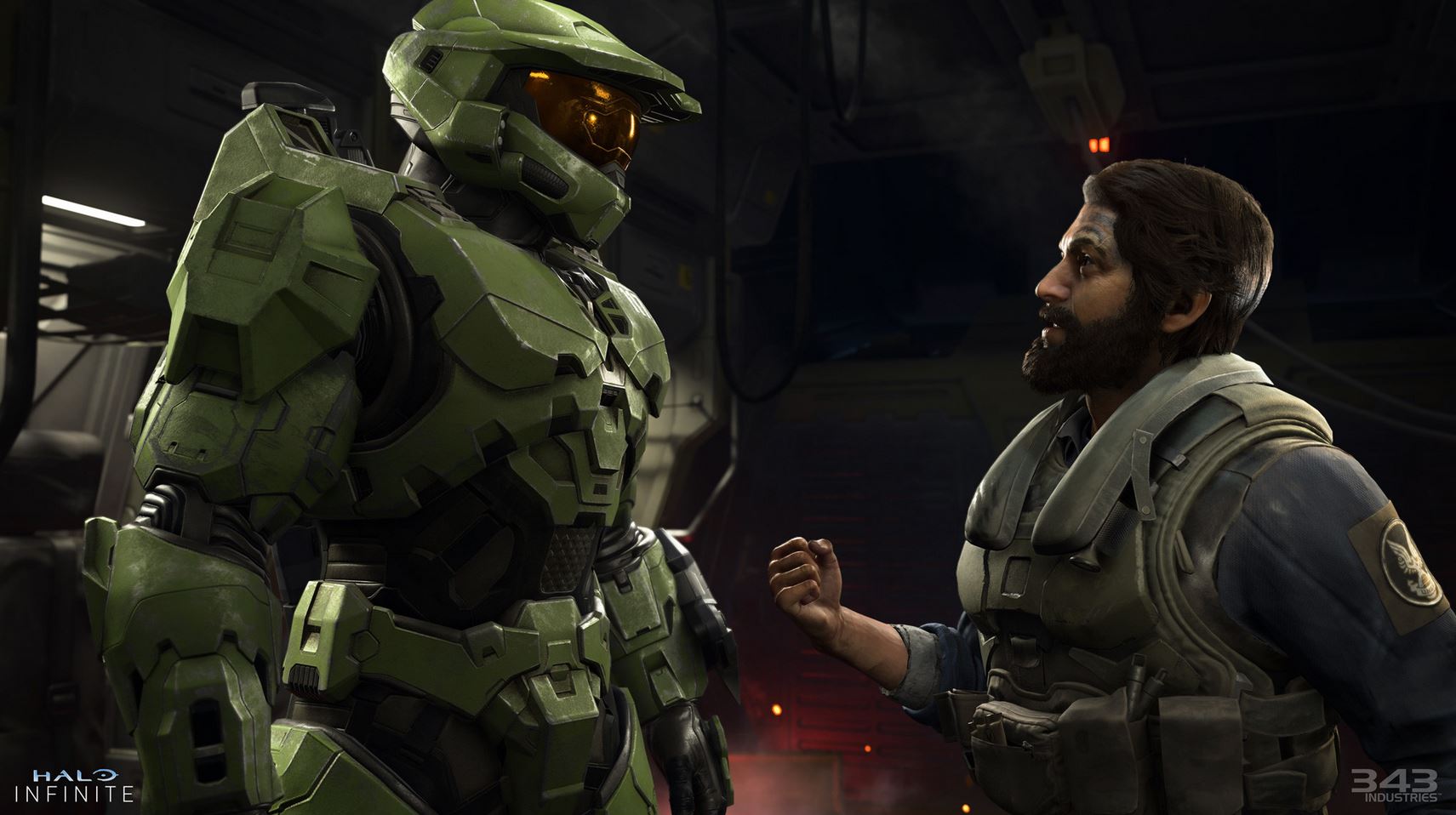 A Blessing in Disguise?
When the gameplay trailer dropped for Halo Infinite, there was a lot of discussion around the features shown. Whilst the majority of the Halo fan base is excited about the game, many had valid criticisms of what was shown in the trailer. This delay may give 343 more time to better take in that feedback, and perhaps apply it to the game before release.
With Halo Infinite set to release a fully Free-to-Play multiplayer mode alongside the campaign, more time to perfect the formula is never a bad thing. In the wise words of Nintendo's Miyamoto "A delayed game is eventually good, but a rushed game is forever bad."
Were you excited for the new Halo title? What do you think about the delay?
Tell us all about it in the comment section down below!