Hitman 3 release has been a breath of fresh air with little to no controversy. IO Interactive promised then delivered, and that was the end of the story. Both critics and fans have been extremely positive of the new release. It is a fitting finale for one of the most beloved franchises. We already knew the developer promised more in the works for next-gen consoles. But now, we know what's in store: Hitman 3 ray tracing for consoles.
The game currently has no ray tracing on any platform. However, before launch, IO Interactive confirmed that the feature will be coming to the PC version soon. All in all pretty standard for most games that feature ray tracing. However, in an Xbox Wire article about optimizing the game for Xbox Series X and S, IO Interactive's technology officer Maurizio de Pascale revealed more. Apparently, Hitman 3 ray tracing features are also on the roadmap for Microsoft's consoles. "It's great that the GPU in the Series X|S has hardware support for ray tracing. We've already started working on RT technology for the renderer in our Glacier engine, and once that's deemed ready for prime time, we'll definitely bring it to the Series X|S hardware." said the company's chief technology officer.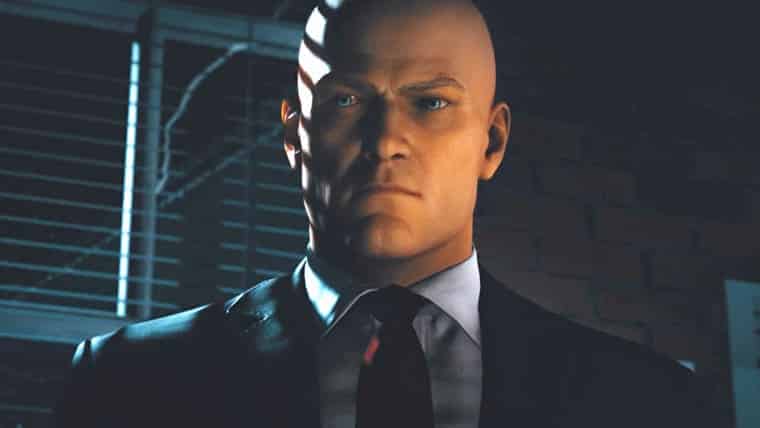 Hitman 3 Ray Tracing Support Is Confirmed For Xbox Series X and S
Coming in the form of an Xbox Wire article there was no mention of the PS5. However, we can safely assume that the work on the Glacier engine will get Hitman 3 ray tracing for Sony's platform.
However, this is merely speculation. You have to keep in mind, also, that Hitman 3 runs a bit better on the Xbox Series X than on the PS5. According to research from Digital foundry, the game runs at full 4k/60fps on the Xbox while it runs just below that at 1800p/60fps on the PS5. So, for all we know nothing is confirmed so far.
Better lighting and more realistic shadows is something we would all love to see. But the question is would Hitman 3 ray tracing reach PS5 just as well as the Xbox Series X and S?