The Meta Quest 2 VR headset comes from a company that owns Facebook, Instagram, WhatsApp, and many more big names called Meta. They have invested hundreds of millions of dollars into virtual reality and aim to take it further than ever. With this battery-powered headset, Meta has offered customers a demo of the future.
If you're looking to pick up the Quest 2 and are wondering how long it would take to prepare for your trip to the future, or if you're already an owner and want to know how long it typically takes for the Meta Quest 2 to charge up fully, then we've got the answer to your question!
Also Read: Why Is The RTX 4090 So Big? Explained
The Meta Quest 2 VR Headset
The Meta Quest 2 is an all-in-one VR headset designed to bring you the complete virtual reality experience. Whether it is games or other entertainment, this headset makes sure you experience it completely with the best graphics, the easiest controls, and powerful hardware.
The Meta Quest 2 is a wireless VR headset. Naturally, battery-powered devices are often the subject of many questions such as "how is the battery life?" and "how long does it take to charge?". We'll be answering exactly that in this article.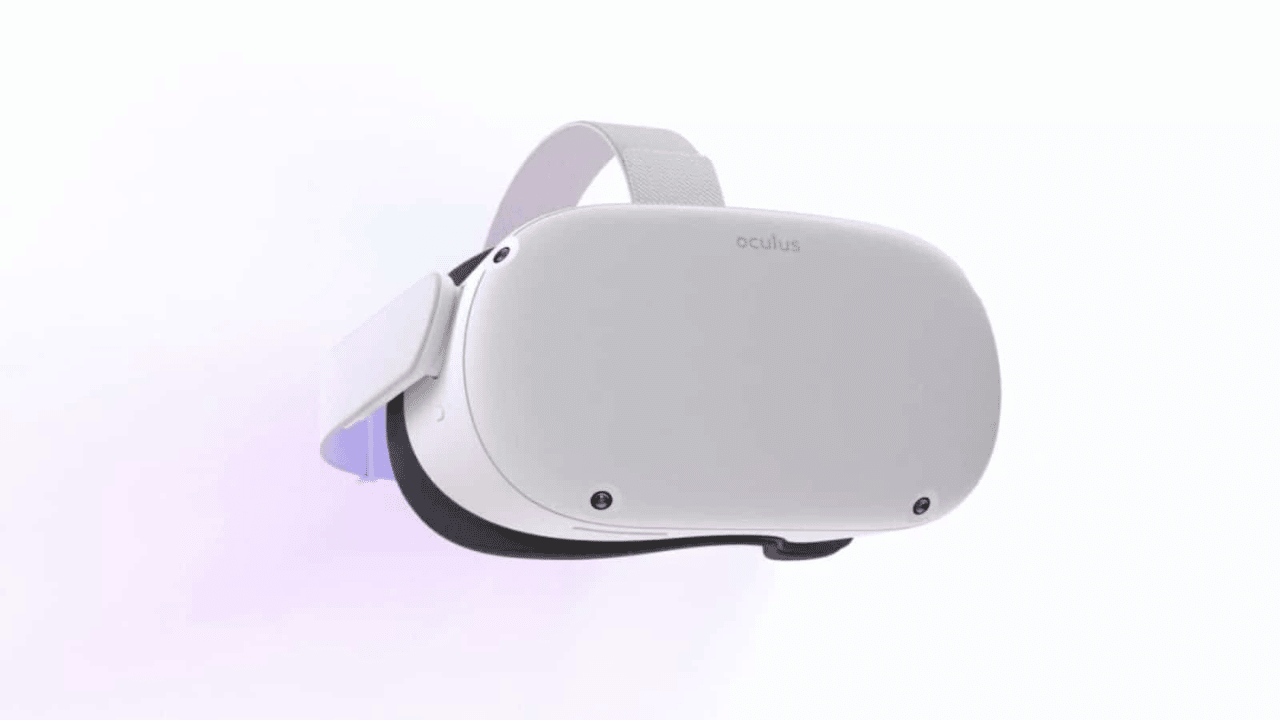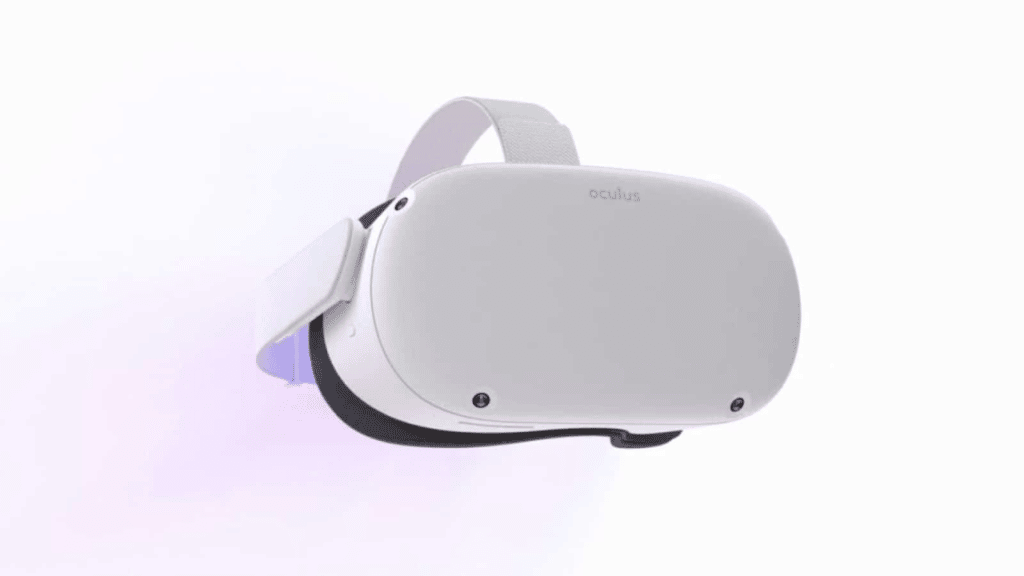 Meta Quest 2 Charging Duration
It takes about 2.5 hours to fully charge a Meta Quest 2. You can choose to charge it using the included USB-C cable which you get along with the headset or you can buy a charging dock for the headset and controllers.
It is recommended to use the charger provided by the manufacturer in the box for optimal charging. You use the app on your phone to track the charging as it is plugged in. To optimize your headset's battery life to the maximum, make sure to use the original charger and completely shut the device off while charging. You should also be careful not to overcharge your device so that it maintains its battery health for longer.
Battery Life
How good is the device's battery performance? This is a question on everyone's mind regarding any battery-powered device. Luckily for us, the Meta Quest 2 has a relatively decent battery life for the performance it offers. This VR headset has a charging power of fewer than 15 watts, precisely 14. The Quest 2 itself has a 3640mAh rechargeable lithium battery. Furthermore, you can use a charger that has at least 15 watts of output to further optimize charging.
On a full charge, it can last up to two hours while gaming and up to three hours while watching videos or movies. That means you can have a lengthy gaming or entertainment session without pauses. You can also opt for the Elite Strap for additional battery life. This is one of Meta's add-ons for the Quest 2 that allows you to use your VR headset for longer time periods.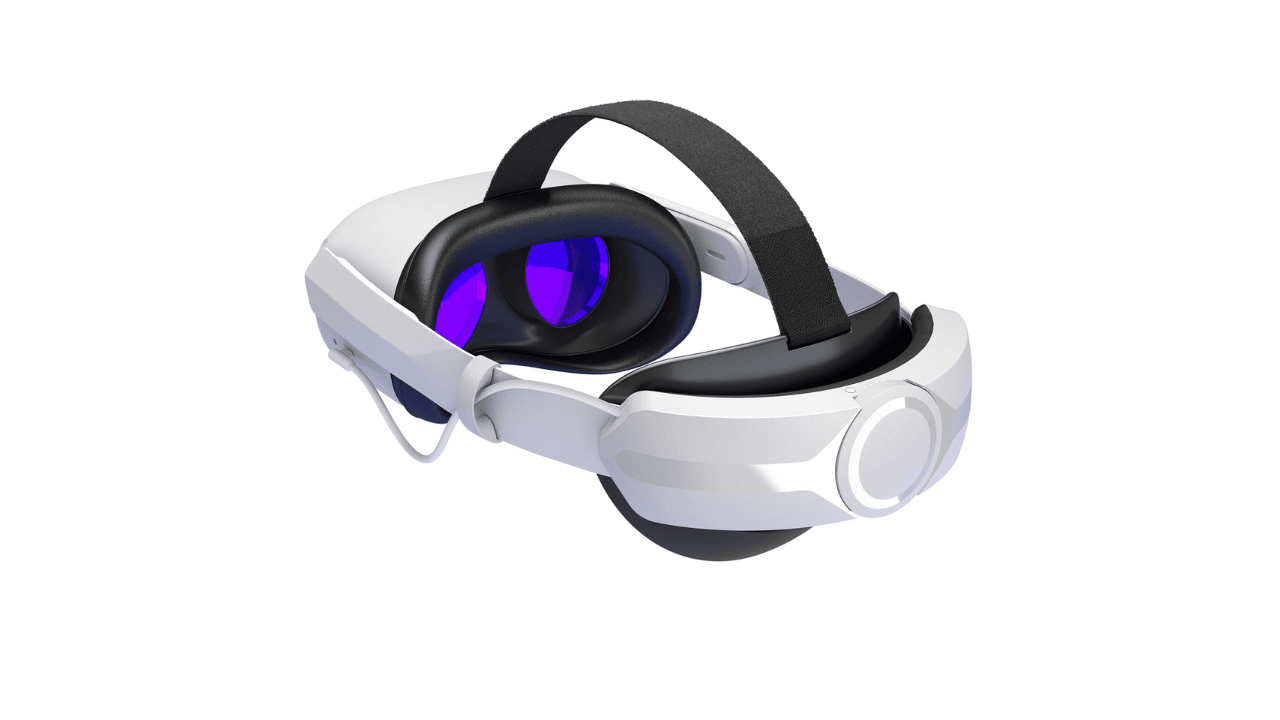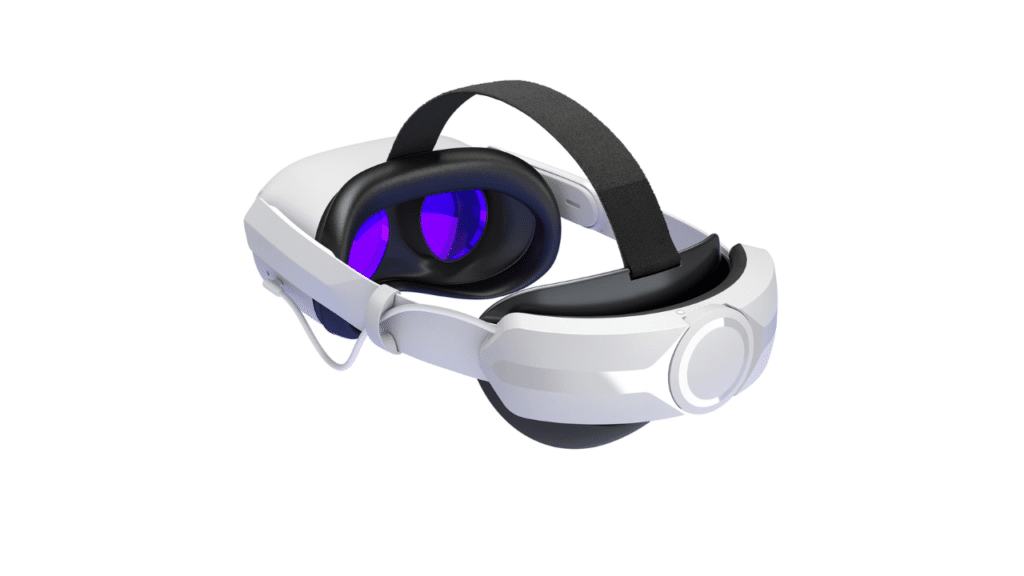 Conclusion
Virtual reality is a big step toward the future. This VR headset provides an incredibly immersive experience that everyone needs to try at least once. The Meta Quest 2 does not provide the most impressive battery life for how long it takes to charge but it's not bad either. Did you find our article helpful? While your Quest 2 charges up, let us know if our article helped you by leaving a reply or a suggestion down below, and don't forget to react with an emoji!