If you are like most people nowadays that have a Gmail account for your business or even personal use then it's important that you back up the information on there. You might have some essential information on there that you don't want to lose so it's always smart being prepared for the worst.
When I first made the move from Yahoo to Gmail I didn't think that I would enjoy this platform this much. It has been an amazing ride since the first day that I switched and I don't intend on moving back. I really suggest to people who haven't tried Gmail yet, give it a chance and thank me later when you see how functional it is. The ability to interchange files between the Google platforms has made my life way easier and I couldn't think of going without it nowadays. That's why it's important for people like me that we have a sense of security with our data and what better way to do it than with Gmail backups.
We all should know by now that Google is a thoughtful company and does organize the records and data really well, but still, the possibility of getting hacked is there. Whether it's a slip up from your end or a massive hacking event we all should think about the consequences of it and how we can deal with that. It's good practice to have scheduled and regular backups for your Gmail and that's why I have made this article explaining some of these options. Keep in mind that you can choose which one feels better and not all the methods that I am going to be listing will work for everyone. Without wasting more time let's start with our fist backup option.
Gmail Back-Up Methods List:
1: IFTTT to Google Drive
This method is usually called the on-the-fly approach and in my experience works really well. It's basically an email forwarding feature that backups your emails as they come in. Google offers a lot of different rules that link Gmail to other storage services like Google Drive, Dropbox, OneNote etc. Using the IFTTT website you can back up your incoming mail automatically to your preferred storage service, and you could also save the attachments on there as well. You are essentially copying the information from one cloud service to another and this is important because they are not going to be correlated that much. For example, something bad happens on Gmail and you are hacked you could have your information on another platform like Dropbox which is not affected by the hack.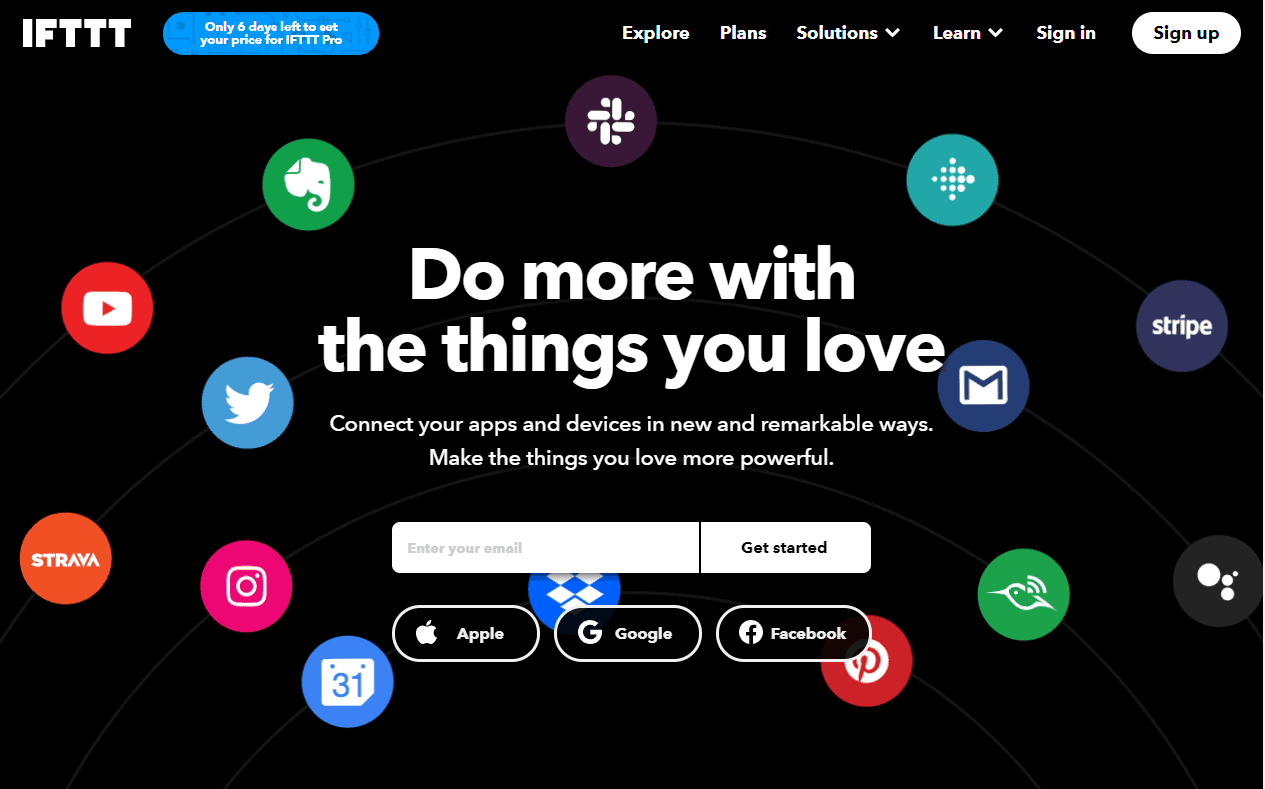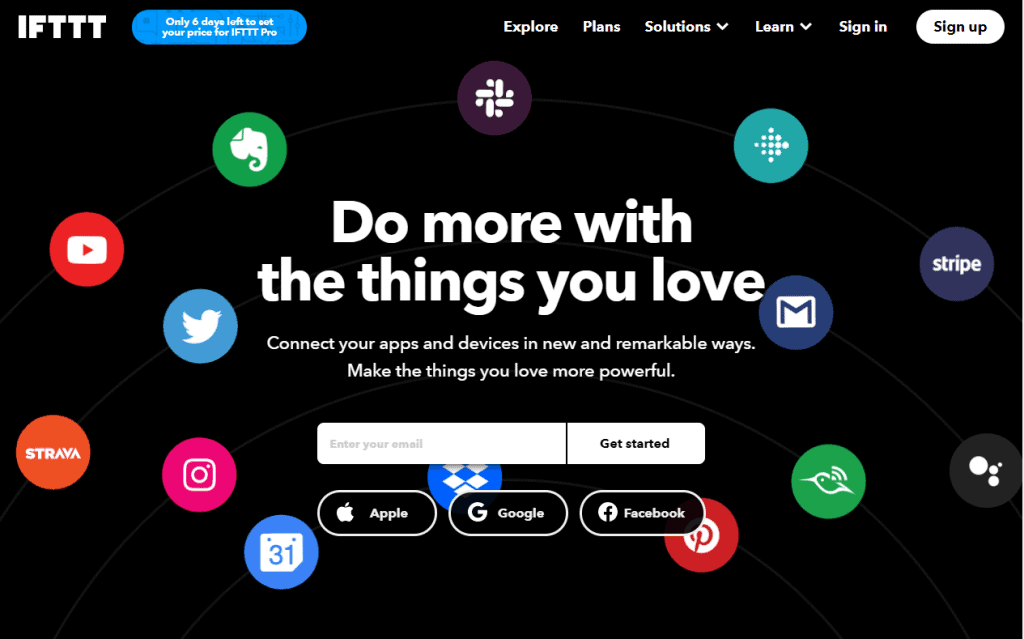 First, you will need to visit the IFTTP official website and register there by pressing the 'Sign Up' button at the top right. Click the Create link from the top of the page and select Gmail as your Trigger Channel. Keep in mind that you would need to link the account in order for the website to have access to the email forwarding feature.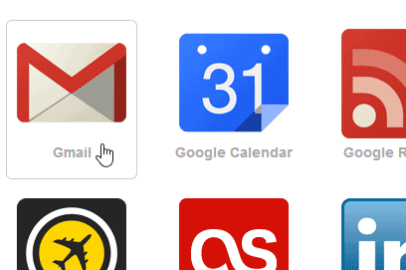 There are a number of various triggers for Gmail and you should pick the one that is more important for you. For example, you could select to trigger emails with attachments or without. Click the 'Create Trigger' button, and then you will have the option to choose what would you like to happen when it triggers. There a lot of options from which to choose there but we want to back up the attachments so we chose the option that sends them to the storage platform.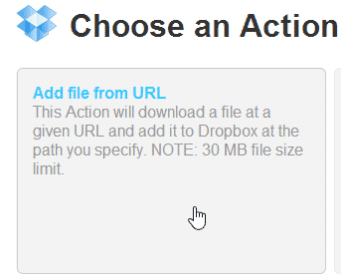 After you have done that you can also change their names when saved, apply filters and much more but I won't get into more detail with that part. You are actually done with backing up your emails using the IFTTT website.
2: Evernote
Evernote is a really helpful application with a lot of different features that can help us back-up our email. If you have ever used it you will know that every new account comes with a special email address that serves the purpose of mailing things directly to the archive. This is like the Gmail forwarding filter but instead, you forward everything to your Evernote archive. Everything comes from Gmail and no additional third parties are required to make this work.
You could also use the Evernote add-in for Gmail that will allow you to save emails from Gmail to Evernote. It's really simple and intuitive to use. After you have installed it you just need to open the email that you want to save and press the add-in button once. That's it now you will have it saved on your Evernote instantly.
3: Using a Local Email Client Software
This is one of the most used methods and it's really effective as well. You will need to download a local email client software such as Thunderbird or anything else, they will all work with this method. You will need to set up our Gmail first in order to allow for IMAP. You can do that by going to the Settings, Forwarding, and POP/IMAP and set up an email client to connect to Gmail via IMAP. It's important to do this step because this allows the messages to be both on the cloud and on the local client.
Changing the label settings is also important so let's do that right now. You can find it in Settings, Labels and once you are there you will see a list of your labels. On the right side, you will find a 'Show in IMAP' setting, make sure that this option is checked so that the IMAP client can see the email. That's it you are done with this side of the backup now all that's left is to check whether the client that you have can handle the request that is getting. Sometimes these local clients have limits as to how many emails they can download so make sure they are configured to your liking.
With this method, you will have some email duplication sometimes but it's not a problem really since you are using this to back up after all and it won't hurt having the same backup multiple times once in a while. Another drawback is that you have to leave the client application running at all times to catch the emails that you get in real-time. This would work well if you have a laptop or PC that you don't use anymore so leaving this application open would give a purpose to keeping them around.
Closing Thoughts.
We all have important information in our Gmail and we don't want to lose it so why not have a plan in case of something bad happens. This is why these methods that I have explained in this article will help you to keep your data safe. The internet can be a dangerous and scary place for your information but with Gmail backups in place, you can sleep well knowing that it's not going to get lost.