The invention of Bitcoin and blockchain technology has made many people rich while others have ended up being poor and destitute. There are various ways to make money with blockchain technology. People (where I am included) who sold everything to "invest" in Bitcoin ended up losing their possession due to the market price fluctuation. Little did we know that investment entails more than buying and selling.
Apart from creating your ICO, joining Airdrops, and trading in cryptocurrency, you can still make some money with crypto mining. Mining is a viable business for making cryptocurrency by the use of hardware and electrical power from your home. You also need a strong Internet connection for the mining process to be smooth.
To make the best profits from a mining business, you need the best hardware you can lay your hands on. The reason is that the amount you make from mining depends on how powerful your machine. In this post, you will learn how to pick the right hardware for your home mining business.
1. The Hash Rate
The hardware you buy is meant to make you a profit after using it for a given period of time. The profit you make depends on the "speed" of your mining. Hash rate is the number of calculations your chip does in a second. This rate determines how many coins you can make over a given period of time with your mining hardware.
For the best returns, you need to pick a machine with a higher hash rate. It will help you because it will complete complex calculations in a short period of time to verify the transactions faster.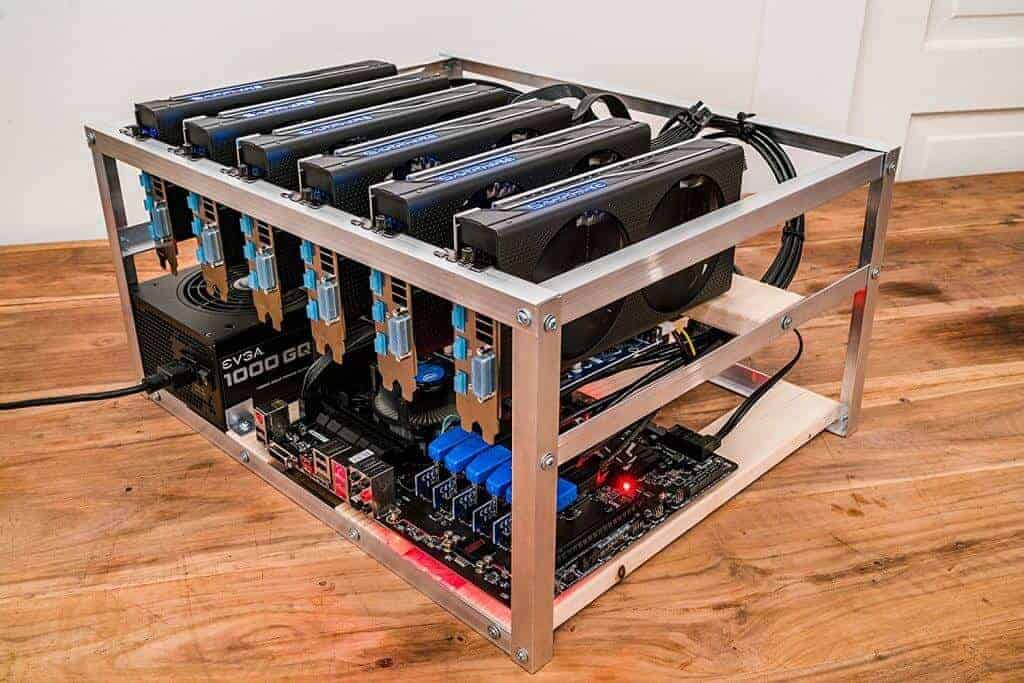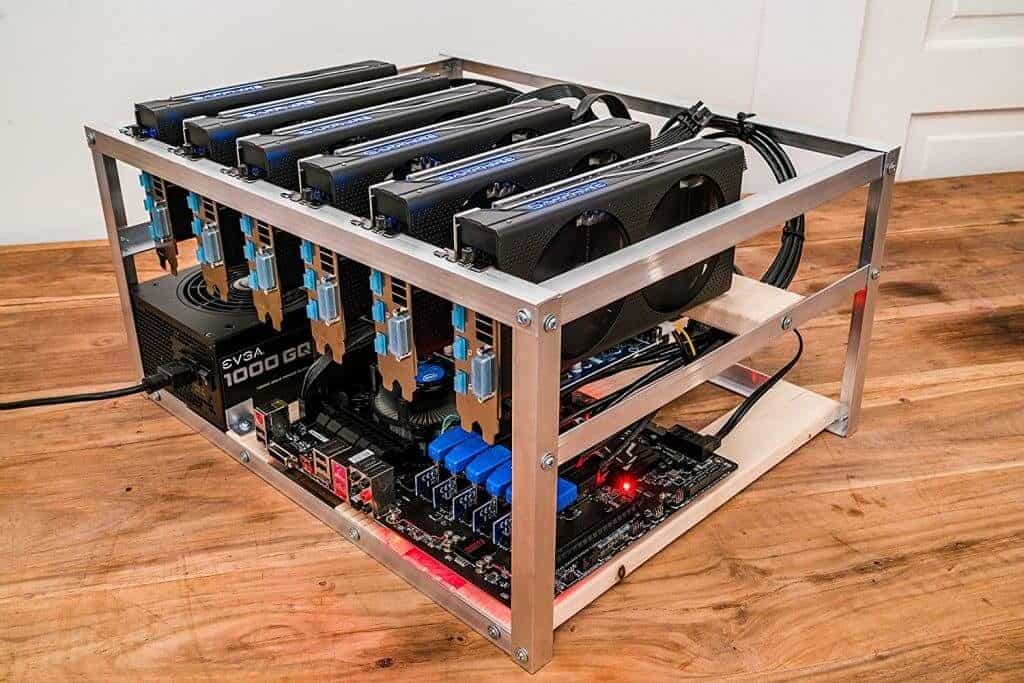 2. Energy Consumption
The rate of electricity bills is ever growing, and in everything we do, we need to minimize the costs if we really want to make a profit from our businesses. Your mining hardware should make you a high profit but use a low amount of energy to reduce the costs of electricity.
You will want to draw your monthly budget on electricity to buy the right hardware for cryptocurrency mining. I will assume that the power you use for all other home appliances is not countable in this calculation. You, therefore, need to add the amount you get to what you usually pay for your power consumption every month.
Take the number of watts printed on the hardware and multiply it with the number of hours you plan to use your hardware. This will give you the Watts hour you consume per day. Dividing the result by 1,000 gives you the real units in kWh you consume each day.
Now multiply that by the number of days you are going to run your mining hardware per month to get the units you will consume in that month. From your electricity bills, find out how much you pay per kWh, and multiply the value by the units to get the real cost of mining each month. This will give you the idea of how much your costs of electricity will escalate.
While the hardware that consumes low power are expected to perform the worst in terms of hash rate, you need to understand that there are other factors that determine the power usage. Each company makes devices that work differently. Choosing hardware that consumes a high amount of electricity does not mean better performance. That is why you should minimize power usage while improving performance with a high-quality piece of hardware.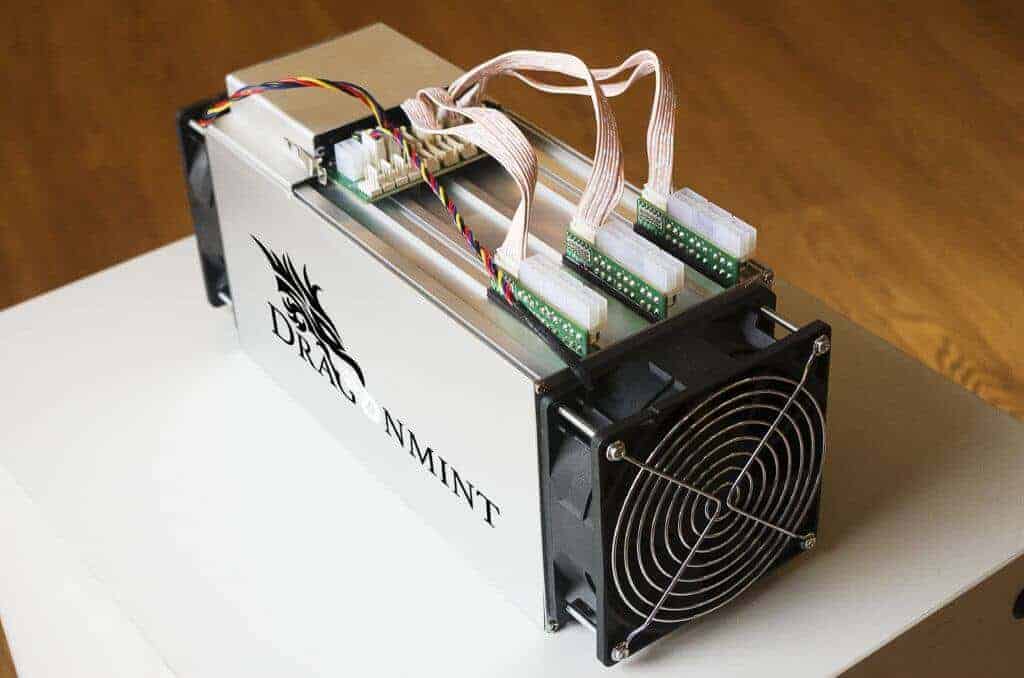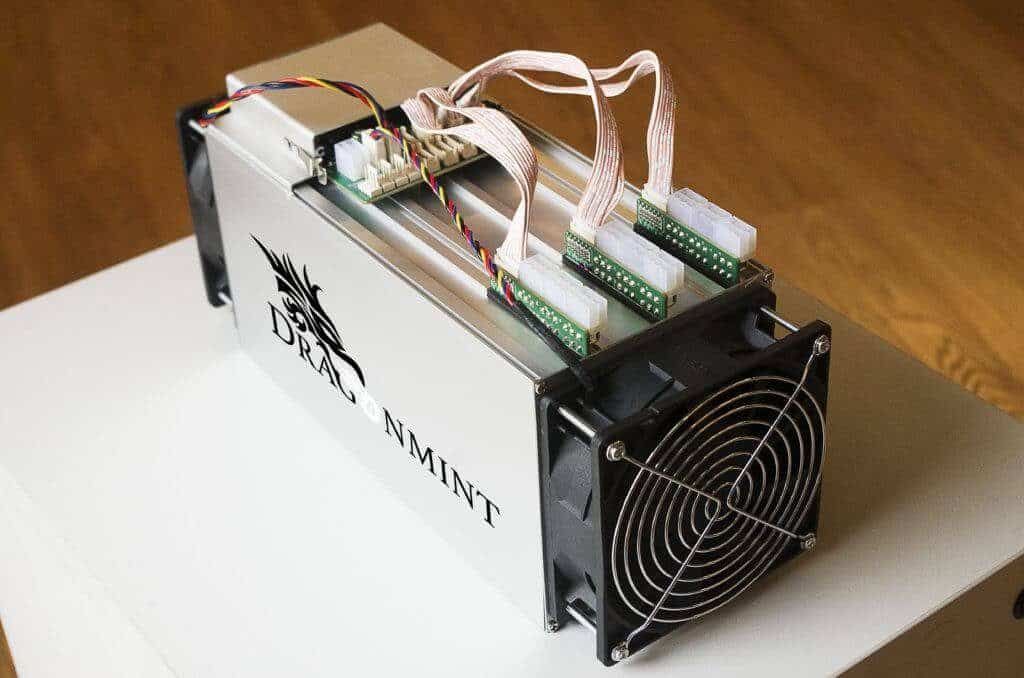 3. The Mining Algorithm
Now here is the place where the problem begins. Seriously, do you want to mine faster or you want a variety of options for mining? The latest and most convenient mining technology, Application-Specific Integrated Circuit (ASIC), can only handle one task (not at a time, but specifically one). If you have to settle for this kind of hardware, you need to make an option as to what the algorithm involves.
3.1 SHA-256
This hash algorithm is the original one that Bitcoin implemented. Some other altcoins support this algorithm, and they include:
DigiByte (DGB)

Bitcoin Cash (BCH)

Peercoin (PPC)

Deutsche eMark (DEM)

Bytecoin (BTE)

Namecoin (NMC)

Unobtanium coin (UNO)
3.2 Scrypt
Scrypt is quite popular as per the number of coins you can mine with it. Here is the list of the coins that currently support the Scrypt algorithm:
Litecoin (LTC)

Monacoin (MONA)

Viacoin (VIA)

Dogecoin (DOGE)

Syscoin (SYS)

DigiByte (DGB)

GameCredits (GAME)

Aricoin (ARI)

Gulden(NLG)

Einsteinium (EMC2)

Linx (LINX)

Florin (FLO)

Verge (XVG)
3.3 X11
X11 is extremely fast and requires less processing power. It also uses 11 different algorithm hashes in its calculations (read mining process). Here are the coins you can mine with X11:
Dash (DASH)

Monoeci (XMCC)

Prime-XI (PXI)

PACcoin ($PAC)

MonetaryUnit (MUE)

Cannabiscoin (CANN)
3.4 Others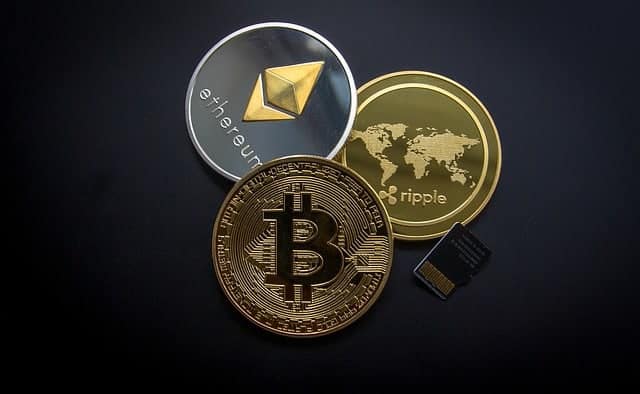 There is no algorithm called "others", but here are some other mining algorithms that are not quite common. Blake (2B) is only useful for mining SiaCoin (SC). Tensority is the only available option to mine Bytom. However, apart from mining, Tensority is also useful in Deep Learning and Artificial Intelligence.
Before you choose your mining rig, you should make a decision on the specific coin(s) you want to start mining. It is a good idea to choose a coin that is profitable when comparing how much you make with the power consumption your rig has. When you know what is the right coin, then you can easily choose the best miner for your needs.
4. Your Budget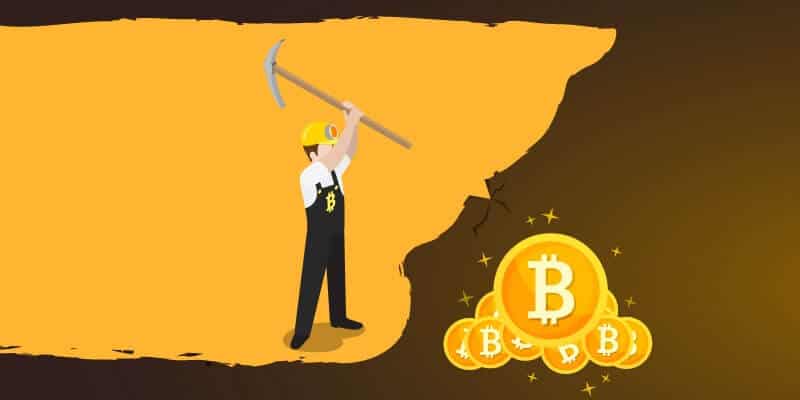 We all know that everything comes at a price. In the world where various companies are competing to get customers for their products, you are likely to get quality hardware at a lower price than you have been thinking. It is ideal to settle for one that you can afford.
Summary
In short, you want to get a mining rig that is cost-effective but profitable. When comparing how efficient the rigs are, you need to look at their hashing rates. Some (like LTC) like MH/s while others (like BTC) use TH/s. You should convert them to the same units before deducing on your comparison. Wishing you happy and profitable mining.