With thousands of laptops in the market, buying one can be challenging. Your choices will likely depend on the latest innovation and the most popular brands. However, your preference may be a bit different from your real needs.
Thus, when buying a laptop, you should first consider the real reason why you need one. Whether for gaming, work, or daily use, you need to choose a laptop that will cater to the purpose you intend for it. Consider the following points:
Consider Your Operating System (OS)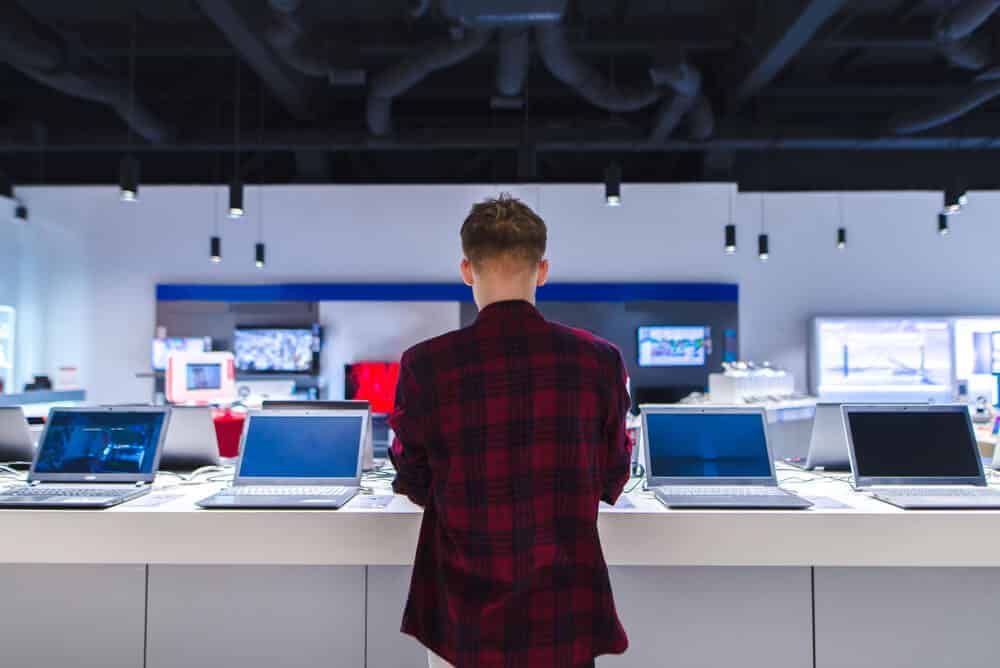 Without an OS, you cannot run applications on your laptop. The main functions of an OS is to manage the hardware resources of a computer such as storage devices, network devices, output devices, and input devices. Moreover, it facilitates the allocation, management, and efficient execution of other software programs. 
For instance, if you want to choose the best computer for Ableton, a popular software for music production, then the OS you use can be a significant factor in your decision. Different OS or platforms have various features, which are as follows:
Windows

– Considered as the platform dominating the market, Windows OS offers a lot of features, such as:
Its Taskbar/Start Menu has been developed by its Aero technology, which allows the user to hover over opened documents through its thumbnails. 

When it comes to its desktop and interface, it uses tiles that describe the apps and programs for easier access. 

To fight against infectious malware, Windows has its own Windows defender acting as an antivirus.

When searching, you can now easily and quickly what you're looking for. For instance, typing in "keyboard" will show the categorized options from apps to folders and files. 

For the required hardware, newer versions of Windows can now have a smooth transition without sacrificing its efficiency and speed.
macOS –

Next to Microsoft's Windows is the OS of Macintosh, a computer developed by Apple. With its latest version called macOS Mojave, its features help the user work efficiently and stay organized through its Stacks. The Stacks compile and arrange your documents on your desktop rather than having it scattered around. For its security upgrade, any app that will access your file will need your approval. Moreover, macOS Mojave is more powerful as it lets you get back where you left off from your Apple devices through its Continuity.
Chrome OS

– Google created Chrome OS for those who want ease of security and use in their web applications. Since it's an operating system that's more appropriate for users of web applications, it has a file browser and media player on its web browser. While it does not work best with PC software, it is known to have a loading and browsing web speed of only eight seconds. Thus, it's pre-installed on Google Chromebooks, which is the only way you can use it.
Look out for the Battery Life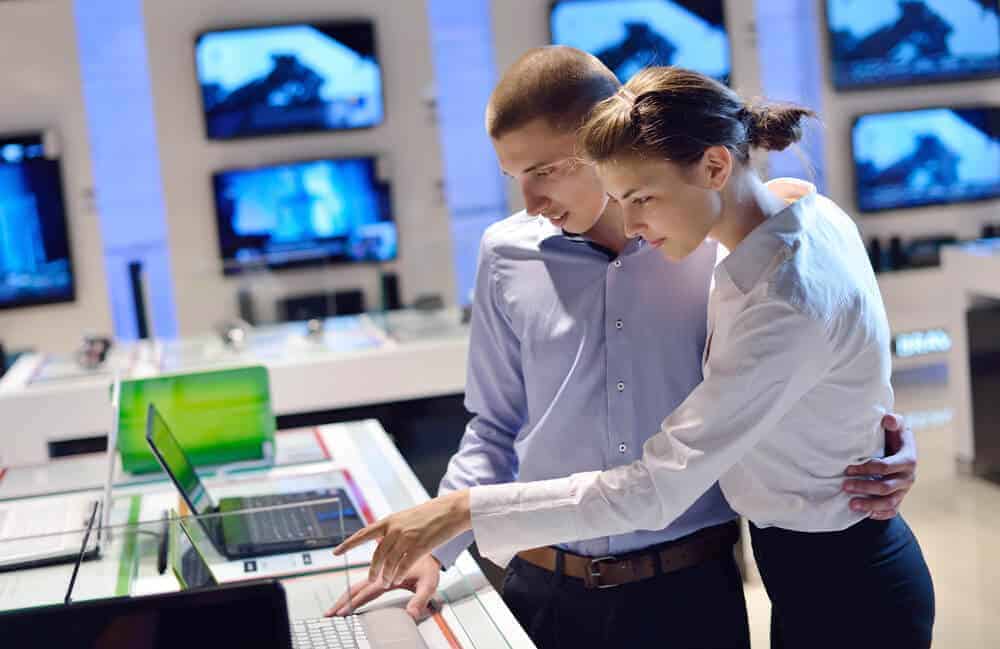 Another important consideration is the battery life of a laptop, especially if you use it for portability's sake. Playing or working on-the-go with your laptop means it needs to have a reliable battery life. If your laptop often needs to use an outlet to work, then you're missing out on portability. 
Battery life won't be much of a problem for those who work at home or an office since they can have easy access to outlets. However, if you're working in different places, bringing the best gadgets isn't the only thing you need to think about. Your gadget, particularly your laptop, must have good battery life so it can last longer regardless of where you are. 
Thus, before buying a laptop, consider the type of battery it has. If the battery can't power your laptop's specs, then it might be best to buy another one. 
Examine the Specs 
Technology might seem a bit complicated, but you must be aware of what a unit's specs are to be able to choose the best laptop that will fit your needs. Consider the following when examining the specifications of a laptop:
CPU

– If you want a high-performing laptop, take note of its processor, which is essentially your laptop's brain. Running the most demanding apps and programs will require you to get top-of-the-line processors such as the Intel Core i9 or Intel Xeon. But if you want something cheaper but still performs well, then a Core i5 is a good option. If you'll just use your laptop for light web browsing, then lower processors can do. 
RAM

– The Random Access Memory or RAM is the main memory of a computer or laptop. It's the short-term memory that you can refresh when it's filled up. Laptops intended for heavy-duty or intense use will require a 64GB RAM. But if you're a regular user, then an 8GB to 32GB RAM is enough.

Display

– If you want a sharper resolution and more content to fit on your screen, then choose a laptop that has a higher display resolution. However, keep in mind that laptop screens that have a 3200×1800 4K resolution can drain your battery life real quick. Alternatively, you can opt for a 1080p or full HD so your battery life can last longer. 
Conclusion
These are but a few of the important things you must consider when buying a laptop according to your needs. Use these three factors as a basis for selecting the best laptop that would serve the purpose you intended for it. A high-end laptop might not be suitable if it's only for light use, while a cheap and average laptop might not be able to process heavy applications. Keep these things in mind when shopping for a laptop so you can pick the best one.