So you had heard nothing but good stuff about the Sonos One speakers, and you thought you'd finally give them a shot. However, after purchasing them, you realized that you could not find any option to connect via Bluetooth. Well, you might want to sit down for this one, as there are a few insights you need to know about Sonos One Bluetooth pairing.
One fact to remember about Sonos One speakers is that they do not support Bluetooth audio playback. It's so bad that the Gen 1 version of this speaker doesn't have Bluetooth installed at all. However, the later versions have Bluetooth low energy, or BLE, which, when compared to traditional Bluetooth, consumes less power while offering a similar range.
To set up your Sonos One gen 2 or Sonos One SL using BLE, you must first install the Sonos mobile app. Inside the app, find the 'Add Device' option, select it, and find your device. Finally, select it, and your speaker will connect to your mobile device.
In this article, we'll go through everything you need to know about Sonos One's Bluetooth or lack thereof. In addition, we'll be going through some Sonos speakers that do support Bluetooth audio playback. So, if that information is what you're looking for, then this is the article for you!
Does Your Sonos Speaker Have Bluetooth Low Energy?
Here's a table we've made that shows all versions of the Sonos One and whether or not they have Bluetooth low energy implemented in them.
To sum this up, the first generation of Sonos One does not have any Bluetooth implementation whatsoever and only uses WiFi or Apple Airplay to stream songs. The later versions, which are the Sonos One Generation 2, and the Sonos One SL, however, come with Bluetooth Low Energy support.
How to Use Sonos One Bluetooth Low Energy to Pair Your Speaker?
Now, after verifying that your speaker version does indeed support BLE, all that's left is actually pair it with your phone or tablet to set it up easily.
Navigating the Sonos App
The first step is to download the Sonos mobile app for Android or iOS. Once installed, start the application and select the following options in order:
Settings
System
+ Add Product
Pairing Your Mobile Device and Speaker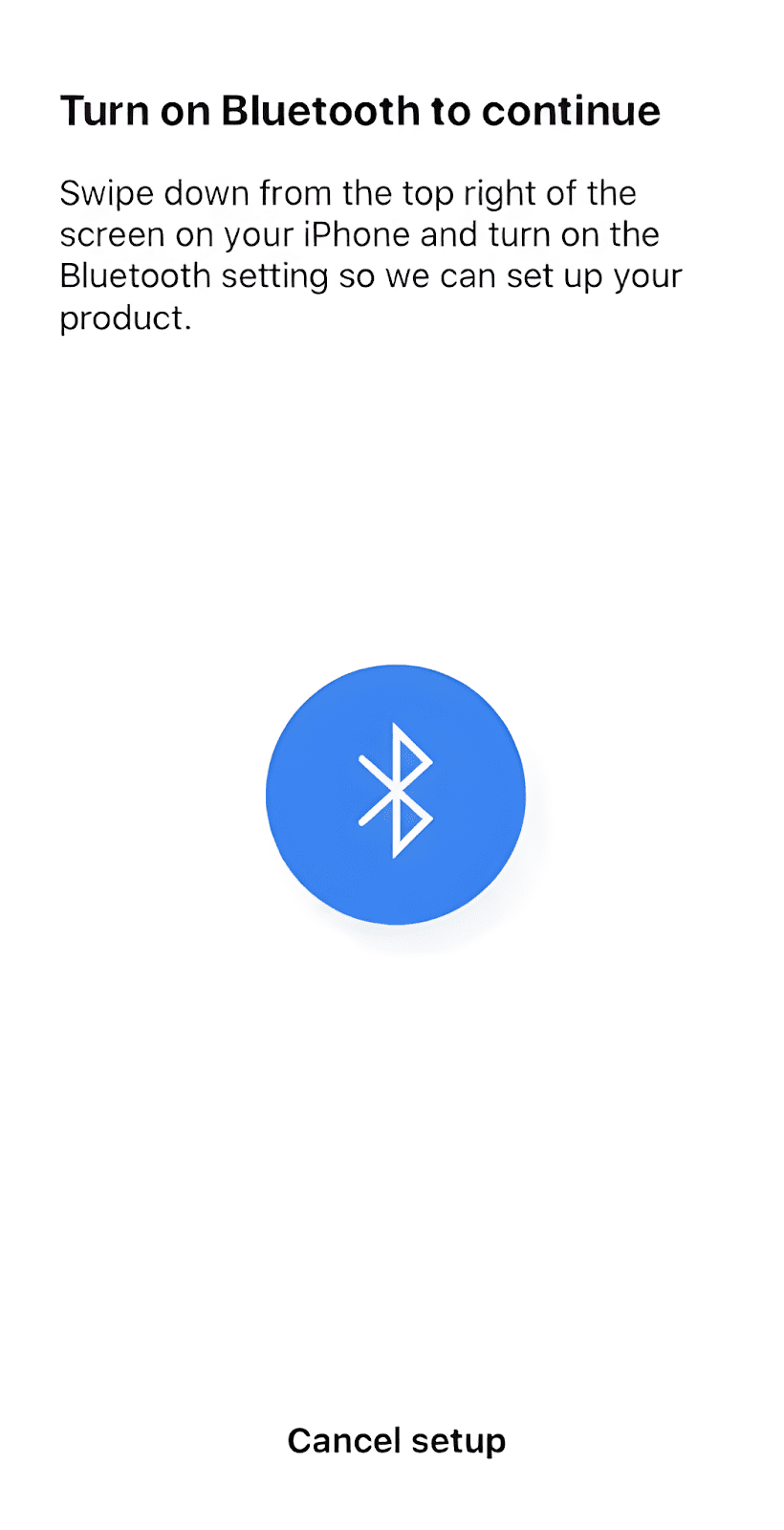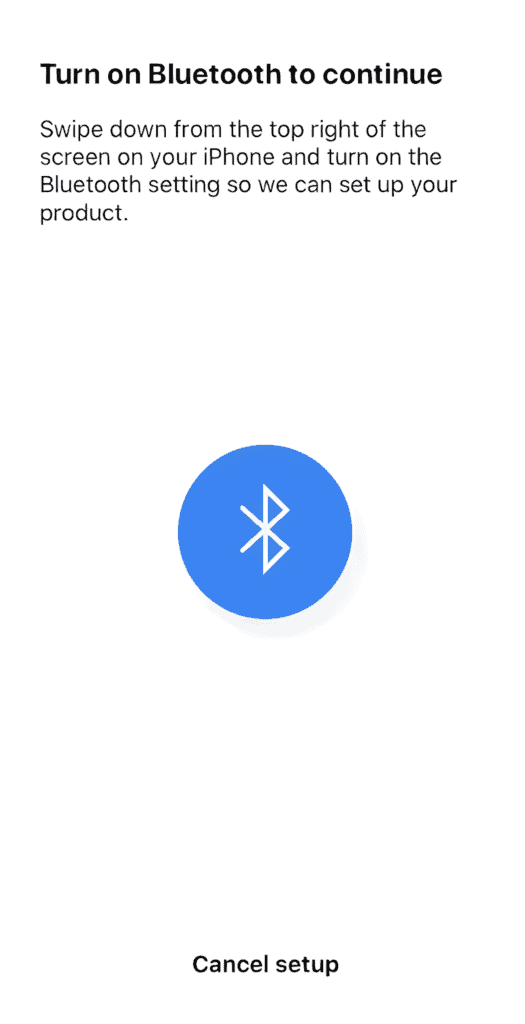 Now, you need to confirm two things. Firstly, ensure your mobile device has Bluetooth turned on, and secondly, ensure your speaker's power cord is plugged in.
When both of these steps are done, select 'continue' in the app, and your mobile or tablet will use Bluetooth Low Energy to search for your speaker. Once your product is found, select 'continue', and they'll ask you to press and release the button on the back of your speaker, which has an infinity symbol. If you hear chiming, then that means it's connecting.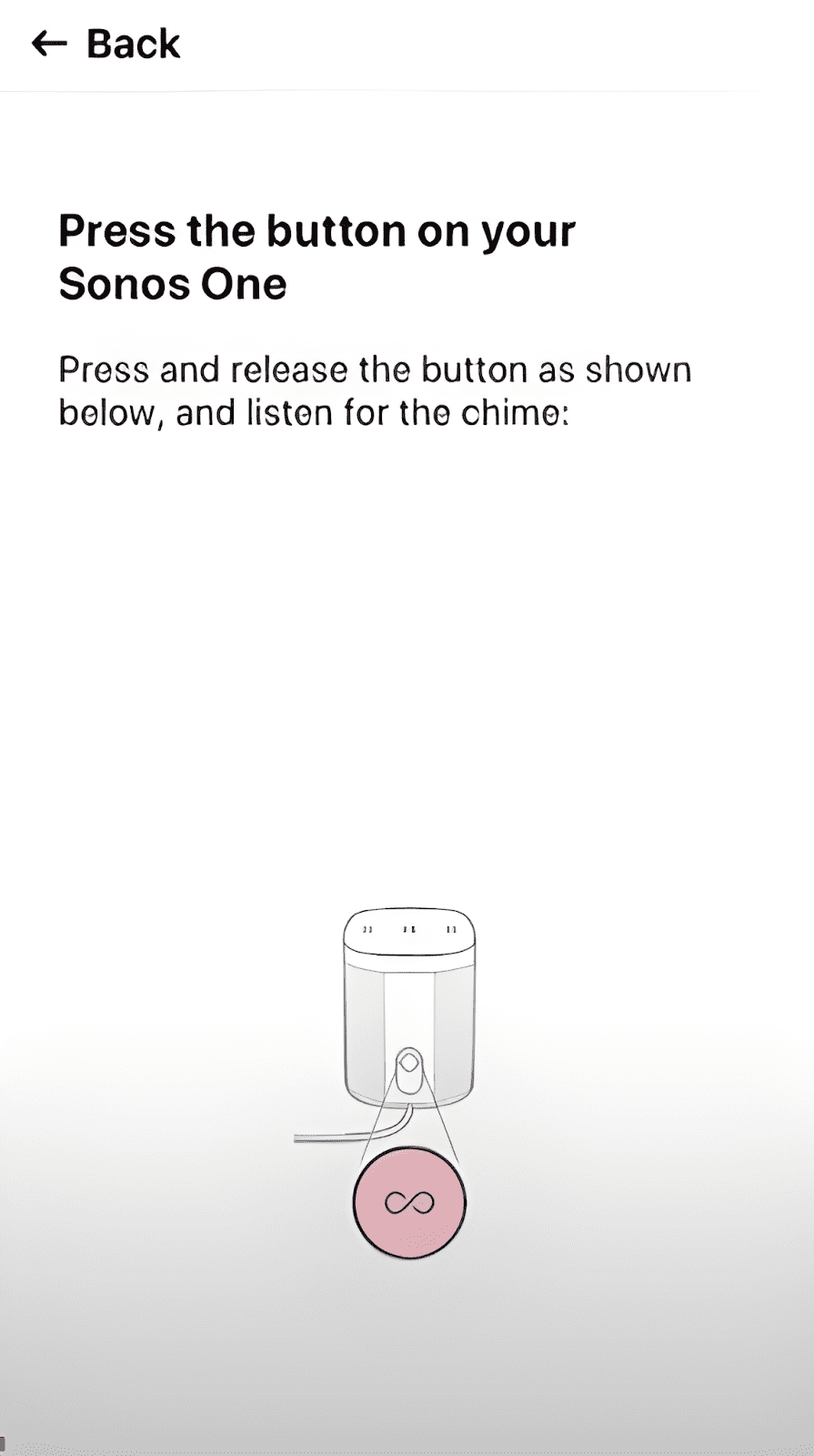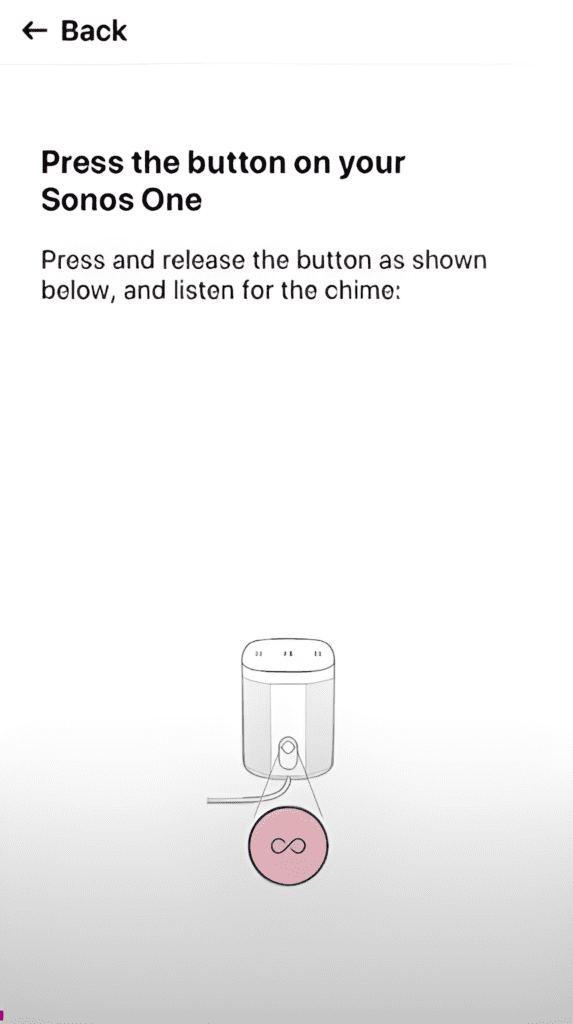 Eventually, you'll get a notification on your mobile, confirming that it has been connected to your speaker successfully. You will then have to select how you would like to use your speaker. Your options are the stereo pair or surround speaker, which are mostly used for home theatres.
Alternate Sonos Portable Speakers With Bluetooth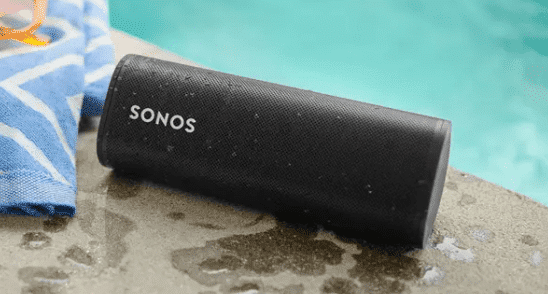 Sonos One speakers are manufactured to be home based instead of portable, due to which most of them do not have Bluetooth audio playback. However, there are some other speakers they have developed that are portable and, as such, support both Bluetooth and WiFi completely. Here's a table showing every portable speaker manufactured by Sonos and whether or not it has full Bluetooth support.
All three of these Sonos portable speakers can stream music either through WiFi or via Bluetooth through your smartphone, tablet, or computer. As such, they are good alternatives if you want a portable speaker with Bluetooth that is still of the Sonos brand.
Conclusion
There is no way to connect to the Sonos One speakers via Bluetooth for audio playback. However, certain versions have what is called Bluetooth Low Energy, which could be used only when setting up the speakers. Of course, we've gone through which versions of the Sonos One series support this feature and which of them do not.
We hope by following this guide, you will be able to connect your Sonos One speaker with your desired device. However, if you own a Gen 1 Sonos speaker, then we are sorry to inform you that an upgrade is required.