Smartphones help us do may things on-the-go. From sending a short message via text, catching up on a conversation on social media, and connecting with your corporate clients on Skype and email, smartphones will get you covered even when you are away from your office. There are many other things you can do with your smartphone, but they all depend on the charge remaining on the device.
Whether you are on iOS or Android, your phone battery power determines what you can achieve at any given time. Sometimes, you will notice that your battery is running flat before you arrive at your destination or before you complete a task you were doing. Carrying a power bank may be necessary for your trip, but having your battery last longer between charges is the ideal solution for any needs.
In this post, you will learn how to ensure that your battery lasts longer. Regardless of your mobile OS, you can take a few simple steps to make sure that your phone's charge stays for a longer period so that you can arrive at your destination before you can charge. Here are a few tips to maximize the power of your smartphone battery:
1. Reduce the Display Backlight
Your screen brightness consumes the largest amount of energy out of your battery. Turning down the brightness when you are in a dim room enables you to save the battery energy as well as to protect your eyes. Adjust the screen brightness to the level you clearly see without straining your eyes.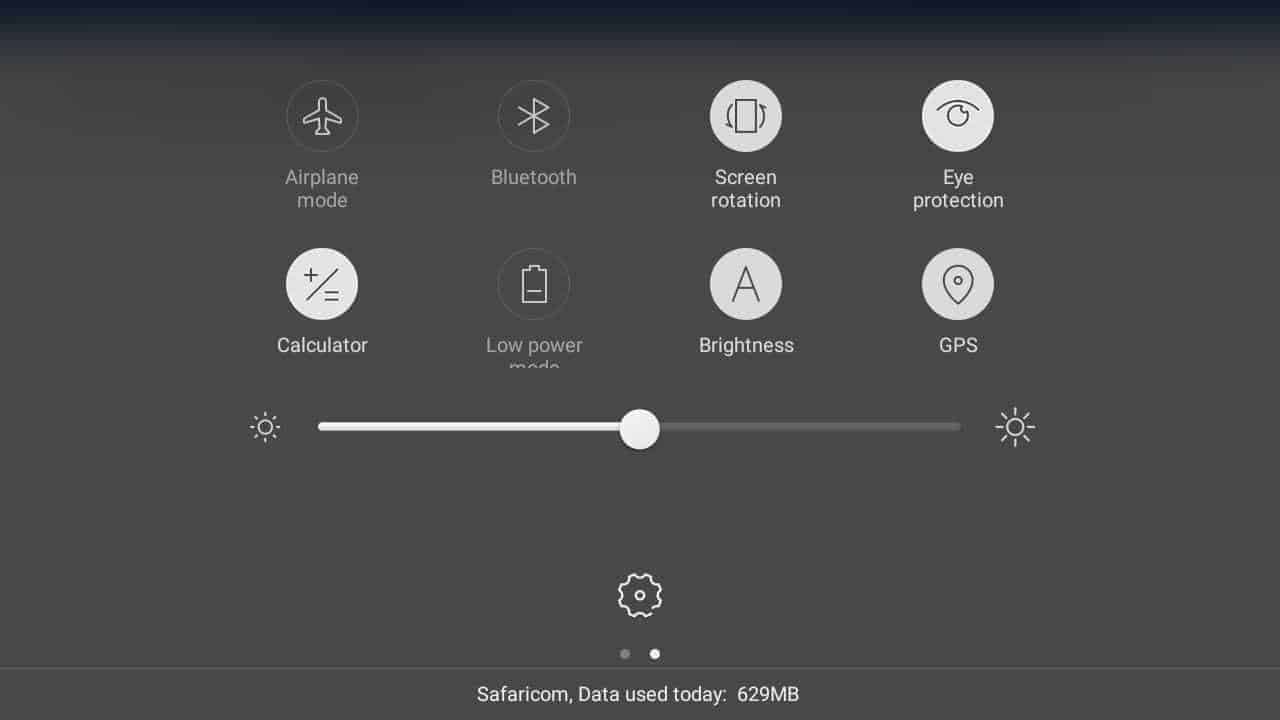 On some devices, there is an auto-backlight adjustment shortcut that uses the inbuilt sensor to determine the environment light intensity and set the backlight automatically. It helps to save your battery energy as well as protecting you and saving your time to avoid sliding up and down the backlight bar.
Sometimes, if you cannot clearly see what your phone is displayed, you may need to check your fonts. Some fonts are faint, and the font size may be too small for many smartphone users to easily read the phone. By adjusting your fonts properly, you can see clearly without increasing your phone backlight. Save your eyes from bright light and the battery when using the device.
2. Use a Black and White Wallpaper
Color and animation wallpapers also consume a significant amount of energy when enabled. The best hack to keep your phone running longer between charges is to use a black and white wallpaper. Apart from saving your energy, black wallpapers also make your display look cool with the default settings.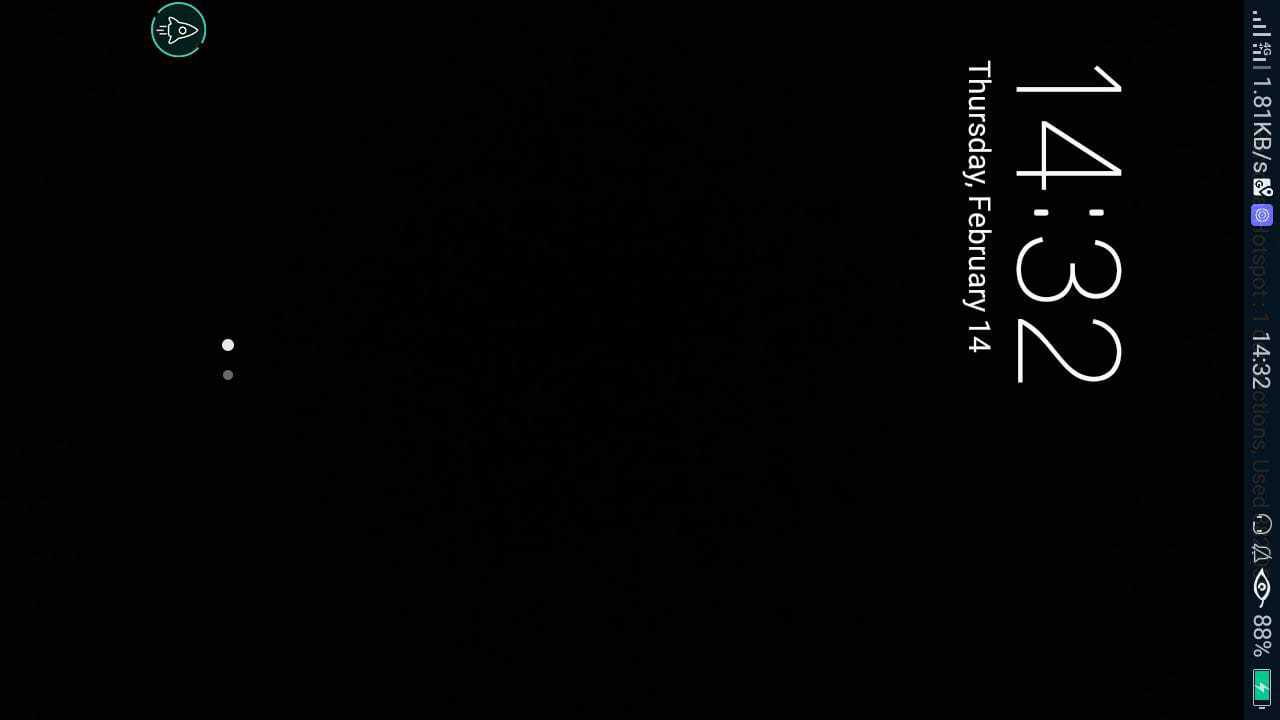 Does your wallpaper manager lack black and white images you can use for your screen background? You have no reason to worry. Simply open the camera app on your phone, and turn off the camera flash. Hold a black material to the camera and snap. You can also cover the camera with black masking tape. Open the image and apply it as a wallpaper.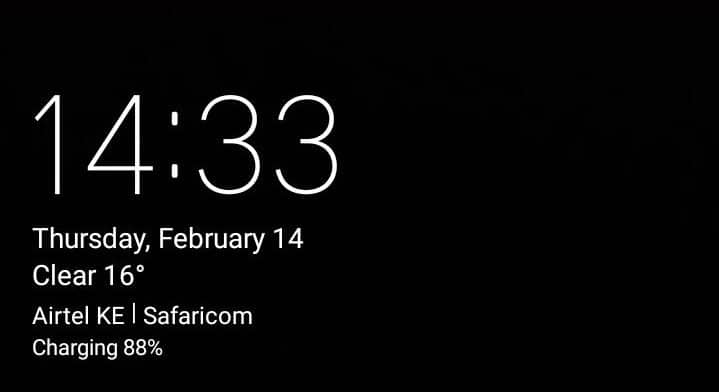 3. Block Unnecessary Notifications
We know it is necessary to have notifications on so that we can stay in touch with our colleagues, friends, and prospects. But unnecessary notifications can only drain your battery when turning on the display and vibrating.
To keep your smartphone battery going for a longer period of time, turn off all notifications you do not need. Turning off notifications may take different routes, depending on the apps you are using. For instance, if you are in group discussions on WhatsApp, you can mute them for any message updates.
A major culprit, however, when it comes to notifications is the use of web browsers. Presently, many website owners have push notifications set up so that every visitor can opt-in and receive new updates. Without your knowledge, you might find yourself activating these annoying notifications for every site you visit. Do you have a hard time figuring out how to disable the notifications you granted on your browser from different websites? Simply clear the browser data.
4. Carry your Smartphone in Your Bag
Did you know that summer heat from the sun will drain your phone battery faster than when using it? Holding your device in your hand and using it in the hot sun will lead to overheating. As a result, your battery will drain much faster than when you keep it in a cool place.
Likewise, if you are not replying a message, it is ideal not to hold your smartphone in your hand. The heat from your hands also will increase the phone temperatures leading to energy loss on your battery. The ideal solution is to find a bag with insulation material to carry your phone and other gadgets while traveling.
5. Freeze Apps You Are Not Using
We install way too many apps on our smartphones to help us accomplish various tasks. However, these apps drain energy from the battery even when they are in the background. Sometimes even when not opened, the apps can still use the battery and internet without your consent.
Freezing of applications (on supported devices) will help you kill or terminate the processes from the apps you do not explicitly need at a given time. The freezing works as a quarantine to ensure that the apps cannot auto-start until you grant them permission. You can only access the apps after you confirm unfreezing. Not that app freezing is NOT locking apps!
6. Avoid Using the Vibrate Mode Unless Necessary
Smartphones allow you to set up the notification profiles to whatever you need. You have the option to activate and deactivate the sound ringer, a vibrator, and (in some smartphones) a rhythmic backlight alert. But did you know how all these add up to faster energy consumption?
To save your battery energy, avoid the vibrations altogether. Turn on sound notifications, but use a moderate volume you can hear when someone calls. Meetings may require that you have your phone switched off, but you can use the silent mode instead. Unless you are waiting for an important update, do not turn on the vibrator even in silent mode.
To Sum It Up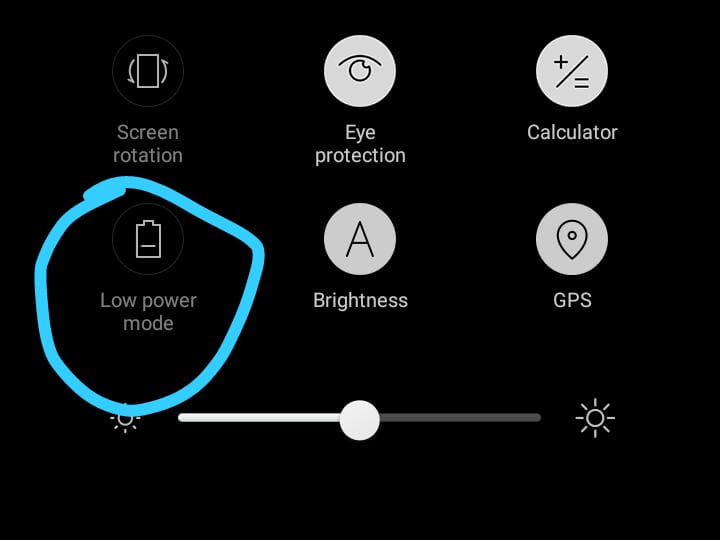 There is a fast access button for battery saving mode on various smartphone models. However, this should be a complimentary option when you have already taken the necessary steps to save your battery. We would like to hear from you. What methods are you using to optimize your Android or iOS battery? Tell us in the comments section below.