We use Netflix to watch various movies, shows, and documentaries during our relaxation time. This is the time when we dislike interruptions the most. Although Netflix is not known for errors, there is still a possibility that you will come across one which will keep you from being able to watch new episodes of your favorite show.
One of these errors is code UI-800-3. We may randomly come across this on your app whether you are using a console, a TV, or a PC to use Netflix. In this article, we will learn how to fix the Netflix code UI-800-3 error.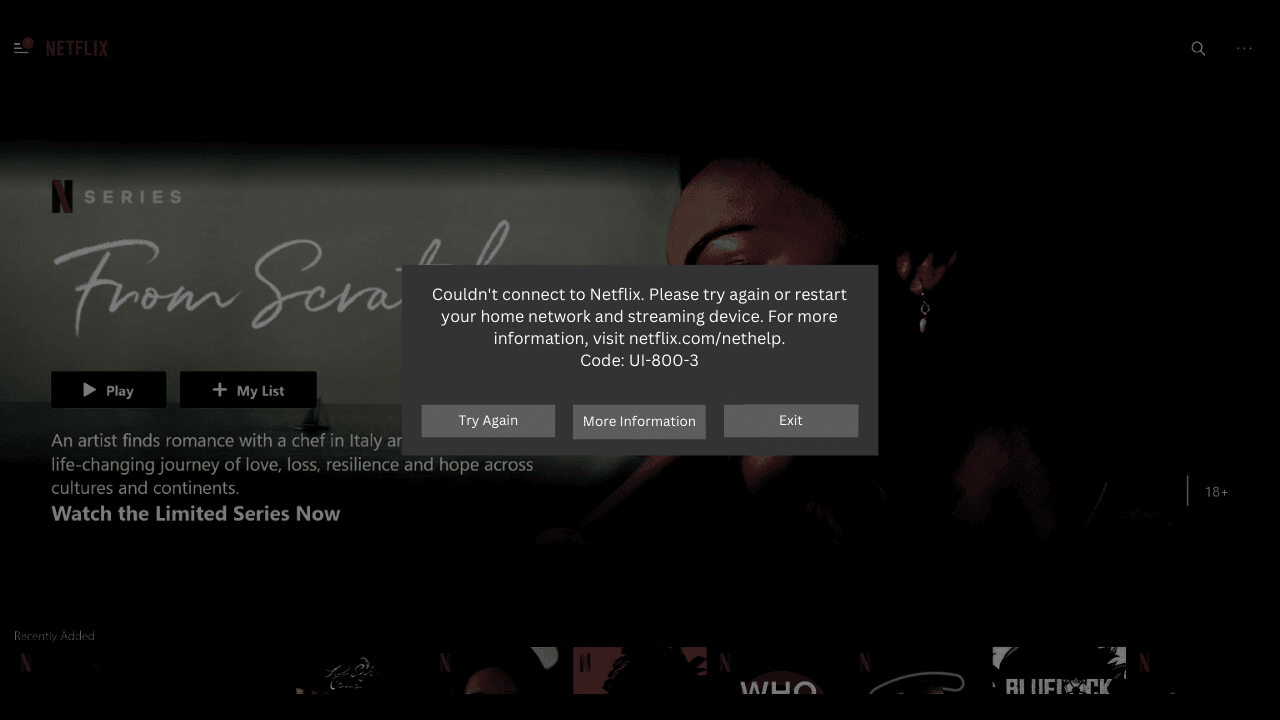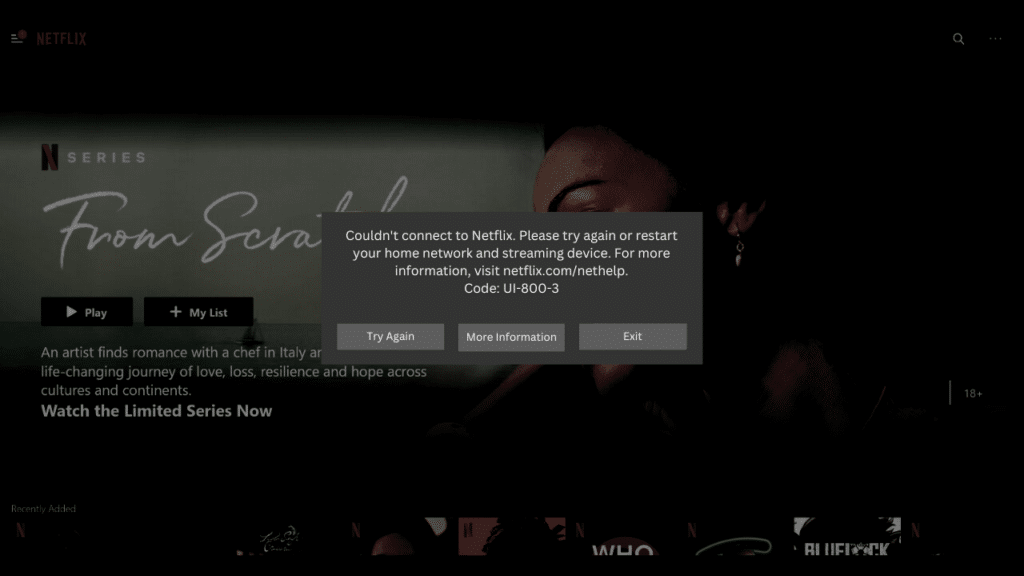 Netflix Code UI-800-3
To help solve errors easily, many software assign errors code names and numbers. Netflix also does this in order to make it easier for the user to identify the problem with their app and solve it. In our case, we are looking to resolve the code UI-800-3. This error stops you from getting into the app let alone letting you watch your favorite shows or movies. It can guest frustrating but don't worry because if you are experiencing that issue, we've got your back. Let us take a look at what the reason behind it is and how we can fix it.
Also Read: 5 Netflix Alternatives That You Should Know About
Causes
The Netflix Code UI-800-3 is either caused by network issues or due to an app problem. It can also be due to the cache data being corrupted. Let's take a look at every possibility for this error:
Network Error
When we are about to launch Netflix, there's a chance that we will be greeted by the UI-800-3 error before we can even enter the app. This may be caused by a network issue. A network issue can be various things that stop your Netflix from opening up. It can be anything from conflicting DNS settings to a simple signal issue. Identifying the exact reason for this error may seem hard but the solutions are rather simple and easy to apply.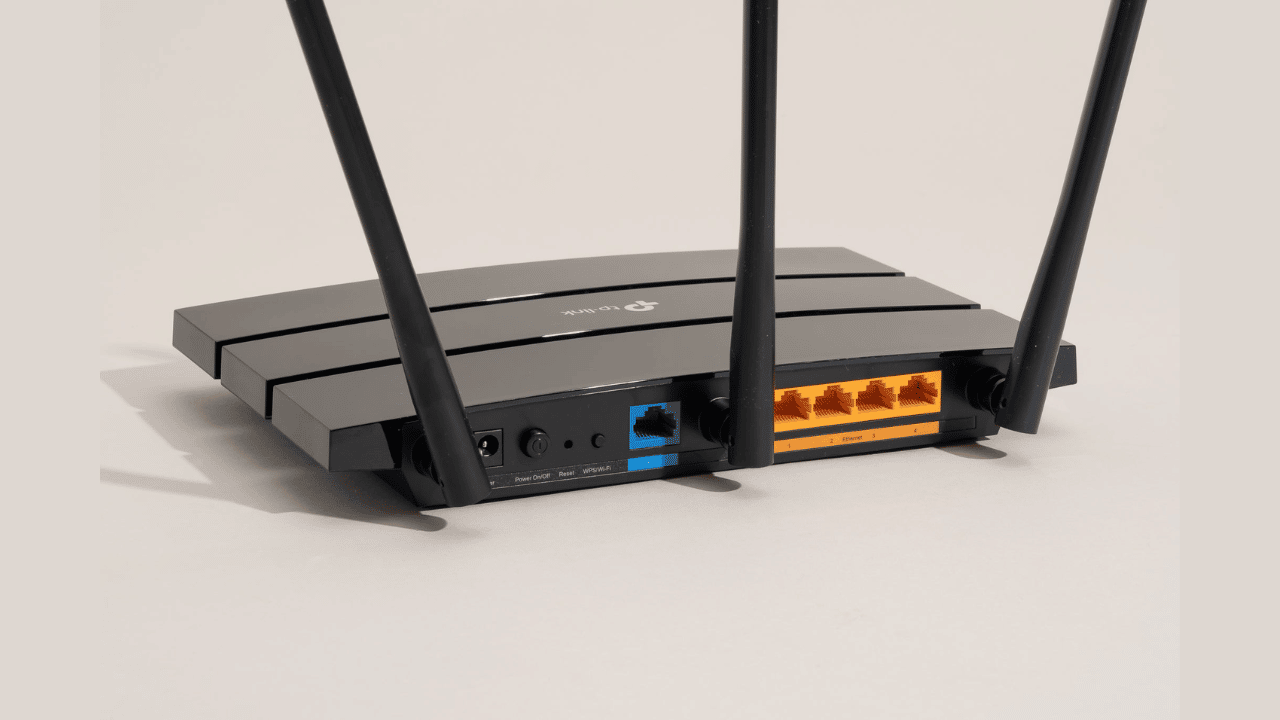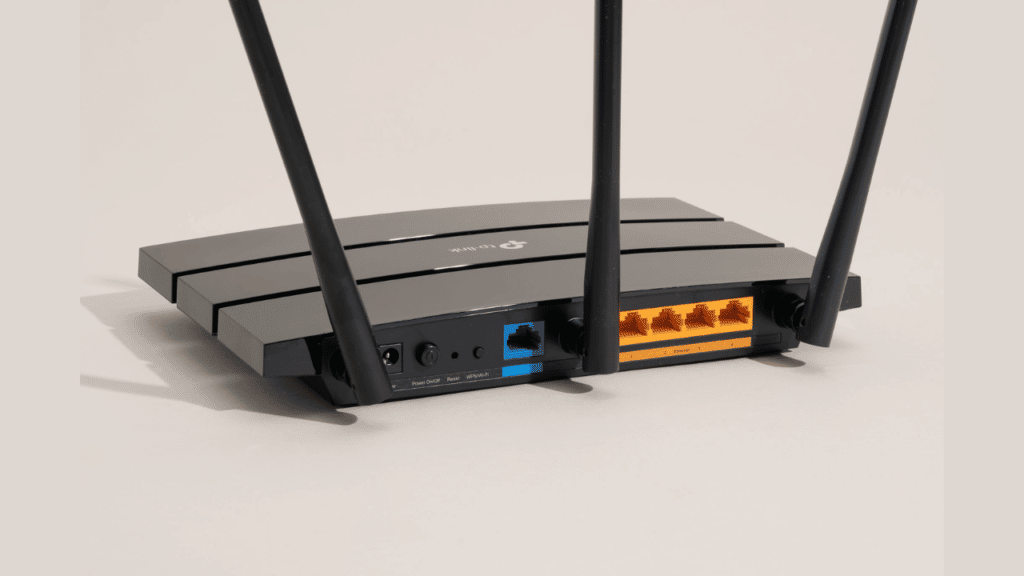 Corrupt Cache
Often, when we encounter the UI-800-3 code error on Netflix, the app's cache data has gotten corrupted. Cache data is any information that is stored on your device temporarily. Upon closing, the cache data is cleared which frees up your space and directly affects your phone's battery life and how fast it performs.
Device Error
The UI-800-3 error can also occur due to an issue with your device. Maybe you are on a Playstation that has been on for several days or using an outdated machine. These factors affect apps such as Netflix. This error can also be very random and stop showing up on a single restart.
DNS Settings
There is also a slight possibility that this error is caused by conflicting DNS settings on your device. It may stop Netflix from establishing a connection with the internet. DNS stands for Domain Name System and what it does is that it translates domain names such as Facebook or Amazon to IP addresses.
Solutions
Depending on the problem, you may have to apply a different solution to fix your issue. However, this is not necessary because one solution may solve the issue caused by multiple reasons. Let us have a look at the various solutions for the UI-800-3 error on Netflix.
Reinstall Netflix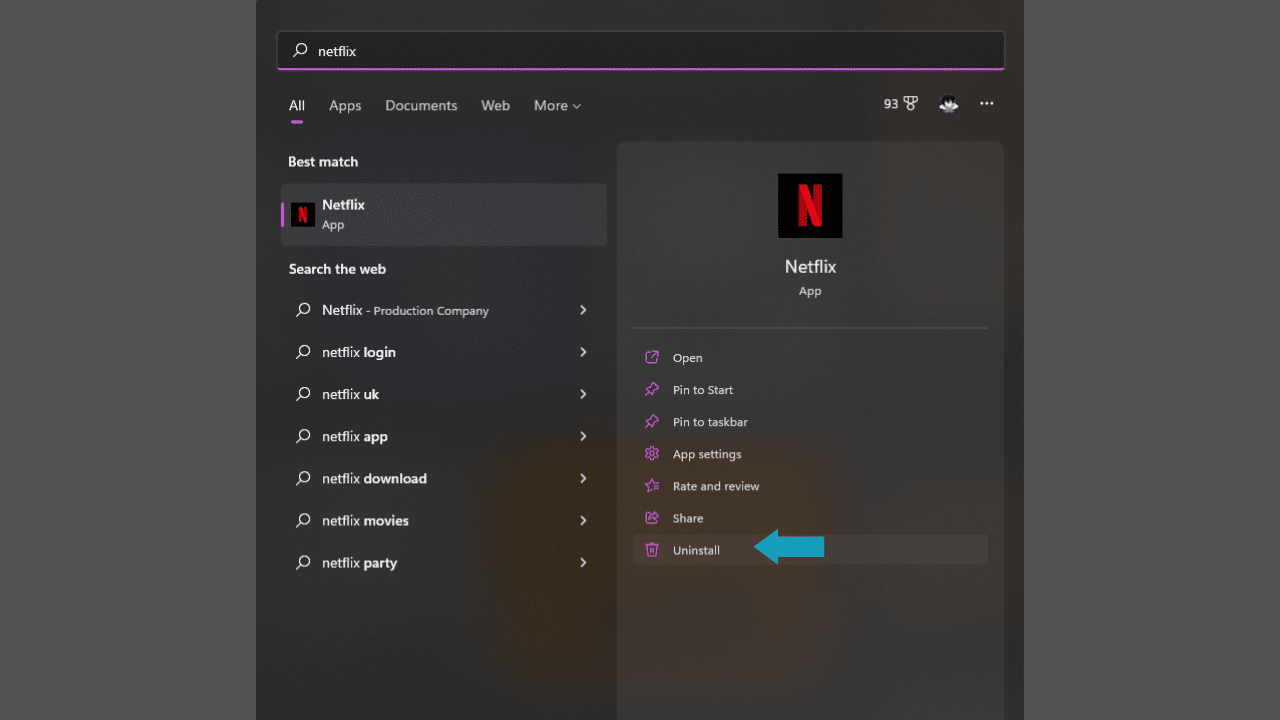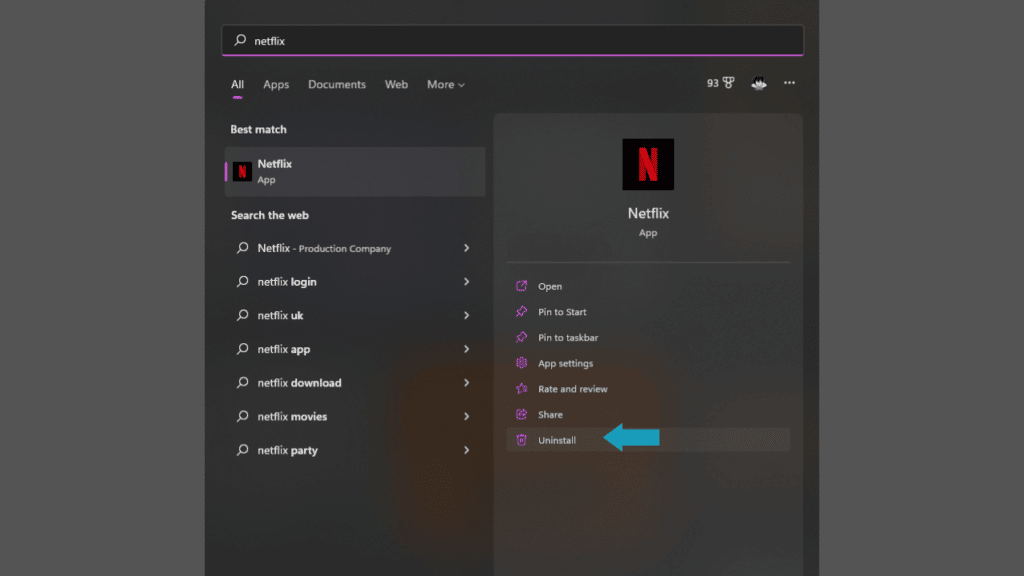 The optimal solution to fixing this Netflix error specifically is reinstalling the app. Whether your app is bugged or outdated, reinstalling Netflix is the most effective solution. This not only clears the local data and cache but also makes your app perform just like it did when you first downloaded it in its working condition.
Many devices allow you to delete Netflix and clear its data along with the uninstall. You can then simply redownload the application and find yourself at the sign-in screen. While it may clear your login credentials, there's a high chance you will be greeted by a login screen instead of an error.
Restart Your Wi-Fi
For any common network problem, restarting your Wi-Fi router is a simple solution. "Have you tried turning it off and back on again?". It may seem like too simple of a fix but it is an extremely effective one. Simply press the power button on your router and wait for one minute.
Then, press the power button again and see if it has fixed the issue. You can also unplug the router for a minute and then plug it back in an attempt to solve this Netflix error.
Restart Your PC/Console
Often, many errors occur on our computers for various random reasons. Those errors may only exist for as long as the computer is on and conflict with services such as Netflix or Spotify. You can try to fix the Netflix error code UI-800-3 by restarting your desktop, laptop, console, or whatever device you may use for Netflix.
Conclusion
We hope that our article helped you solve your issue with ease. Let us know in the comments if it did! Make sure to react with one of the emojis below that reflects your reaction!