Continuing on our journey of finding all the useful features hidden in Android 12, we will talk about the ability to share Wi-Fi with devices using Nearby Share. We covered the feature before, but this has been further improved by now allowing you to share the Wi-Fi connection with others and saving them the trouble of scanning the QR Code for the SSID on screen. Without further ado, here's how to share Wi-Fi with nearby share in Android 12.
How To Share Wi-Fi with Nearby Share in Android 12 – Sharing is caring
On Android 11, you could share the SSID and password of your current Wi-Fi connection as a scannable QR code for others to scan and instantly connect to your network, but Google has made that process even simpler with the ability to Share Wi-Fi with Nearby Share in Android 12.
Nearby Share is a relatively new feature introduced, and it helps make sharing content between users on their devices a lot faster and easier.
To start with, open your Settings.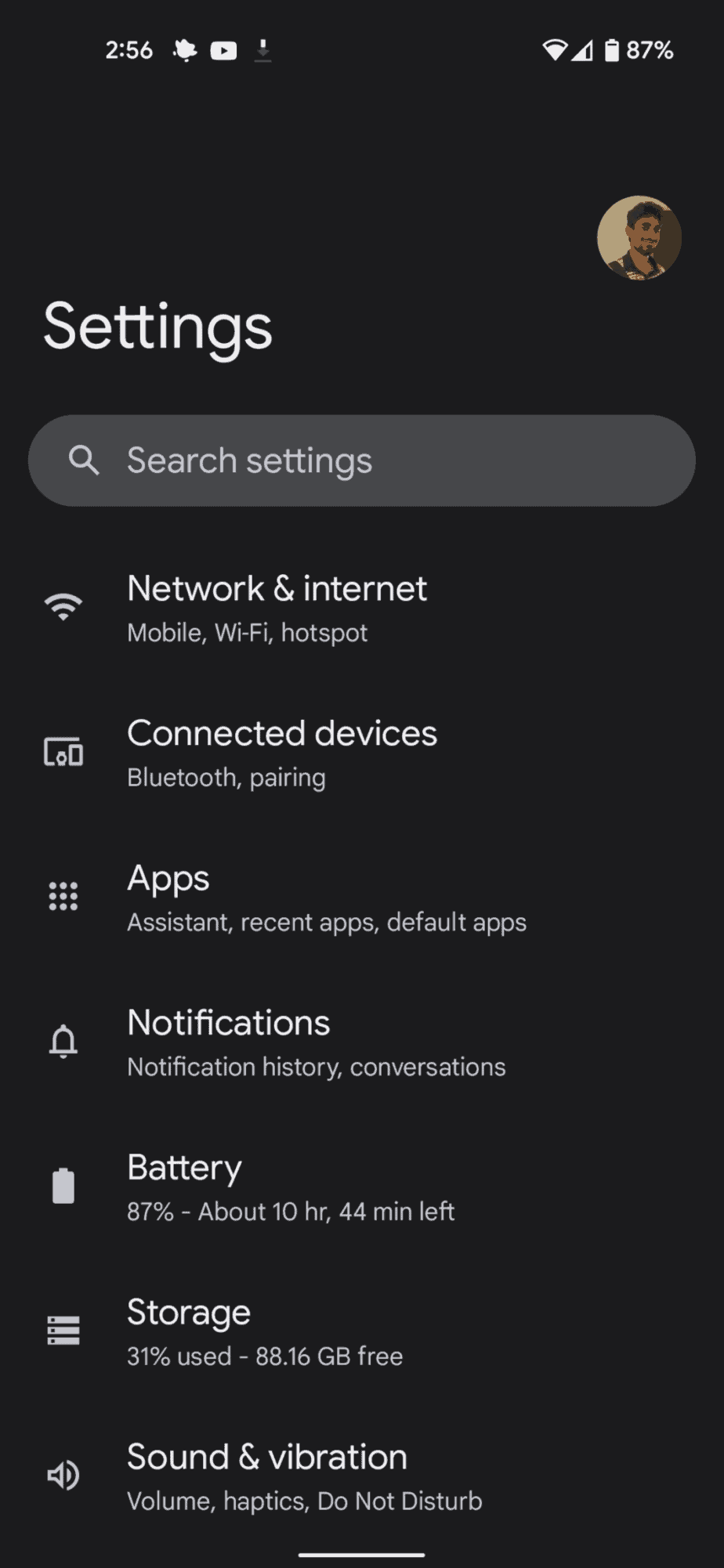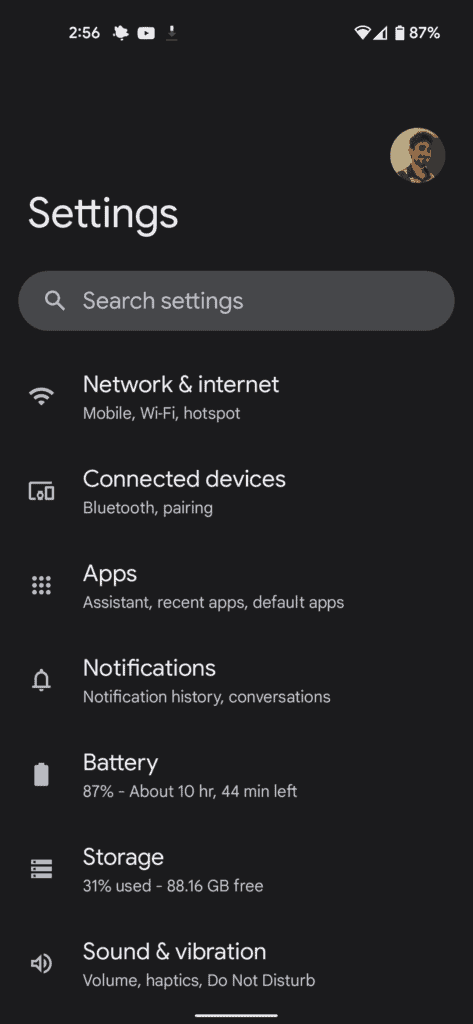 Open Network & Internet.
Tap on Internet and go to the next screen, choose the SSID you want to share and press the gear icon next to it.
Tap on Share on the SSID you wish to share, you might be prompted to scan confirm this by re-entering your PIN, scanning your fingerprint etc as its a security risk.
Then Tap on Nearby, and from there, you can follow our detailed guide on how to Nearby Share.
Depending on your Nearby Share settings, you can now select the person you can share the SSID with, and from there, they just accept your request, and they will instantly be connected to the Wi-Fi!
Some OEM's in Android have difficulty with scanning the QR code on Wi-Fi, so this is a faster and probably more efficient way of sharing your SSID when you have company to entertain.