Governments, organizations, and schools have data censorship policies to monitor and restrict the content you consume on the internet. Essentially, the school will want to block various websites and content that they feel waste your time while in the school library. Another reason for restricting website access is because of content that is regarded as harmful or offensive to students or minors.
While internet censorship aims at making your learning experience smooth by blocking distracting and offensive websites, it could be annoying to some individuals. You could be blocked from accessing vital information that you need in your project, research, or communication. In this article, we show you the methods you can use to unblock yourself and access all the restricted websites on your school PC.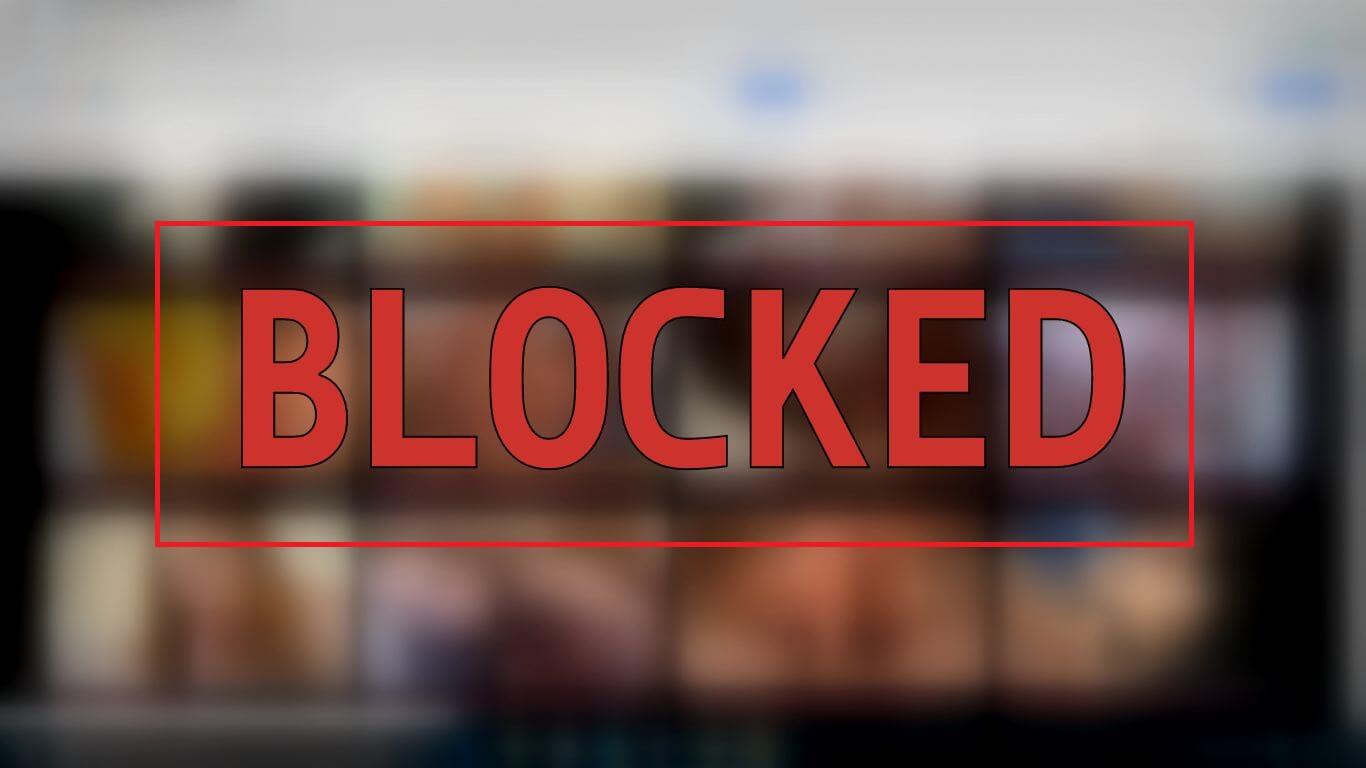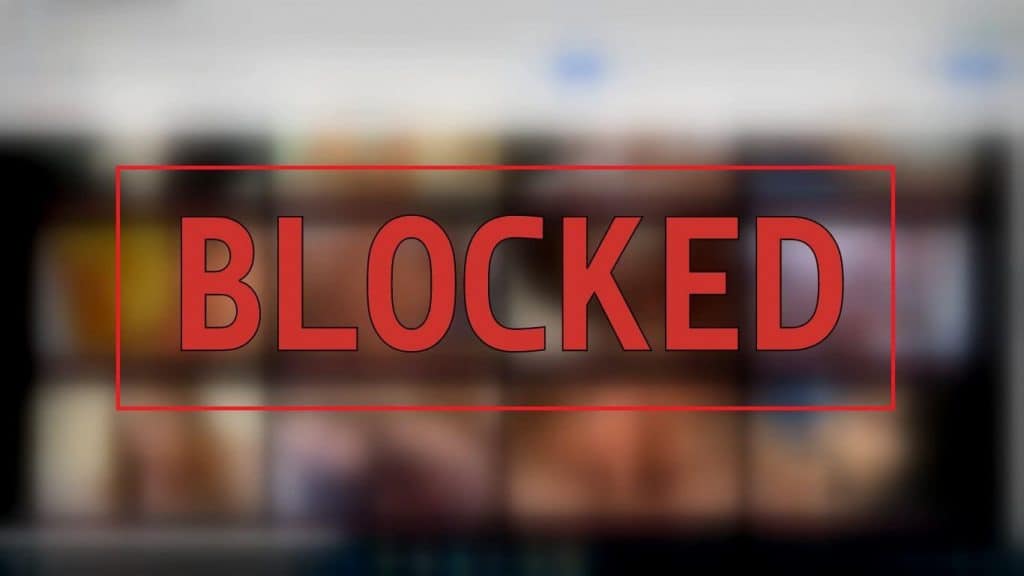 Before we proceed, we would like to let you know that these methods of unblocking restricted websites in school are legal. However, your use of the information here is solely upon you. We will not be liable for any loss or damage that may arise from the use of the freely provided content on how to unblock websites in school.
You need to take caution when applying these methods, because if your school administration finds out you are unlocking the blocked sites, you may be punished for it. Enough of blah blah. Here are the best-known methods for unblocking websites that are disallowed in your school:
1. Unblock Websites with Google Translate
Yes! Google Translate is such an awesome tool and your college could have allowed access to it because you may need it for your studies. Not so many people know that Google Translate can open blocked websites on any computer and network.
This method is the fastest and safest because you will not leave any trace on the computer. Simply delete your history after using Google Translate to unblock websites in college.
To load the restricted website, just type https://translate.google.com on your browser. Wait for the page to load and type your desired website URL in the box on the left. On the right, (the translated text), click on the link.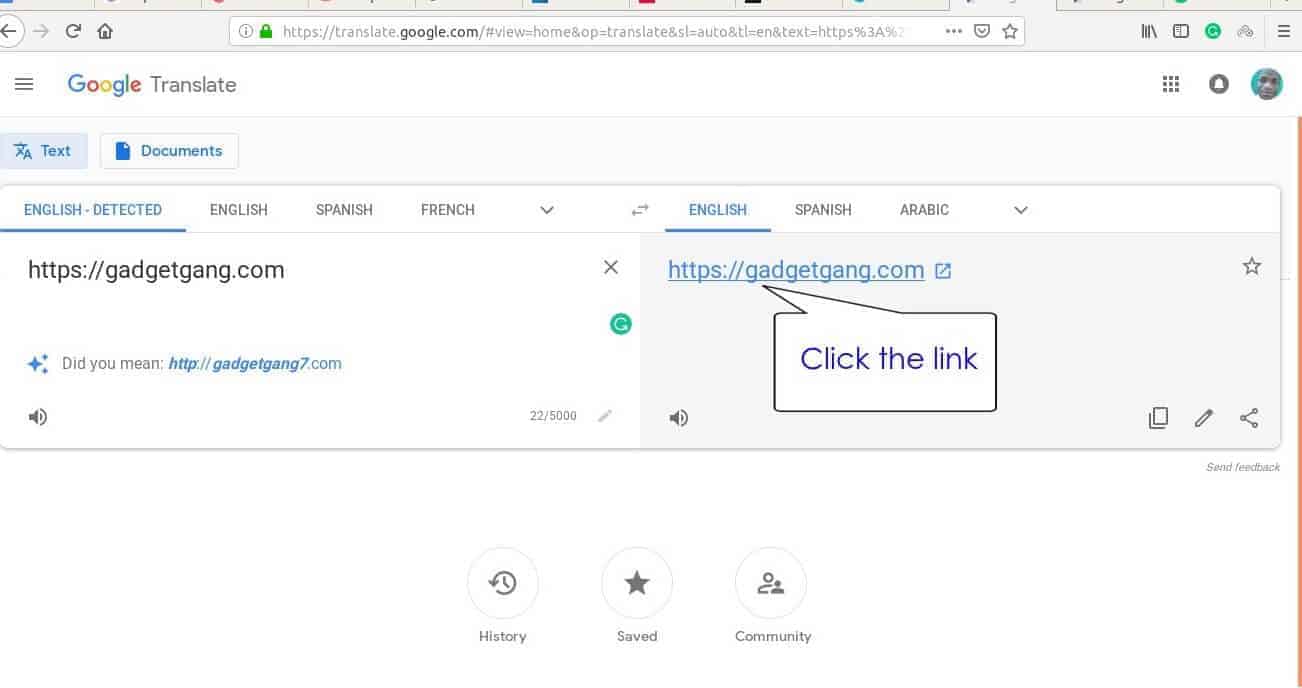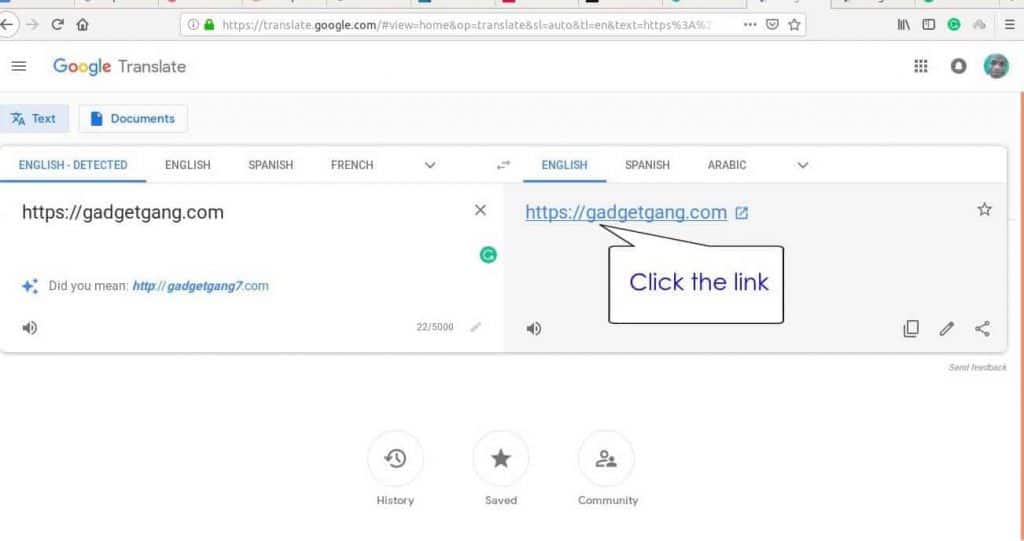 You may see an error message saying that the page is already in English. Simply change the original language and the page will load.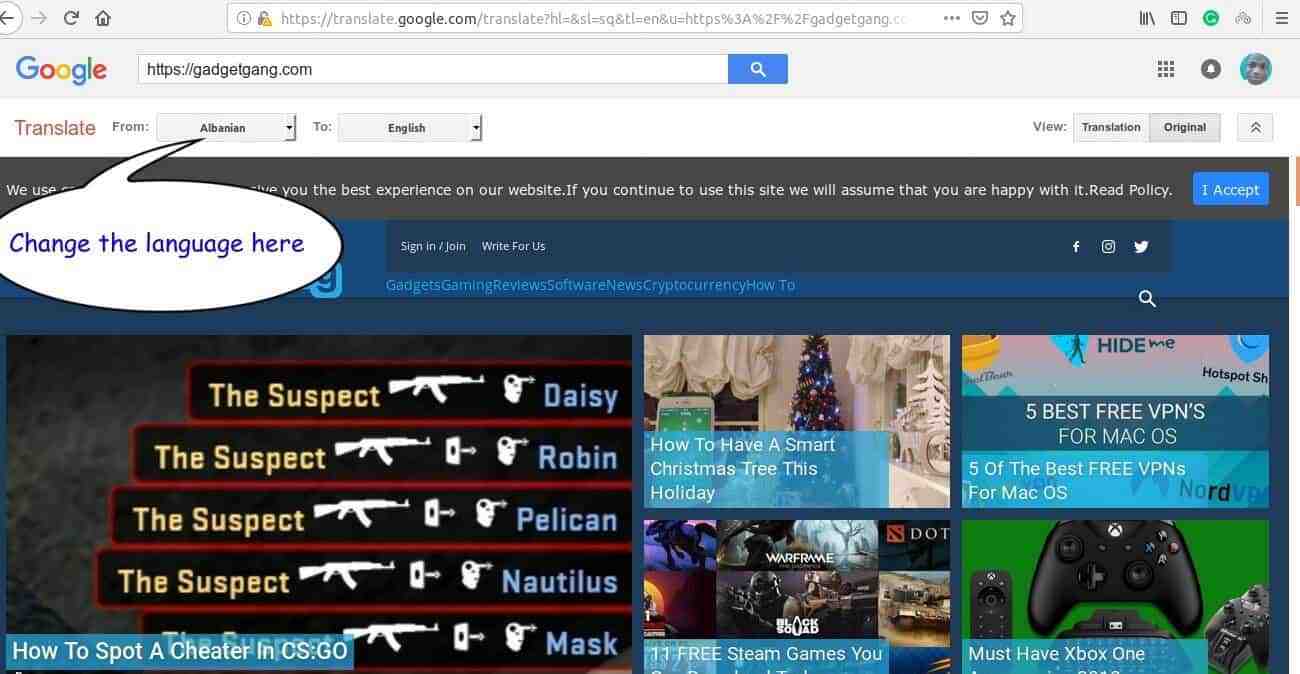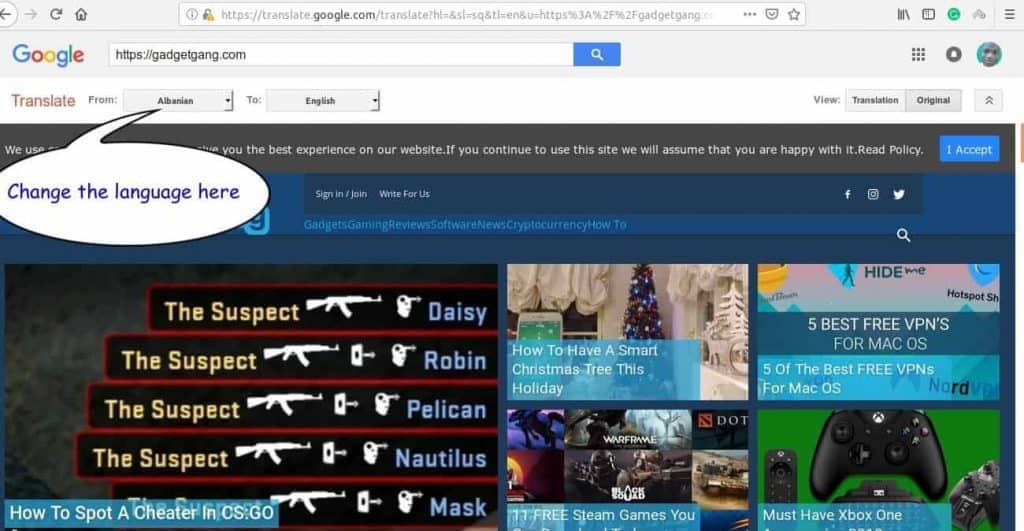 2. Wayback Machine (Internet Archive)
The Wayback Machine is an online service that archives the internet since 1996. It keeps snapshots of live websites, the pages, and the files hosted on billions of public sites. With Wayback Machine, you can unblock any restricted website in school. The websites load as part of the Wayback Machine URL and it will not be blocked by your ISP.


Go to the Wayback Machine web library and type the URL you want to visit. You will be presented with a calendar showing the dates when recent snapshots of the websites are stored. Click on any of the dates to access the website as it was on that day.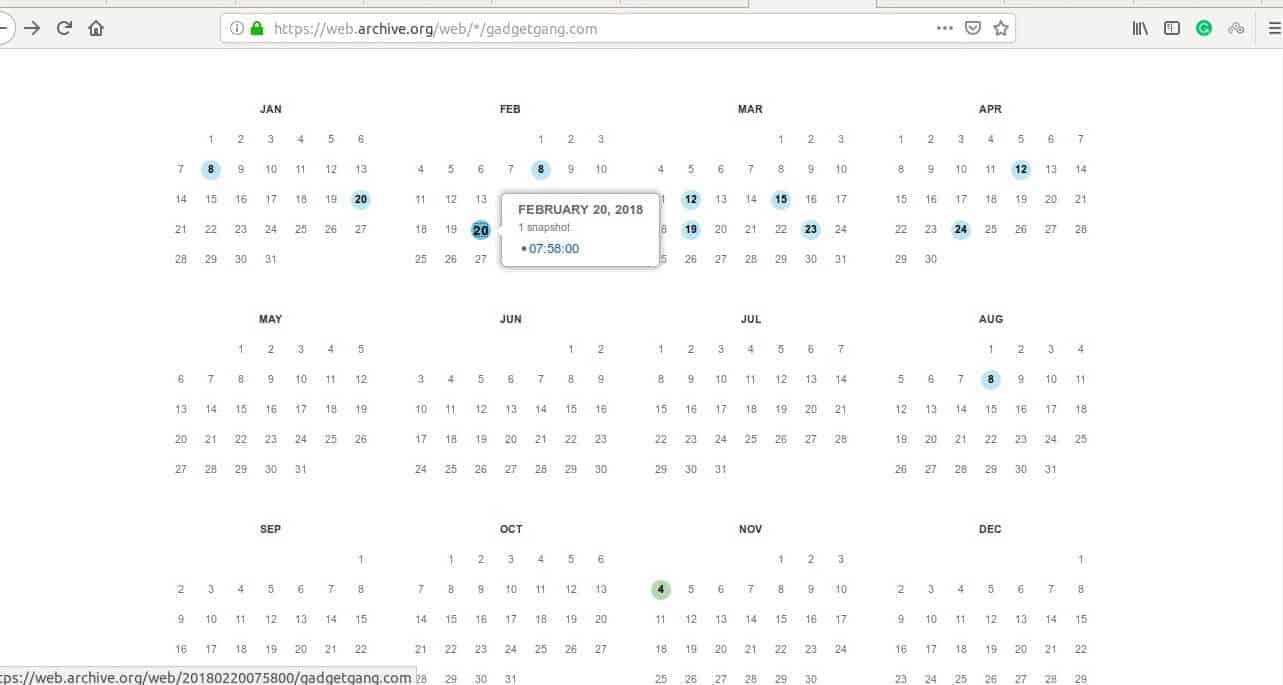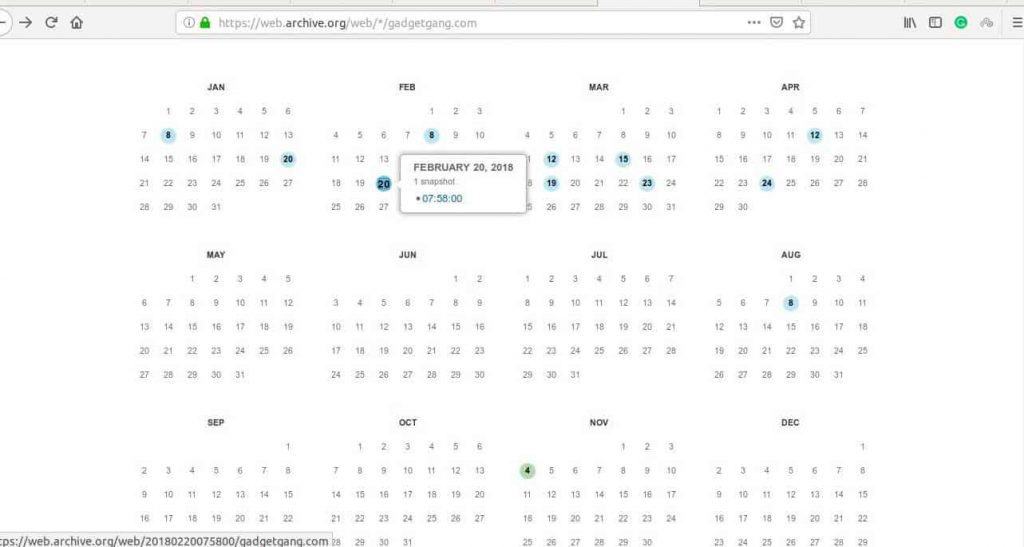 However, the archives mean that you may access outdated content that has been replaced. But it also serves good if you want to retrieve some previous information online. You cannot sign up, post, or log in top websites that are archived because you are not connecting to the server.
3. Virtual Private Networks (VPN)
A VPN is a network system that tunnels your connection to a different location before you access information on the internet. It is like moving from your location and ISP and obtaining a new geographical location, public IP address, and network. This happens while you are still at your school computer desk.
There are various VPN providers you can choose from. Some of them are free to use while others come at a price. The use of a VPN allows you to access content on the web even if the websites are blocked on the computer or school network. The VPN address access the content encrypts it and sends it back to you. The school administrators and your ISP cannot read what content you are accessing on the computer.
To use a VPN service, you will need to find one that meets your needs and sign up. You may install their software on your PC before you access the internet. However, if you are using the school library computers, you may opt for VPN with a browser extension. You will not need the administrator privileges to install and run it.
4. Download the Pages as PDF
Are you looking to view the content of pages and images? Then you should not mind about having to go through ambiguous processes to unlock your content. Simply download the page you wanted as a PDF and read it on your computer.
Visit the HTML to PDF online conversion page. Type in the URL you want to view. You need to ensure that you have the full address of the specific page, document, or image you want to view. Then hit the "Enter" key on your computer to start the conversion.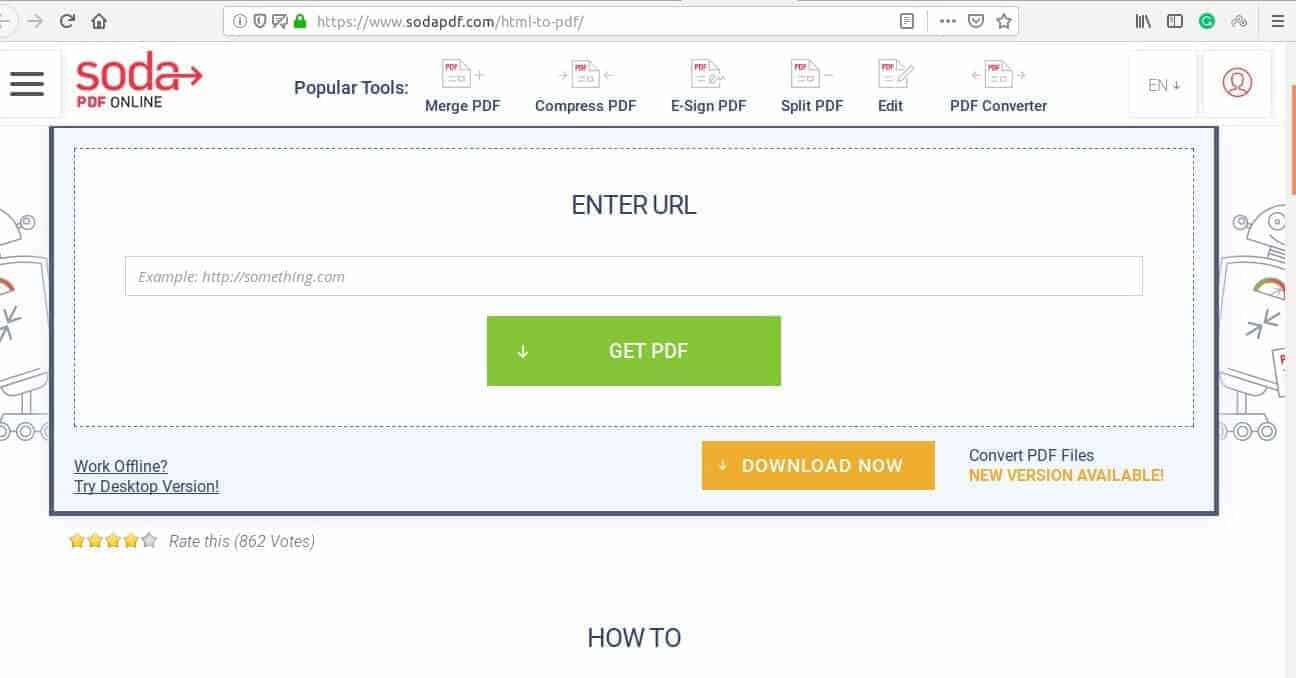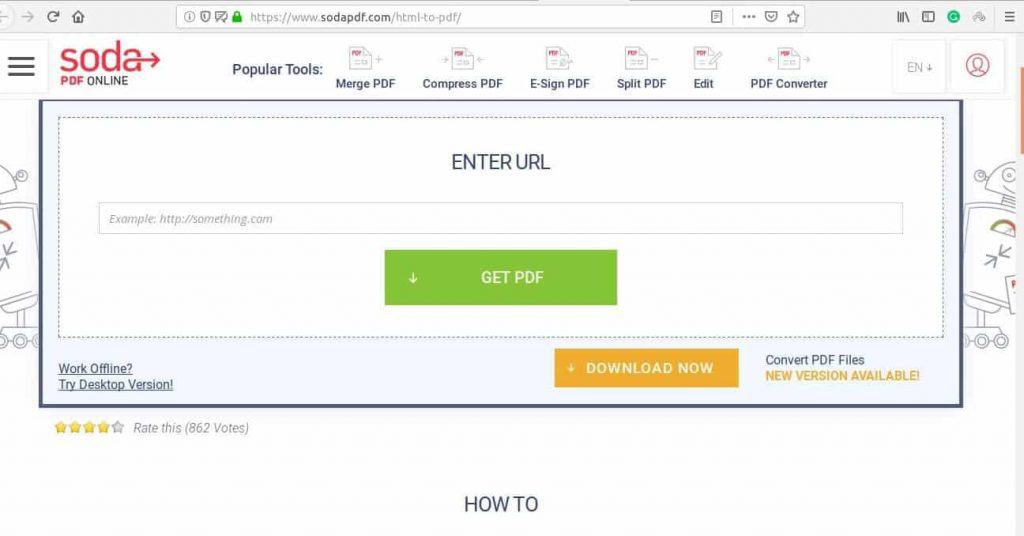 You will be prompted to log in with a Google account. Simply dismiss the popup and the conversion will continue. After successful conversion of the page, you will have two options. You can either download the file or enter an email address to forward it. The second option is viable to ensure you do not leave a trace of your activities on the school computer.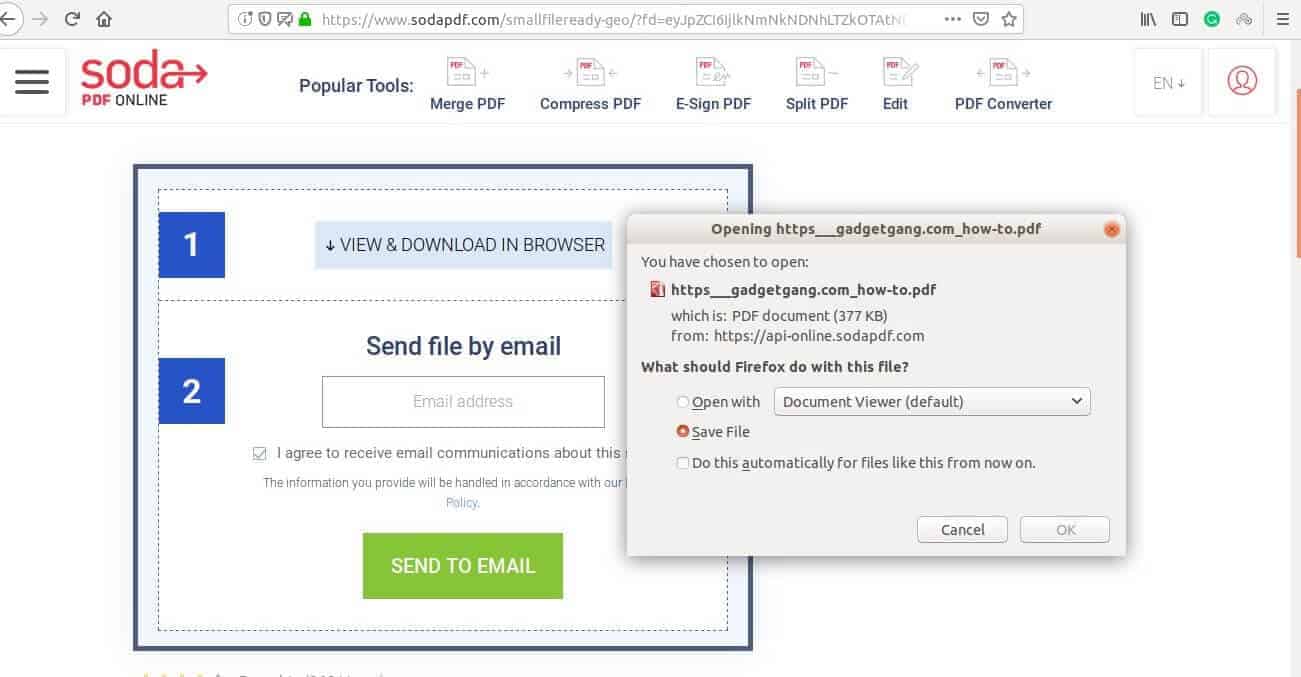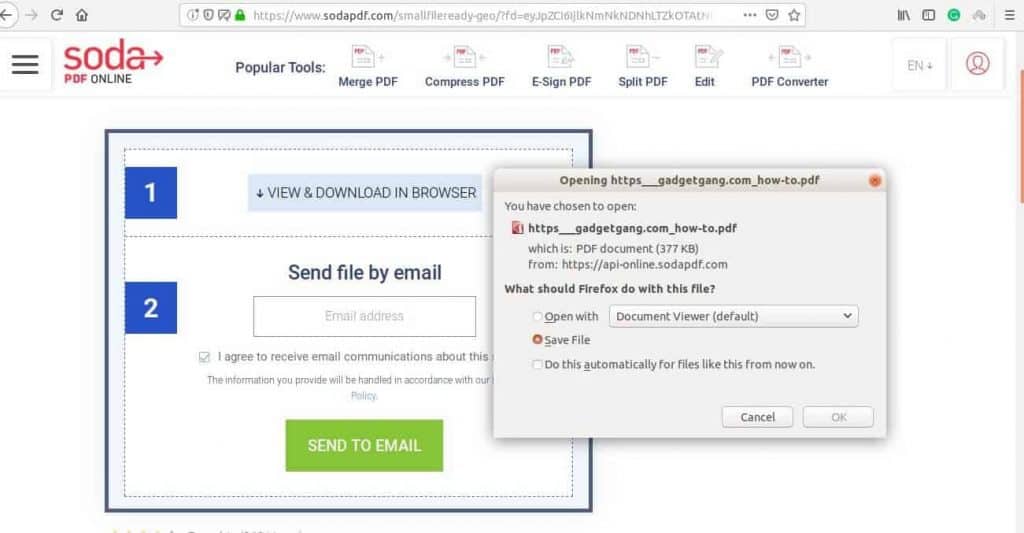 Let Us Hear What Works for You:
There are many ways you can use to unblock websites in school, but I chose to bring the easiest and straightforward methods. You could also use proxies, DNS services, and domain masking services. Some of these need some level of tech knowledge to implement.
As you have realized, Google Translate serves as the most efficient method to unblock restricted websites. You not only get to access the content in real-time but you can do direct server communication actions like signing up, logging in to sites, watching videos, and so much more. Tell us in the comment below what you have been using to unblock websites and how this post has helped you.