Rumour has it that ID Software is working on DOOM Eternal VR codenamed PROJECT 2021A. The VR title recently surfaced after it was classified (rated) by the Australian government as an 'R 18+' title. Going by the strong impact themes, high impact violence and 'virtual reality' type of media, we're led to believe that ID Software is working on DOOM Eternal VR.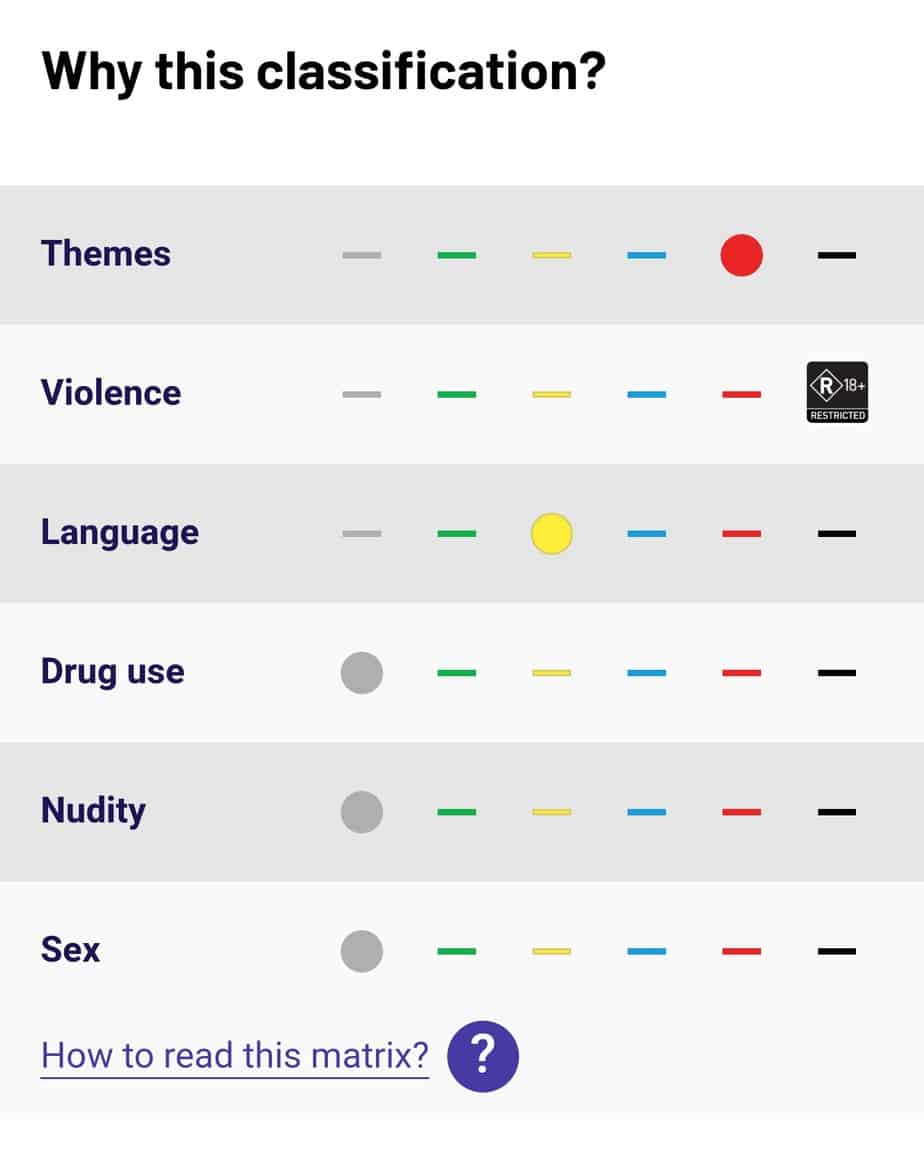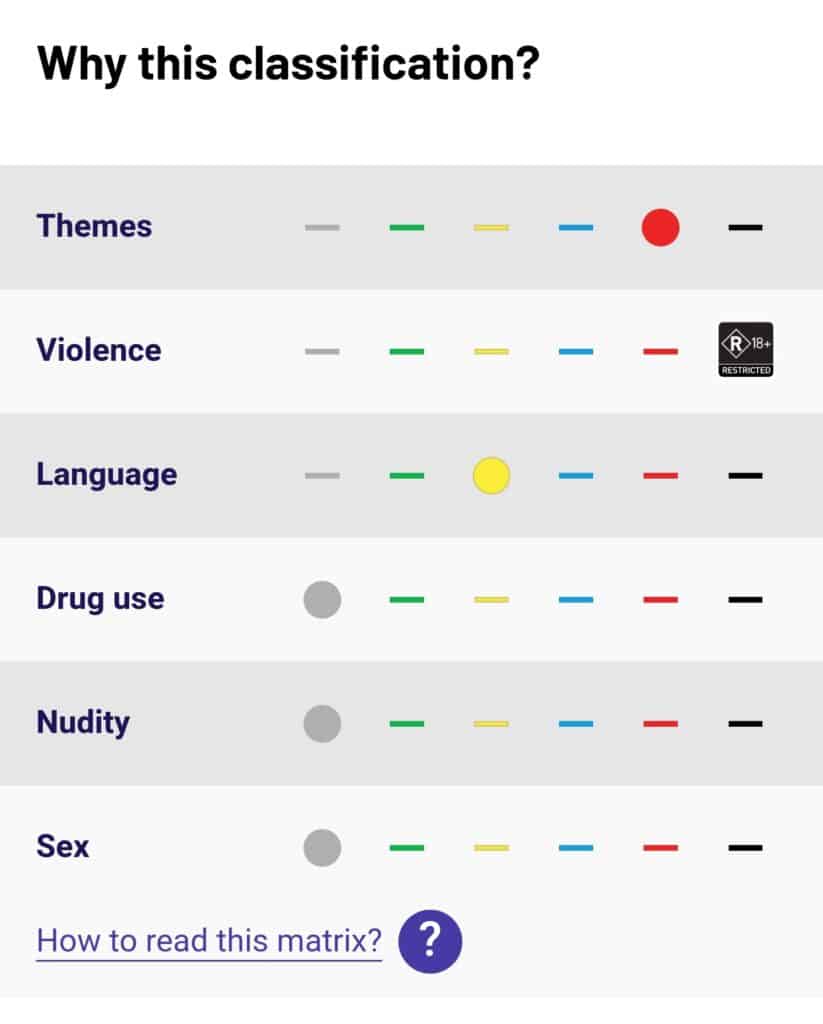 Apart from the above details, we also know that there is an online interactivity. This may hint at a multiplayer, PVP or CO-OP, component. However, pretty much all single-player games require an online connection these days anyway, so nothing can be put in stone just yet.


That's all we know at this point about PROJECT 2021A, the rumoured VR title. Last year, ID Software dropped Doom Eternal, the sequel to the insanely popular reboot of DOOM. Set some time after the events of the 2016 game, the story follows the Doom Slayer once again, on a mission to end Hell's consumption of Earth and foil the alien Maykrs' plans to exterminate humanity.
Upon release, Doom Eternal received critical acclaim, with praise for its campaign, graphics, level design, soundtrack and combat mechanics, though some disliked the increased focus on storytelling and its platforming sections. Doom Eternal received five nominations at The Game Awards for 2020, including Game of the Year and Best Action Game.
This is not the first time that DOOM is coming to VR. Doom VFR, released back in 2017 brings the fast-paced, brutal gameplay fans of the series love to virtual reality. VFR Allowed players to experience DOOM 2016's 6-hour campaign in VR. The game received mixed reviews but was praised for preserving DOOM's fast-paced movements in VR, thanks to a teleportation mechanism.
Going by the fact that Doom VFR was a VR version of 2016's DOOM, PROJECT 2021A is probably DOOM Eternal VR. Similar to what Square Enix has done with Hitman VR, ID Software is set to bring the adrenaline rush of DOOM to VR. While a stand-alone title is not out of the question, it is unlikely due to the fact that a majority of DOOM's player base does not have access to VR, that is to say, that a majority of gamers don't have access to VR yet.