iOS 14.4 only recently released for all supported Apple devices, and it seems that the developer build for iOS 14.5 is already being sent out to developers. While the upcoming bring a bunch of new features such as being able to unlock your iPhone with the Apple Watch, iOS 14.5 will also add support for the PS5 and Xbox Series X controllers to work on iPhone and iPads.
iOS 14.5 is looking to upgrade your controller game
If you are among the lucky few to have a PS5 controller, you will know how much better it feels to play with when compared to the DualShock 4. Currently, Android does support the controller natively (presumably on devices that are Android 10 and up). However, as of pre-iOS/iPadOS 14.5, you are unable to pair a DualSense or an Xbox Series X controller to your Apple device.
Players are currently making due with the DualShock 4 or the Xbox One controllers to play Stadia, or Apple Arcade games on their system which work natively.
We don't yet have a release window for the upcoming OS update, but it should be fairly swift, and once released can be downloaded within a couple of hours of its release on your supported Apple device.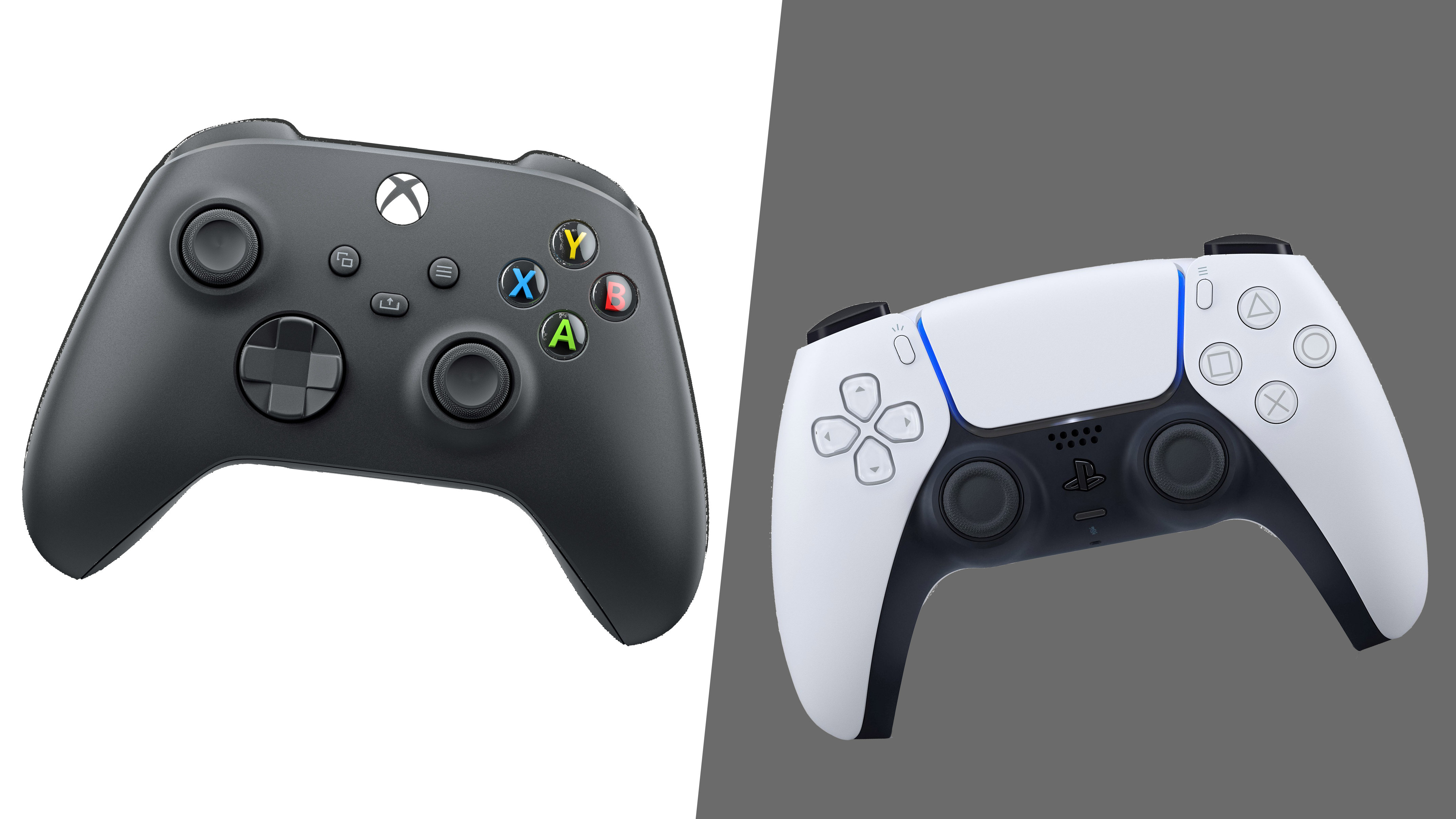 While the PS5 and Xbox Series X are still hard consoles to come by, finding the controller for either is a much less arduous task. While they do also rely on stock respupplies, said resupplies are more frequent for both consoles accessories, but the consoles themselves are still facing shortages.
Currently, playing on tablets like the iPad and iPhone have picked up in popularity, especially with the rise of the popularity of cloud gaming services like Amazon Luna, GeForce Now, and Google Stadia.
In addition, its also a popular way of playing for gamers who still enjoy PUBG or COD Mobile on iOS.
In addition, Apple offers its own in-house gaming service in the form of Apple Arcade that has a good selection of first-party and indie games that join the collection for users to play.
With the addition of DualSense and Xbox Series X controller support, gaming on the move will be even more enjoyable for fans of the venture.