For many years, starting a business has always faced challenges in funding, scaling and cash flow generation. These problems have resulted in very short startup lifetimes. Thankfully, there is a long lasting solution now.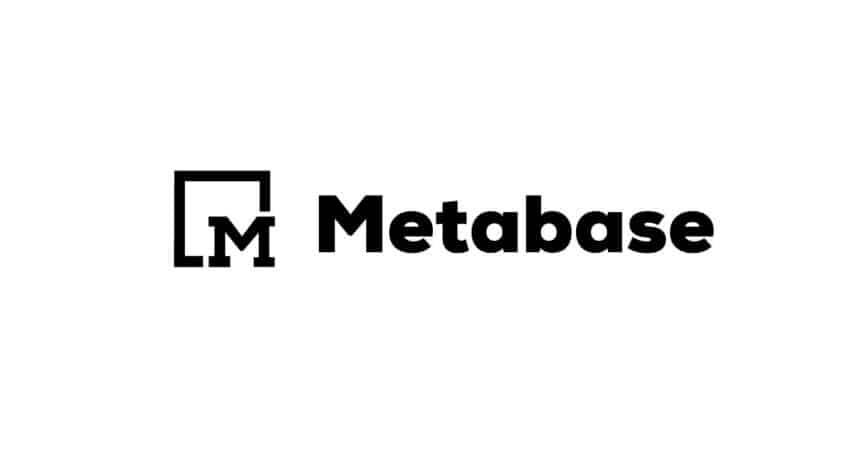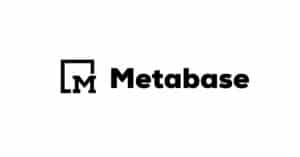 Metabase Network (META)
The Metabase Network (META) is a Blockchain resource which provides the facilities that entrepreneurs and developers need to create distributed business models or applications. It also provides them with an international vision for market scaling.
This network is multidimensional in nature. It focuses on scale, extensibility, usability and security. Therefore, it is able to adapt according to the requirements of its users. In this way, the Metabase Network (META) is ushering in the future of global business!
Characteristics of the Metabase Network (META)
Advanced technology
This Blockchain solution provides the infrastructure for computer-assisted business development. It operates using the Ethash algorithm. The network also uses smart opcodes for modeling and constructing business processes.
The Metabase Network (META) has a hybrid perspective for consensus in the Blockchain. It implements both Proof of Work (PoW) and Proof of Stake (PoS). It takes the best features of the two strategies and combines them together. The network also capitalizes on the strengths of the hybrid to overcome its negative features.
By combining these features, this network has created the Metabase Consensus Protocol. It is known as DPoE. As a result, the network boosts efficiency while maintaining democratic allocation of META cryptocurrency.
Team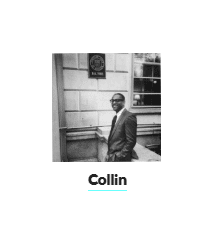 Collin Thompson
Collin Thompson is one of the founders of the Metabase Network (META). He is a Blockchain product designer, growth hacker and software engineer. Collin is based in Hong Kong.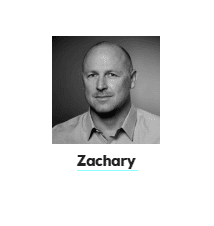 Zachary Piester
Zachary Piester is another founder. Immensely interested in startup growth, he is an innovator, transformation guru and venture investor. Zachary is based in Singapore.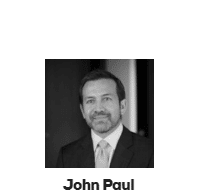 John Paul Armenio
John Paul Armenio was the Chairman and Chief Executive Officer (CEO) of Mizuho Securities Asia. He is deeply knowledgeable and involved in restructuring and expanding investment banking. He is one of the founders of the Metabase Network (META).
The 3 co-founders are supported by a dedicated, techno-savvy staff. The company is registered in Hong Kong.
Versatility
The Metabase Network (META) is constructed upon the Ethereum ecosystem. Therefore, developers can create applications using its facilities and launch them on the network. Entrepreneurs can also implement innovative business processes in the network and create global enterprises. Both types of ventures can be monetized through the META cryptocurrency.
Resourcefulness
The Metabase Network (META) has been developed such that it serves various types of enterprising parties. They include:
Entrepreneurs can use the network to put out products and services into the market quicker than ever before. The network facilitates processes such as concept creation, launch organization and funding as well.
Small enterprises can benefit from the Metabase Network (META). The network is easy to use. Hence, they can take advantage of its features to execute technological strategies in their business processes.
By using this Blockchain resource, small enterprises can adopt new methods of operation, integrate Blockchain capability and grow their businesses rapidly. Moreover, this network provides enterprise-grade solutions.
Organizations can benefit immensely from this Blockchain solution. Companies can use the Metabase Network (META) to create sustainable enterprising visions and reinvent themselves. They can utilize Blockchain resources to reinvent the competitive arena. Moreover, organizations can have their developers create disruptive, beneficial applications which can power industrial consortiums.
Governments can benefit from this network too. The Blockchain ecosystem provided by the Metabase Network (META) enables lucrative public/private collaboration. The network has infinite technological resources. Therefore, governments can use it to develop smart nations. The Metabase Network (META) can provide a digital infrastructure upon which the innovation, cooperation and evolution of government services can be executed.
Metabase Network (META) ICO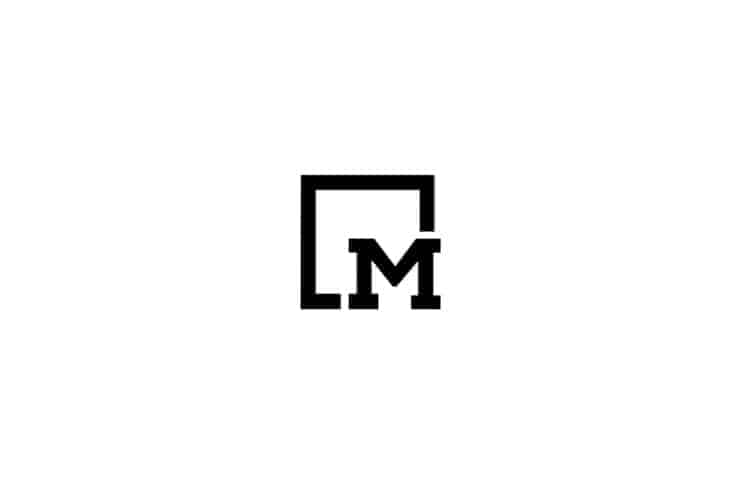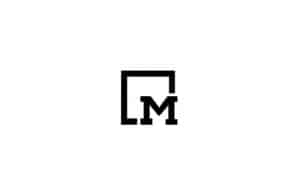 META token
This network has a tailored token which is currently available for purchase through its active ICO. The token is symbolized as META and currently has a value of $0.0200 USD. There are currently 2,400,000,000 META tokens for sale.
Investors have a minimum investment of $5.00 USD. You can buy this token using fiat USD or ETH.
Through the ICO, 30% of all META will be sold. The ICO is active from September 4th 2018 to January 31st 2019. Last but not least, META has a soft cap of 624,000 USD and a hard cap of 41,840,000 USD.
The Metabase Network (META) is poised to change the way that businesses and entire economies are developed and run. It provides a wealth of Blockchain technologies and inspires innovation. It is the next step in enterprise development technology!