For the last half decade, multiple studies have revealed that we use our smartphones much more than we do computers. Nearly everyone has a smartphone in their pocket, purse or bag. We use them to communicate, take pictures, record video and surf the Net. Now, we can access the Blockchain directly from our smartphones too. Welcome to Phoneum!
What is Phoneum?
This is a cryptocurrency which is designed specifically for transactions made through mobile. It provides users with a simple interface so the experience is smooth and straightforward.
Phoneum also has a digital currency symbolized as PHM. Interestingly, smartphone users can utilize their devices to mine this cryptocurrency. It will not overheat the device or drain the battery. Phoneum has been developed to maximize efficiency. Hence, it ushers in the age of mobile-based cryptocurrency transaction and mining.
Characteristics of Phoneum
It is a comprehensive Blockchain resource
Phoneum provides its users with a digital currency and a mining dashboard. Essentially a mobile command center, this resource is very user friendly. Anyone can use it regardless of their technical capability. These Phoneum facilities have been developed to improve ease-of-use and facilitate lightning-fast transactions. In doing so, Phoneum can promote the mainstream adoption and acceptance of cryptocurrency. Essentially, it brings the crypto-economy closer to the users. Phoneum is registered in the British Virgin Islands.
Technology behind Phoneum
Phoneum cryptocurrency was constructed upon the Ethereum Ecosystem. Hence, it has a dashboard which assists users to interact with the digital currency. This cryptocurrency uses an SHA-256 algorithm to qualify transactions. Moreover, users have the chance to buy the Phoneum cryptocoins through the ICO, exchanges and even by mining them. Hence, it is a versatile, easily accessible digital currency.
Corporate and mainstream support
An amazing feature of Phoneum is that it has already received ample support from corporate and mainstream businesses. As a matter of fact, Phoneum announced its listing on an exchange long before their Initial Coin Offering (ICO) even started. The company has made a number of strategic partnerships with many other firms. This shows mainstream support and appeal of the cryptocoin.
Phoneum ICO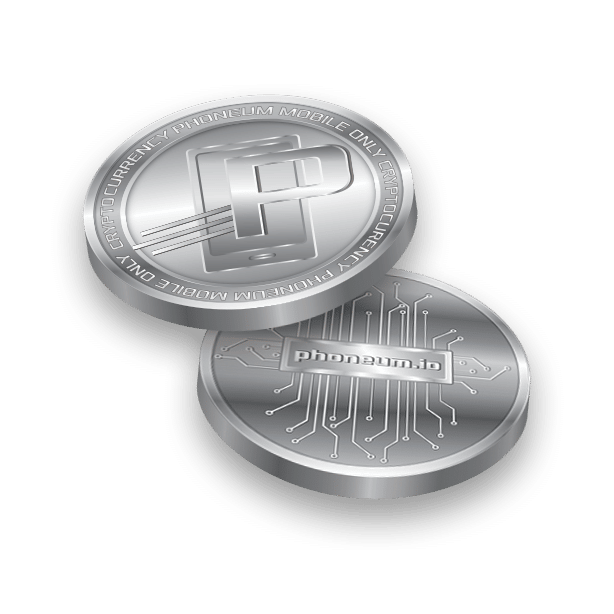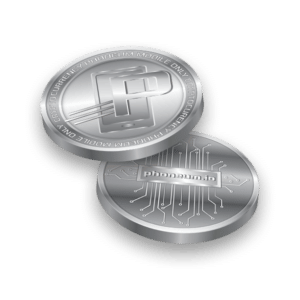 PHM token
The Phoneum ICO is currently ongoing. This digital currency is symbolized as PHM. Therefore, traders, enthusiasts and investors are invited to purchase these digital coins. The ICO started on July 30th 2018 and will end on March 31st 2019.
1 PHM is equivalent to 0.01 USD. Investors can buy it using DASH, BTC, ETH and LTC.
There are 2,464,500,000 PHM available for purchase. Anyone from any country in the world can buy. However, The United States, China, Canada and Taiwan are yet to be approved.
Distribution of the PHM token
According to the Phoneum implementation plan, 82.00% of the PHM token has been set aside for mining. This is a total of 16,500,000,000 PHM.
11.00% is set aside for sale and includes 2,462,500,000 PHM.
The company and team each receive 3.00% of the available PHM. This is a total of 500,000,000 PHM.
Last and least, 1.00% goes to other uses. This is a total of 37,500,000 PHM.
The Phoneum Team
Phoneum is developed and maintained by a dedicated team of technology professionals. They are from different countries such as Canada, the United States, India and Mexico. They are brought together by the common objective of bringing cryptocurrency closer to everyone.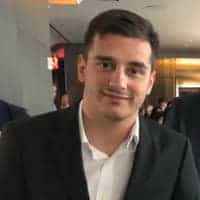 Ivan Likov
Ivan Likov is the founder of Phoneum. He is a strong believer in the power of Blockchain technology. He was an early adopter of the technology too. At Phoneum, he directs strategic direction and also serves as a lead developer.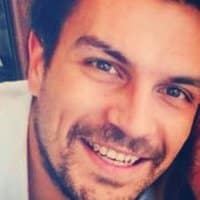 Kristian Tachev
Kristian Tachev is the Blockchain developer at Phoneum. Having graduated with a degree in Applied Geophysics, he implements software to solve real-world problems. Kristian is an important member of staff at Phoneum.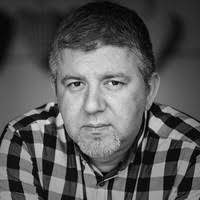 Konstantin Iliev
Konstantin Iliev takes care of the security of the Phoneum platform. He heads the cyber security department. His solutions ensure that your PHM is stored, invested or traded securely. With more than one and a half decades of experience in Search Engine Optimization, he also handles SEO for Phoneum.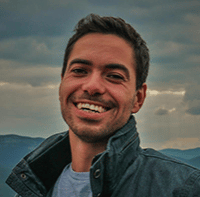 Ivo Kacharov
Ivo Kacharov handles Android compatibility while Emil Atanasov handles iOS compatibility. Both are specialists in the combination of Information Technology (IT) and mobile technologies. At Phoneum, they implement them in the Blockchain platform.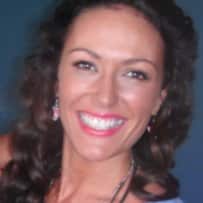 Emma Todd
Emma Todd handles marketing for Phoneum. She is the Chief Marketing Officer (CMO) and utilizes innovative solutions towards this effect. Emma is one of the senior executives at the company. Hence, her input is highly valuable.
With Phoneum, cryptocurrency has been brought much closer to the regular smartphone user. If you have an Android or an iOS device, you can use its application to mine PHM or transact with the digital coin. Thanks to Phoneum, the Blockchain is now in our pockets!