The PS5 launched yesterday for North America and select territories. While the system did also report hardware failures related to the power supply similar to the Xbox Series X, a more egregious bug has surfaced which could force users to factory reset their consoles.
The PS5 bug could impede downloading and force a factory reset
With the launch of the PS5, Sony's latest entry into the console family, fans were expecting a fair share of hardware issues, but there has also been some software problems as well.
Adding to the list of software problems could be your downloads getting stuck at Queued for Download, or the app simply facing a download error.
First reported by IGN, whose staff was also victims to the bug, they said the only fix they were able to reach was factory resetting the console. This will mean losing all your games, signing into PSN again, and putting all your preferred settings from scratch.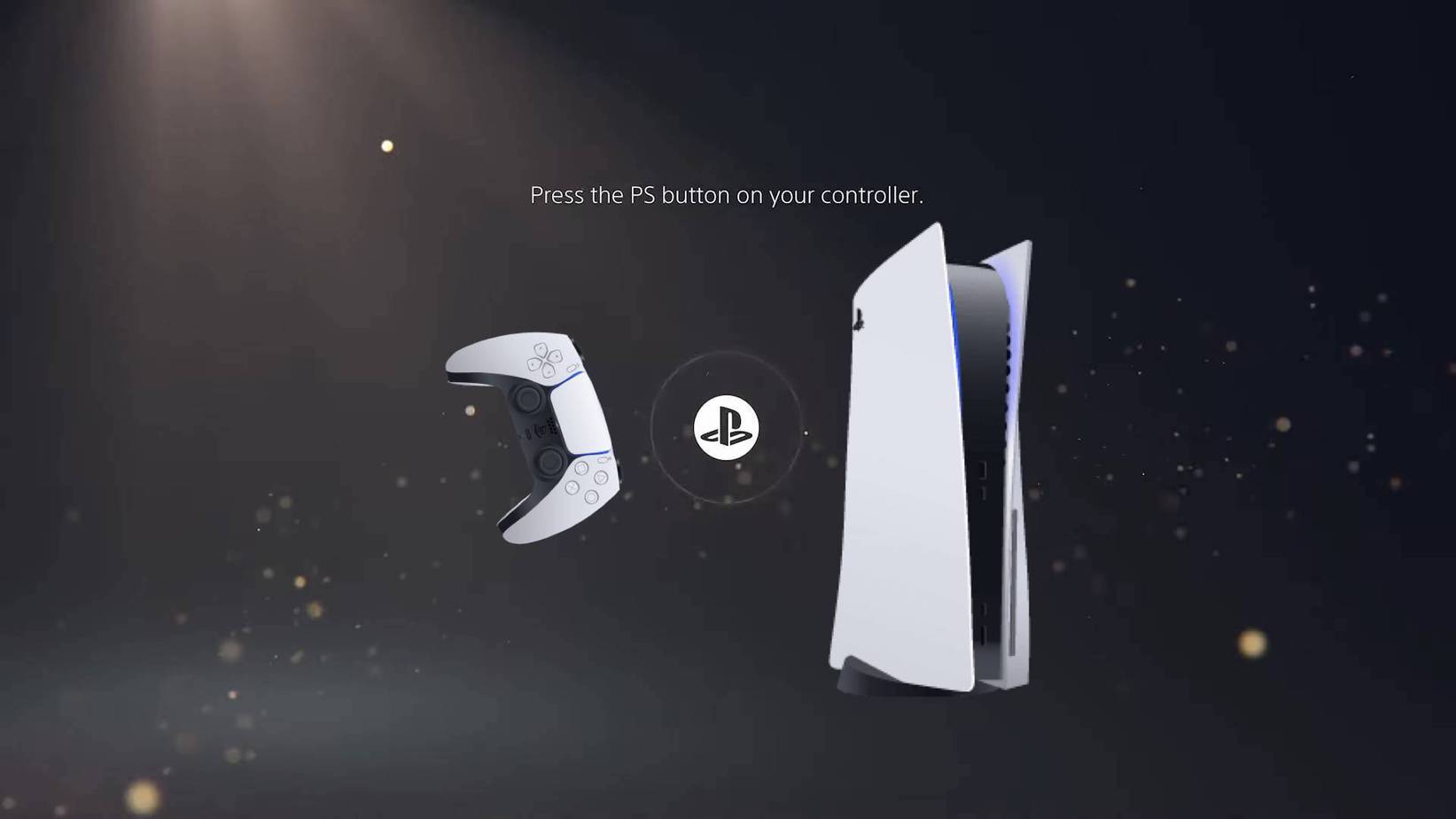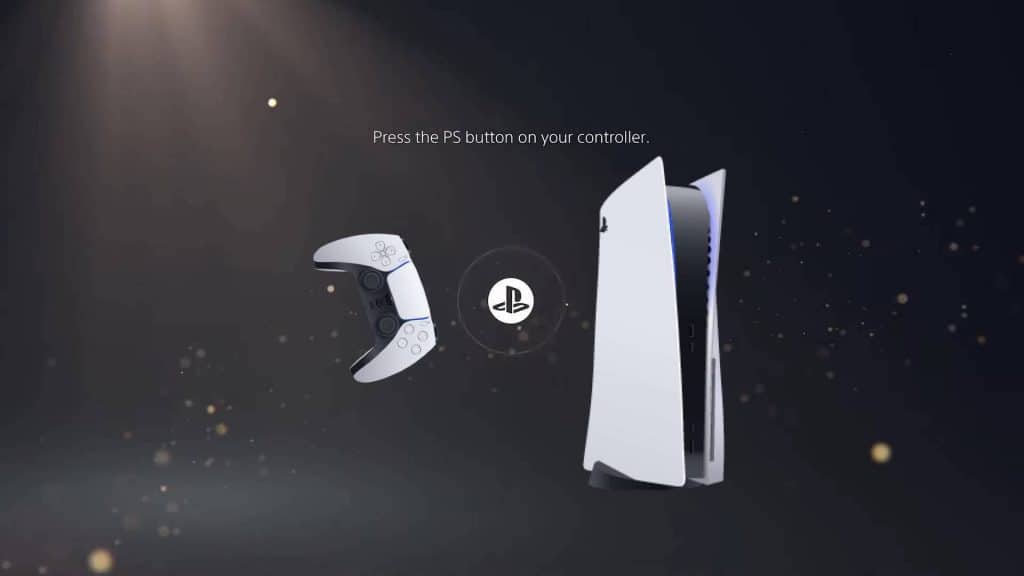 It seems that while Microsoft is having its fair share of hardware issues, Sony's issues are more reliant on bad software.
The company has yet to release a statement on whether they have acknowledged the issue or have a fix in the pipeline for it. With launches to other territories coming on November 19th, the issue will definitely be more wide-spread at those places as well.
Many fans are speculating that the problems are caused by the soldered SSD in the console as opposed to a removable one, in the case of the Xbox Series X. Sony has yet to comment on what would happen should the internal SSD fail.
This is the first time Sony has implemented an unremovable storage media, with the PS3 and PS4 storage options being easy to replace and upgrade on the fly.
As such, this is some food for thought for Sony as they could implement a new solution for the eventual new PS5 revision that will follow in a year or two.
What are your thoughts on the bug? Have you or any one you know encountered the bug on your system? Let us know in the comments section below!