For decades, we have seen the negative effects caused by extended usage of non-renewable energy resources. We have cut down trees and rely heavily on oil. Excessive production of greenhouse gases has caused global warming resulting in catastrophic natural disasters. Now, a group of innovative, enterprising individuals are using Blockchain technology to try and improve the situation. Here is TerraGreen Coin!
What is it?
TerraGreen is a Blockchain solution that micromanages biomass waste produced by forestry and agriculture. Through this technology, this waste is transformed into renewable energy. This technology utilizes natural processes for this purpose. TerraGreen is based in Malaysia.
Technology behind the TerraGreen Coin
This digital resource is built upon the Blockchain. The coin utilizes the SHA-384 algorithm and has a symbol of TGN. There are 270,000,000 TerraGreen coins available. Moreover, it is a hybrid coin. You can invest in it for financial return. Moreover, you can invest in it for use as a utility coin.
TerraGreen ICO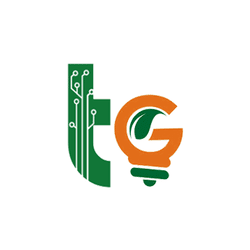 TGN
Token distribution
108,000,000 TGN have been set aside for the public ICO. This represents 20.00% of all available coins.
54,000,000 TGN have been allocated to fund Blockchain development. They make up 20%. An equal amount has been allocated for the Reserve.
The development team and O&M expenses have been allocated 5.00% of all TGN. This is 13,500,000 TGN.
The development advisors, Bounty and Airdrop all get 2.00% of all TGN. This is a total of 5,400,000 TGN apiece.
Milestones of TerraGreen
Quarter 1 of 2018
The TerraGreen Blockchain technology was innovated and platform construction commenced. The TGN ICO was announced and a targeted social media campaign was launched. The technology's algorithm was developed and a proof of concept test performed. The presale was also launched and the process of patent acquisition executed. These activities proceeded throughout 2018.
Quarter 1 of 2019
The company will perform project implementation. The ICO will also gradually conclude. After that, KYC verification will be performed. The TerraGreen Coin platform will continue being developed with full financial disclosure and annual reporting performed. The protocol development for the first deployment will be performed and a Test Net launched as well.
Quarter 1 of 2020
There will be Dividend Declaration. Moreover, the company will discuss various aspects about the financing of the power plant that's been proposed. The TerraGreen project will receive due diligence. Moreover, consultants for project monitoring will be hired and equipment sourced as well.
Quarter 1 of 2021
There will be ample Research and Development on activated carbon. Moreover, the TerraGreen utility Platform will be developed. The special programming language beta version will also be finalized.
Quarter 1 of 2022
The activated carbon plant will be constructed and completed. Moreover, code writing and debugging will be performed. The token platform will be completed and all TerraGreen modules completed.
Team behind TerraGreen Coin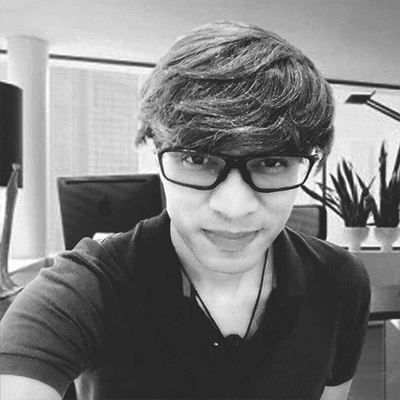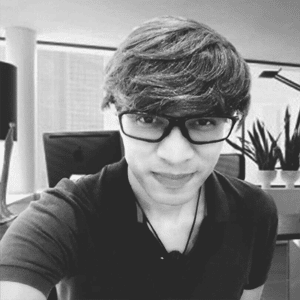 Brad Lee
The Chief Executive Officer (CEO) of TerraGreen is Brad Lee. He has a firm background in handling R&D for power installations. He understands all the processes involved in the creation and harnessing of renewable energy. He can handle activities such as project planning, design, commissioning, construction and execution. Lee has the strength and capability to handle business growth in the renewable energy sector. Hence, he is knowledgeable and highly skilled for the TerraGreen Coin project.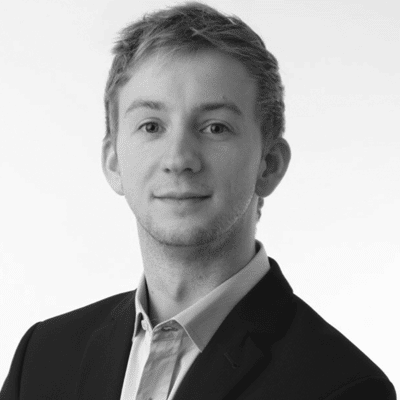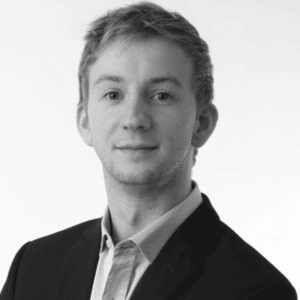 Hannes Klobe
Hannes Klobe is a co-founder and the Chief Technology Officer (CTO) at the company. He has extensive experience and knowledge on how to design and commission gas units. By optimizing processes and delivering economical solutions, Hannes is skilled enough to provide tangible solutions to TerraGreen. He also has experience and knowledge about the automation of complex processes and systems. He is a leader and a technical asset within TerraGreen Coin.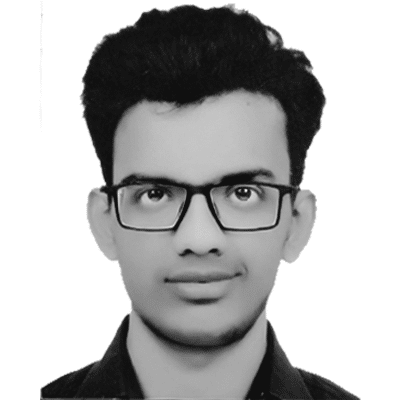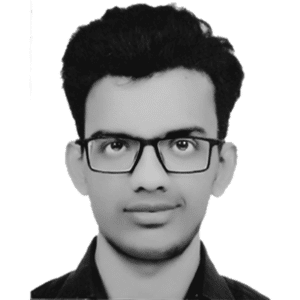 P. Nahak
P. Nahak provides Blockchain development at TerraGreen Coin. He understands private and public Blockchain development. P. Nahak handles trading, creation of masternodes, forking and exchange interaction for TerraGreen Coin. Moreover, he has a firm grasp of Initial Coin Offering (ICO) management, Crowdfunding and media interaction too.
Through TerraGreen, innovative Blockchain specialists hope to make a positive impact on the environment. This cryptocurrency adds value to Eco-friendly energy sources. Moreover, it spreads awareness while providing a way to invest in a greener Earth for all!