The world of today runs on information. Data processing is the most important activity that we perform. Our businesses, politics, science, education, technology and law all depend on data. We are always looking for better ways to generate, share and store information. Thanks to lynked.world (LYNK), this just got much easier!
Discover all about lynked.world
This is an ecosystem that is based on Blockchain technology. Lynked.world provides a versatile solution for sharing documents. Individuals and organizations can use lynked.world (LYNK). They can use it to share documents, data and identities quickly and securely. Not only does it provide an ecosystem for data sharing, it also provides a foundation for Blockchain app development.
Characteristics of lynked.world (LYNK)
It contains account and data management modules
Users can access lynked.world through a web portal. After gaining entry, they have access to a profile, application forms, a job portal and a communication platform. These resources are all based on Blockchain technology and are fully configurable.
It has a built-in E-voting system
Lynked.world has a Blockchain based E-voting system. The platform already has 3.5 million active users. Therefore, it has a democratic system for E-voting. The system has multilingual capability and an API for Digital Signatures.
There's a job portal of global proportions
To facilitate its job portal, lynked.world has linked up with the biggest recruitment platforms around the globe. For complete inclusivity, lynked.world collaborates with government organizations. This is to as to facilitate identity verification and processing. For this purpose, it implements an API for Digital Signatures. This resource is multi-layered to ensure Blockchain compatibility.
LYNK ICO
LYNK token
Lynked.world currently has an active ICO. Its token is symbolized as LYNK and there are 150,000,000 LYNK available for purchase. Its ICO began on January 20th 2019 and will end on February10th 2019. The ICO is open to traders and investors from all over the world. However, the USA and the Syrian Arab Republic are currently restricted. 1 LYNK is currently equivalent to 0.35 USD/ 0.0033 ETH.
LYNK token distribution
75% of the LYNK tokens will be sold through the ICO. This is a total of 150,000,000 LYNK.
The founders and managers will receive 10.00% of the LYNK tokens. This is 20,000,000 LYNK.
The advisors, early investors and marketing professionals will receive 5.00% of all LYNK each. This is 10,000,000 LYNK apiece.
The team behind lynked.world (LYNK)
This platform was created and is maintained by a team of passionate, tech-savvy Blockchain enthusiasts.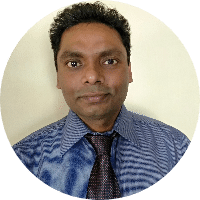 Arun Kumar
Arun Kumar is the founder and Chief Executive Officer (CEO) of lynked.world (LYNK). He has more than a decade of experience working with global companies such as NEC, Liberty Global, Toyota and Adecco. Seeing the need for a more streamlined data transfer method, he created the lynked.world platform. He continues to provide strategic leadership for the organization. Lynked.world is currently based in the Netherlands.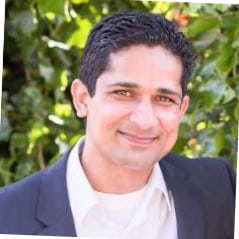 Rishi
Rishi is the Chief Technology Officer (CFO) of lynked.world. He has a firm grasp of agile system development. He is also capable of onsite and offshore team management. As such, he keeps the wheels of lynked.world running.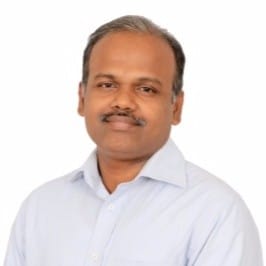 Saravana Malaichami
Saravana Malaichami is the Blockchain Architect. With more than 20 years of experience in the field of Information Technology (IT), Saravana implements Ethereum and Solidity solutions in lynked.world. He ensures that this data transfer solution implements the Blockchain efficiently.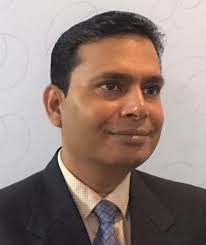 Sunil Kumar
The Business Development expert at lynked.world is Sunil Kumar. He has extensive experience in providing effective solutions for business challenges. He has delivered solutions such as strategy consulting, business development and innovation for businesses around the world. At lynked.world, he provides advice and effective solutions for business data management. His expertise is also called upon for the expansion of this Blockchain solution.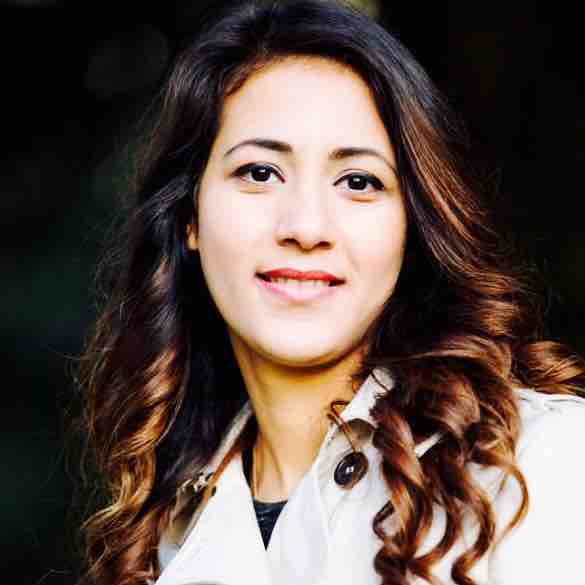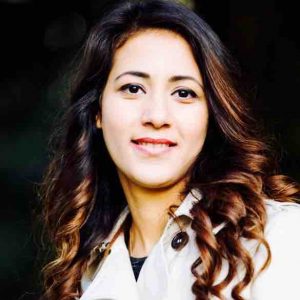 Meenakshi Mehra
Client relationships are handled professionally by Meenakshi Mehra. She is an award-winning customer experience manager. She creates relationships with customers. Mehra also directs customer interaction strategy for lynked.world.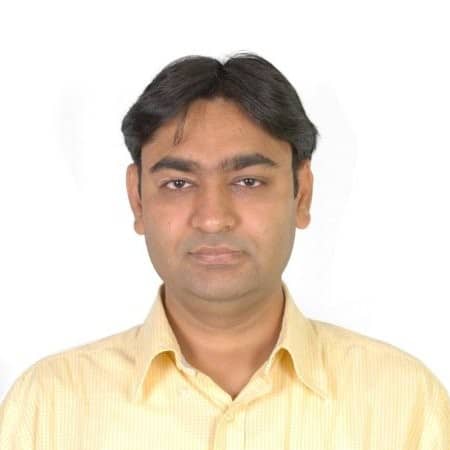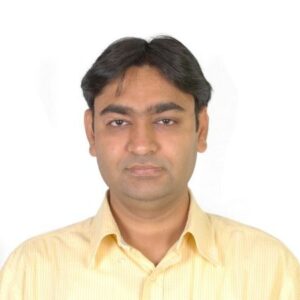 Satya Prakash
Much of the Internet now implements Cloud technology. Satya Prakash is the Chief Cloud Architect for the company. A dedicated technology enthusiast, Satya's expertise falls in the architecture and design of Cloud solutions. With more than one and a half decades of experience in this field, he directs the data management processes for the company. These professionals are assisted by a dedicated staff to bring the objectives of the lynked.world to life.
Lynked.world facilitates faster and more accurate data transfer. Businesses and organizations can implement this resource and boost their decision-making efficiency. Lynked.world leverages the power of the Blockchain to deliver next generation data management for businesses all around the world!