2018 has been a year full of surprises. This is due to improved and unbelievable gadgets that came with it. Here are the coolest tech gadgets that you won't miss in the market. They are in TheGadgetGang list because they are the best.
1. Fitbit Versa Watch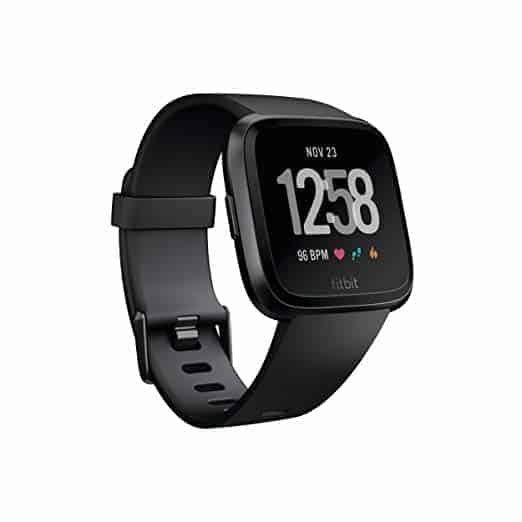 This is Apple's direct competitor. There is tough competition between them. This watch has a music library to which you can listen to your best music at any time. More so, it has Bluetooth connectivity which you can pair to your headphones. The amazing part is that you can sync it with your phone so that you are able to see your texts, calendar events and any other notification that comes to your phone. It is cheaper than most of the gadgets with such classy features.
2. Apple iPad 9.7"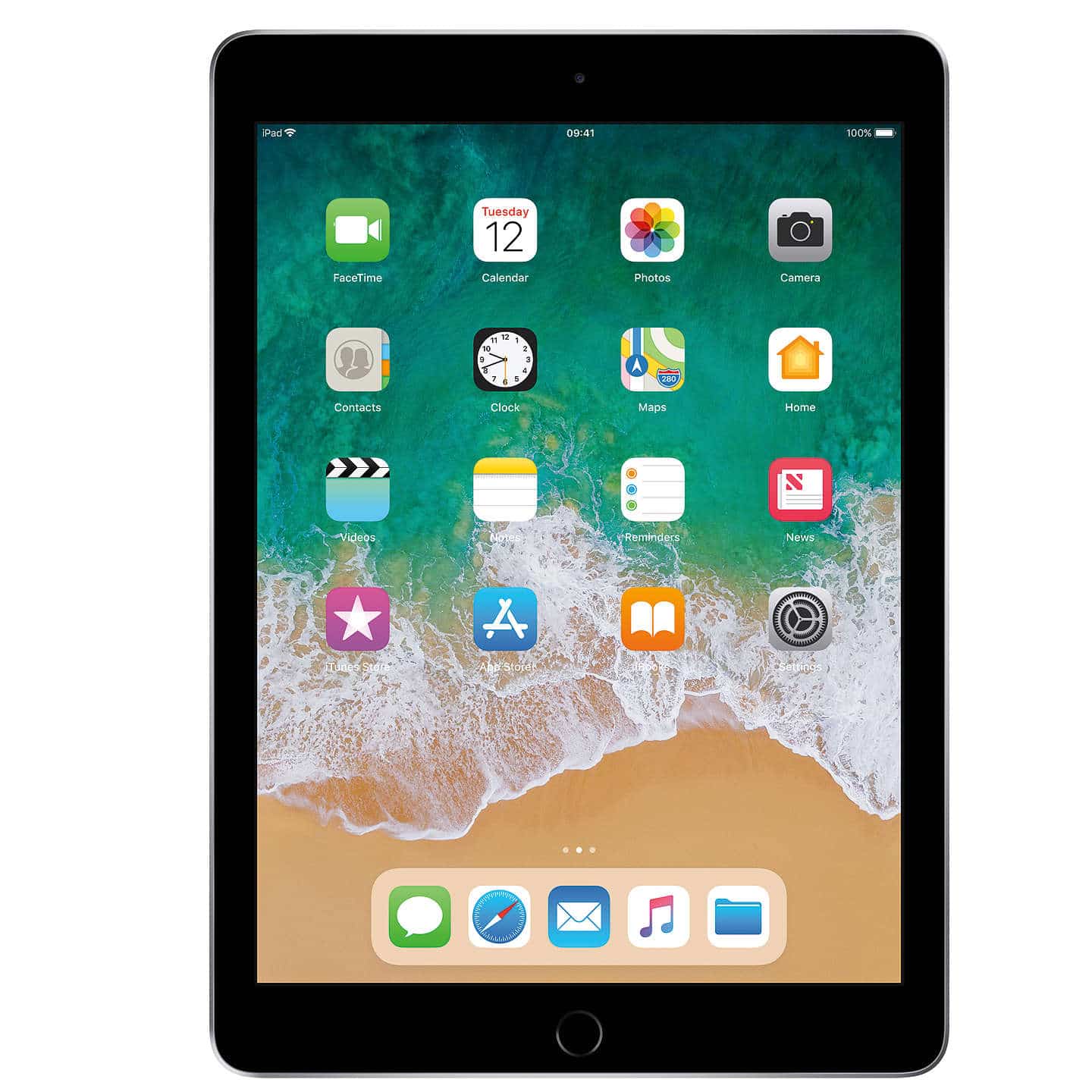 This is another spectacular gadget that fits to be in TheGadgetGang's list due to its stiff competition against laptops. It is easy to use, sleek, powerful and functions just like a laptop since you can watch with it, type, download staff, install numerous high-quality apps and many more. In addition, it is affordable because it is pocket-friendly. It is simply coming up to be the best with time due to its quick and fast processor, long lasting battery and it comes with an Apple pencil stylus; a rare feature. More so, depending on your liking, you can choose one with LTE connectivity. Find out about its Wi-Fi and the cellular and sooner than you know, your laptop will not be much helpful anymore.
3. Sony WF-SP700N – True Wireless Earbuds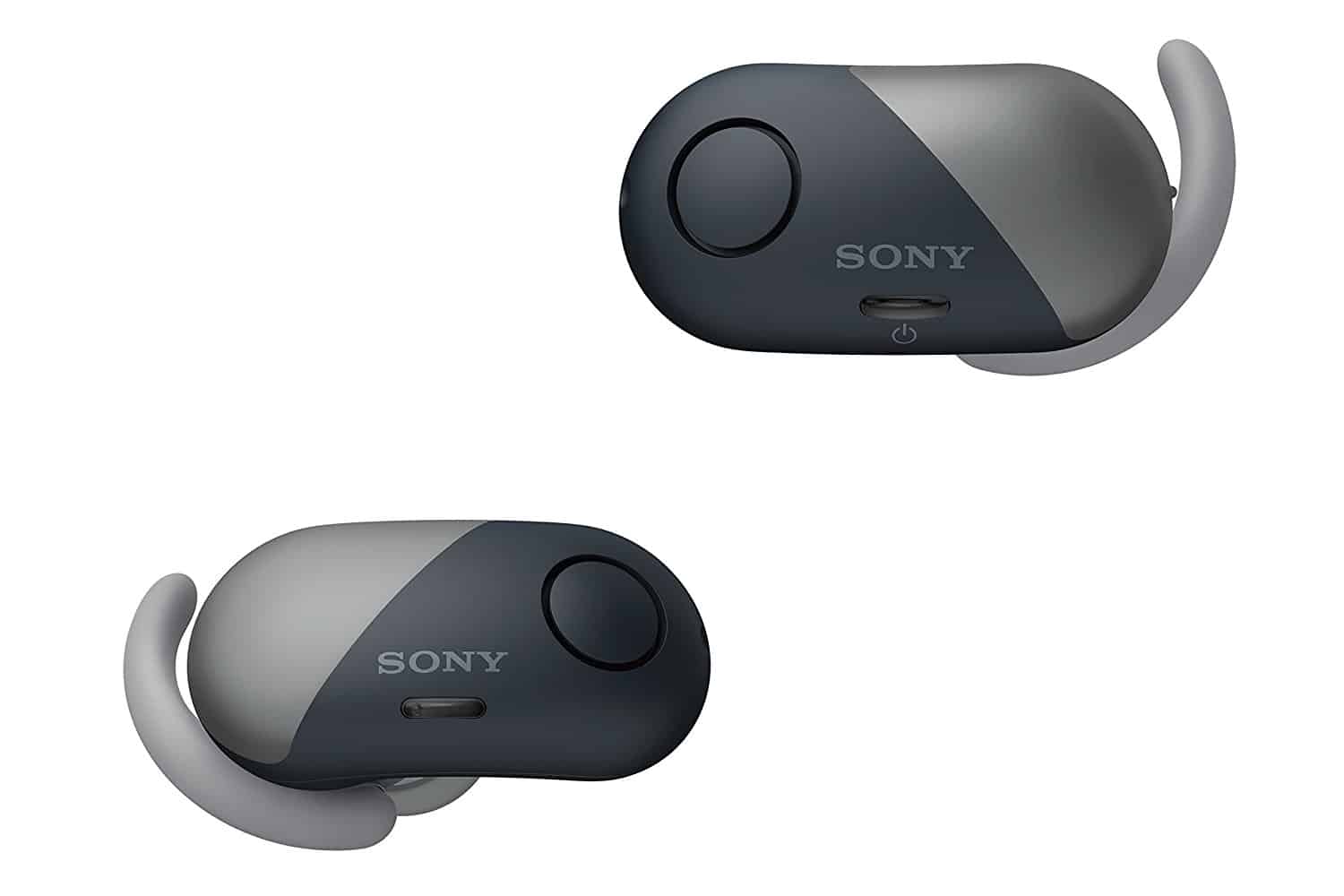 As the name suggests, this device is completely wireless. Furthermore, its noise cancellation is tremendous. These two features are what makes it on top of the others. Once you turn it on, you create your own world of pleasure and happiness. The device is well designed such that your eye won't miss it. Additionally, it is comfortable and fits well. What is your favorite color? This device comes in different colors like black, pink, white and yellow. Therefore, you can choose your best color among them.
4. Anker PowerWave –Fast Wireless Charger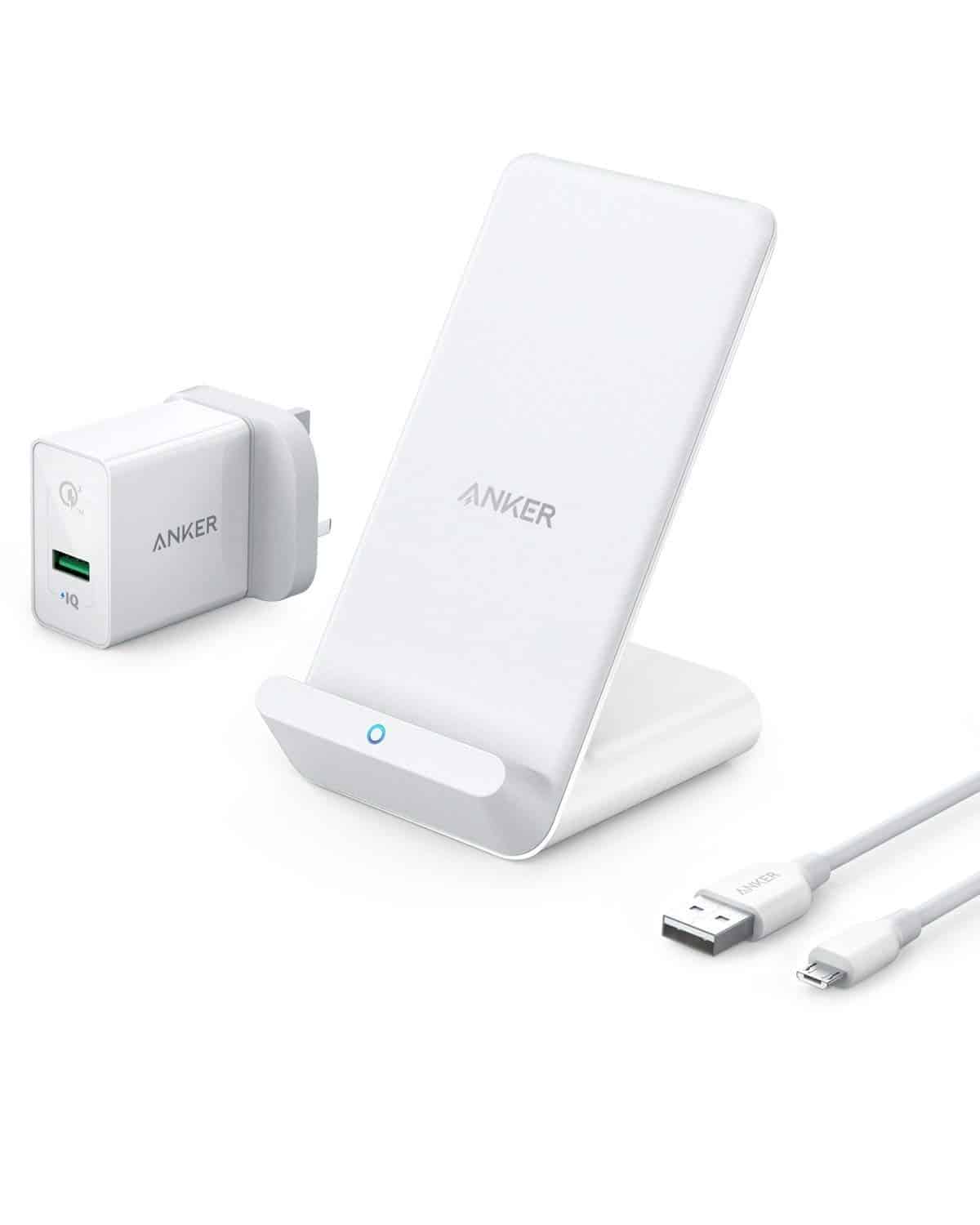 This gadget is the best option when it comes to its price. It is one of the fastest and best chargers for your android smartphone. In addition, it can be used to charge the Apple iPhone especially since the 7.5W output standard has been introduced. What is more amazing about this gadget is an inbuilt cooling fan. More so, it has a discreet charging indicator and a 3.0 compatible wall adapter.
5. Microsoft Surface Book-2 Windows 10 Laptop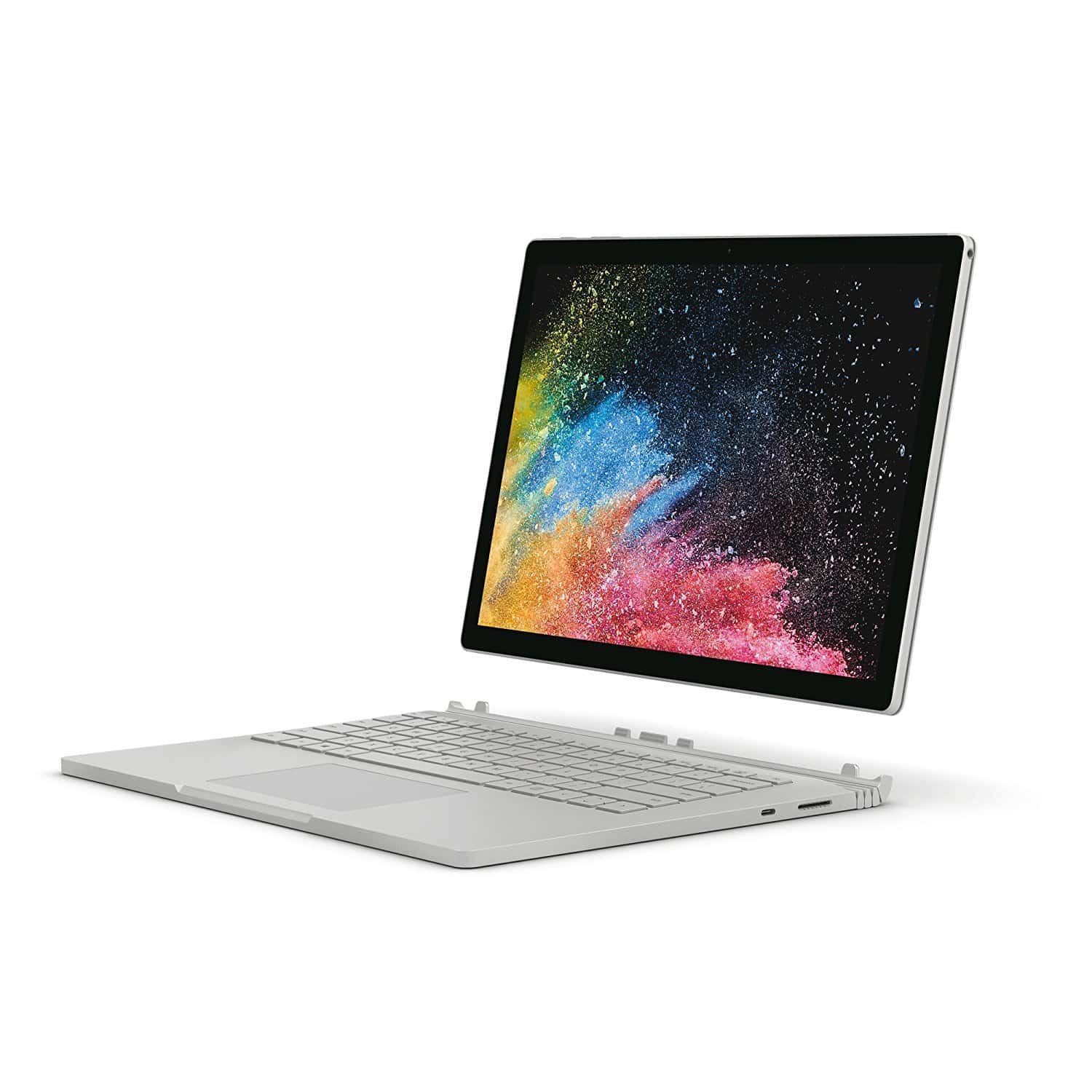 This gadget is one of the best latest products. It has an incredible and powerful hardware enclosed inside an elegant metal body. It is a second-generation device that is so powerful and will reach the level of performance you expect from a touchscreen notebook. It is a 15-inch model and you can replace a gaming laptop with it. Its GPU is a GeForce GTX 1060 that enables it to run games with intensive graphics or videos with high resolution without any troubles. This feature is what makes this device among the cool tech gadgets in 2018.
6. Samsung Galaxy S9 Plus – Android Smartphone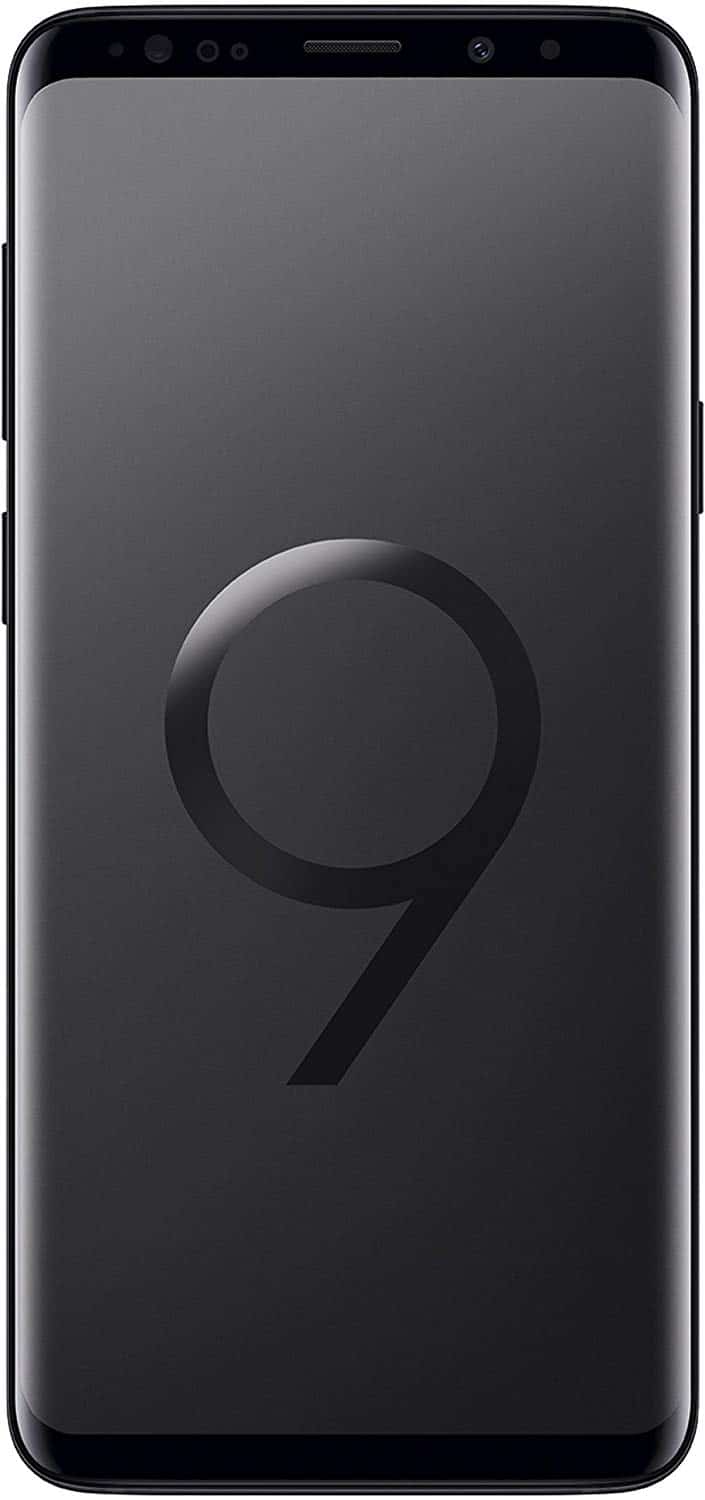 Are you looking for the hottest model of Samsung with the recently-updated features? Well, this is one of them. It is the most advanced smartphone from Samsung. Some of the mind-blowing features are the advanced camera comprising of two optically stabilized sensors, 6.2-inch infinity display and in-built stereo speakers. You should know that this smartphone is waterproof. Other than having a 6 GB RAM, it has the amazing Snapdragon 845 chipset hardware. It comes in three cool and amazing colors; black, purple and blue. You should try this incredible device.
7. PlayStation 4 – Pro Gaming Console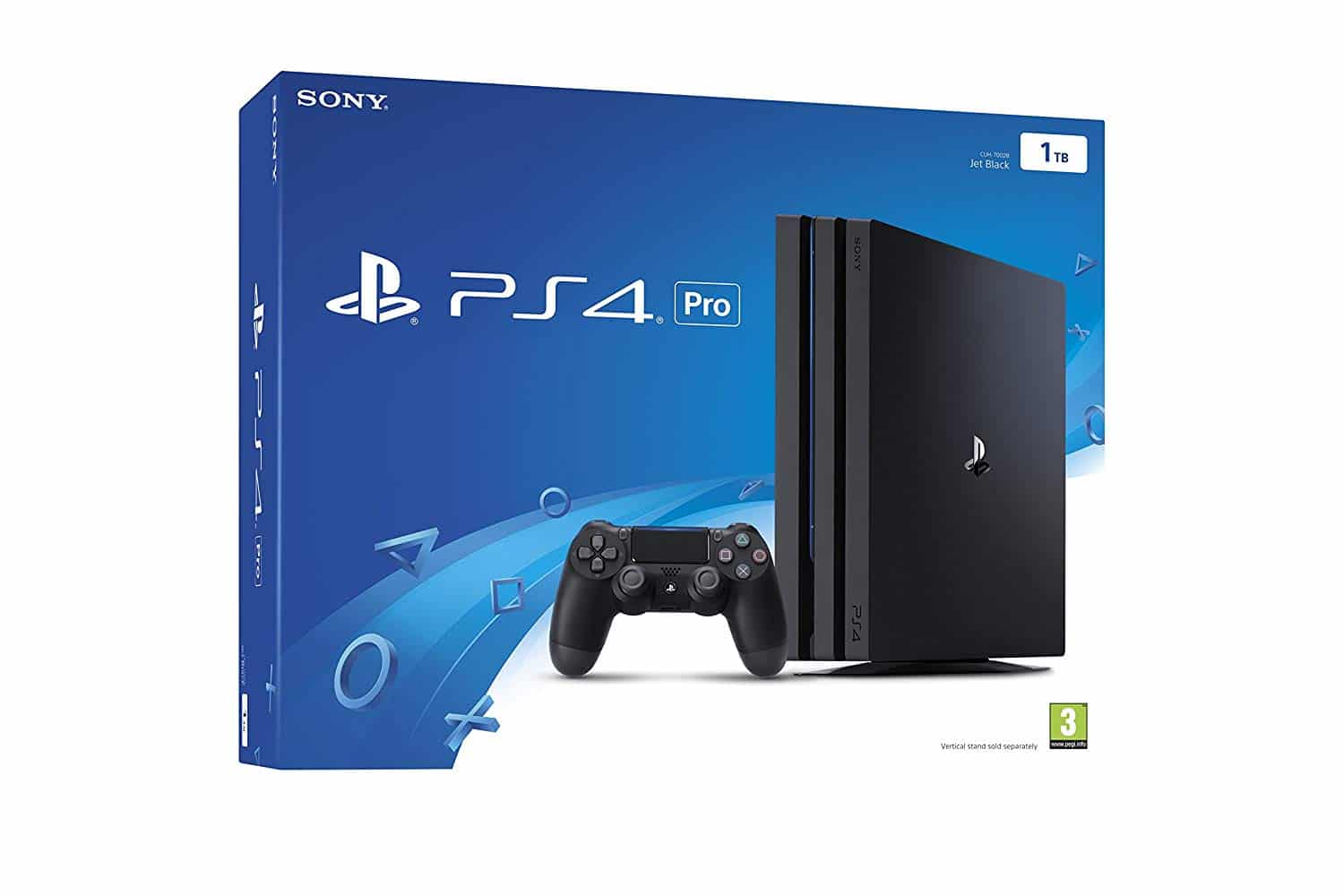 Sony is a popular brand due to its good and great-performance products. This gaming PlayStation is from Sony. This should make you feel more secure. This gadget gives you 4k gaming even if you do not have an exclusive laptop computer or desktop. More so, this Sony's excellent gaming console is perfectly compatible with a PlayStation VR headset. In addition, with this device, you can be able to access the 4k content from Netflix and any other smart non-4K video contents. It is well-matched to all PS4 games. If you are a gaming fanatic, this is for you. Sony's got your back.
8. Shinola Bookshelf Speakers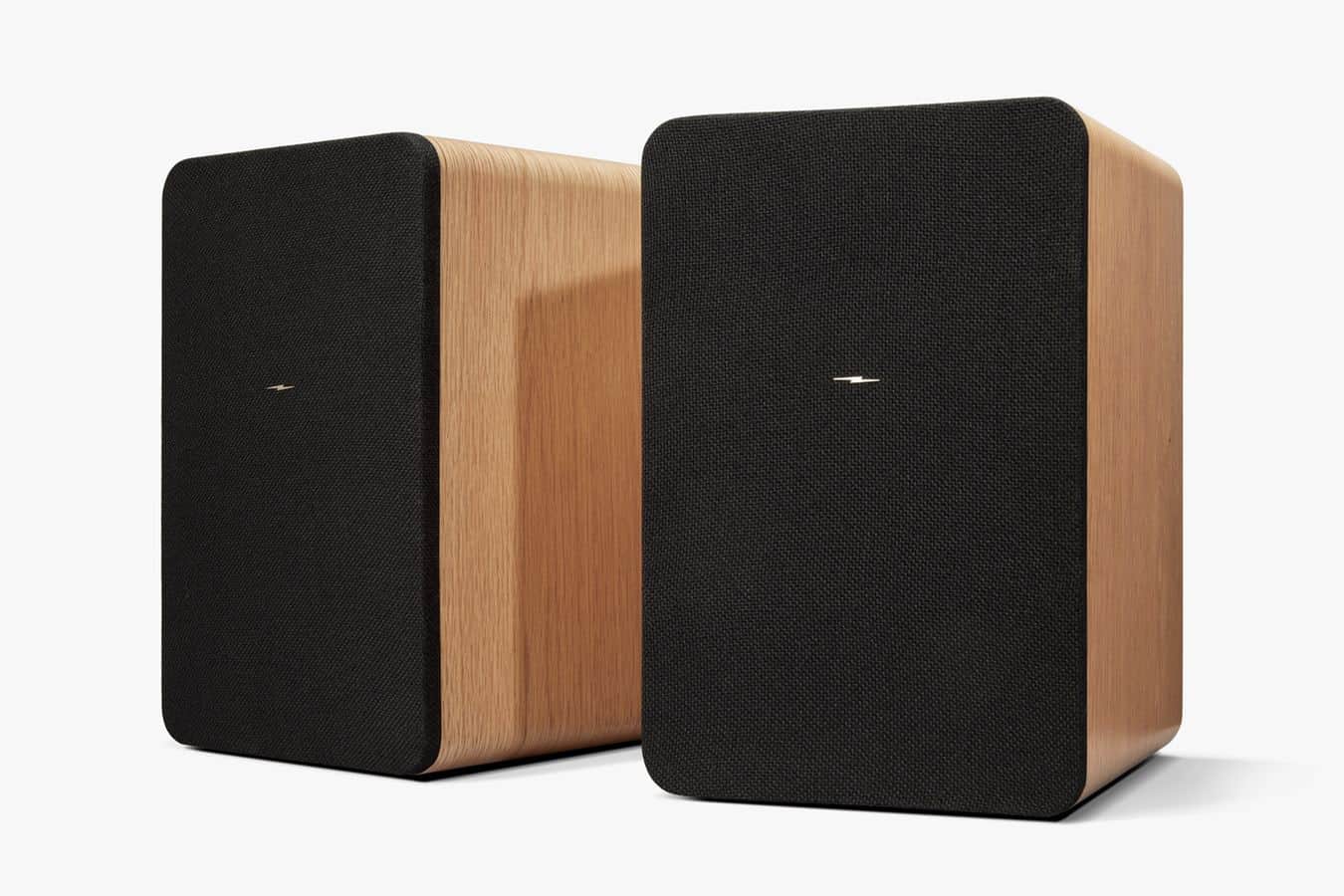 Shinola is well known for its awesome products. This is one of its items in the year 2018. This product contains stellar audio tech. These speakers will change your room into a recording studio due to their high-quality sounds. More so, this set of speakers have Bluetooth connectivity, USB port, and AUX which makes these products more versatile. They look amazing at a glance and am sure you will not get your eyes off them.
9. Canon EOS M100 Mirror-Less Camera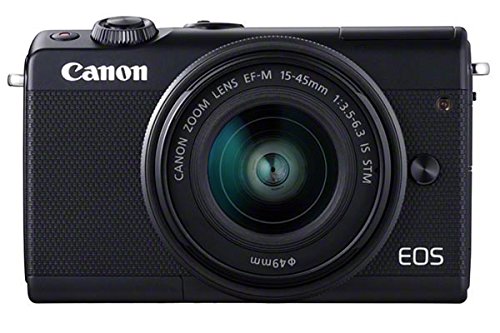 Are you much into photography? Do you like taking pictures of nature, wild animals, and any other unique features? Or maybe you want to keep your memories for future reference? Worry no more. TheGadgetGang has a surprise for you. This camera is a vast choice for you in case you desire to step away from the point-and-shoot camera to a travel companion. What makes it more amazing is its features such as the 24 MP APS-C sensor, tilting touch-screen and an image processor that is exceptionally fast. Additionally, it has Bluetooth and Wi-Fi connectivity so you can easily pair it with your phone. More so, it has interchangeable lenses. It is available in white and black colors.
10. HTC Vive – VR headset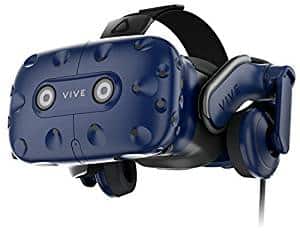 Globally, this is one of the best gadgets currently. It has spontaneous controls, extraordinary resolutions, 1080p screen per eye and a 13*13 feet base station playing space. This a premium product with no regrets. It is somehow expensive. However, if you really desire the pre-eminent first-generation VR headset, then the price will not stop you.
CONCLUSION
These are the best, high quality and latest products that you should check out. Most of them are the best globally and are high-tech gadgets. You should find out the rate at which technology is improving by owning some of these marvelous products.